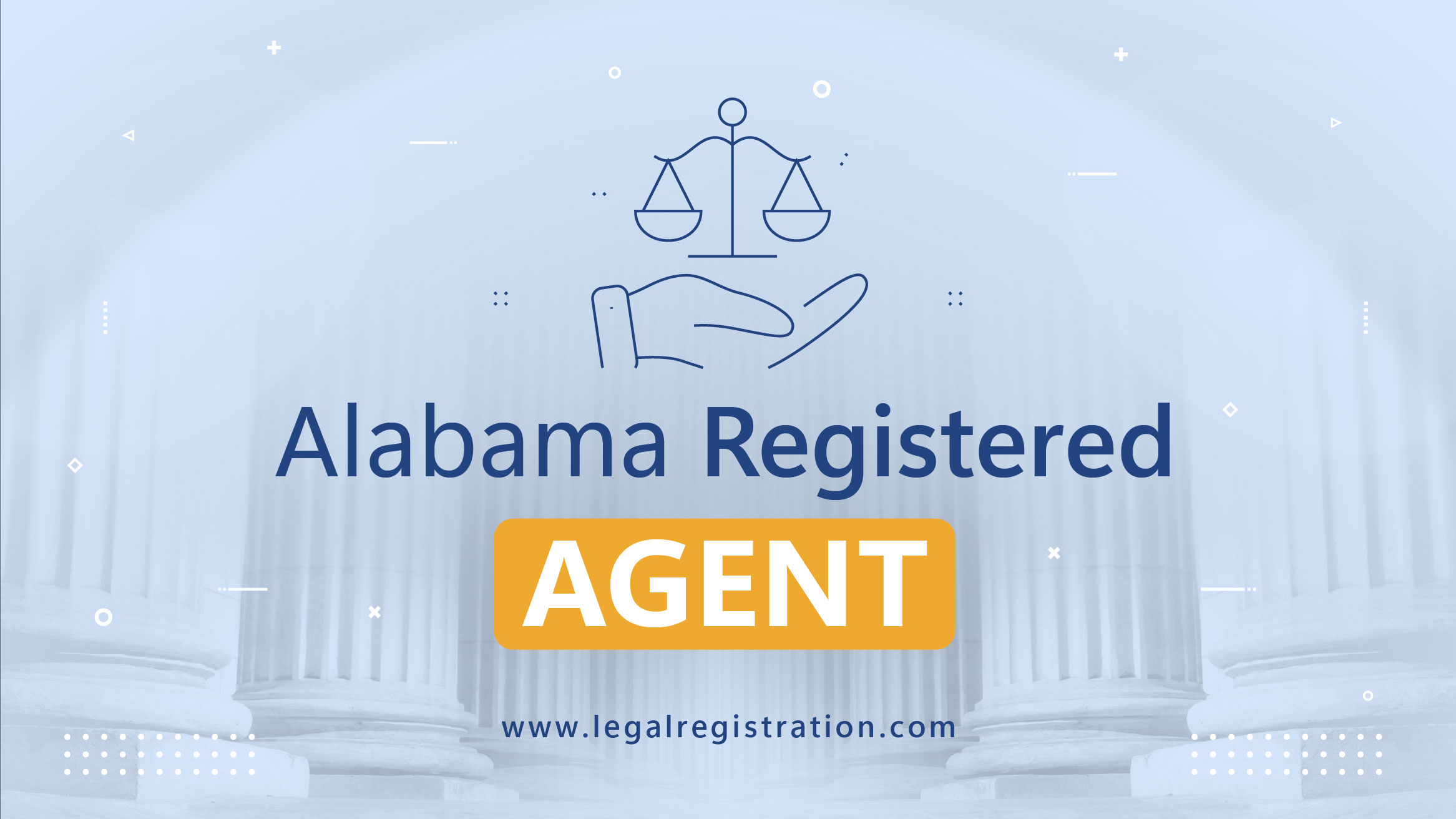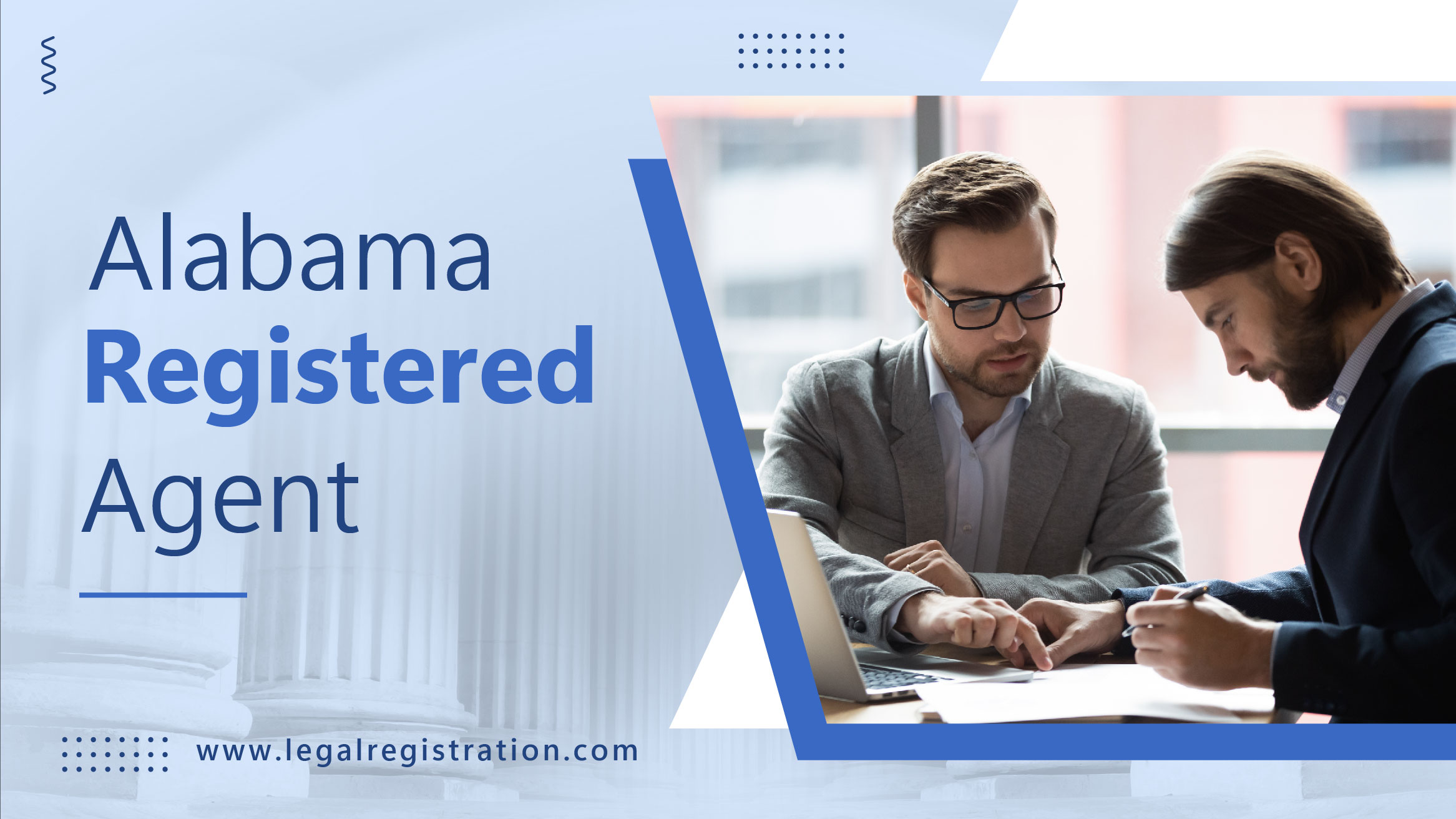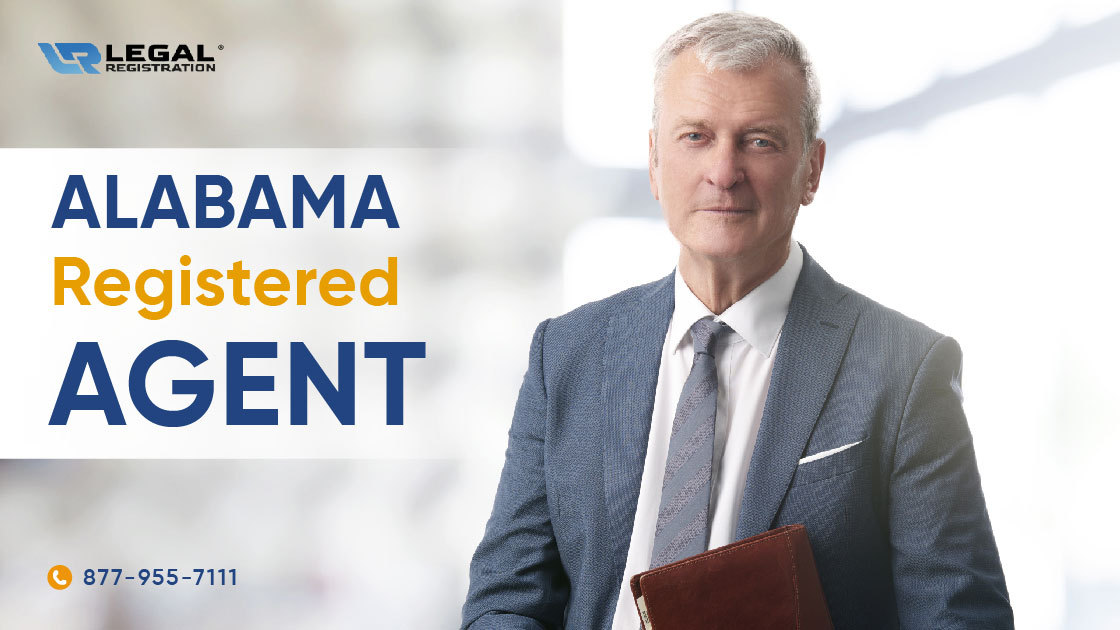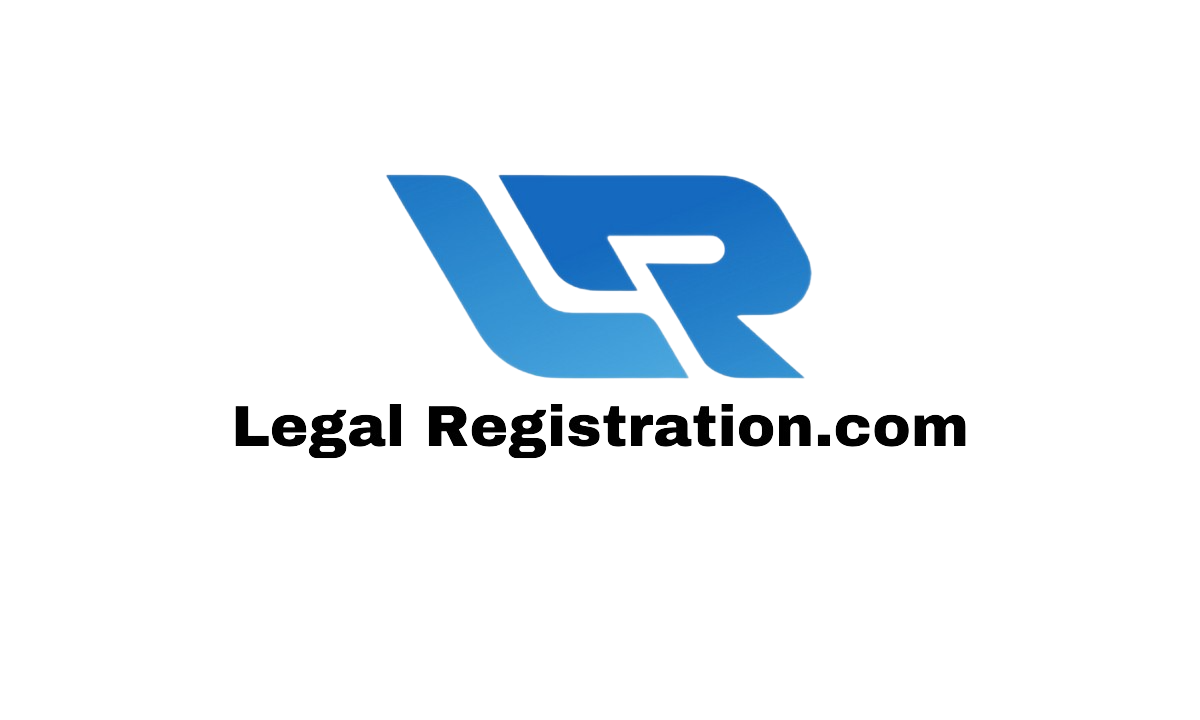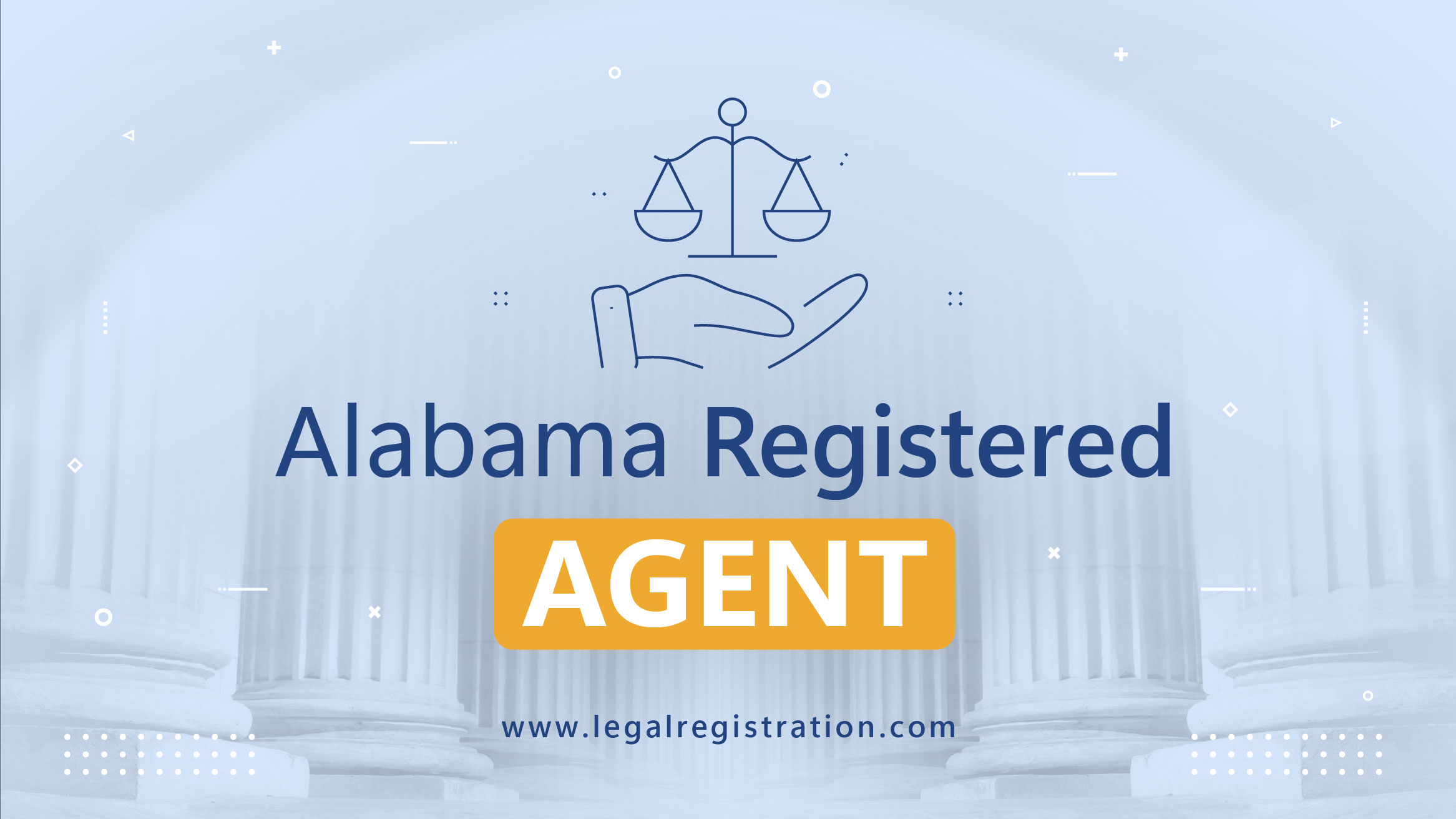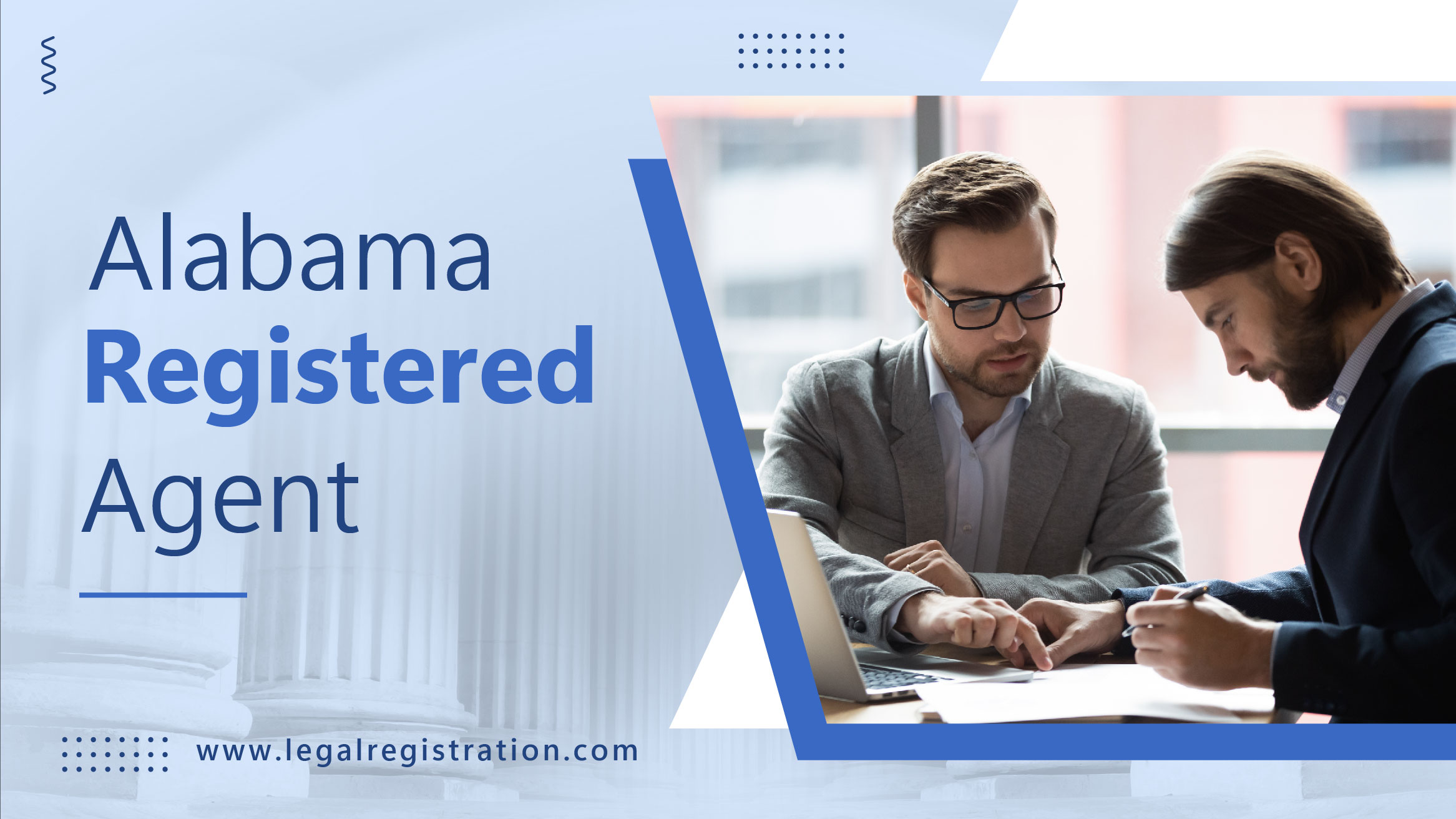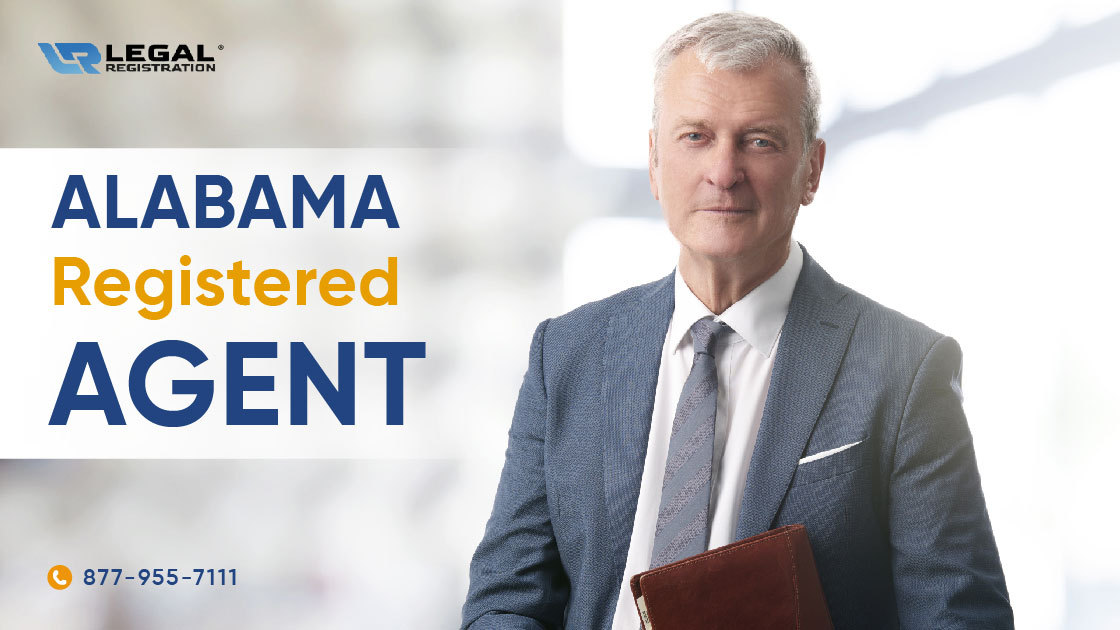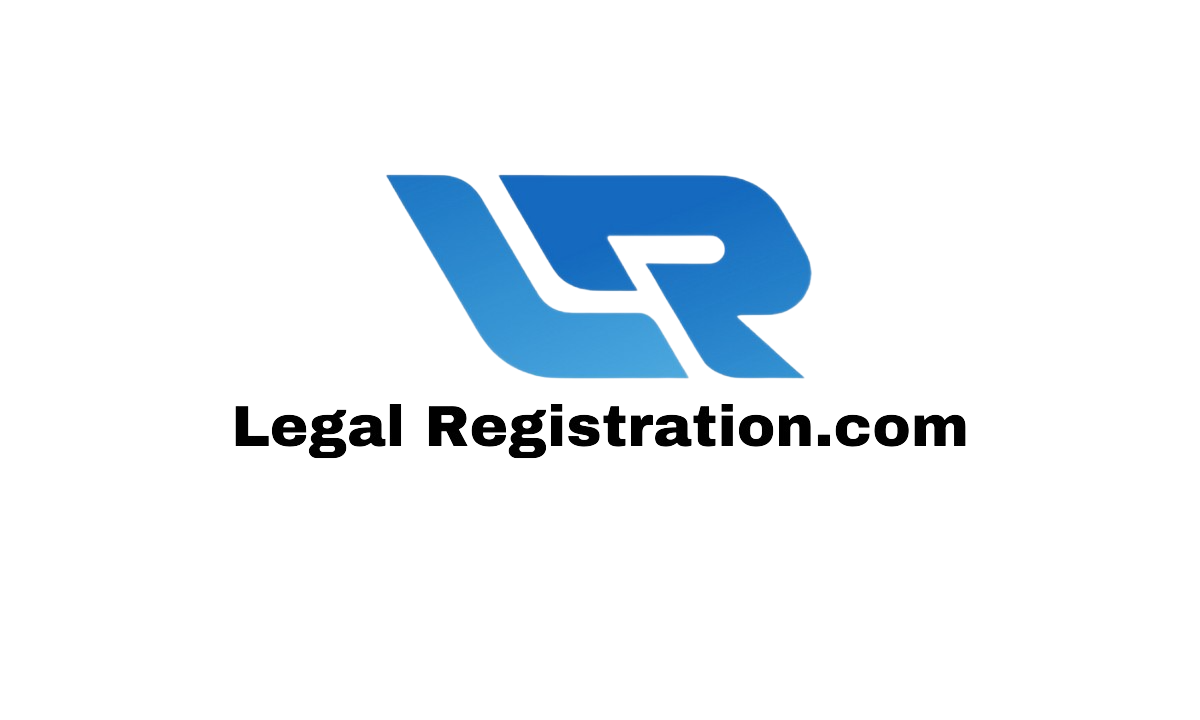 Alabama Registered Agent
$140.00 Only
Product Description:
Essential for legal compliance and business document handling in the state..
Vital for legal correspondence and compliance management in business operations..
Facilitates legal communication and ensures compliance for businesses..
Ensures legal compliance and manages essential business documents efficiently..
Legal liaison ensuring compliance for businesses in Alabama..
The Competitive Edge with LegalRegistration.com
The Competitive Edge with LegalRegistration.com
In the competitive world of business, every edge counts. Compliance, while essential, should not be a hassle that diverts attention from the core activities of a business. Know How to Get an Entertainers License. By partnering with LegalRegistration.com, businesses not only ensure they meet all regulatory requirements but also gain a partner that's constantly striving to offer more.
Our vast experience and expansive network mean that we can provide insights and advice that go beyond Alabama. For businesses looking to expand or diversify, this national perspective can be invaluable.
Conclusion
In the business realm, adhering to rules and promptly addressing official alerts is essential. Know Who Must Have a Business License? A registered agent stands at the forefront, making sure businesses align with legal norms and never skip any vital details. Visit & know more about Alabama dmv.For Alabama-based enterprises, opting for a seasoned and trustworthy registered agent, such as LegalRegistration.com, could mean the difference between seamless functioning and unexpected legal hitches. Here's to making wise choices!
With our dedication, national presence, and commitment to excellence, we ensure that your business remains in good standing, giving you the peace of mind to focus on what you do best: growing your enterprise.
Leave a Review
Take a few minute to give your value review about our product
Email (Required)
Profile Image
Select how many start you want to give
Message