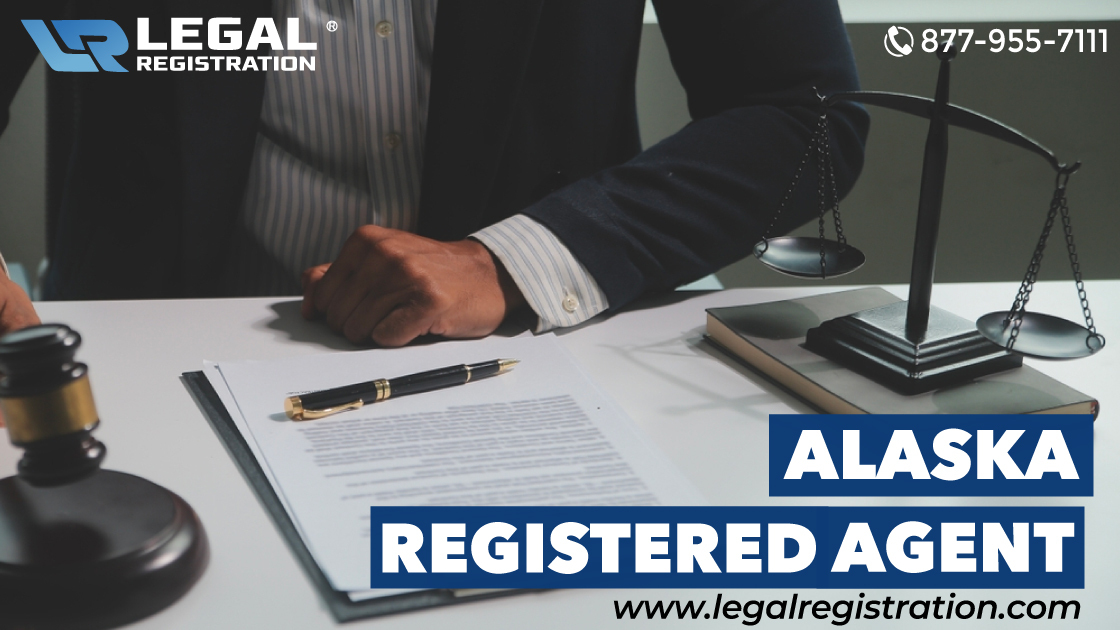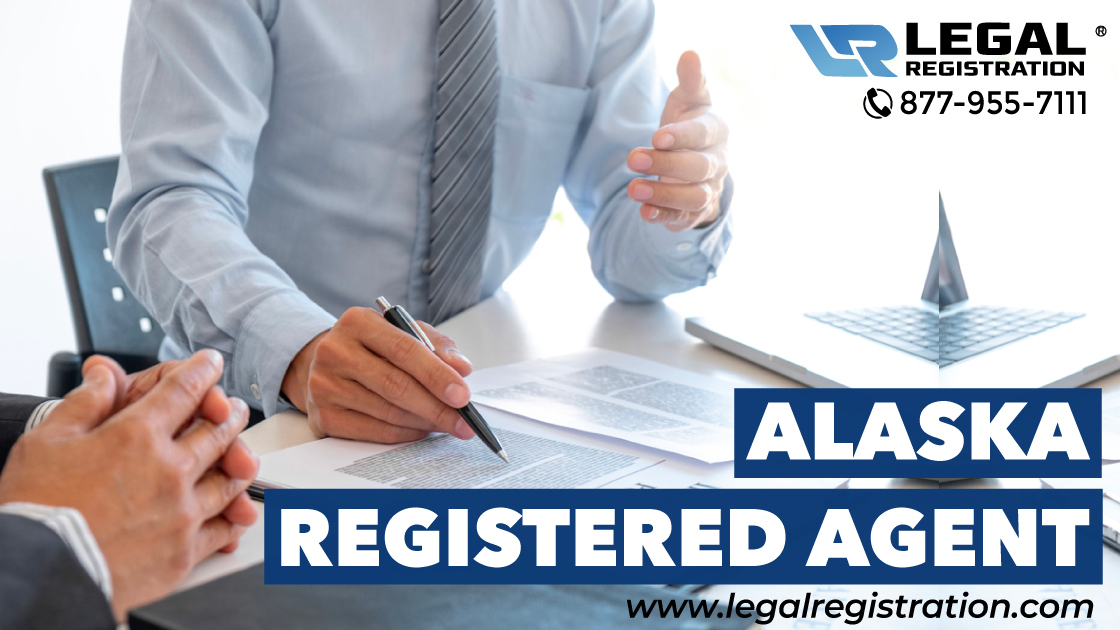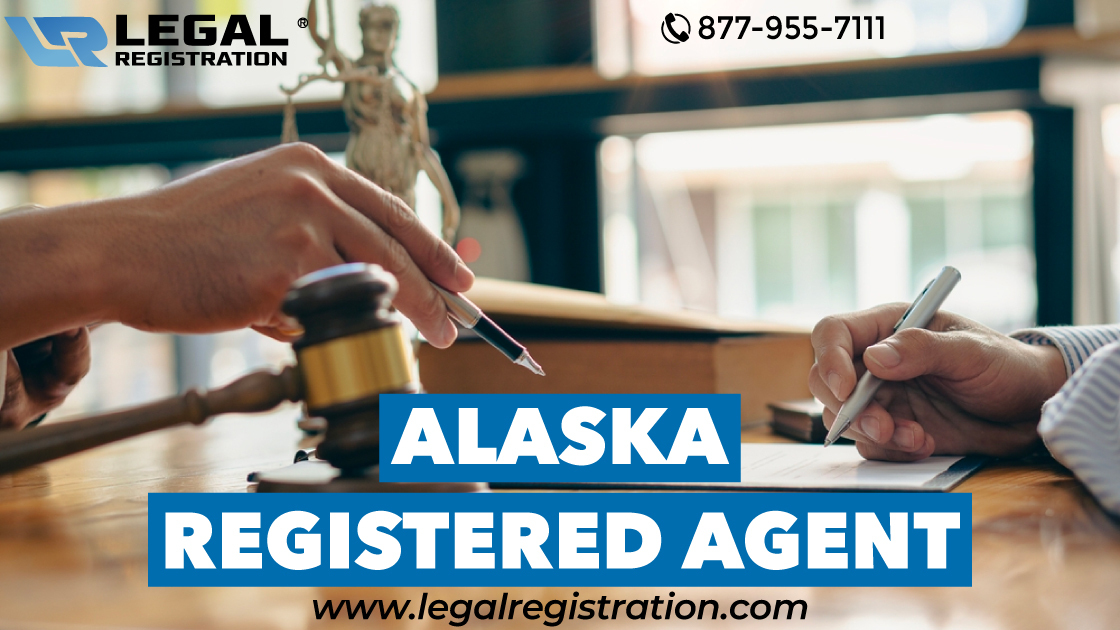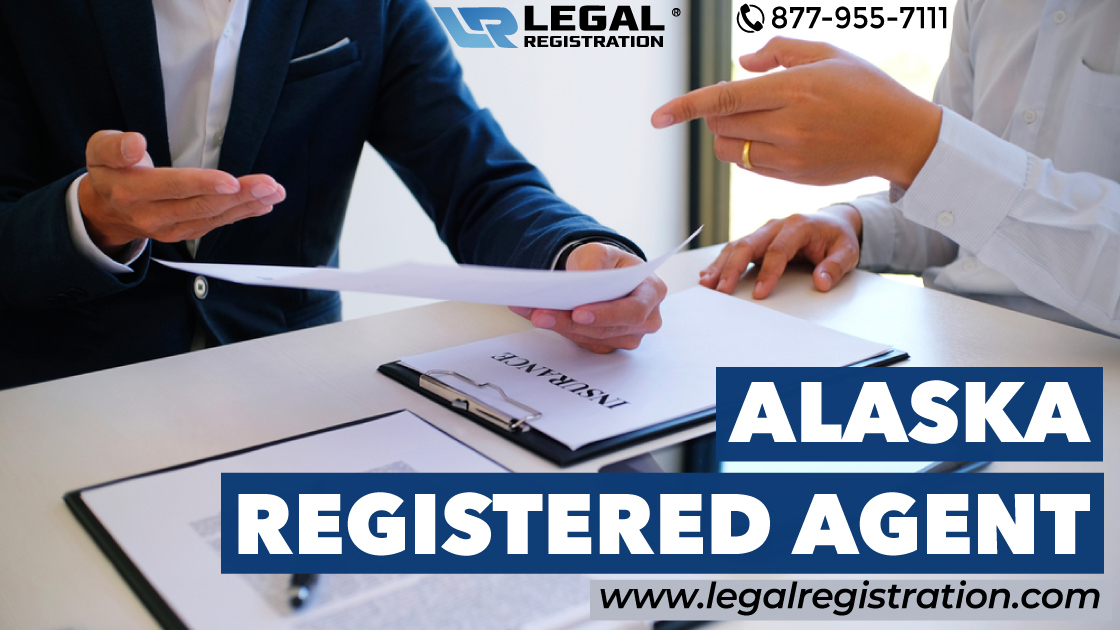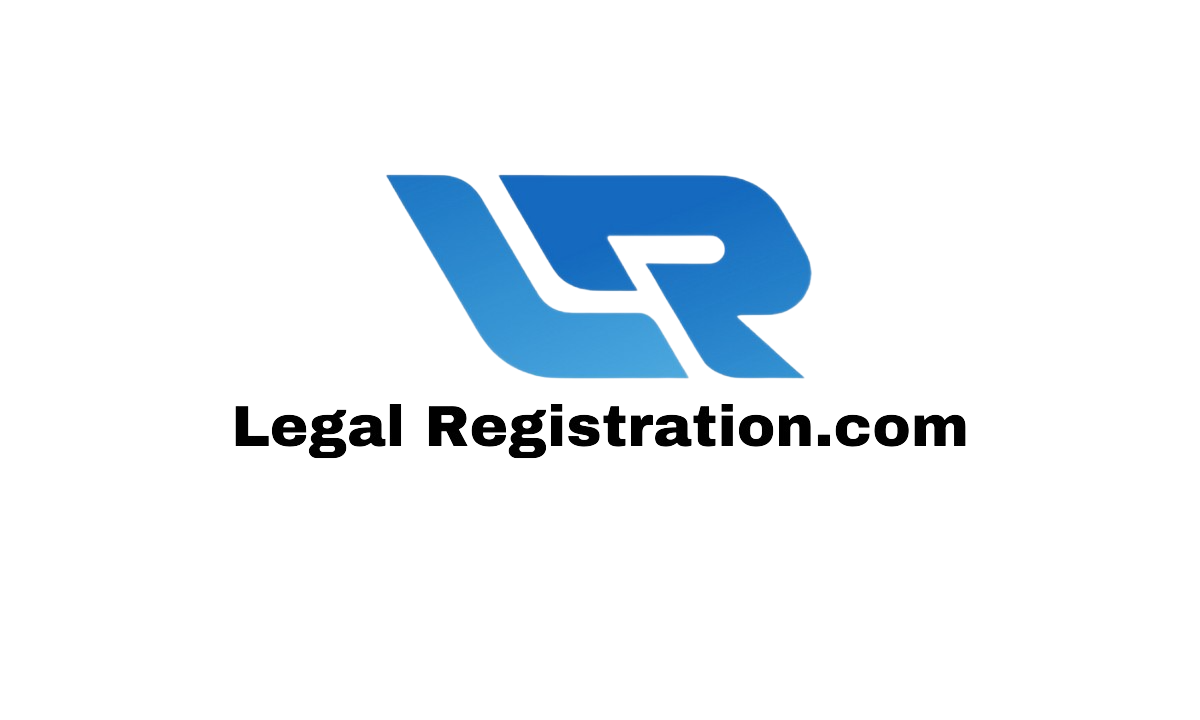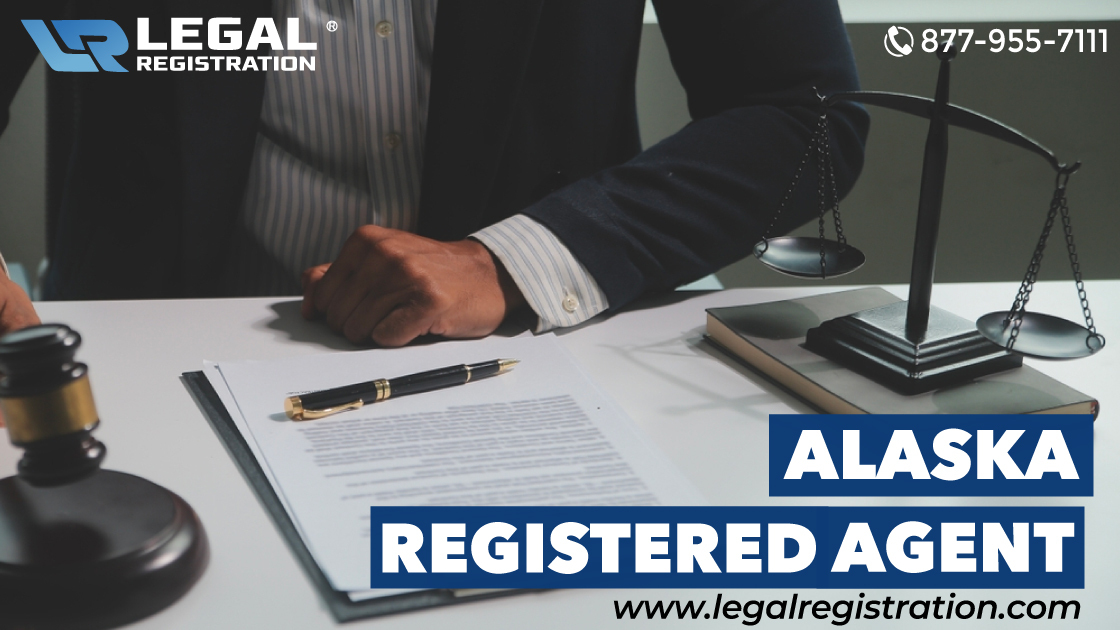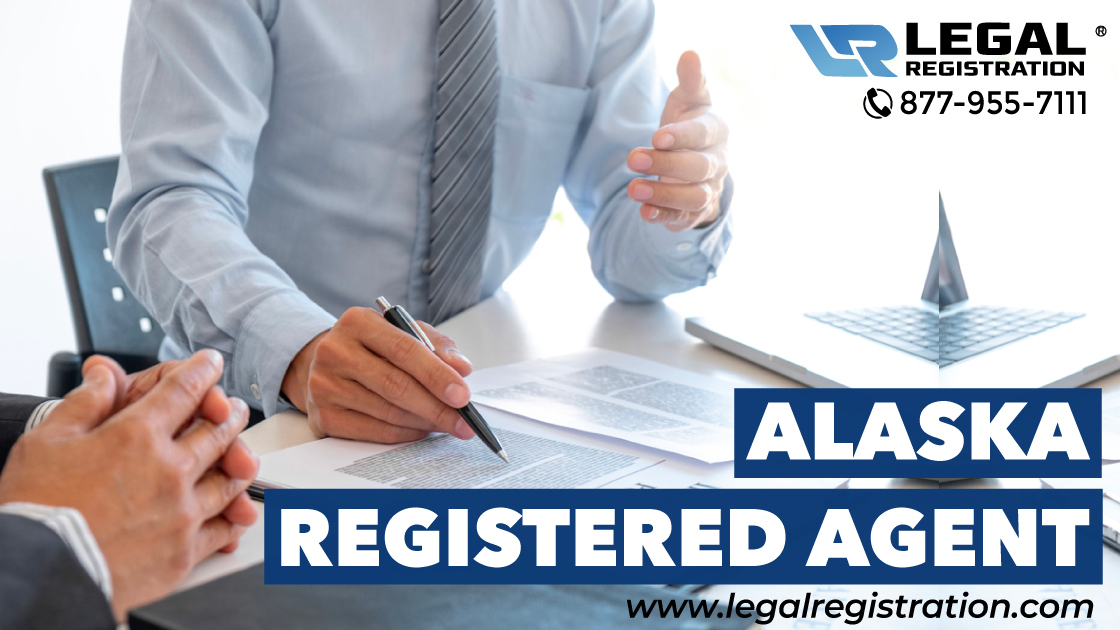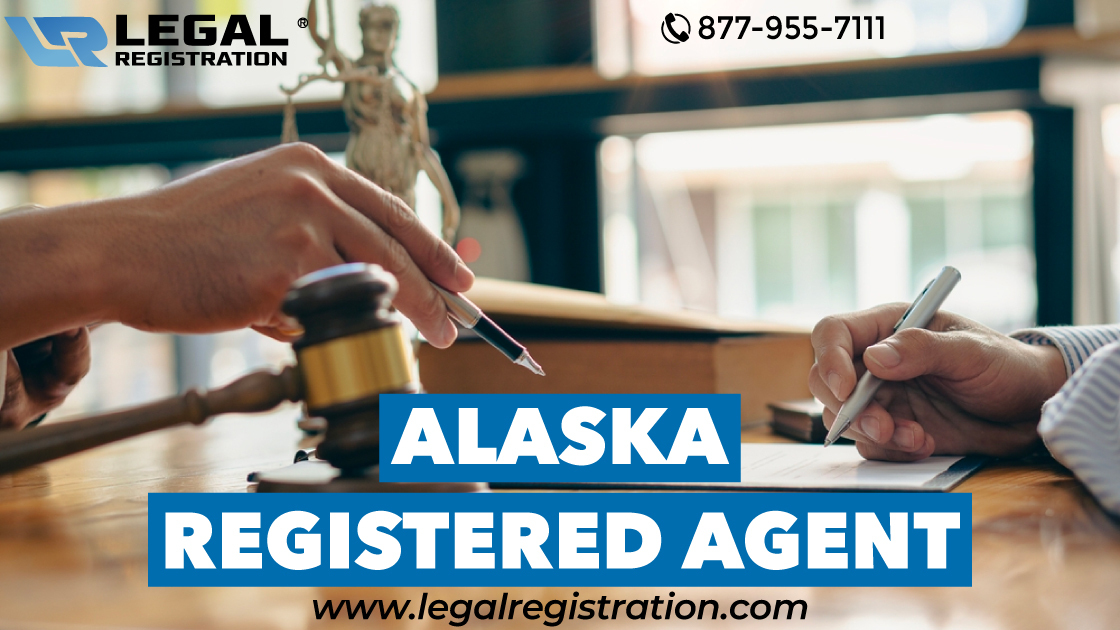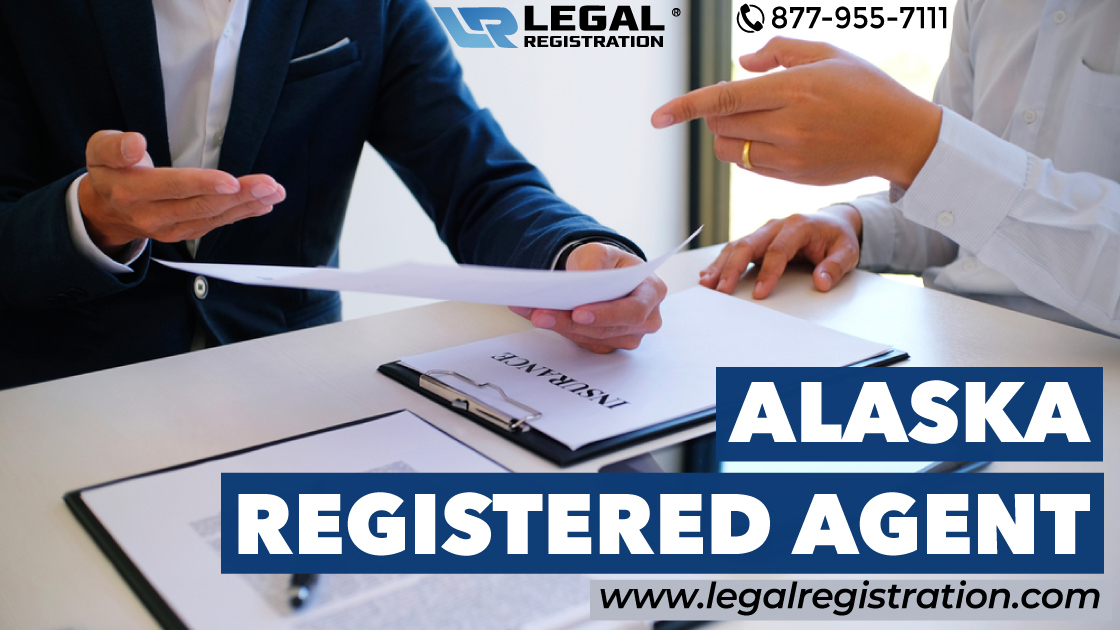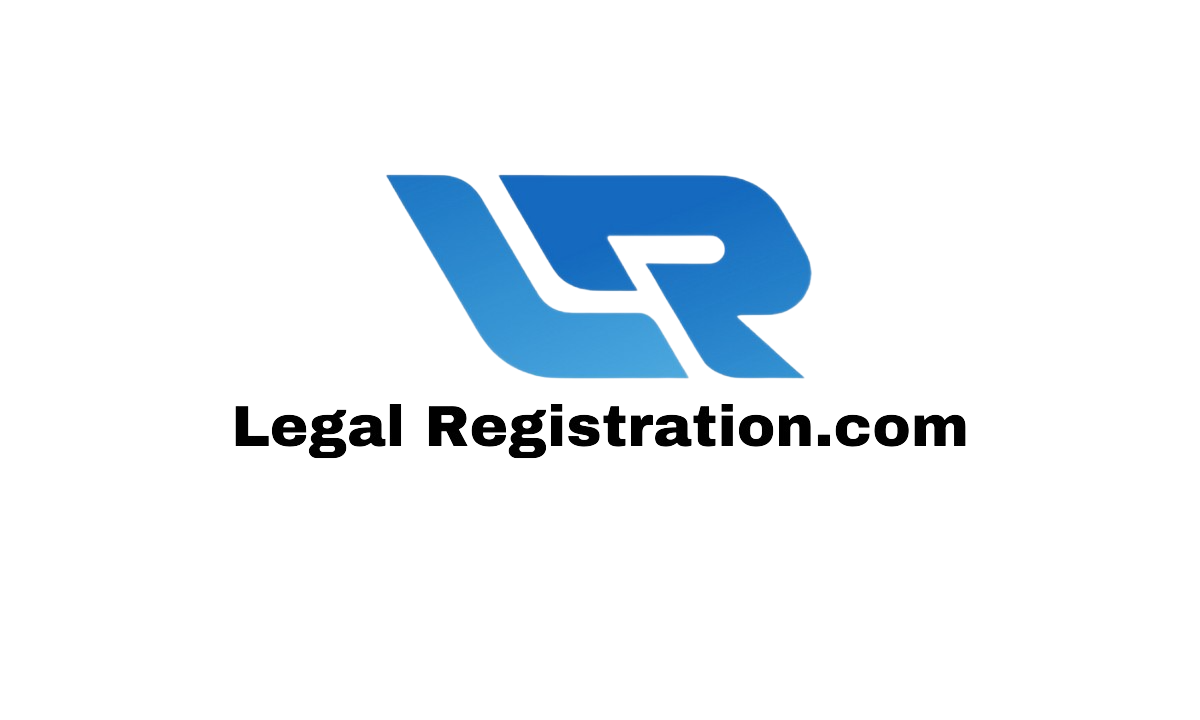 Alaska Registered Agent
$140.00 Only
Product Description:
Business's legal document representative and official notification recipient in the state..
manages legal documents and notifications for businesses in the state efficiently and professionally..
facilitates legal document handling and official notifications for businesses in the state..
essential for legal compliance and official communication for businesses in Alaska..
Ensures legal compliance and manages official communications for businesses in the state..
Empowering Alaskan Businesses for a Greener Future
Empowering Alaskan Businesses for a Greener Future
Alaska's natural beauty and resources are unmatched. As businesses seek to tap into its potential, it's essential that they do so responsibly. With LegalRegistration.com as your partner, you get more than just compliance; you get an ally in your journey towards sustainable success.
Our services ensure that while you stay updated with every legal notification, you also remain informed about best practices in sustainability. Know about Transportation business. By choosing us, Alaskan businesses are choosing a path that respects both growth and the environment.
Cultivating Partnerships for Tomorrow
While the primary role of a registered agent is to ensure smooth communication between businesses and the state, we at LegalRegistration.com see it as just the starting point. Want to know Do I Need a Lawyer To Start an LLC? We envision our role as a catalyst for building stronger, more resilient, and sustainable businesses.
As Alaska navigates the challenges of the 21st century, from climate change to technological disruptions, businesses will need partners who are ready for the future. Our promise is to be that partner. Visit & know more about Alaska dmv. With a blend of expertise, adaptability, and a commitment to sustainable practices, we're here to ensure that Alaskan businesses not only thrive today but are also prepared for tomorrow.
Final Thoughts
Alaska, with its unique blend of challenges and opportunities, demands partners that understand and resonate with its spirit. At LegalRegistration.com, we bring to the table not just the services of a registered agent but a promise of reliability, efficiency, and adaptability. As your business takes on the Alaskan business environment, know that we're right behind you, ensuring that every legal and official communication is handled with the utmost care and professionalism.
Leave a Review
Take a few minute to give your value review about our product
Email (Required)
Profile Image
Select how many start you want to give
Message