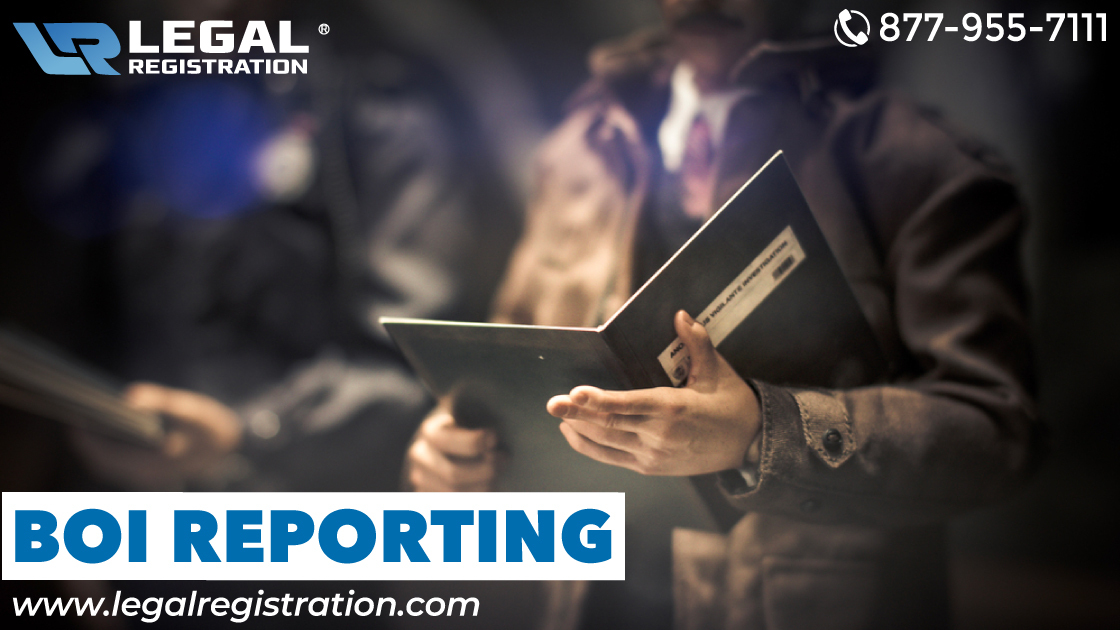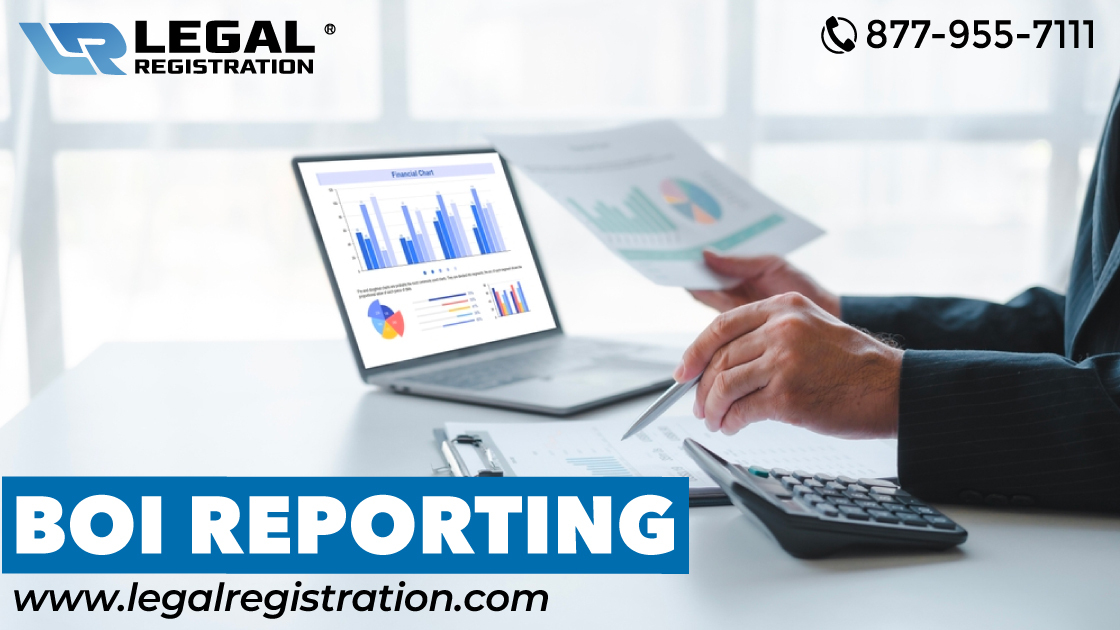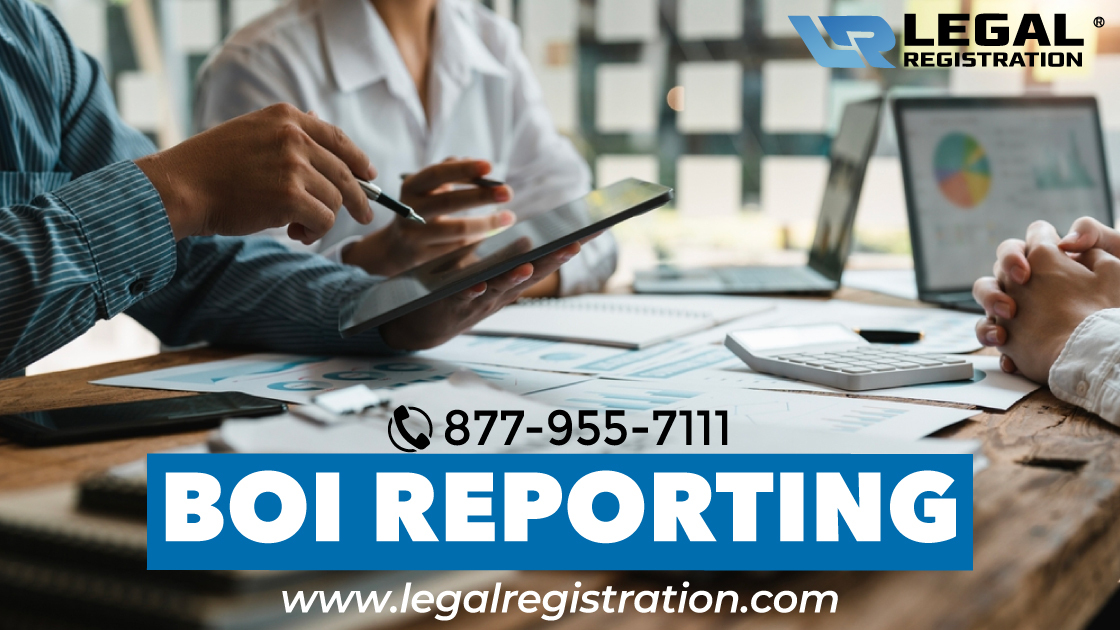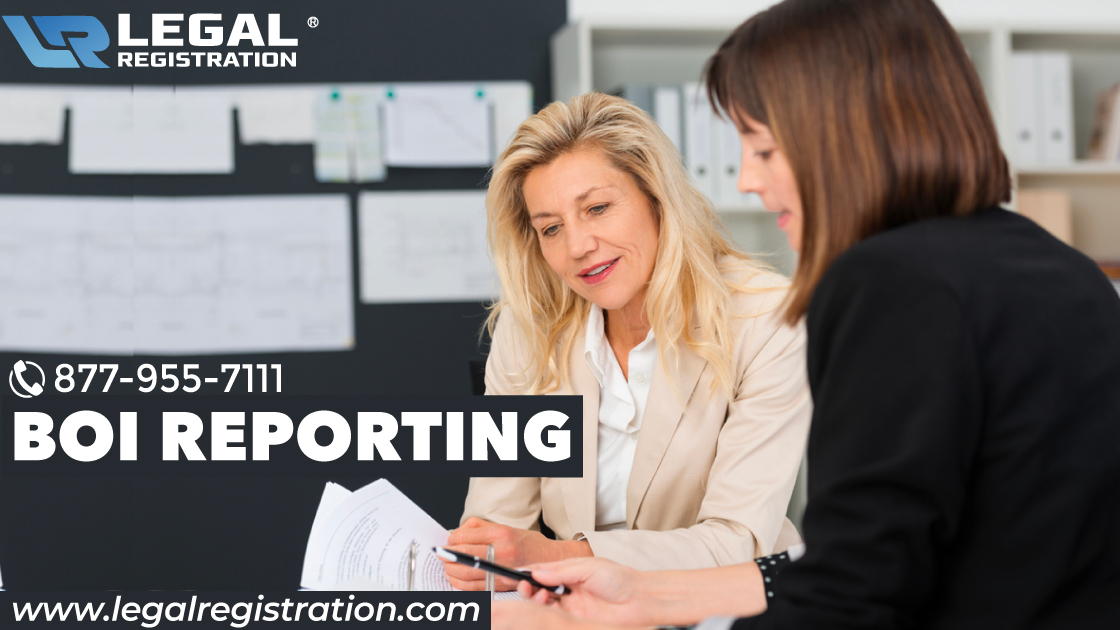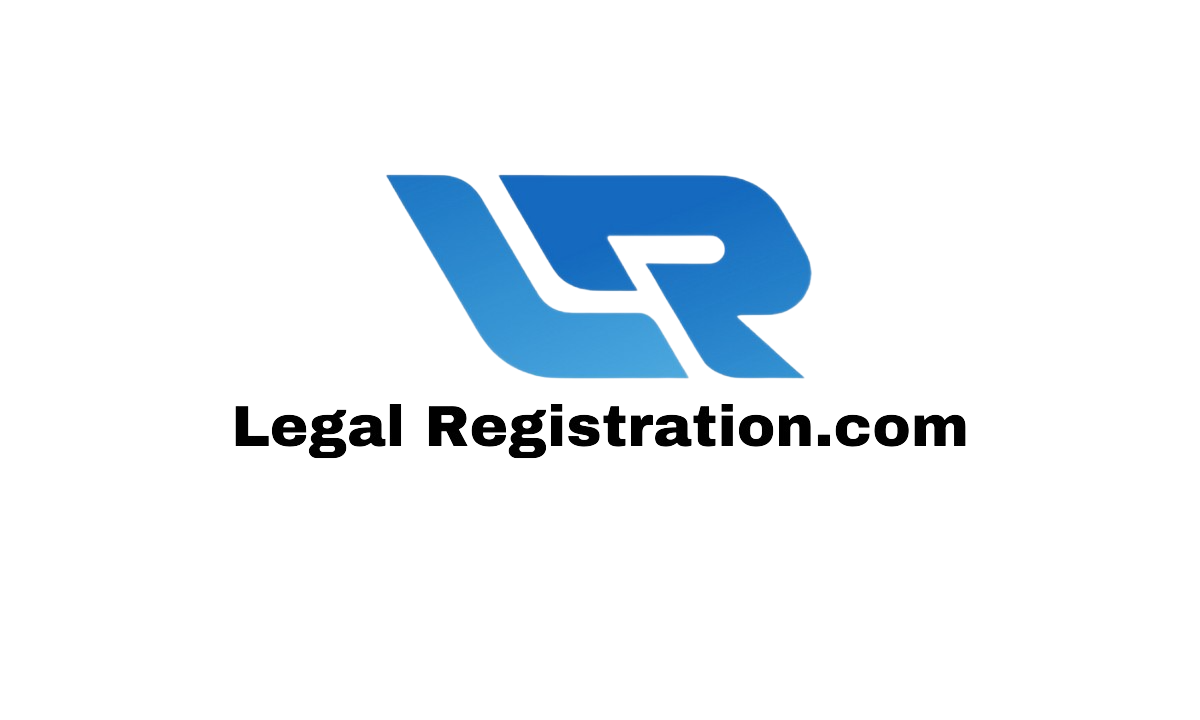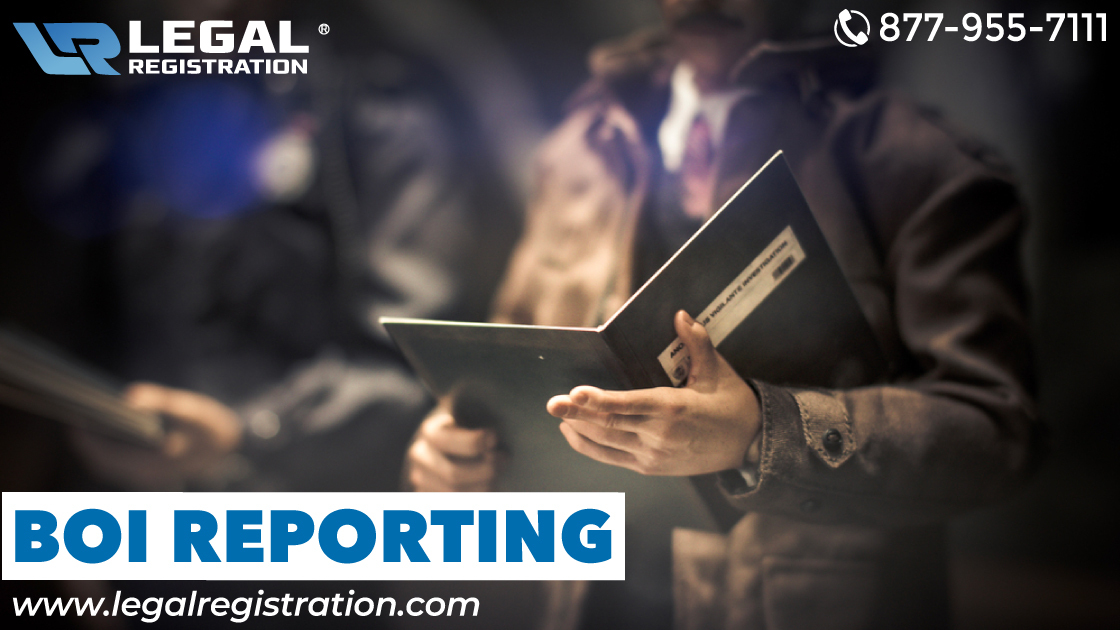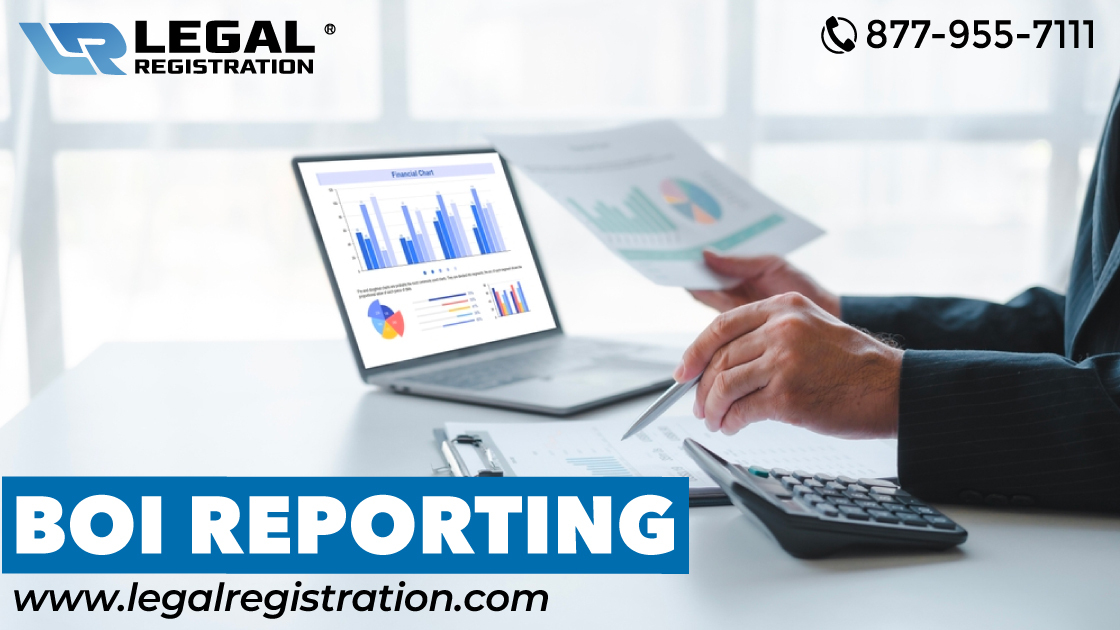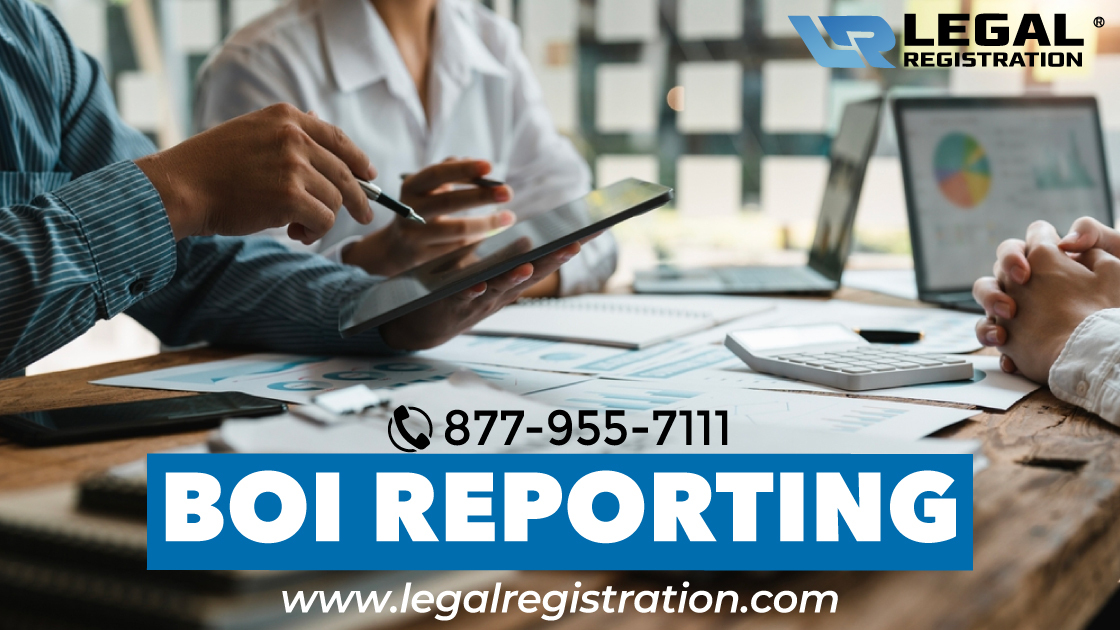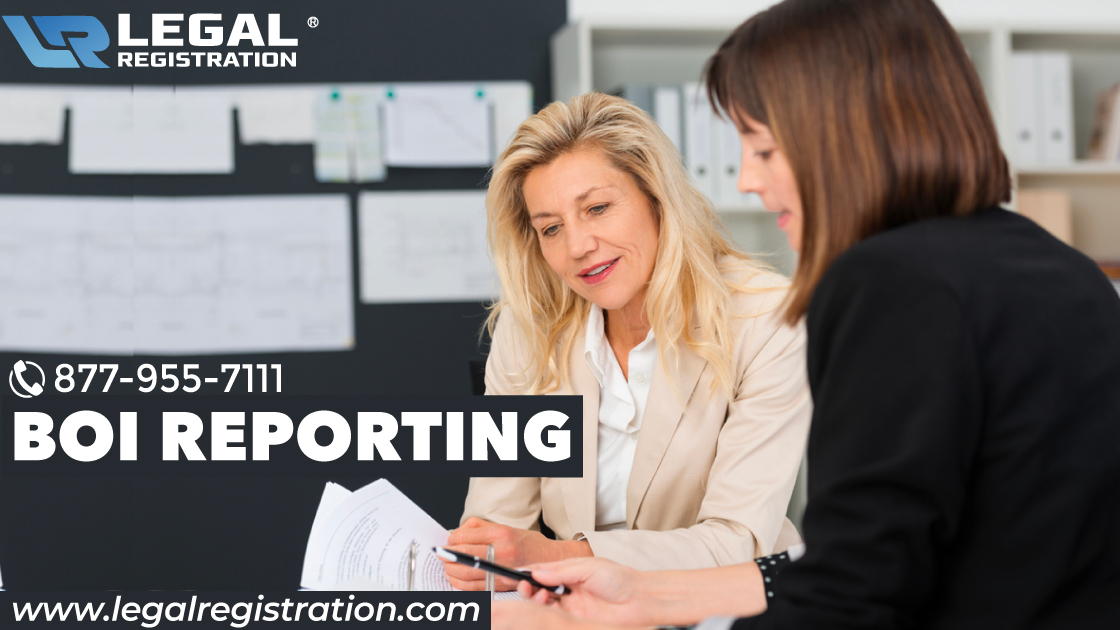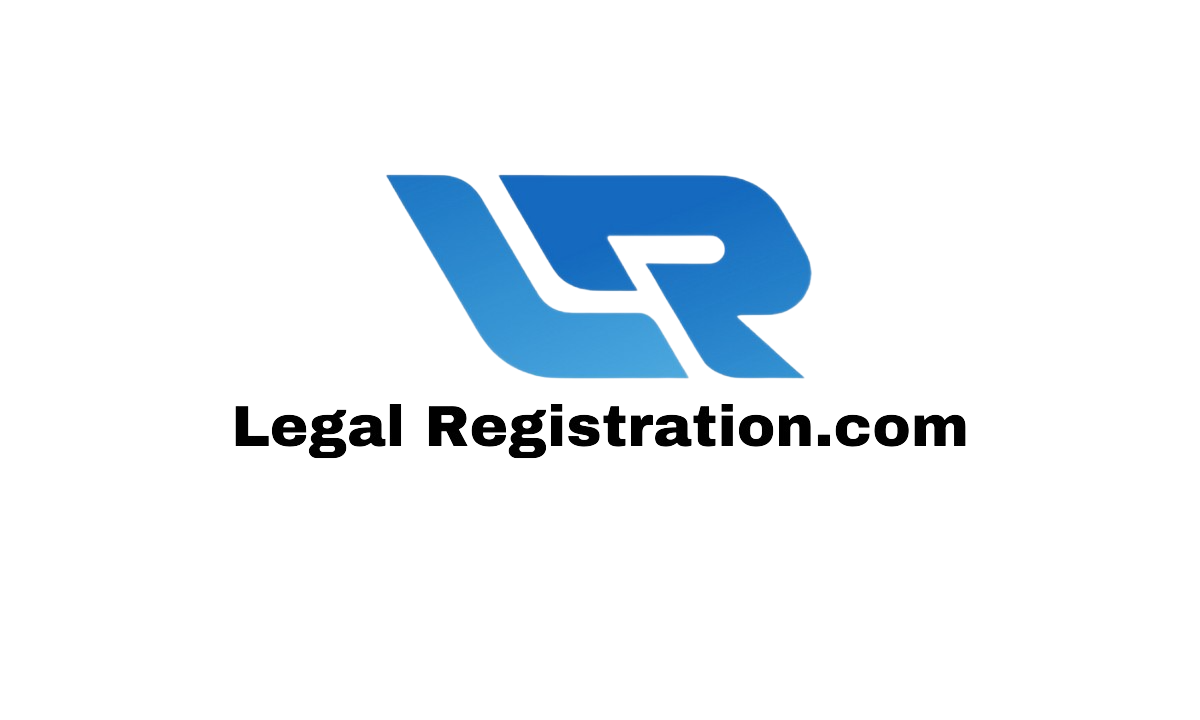 BOI Reporting
$199.00 Only
Product Description:
Compiling and submitting essential documents for investment regulation and compliance.
Crucial documentation is needed to ensure compliance with investment regulations and requirements..
Vital for adhering to investment regulations and compliance obligations..
Essential documentation for meeting investment regulations and compliance standards.
key to meeting investment regulations and compliance requirements effectively..
How Does Beneficial Ownership Reporting Affect Small Business Owners?
How Does Beneficial Ownership Reporting Affect Small Business Owners?
For small business owners, the implications of BOI reporting are mixed. On one hand, there's the added administrative task of compiling and submitting the required information. However, the broader benefits are manifold:
Enhanced Credibility

: By complying with BOI reporting, small businesses can bolster their credibility in the eyes of stakeholders and financial institutions.
Access to Funding

: With transparency in ownership, financial institutions might be more inclined to facilitate funding, seeing the business as a lower risk.
Protection

: Small businesses gain a protective layer against being unknowingly involved with entities or individuals involved in illicit activities.
More Information About BOI Reporting
For businesses seeking a deeper understanding or more comprehensive guidelines about BOI reporting, the Fincen BOI Reporting. website offers detailed resources. Additionally, various industry associations and legal firms provide workshops, webinars, and guidance documents to assist businesses in navigating the complexities of BOI reporting.
Questions About BOI Reporting? Contact Us Now
Understanding and adhering to BOI reporting requirements can be daunting. But you're not alone in this. At LegalRegistration.com, our team of experts is always ready to assist you with all your BOI queries and needs. From clarifications to complete report filing, we're here to ensure your business stays compliant without any hitches. Don't let uncertainty or potential oversights put your business at risk. Reach out to us today, and let's chart a clear path to compliance together.
In Conclusion
As a business owner, juggling multiple responsibilities can be overwhelming. While growth and profitability are crucial, it's equally vital to ensure compliance and safeguard your business from legal repercussions. Want to know How To Start Your Own Business? With LegalRegistration.com, you not only fulfill your BOI Reporting Requirements but do so in a manner that's efficient, reliable, and cost-effective. Let us shoulder the burden of compliance, allowing you to focus on what you do best: growing and managing your business.
Leave a Review
Take a few minute to give your value review about our product
Email (Required)
Profile Image
Select how many start you want to give
Message