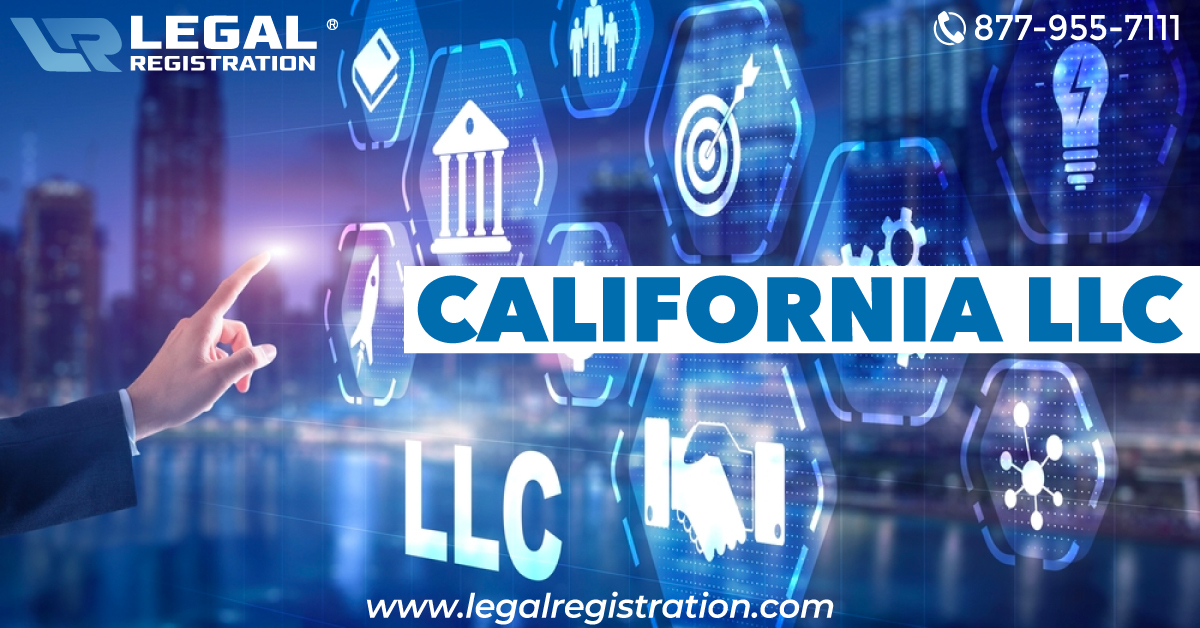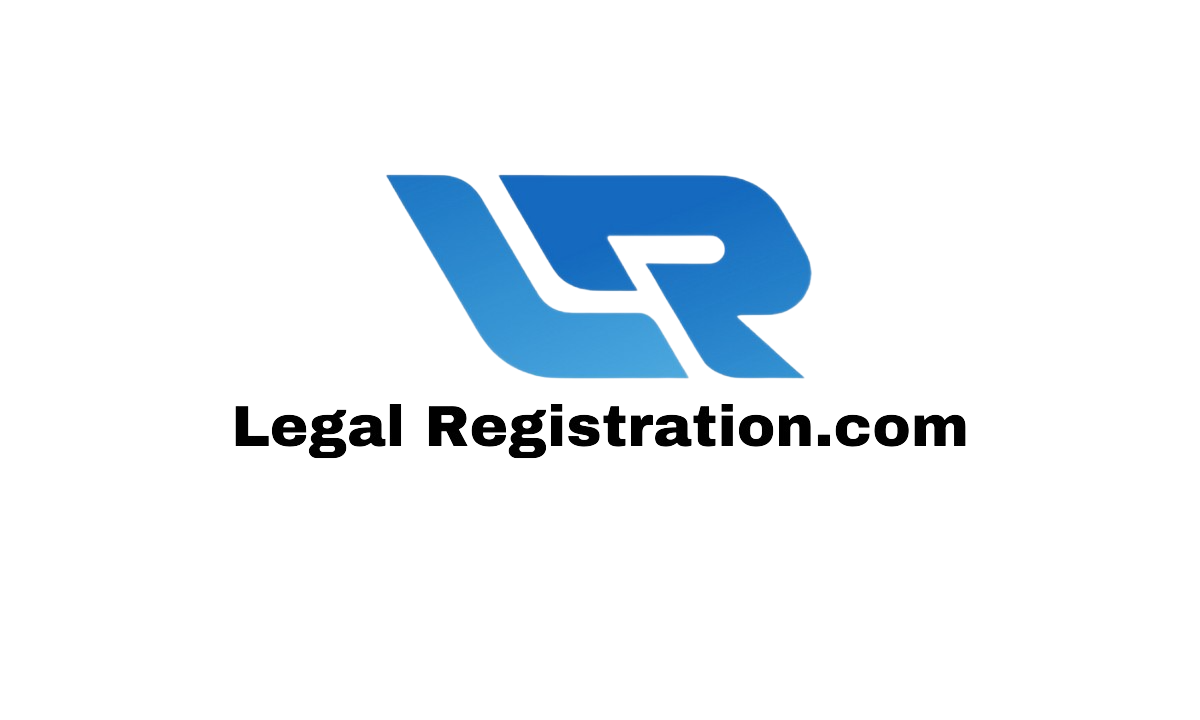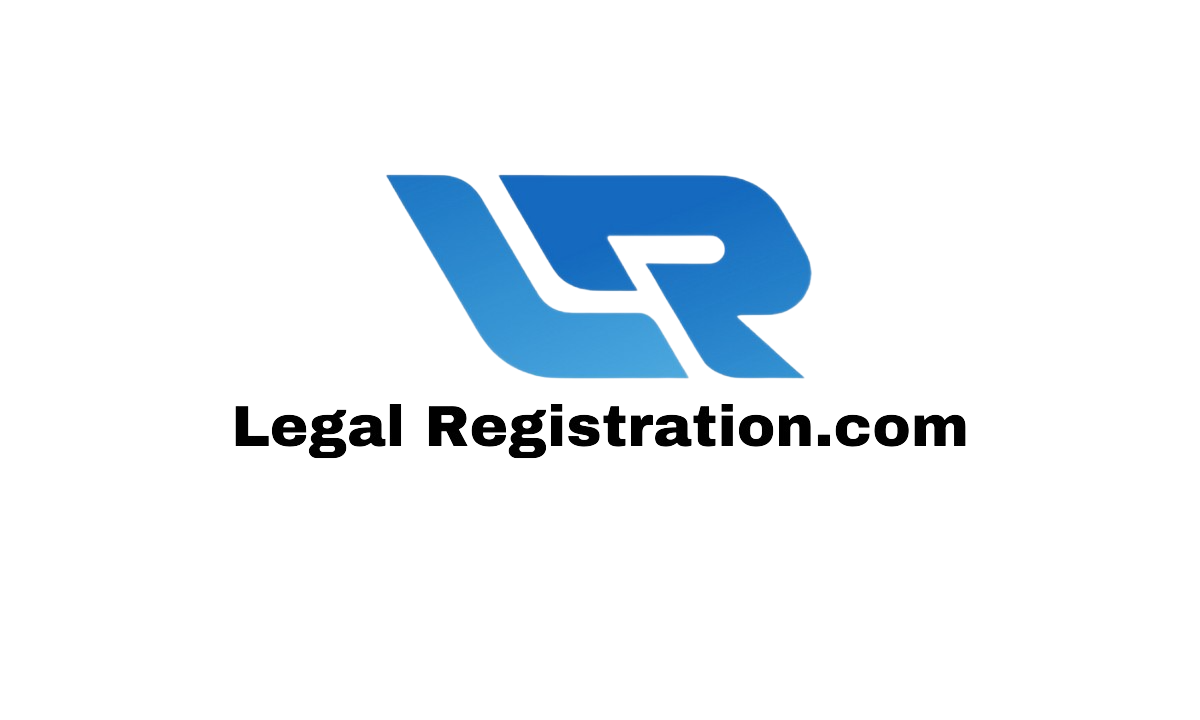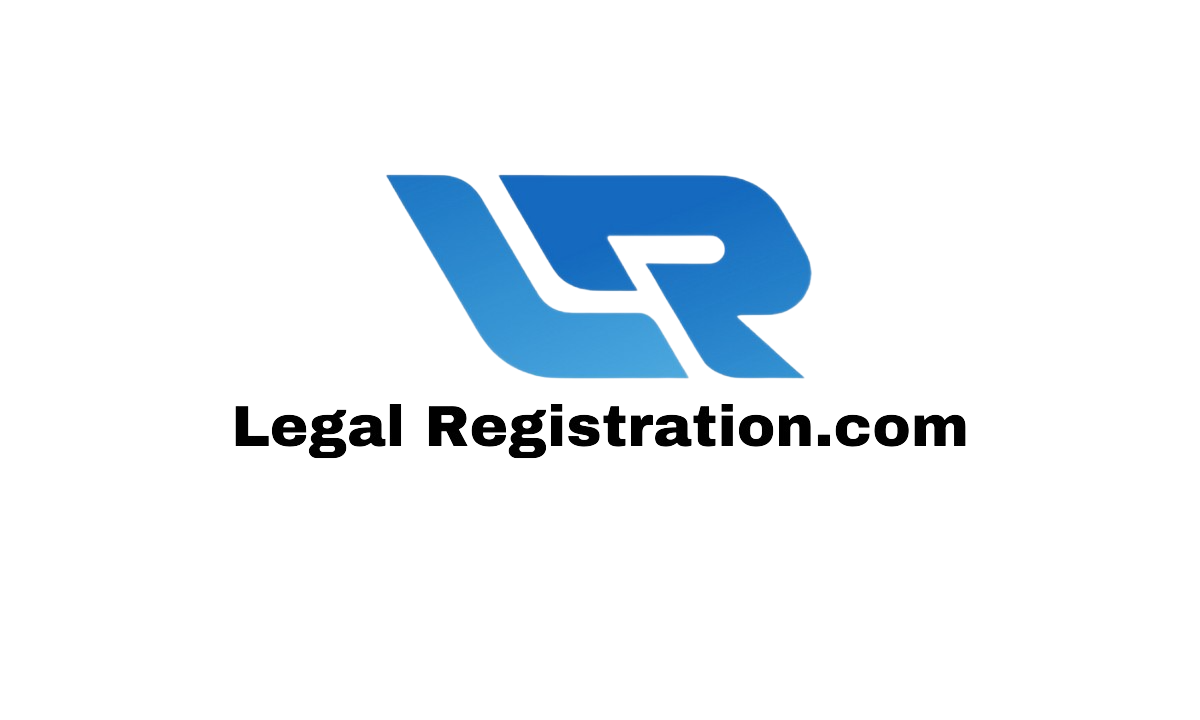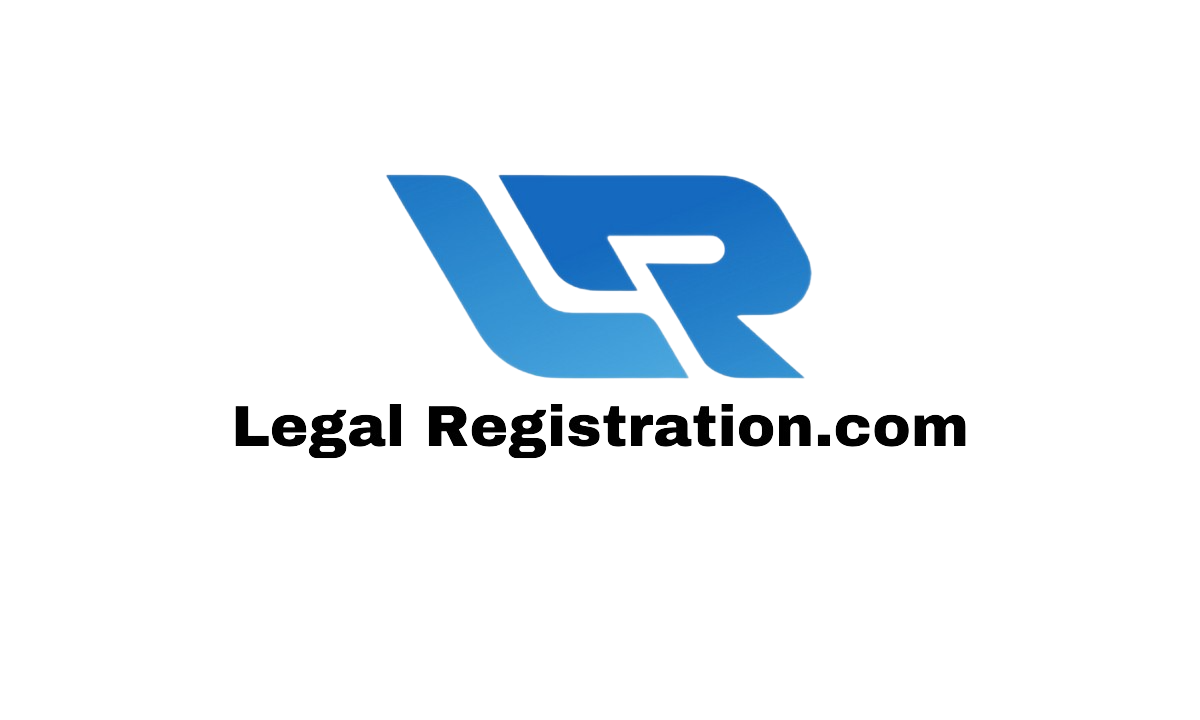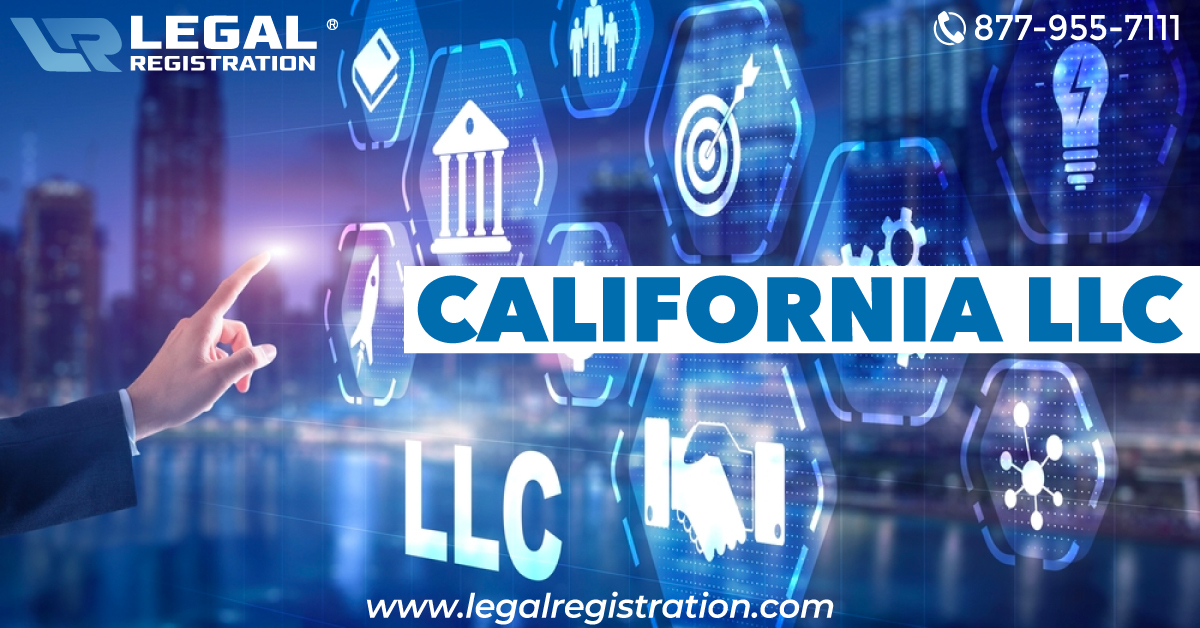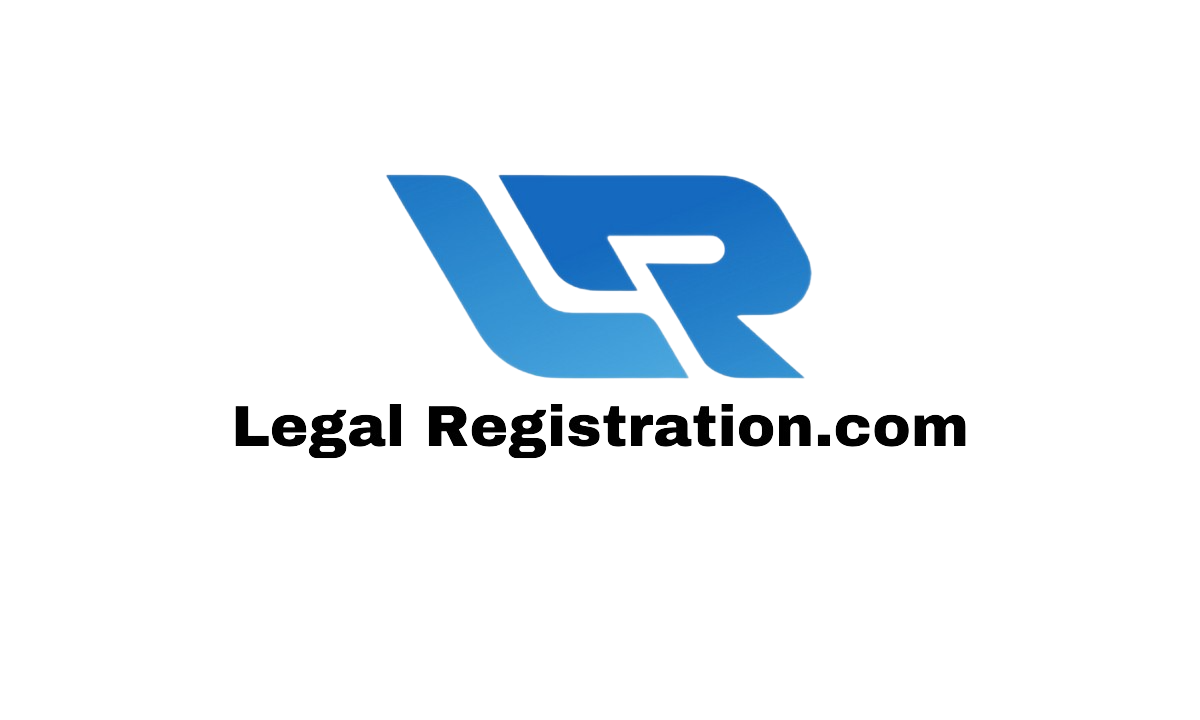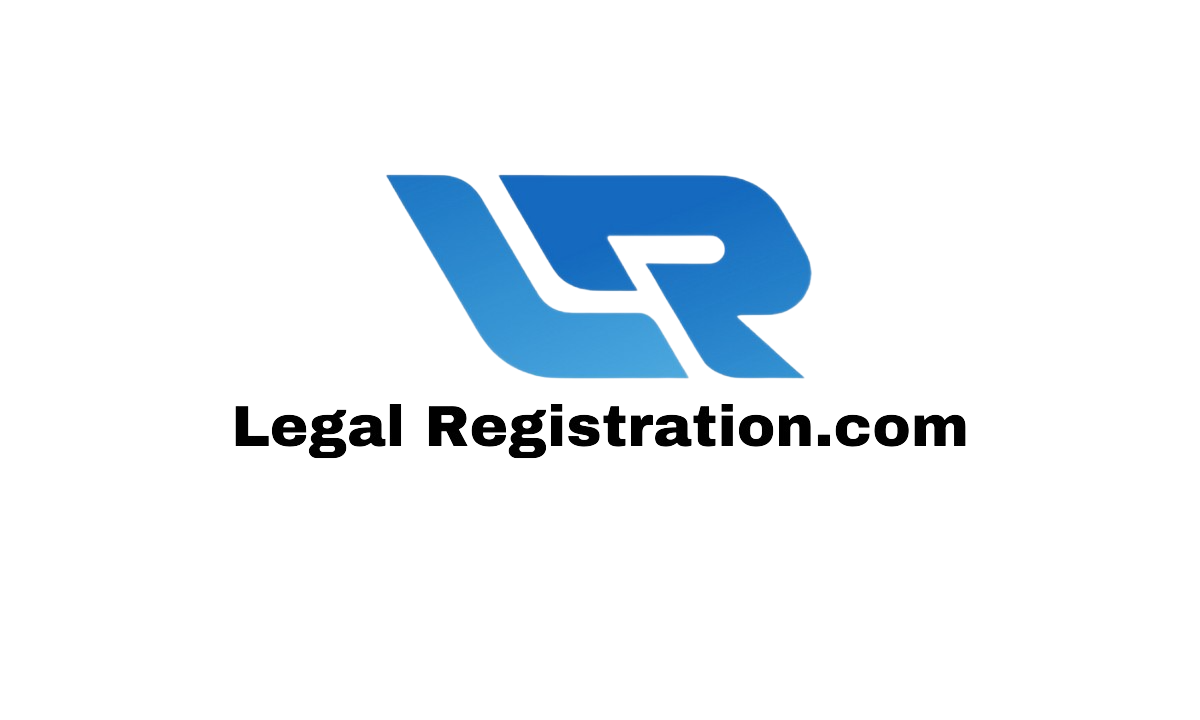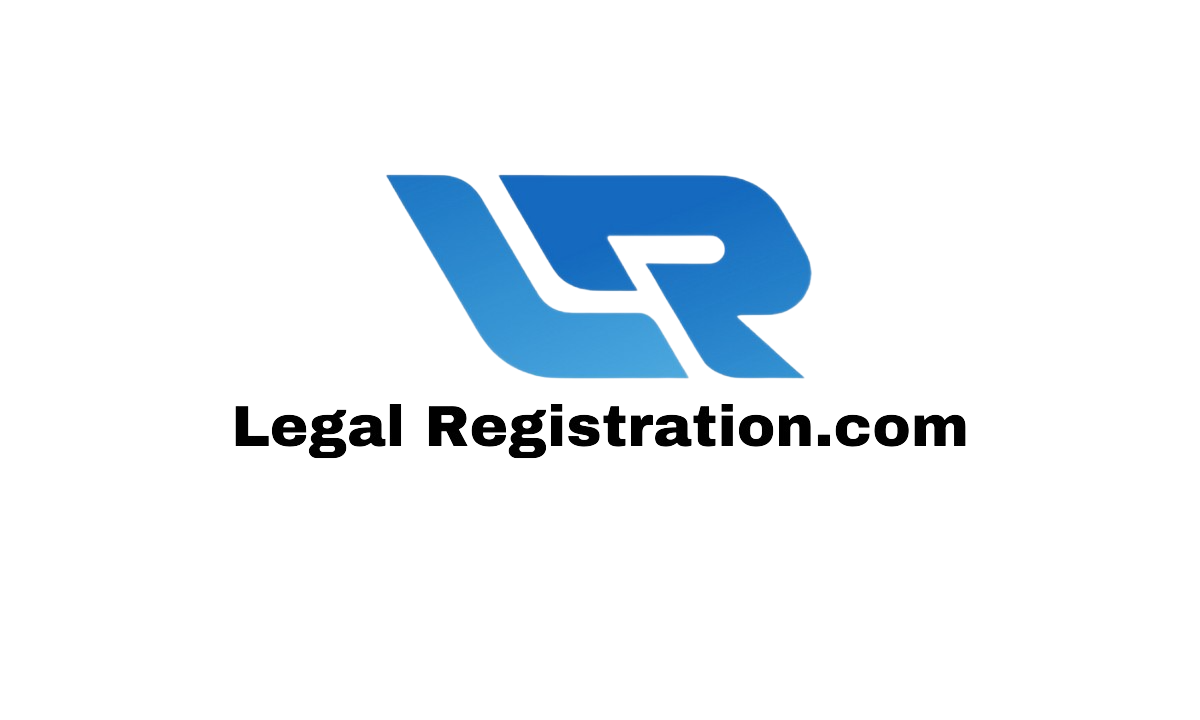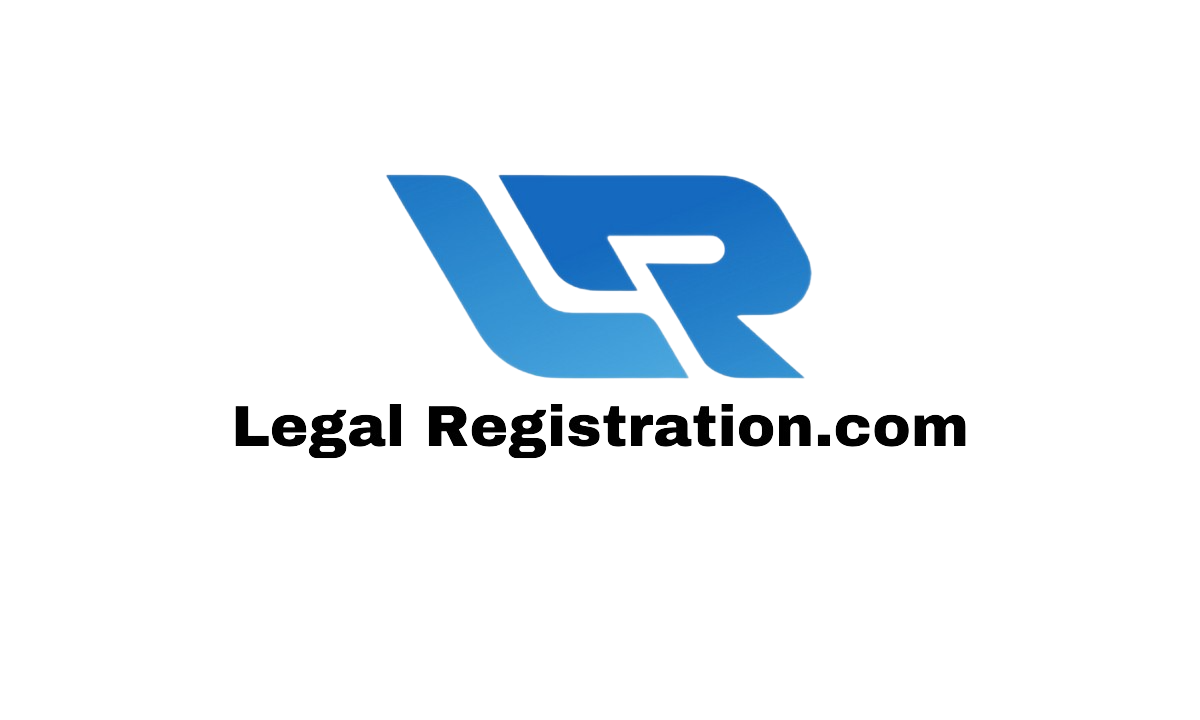 California LLC
$140.00 Only
Product Description:
a legal structure for businesses offering limited liability protection in the state..
business structure provides limited liability protection under California law..
a legal entity offering limited liability to business owners in California..
a business entity with limited liability protection in California's state jurisdiction..
Legal structure offering limited liability protection for business owners in California..
Conclusion
Conclusion
In a nutshell, forming a California LLC is an excellent option for entrepreneurs looking to benefit from limited liability protection, operational flexibility, and favorable tax treatment. However, the process can be quite complex and time-consuming, especially for those unfamiliar with California's specific regulations.
That's where we come in.
The experts at LegalRegistration.com are here to handle the intricacies of forming and maintaining your California LLC so you can focus on realizing your business vision. Our commitment extends beyond business formation to ensure that your California LLC remains compliant and successful. Know What services do we provide? Trust us to make your journey of entrepreneurship smoother and more manageable.
Leave a Review
Take a few minute to give your value review about our product
Email (Required)
Profile Image
Select how many start you want to give
Message