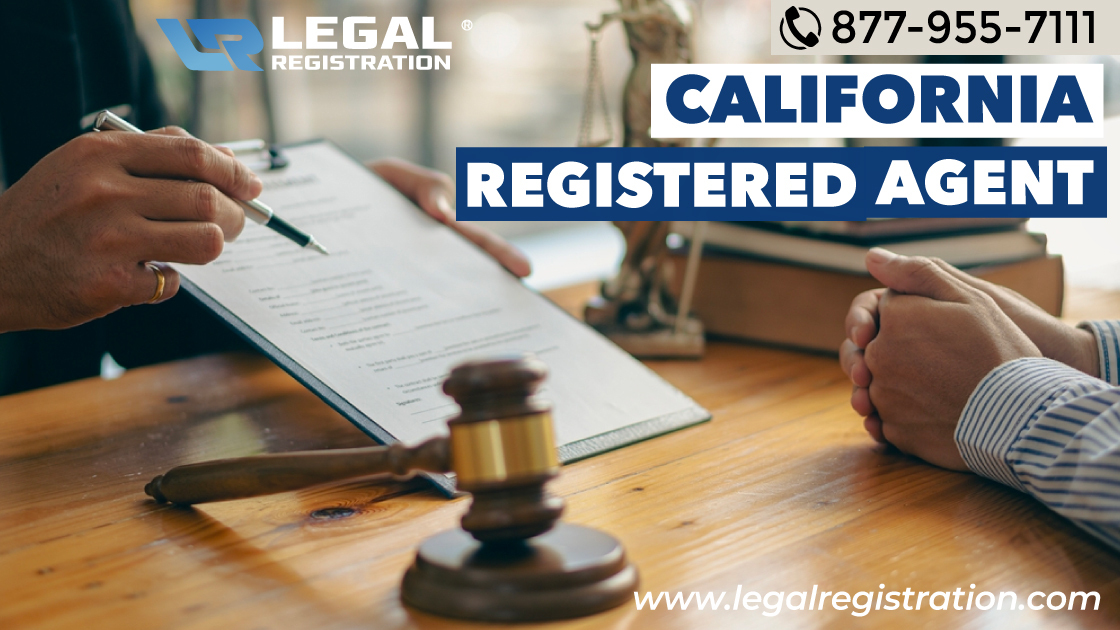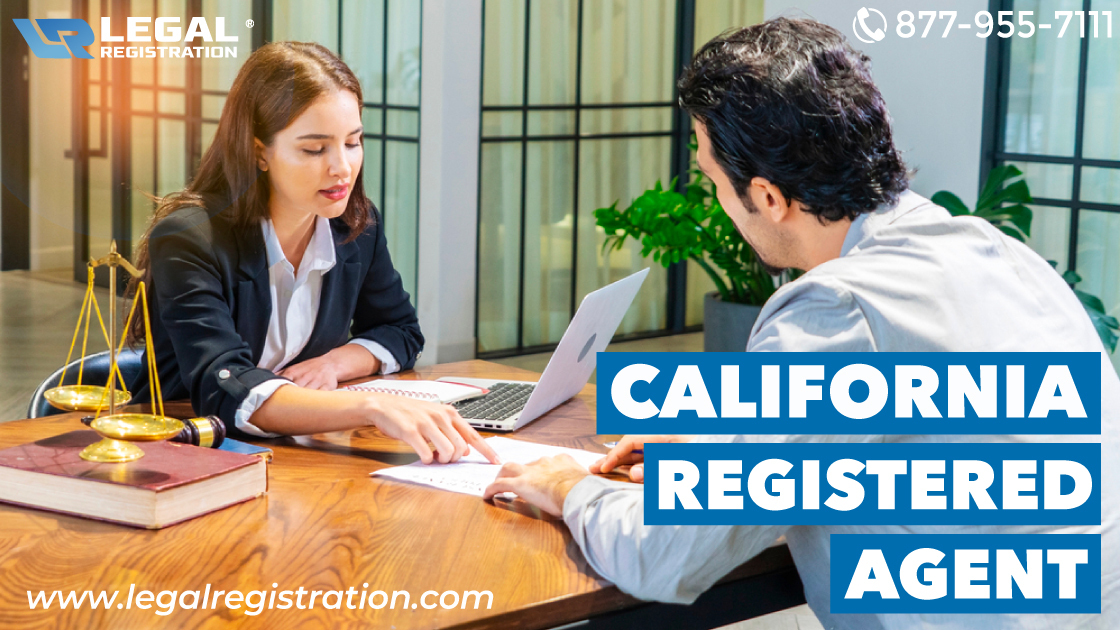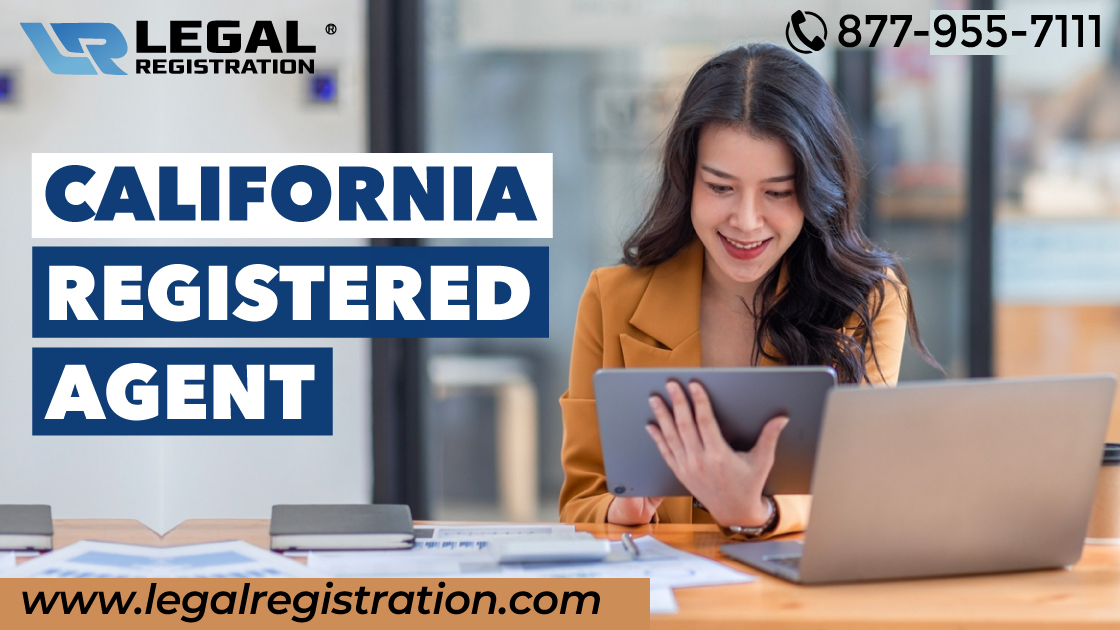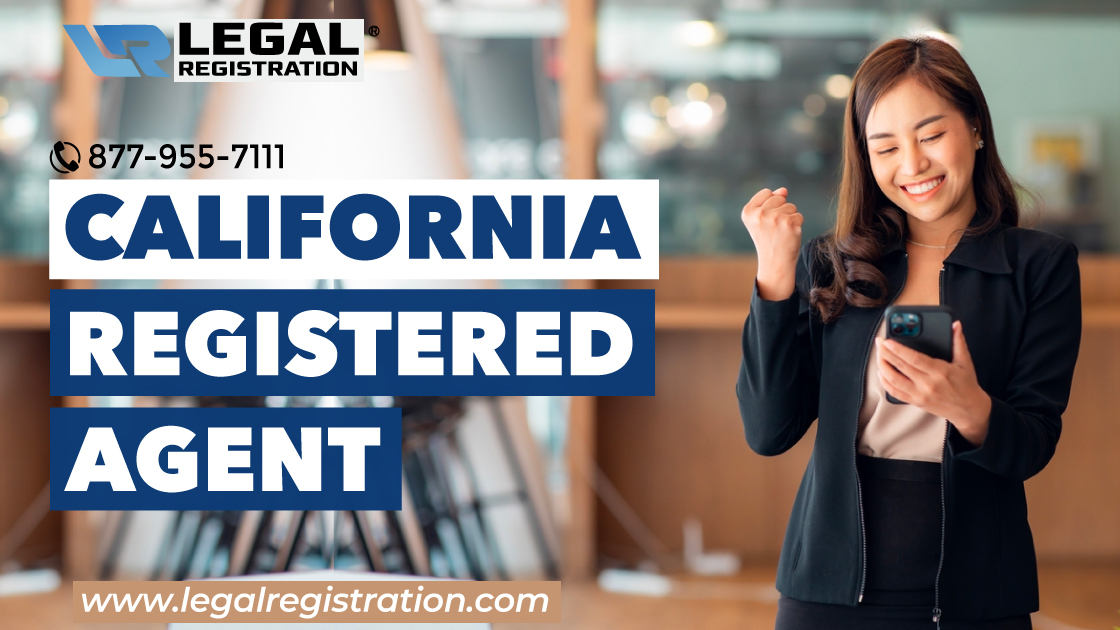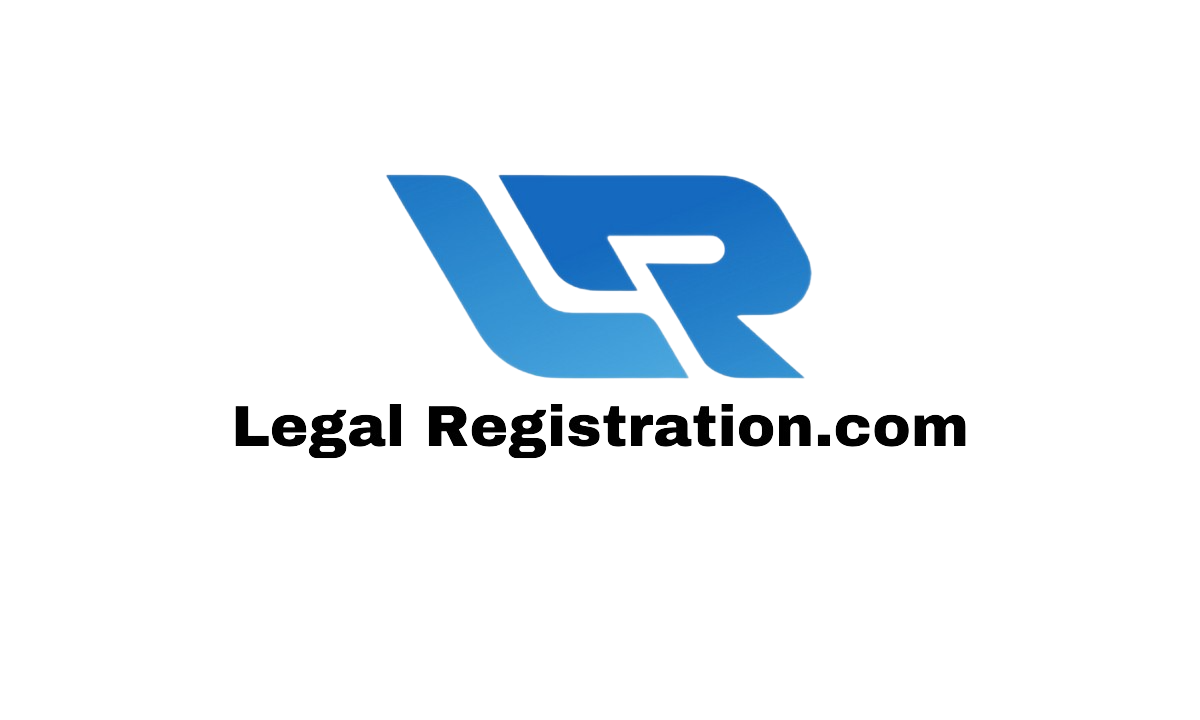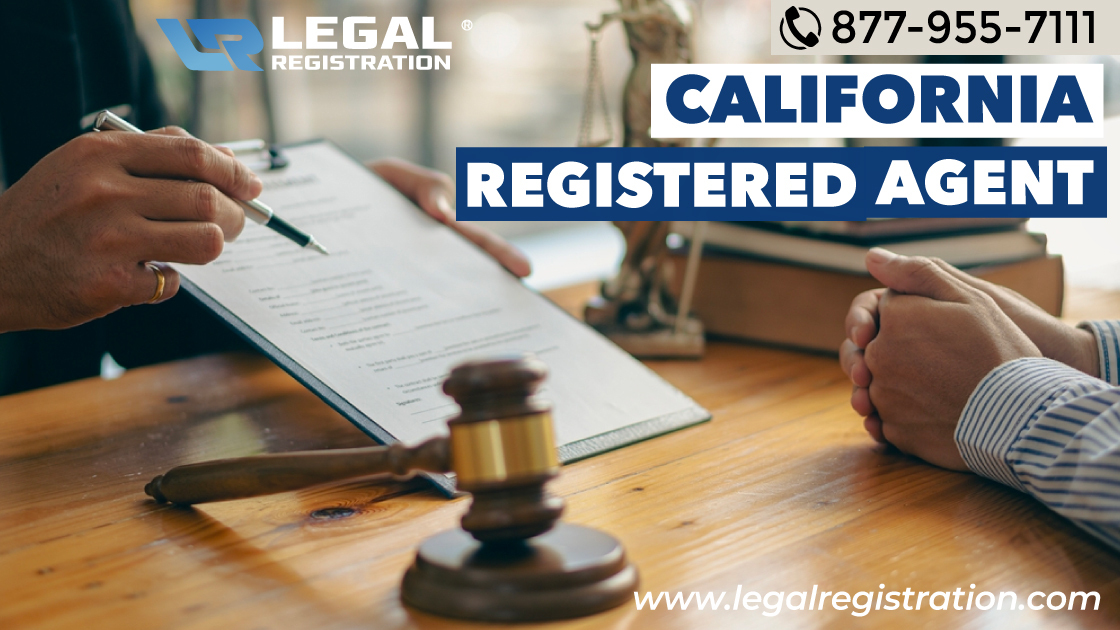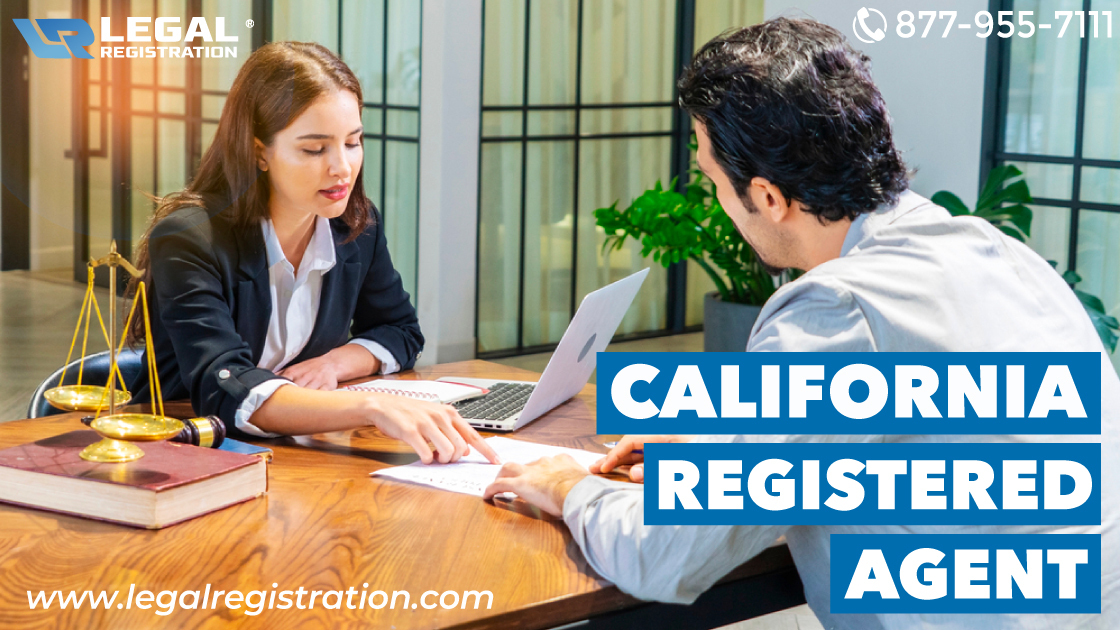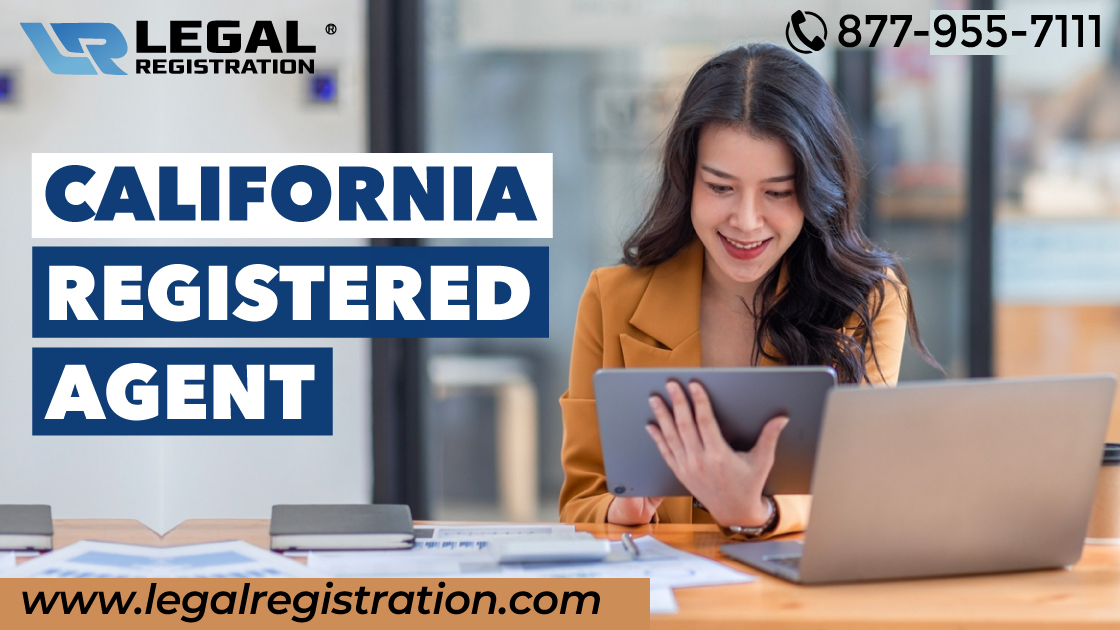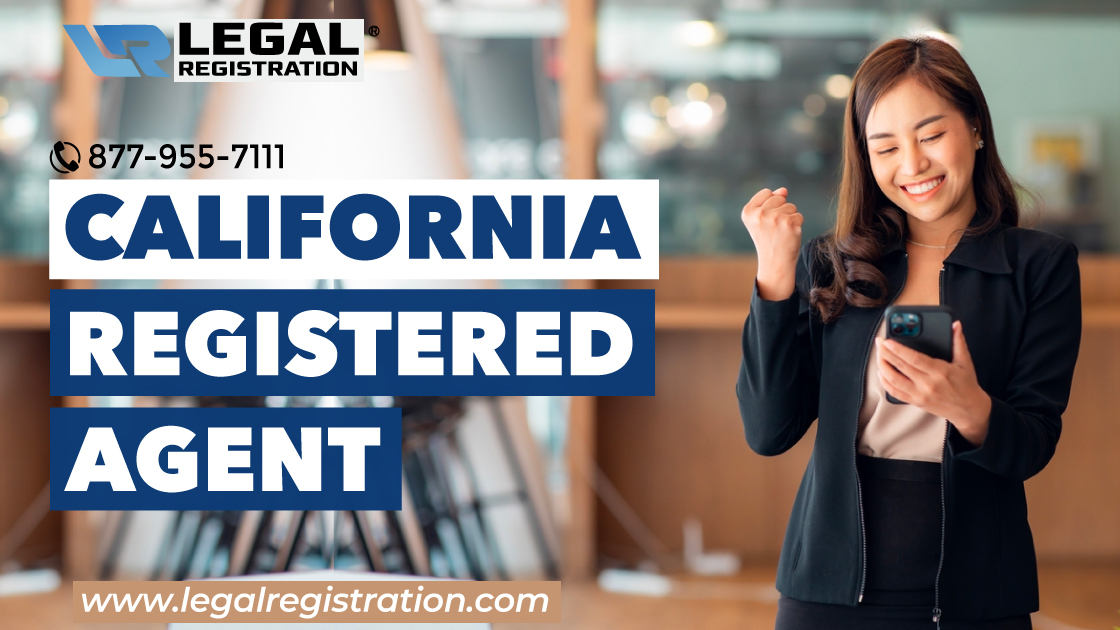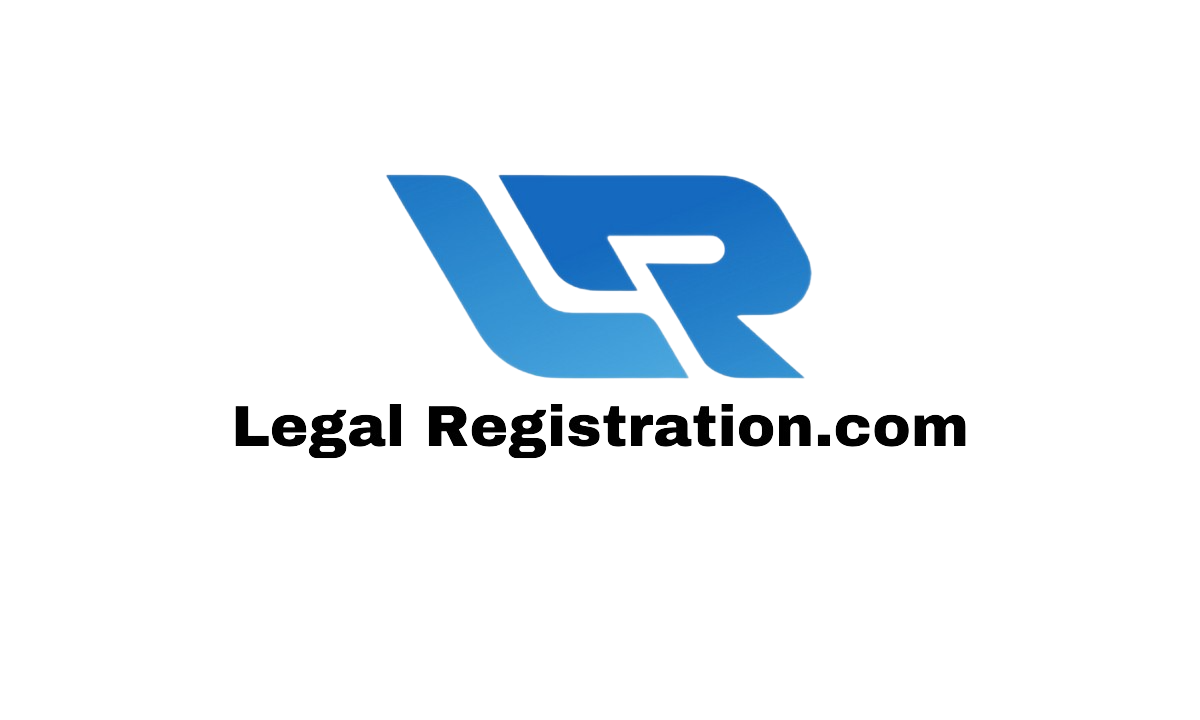 California Registered Agent
$140.00 Only
Product Description:
A California Registered Agent receives legal documents on behalf of businesses, ensuring compliance..
California Registered Agents manage legal documents for businesses to maintain regulatory compliance efficiently..
California Registered Agents manage legal documents for businesses to maintain regulatory compliance efficiently..
California Registered Agent: Vital for businesses, ensuring legal compliance and document reception.
California Registered Agent: Facilitates legal document handling for businesses, ensuring compliance..
Personalized Dashboards
Personalized Dashboards
To further enhance our client experience, we've introduced personalized dashboards. These dashboards provide a snapshot of all your legal correspondences, upcoming deadlines, and pertinent notifications. With this feature, business owners can have a consolidated view of all their regulatory requirements, ensuring nothing slips through the cracks.
Environmentally Conscious
In the spirit of evolving with the times, LegalRegistration.com is proud to be taking steps toward sustainability. By moving many of our processes online and promoting electronic correspondences, we're significantly reducing our paper footprint. It's a small step, but it showcases our commitment to a better future—for businesses and our planet.
Expanding Horizons
While our expertise lies deeply rooted in serving the businesses of California, our vision is ever-expanding. Given our national presence, we're looking to introduce more services and broaden our scope. From business consultancy to a deeper dive into industry-specific regulatory guidance, we're continuously striving to be the all-encompassing partner for businesses.
Client-Centric Approach
At the core of everything we do at LegalRegistration.com is our clients. Their feedback drives our innovations, and their success stories fuel our passion. We've established forums and feedback mechanisms to ensure our clients have a voice in shaping our services.
Wrapping Up: A Commitment Renewed
The journey of serving as a registered agent is one of continuous learning, adaptation, and growth. Visit & know more about California dmv. As we look ahead, our commitment remains stronger than ever. LegalRegistration.com will continue to stand as a beacon of trust, expertise, and dedication for businesses in California and beyond.
Business landscapes may change, regulatory requirements might evolve, but our promise to our clients remains constant: to provide unparalleled service with integrity, innovation, and insight. So, as you plan the future trajectory of your business, remember that with LegalRegistration.com, you're not walking alone. Together, we'll face challenges, celebrate milestones, and craft success stories. The next chapter of your business awaits, and we're thrilled to be a part of it.
Leave a Review
Take a few minute to give your value review about our product
Email (Required)
Profile Image
Select how many start you want to give
Message