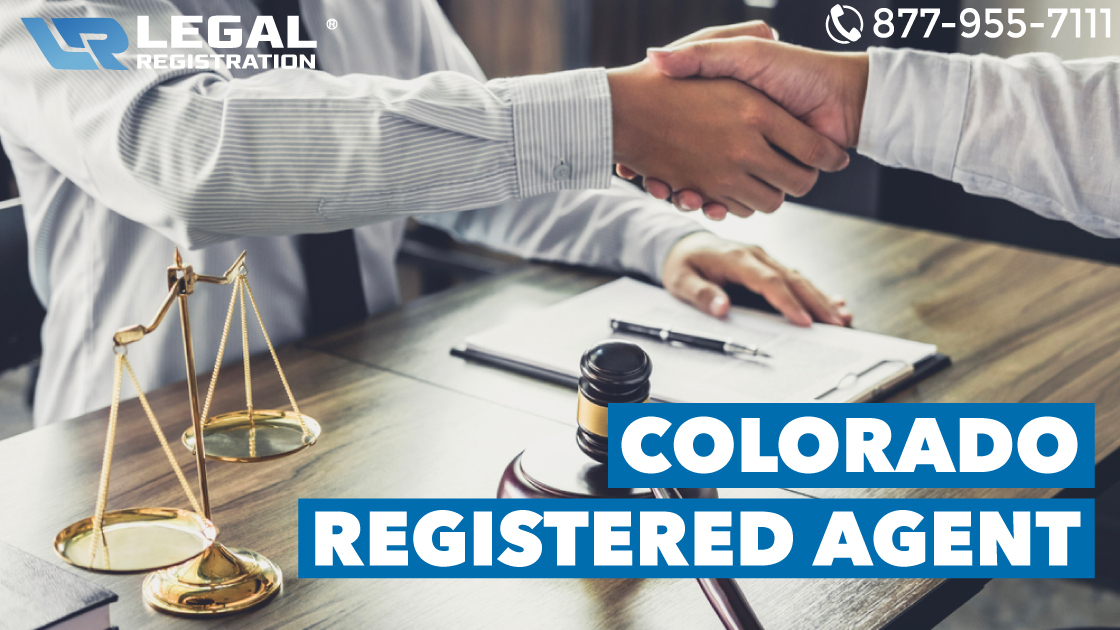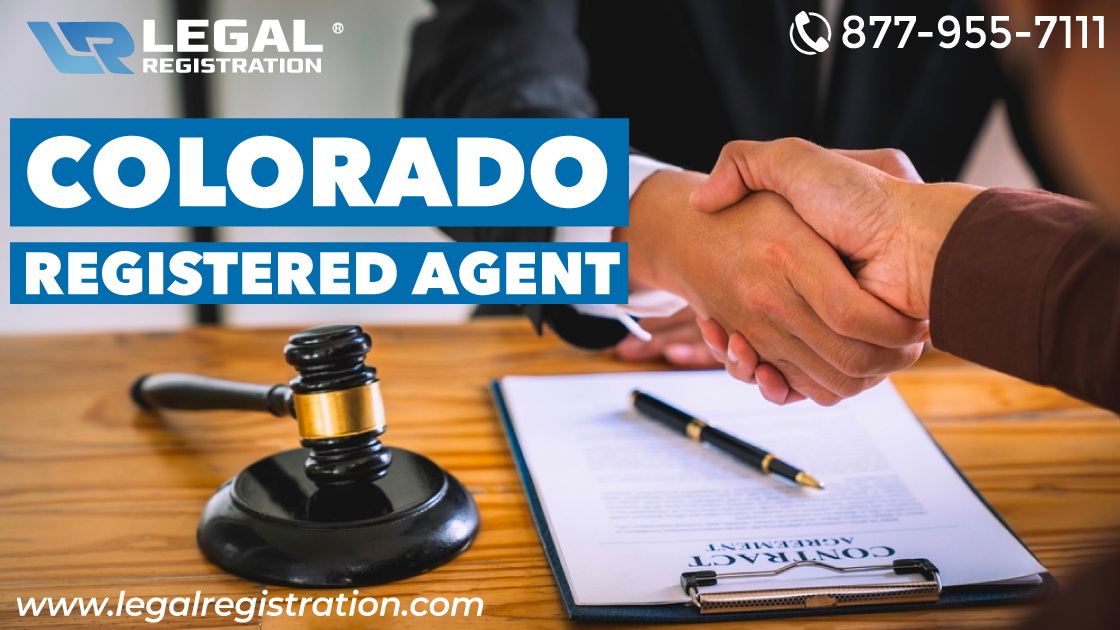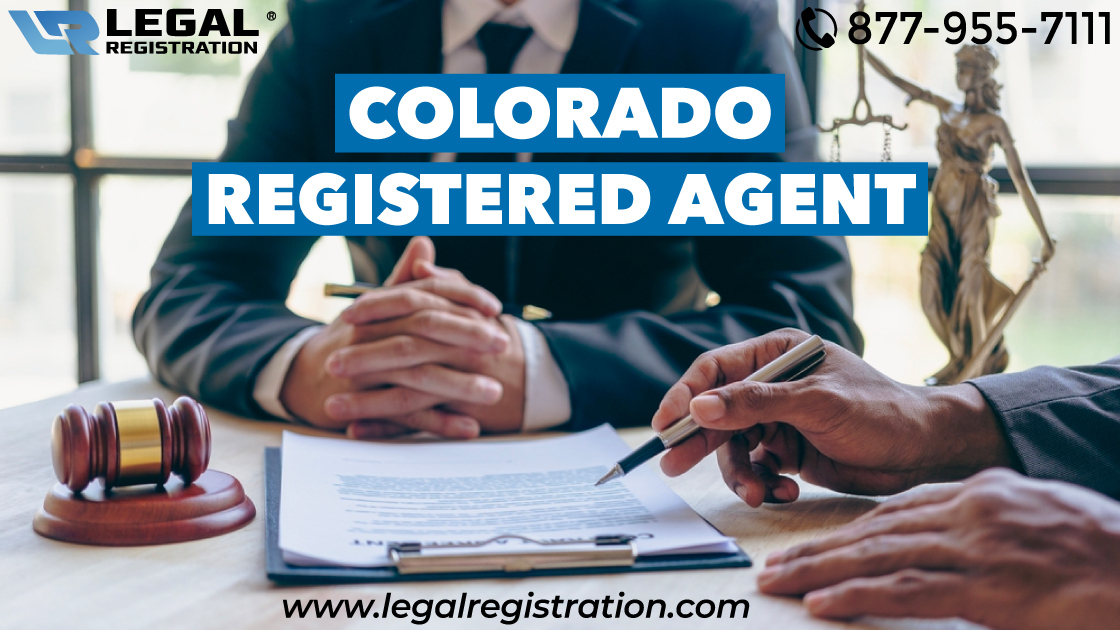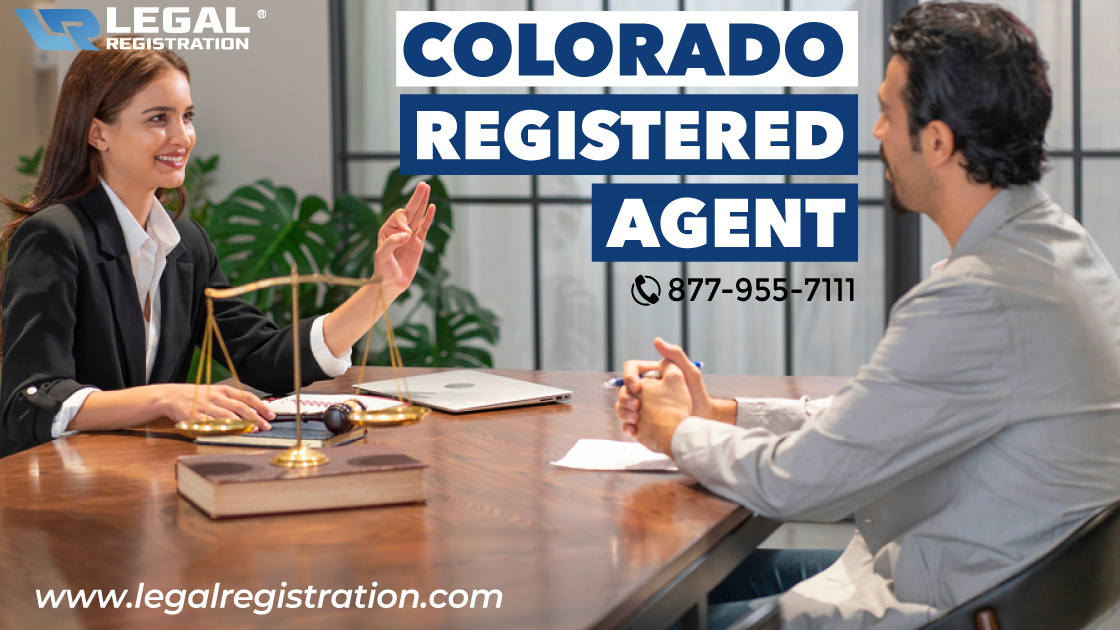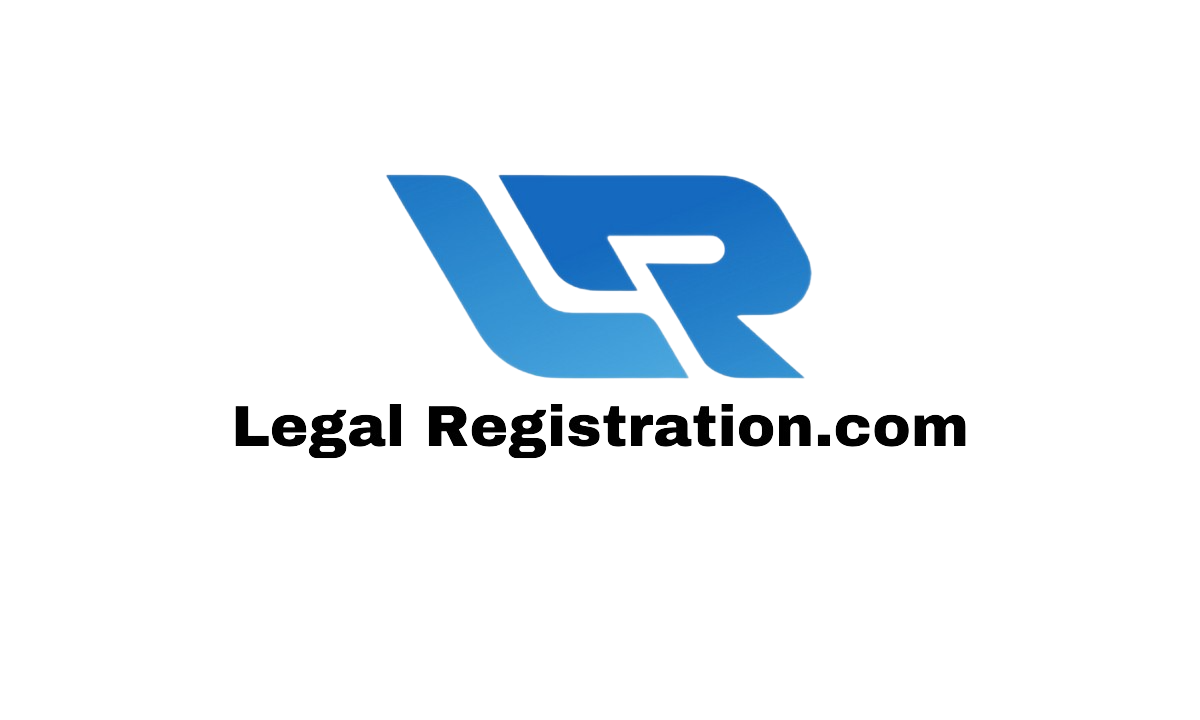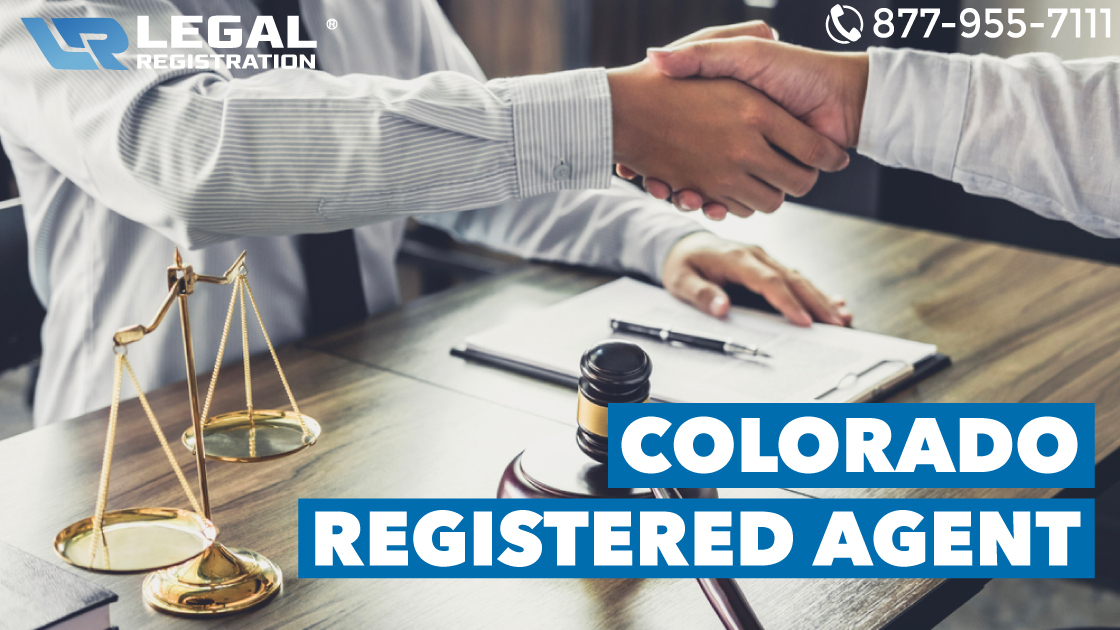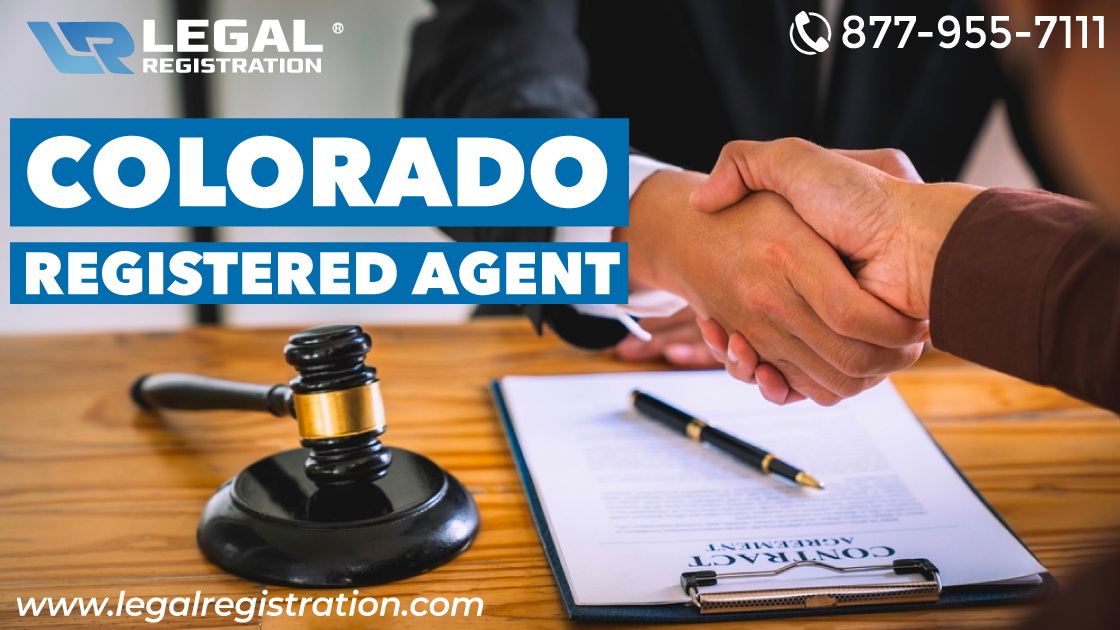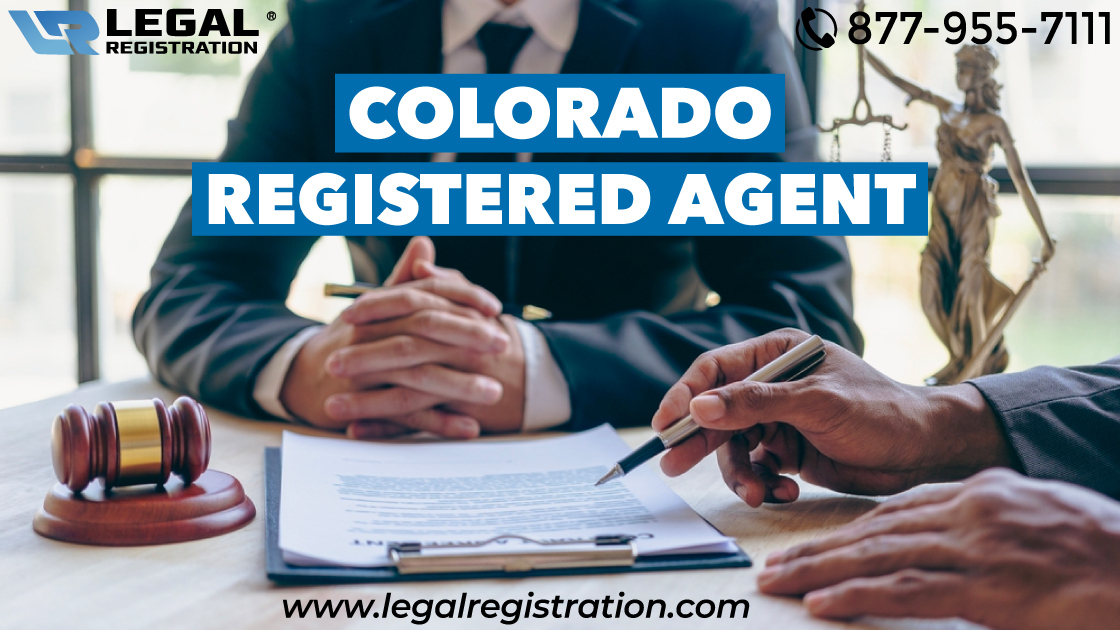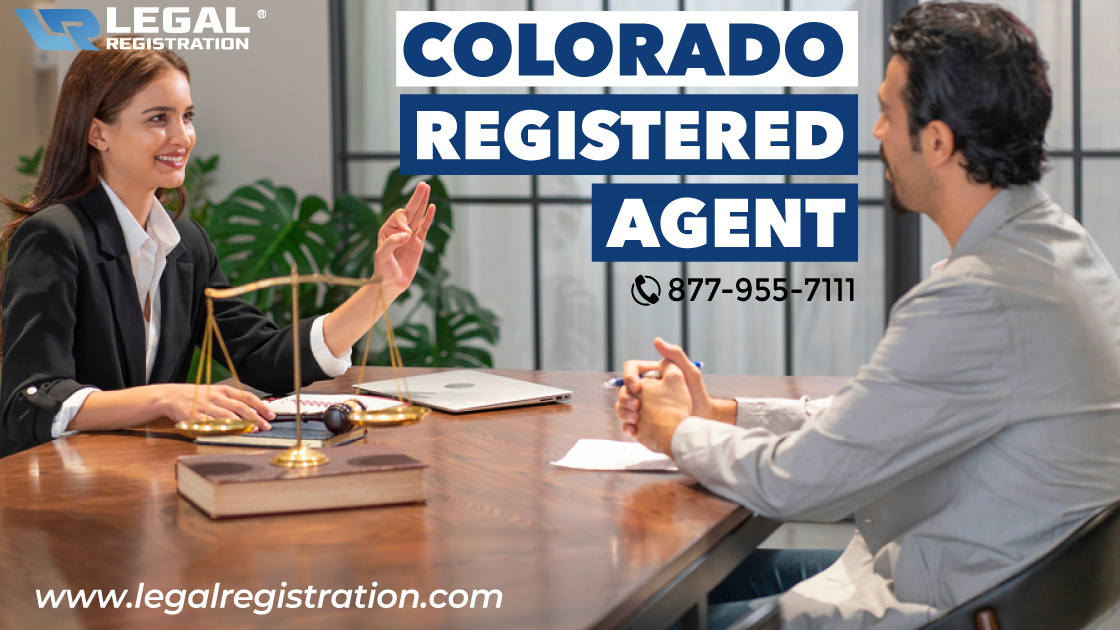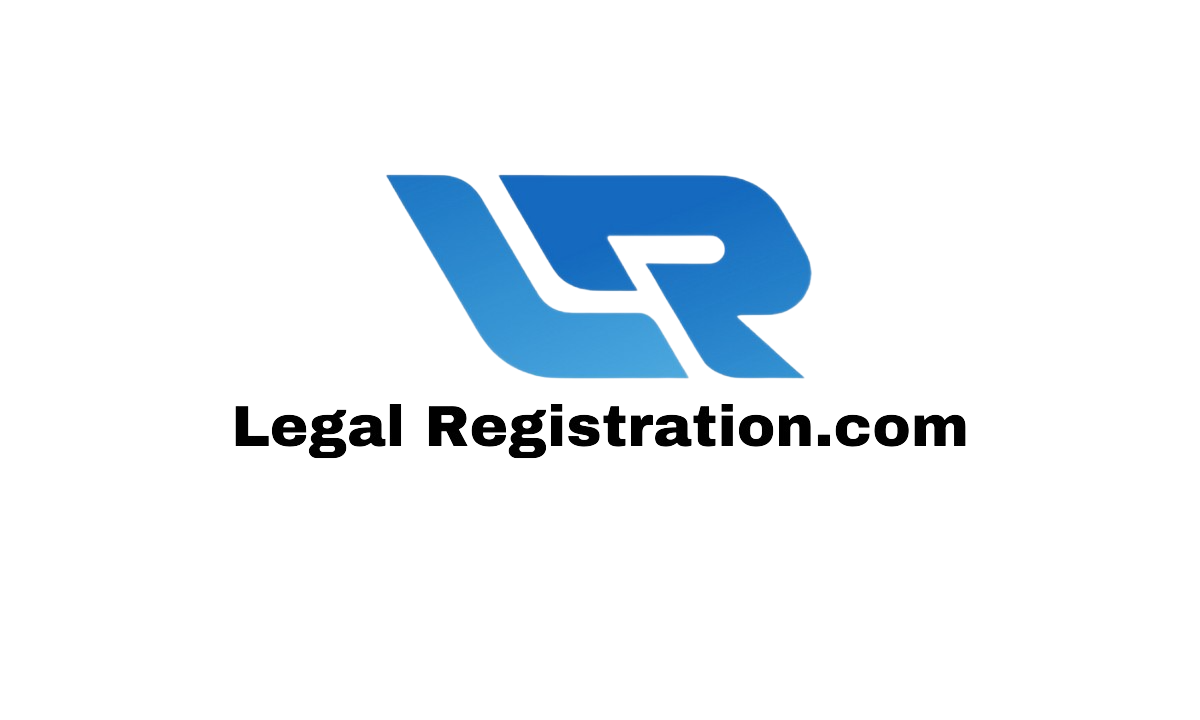 Colorado Registered Agent
$140.00 Only
Product Description:
Colorado Registered Agent: Essential for legal compliance and business representation.
Colorado Registered Agent: An essential entity for legal compliance and business representation.
Colorado Registered Agent: Legal Compliance Guardian and Business Representation Specialist.
Colorado Registered Agent: Ensures legal compliance and represents businesses effectively..
Colorado Registered Agent: Vital for legal compliance and business representation needs.
Security in the Digital Age
Security in the Digital Age
Amidst a time characterized by genuine apprehensions about data breaches and cyber dangers, we place paramount importance on safeguarding the online security of our clientele. At LegalRegistration.com, we implement cutting-edge cybersecurity protocols, guaranteeing the confidentiality and safety of your business data. Our resolute dedication to digital security grants you the assurance to concentrate on your primary activities, reassured that your information is well-protected.
Transparent and Open Communication
We've always believed that effective communication is the cornerstone of successful partnerships. Know about Transportation business. With that philosophy, LegalRegistration.com fosters an environment of open dialogue. Whether it's updating you about a new regulation, seeking feedback, or discussing potential opportunities, our lines of communication are always open. This transparency ensures a relationship built on trust, clarity, and mutual growth.
The Broader Horizon
While our primary focus remains on serving businesses within Colorado, being a national registered agent allows us to bring insights from a broader horizon. We understand national trends, shifts in the global market, and evolving industry dynamics. This wider perspective ensures that your Colorado business isn't just competitive locally, but can also stand tall on a national and global stage.
Empowerment Through Knowledge
In our partnership, we see it as our duty to not just serve but also enlighten. LegalRegistration.com regularly hosts workshops, training sessions, and seminars, equipping entrepreneurs with the tools, insights, and knowledge to make informed decisions. Do you want to know What services do we provide? By empowering you with knowledge, we aim to catalyze your business's growth and foster an environment of self-reliance and innovation.
A Toast to Tomorrow
As we reflect on our journey and look forward to the promise of tomorrow, our message to Colorado businesses remains unchanged: With LegalRegistration.com, you have more than just a registered agent. You have a partner, a guide, a confidant. Our expertise, combined with your vision, can craft a future where aspirations meet reality.
Join the LegalRegistration.com Family
We're more than just a service provider; we're a community. Our clients are at the heart of everything we do, and their success is our success. Want to know Do I Need a Lawyer To Start an LLC? As we continue to grow and evolve, our commitment remains unwavering: to serve as a dependable registered agent for every business in Colorado. We invite you to join our family and experience the difference of having a dedicated, national registered agent that truly understands and values your business.
Contact Us to Change Your Colorado Registered Agent to LegalRegistration.com
Thinking of making a switch or starting a new business venture in Colorado? We're here and eager to assist. Visit & know more about Colorado dmv. Let LegalRegistration.com be the bridge between your business and Colorado's vast opportunities. With us, you're not just getting a service provider; you're gaining a partner committed to your growth and success.
With LegalRegistration.com by your side, you can venture confidently into Colorado's business landscape, knowing you have a dedicated and experienced registered agent supporting you every step of the way. Let's grow together!
Leave a Review
Take a few minute to give your value review about our product
Email (Required)
Profile Image
Select how many start you want to give
Message