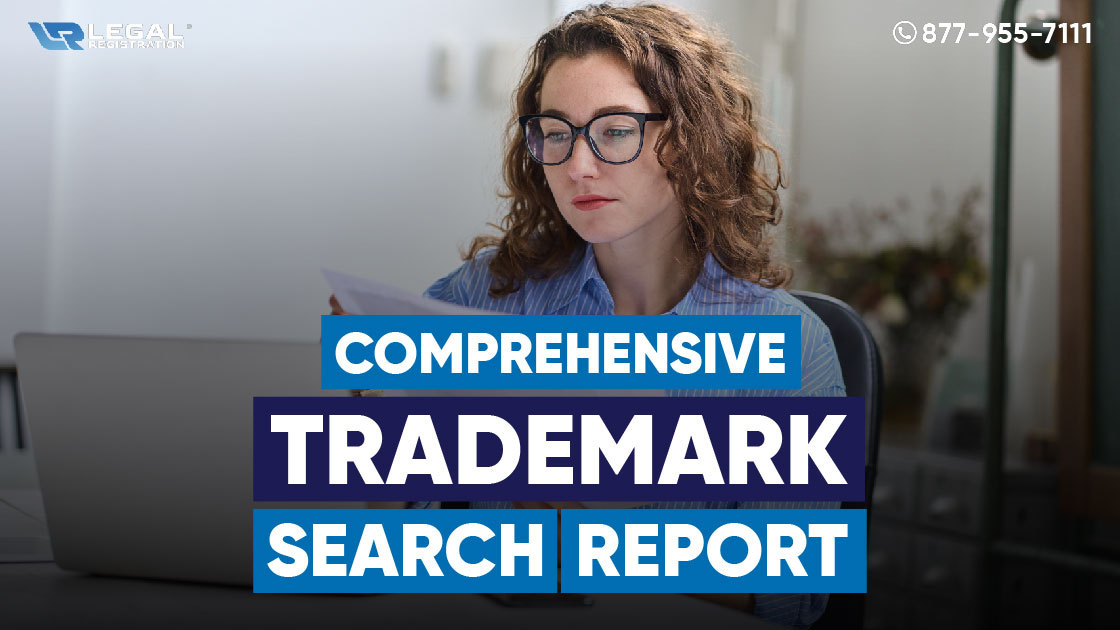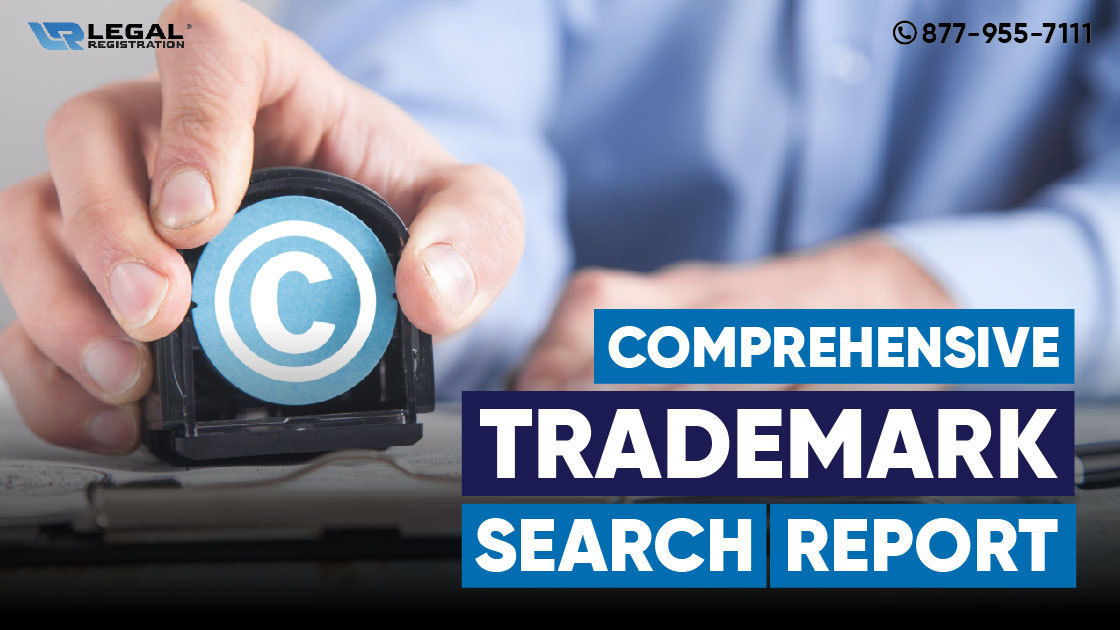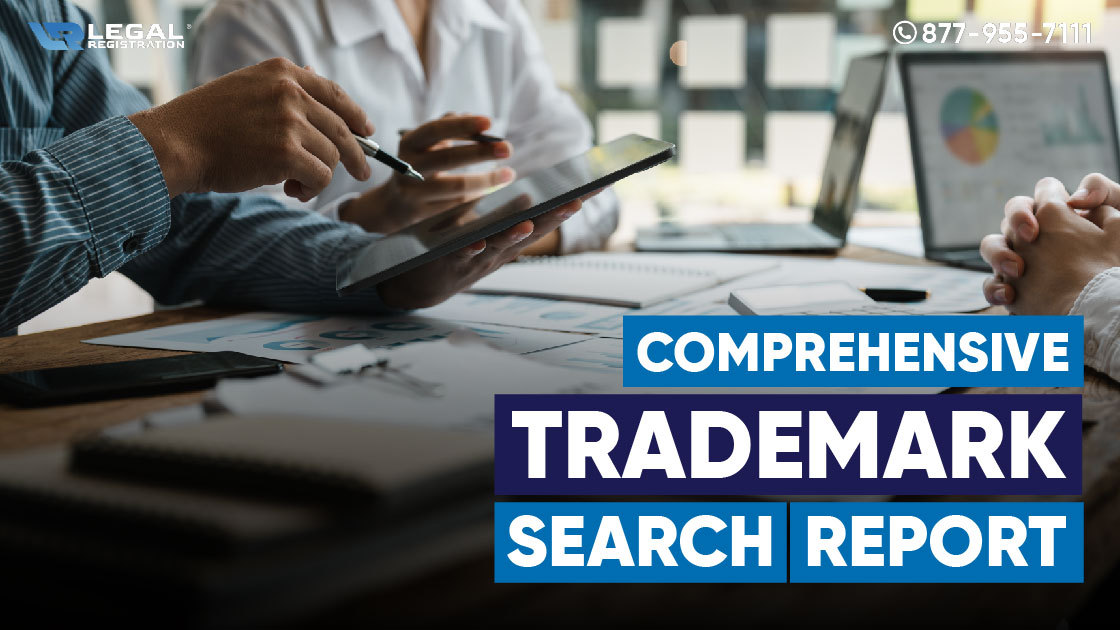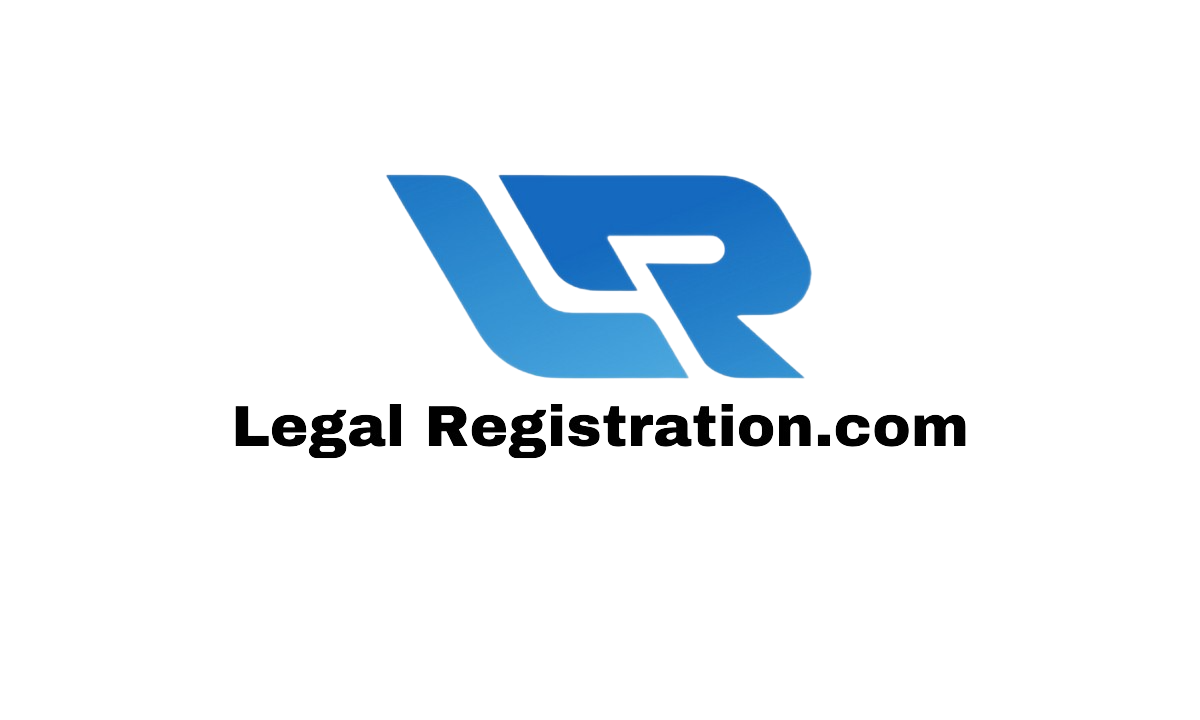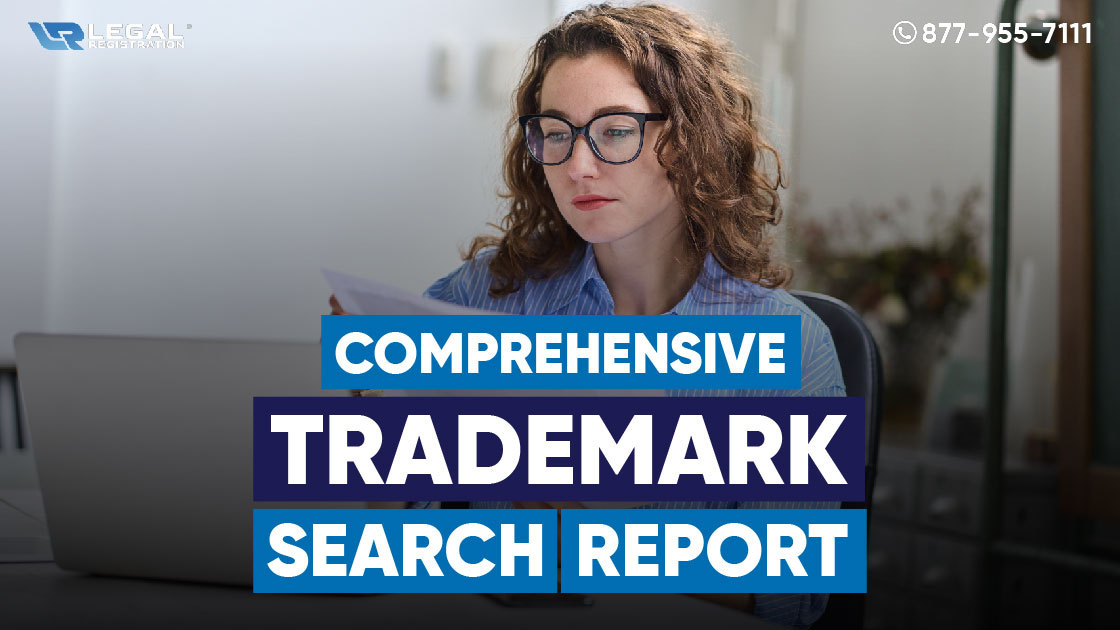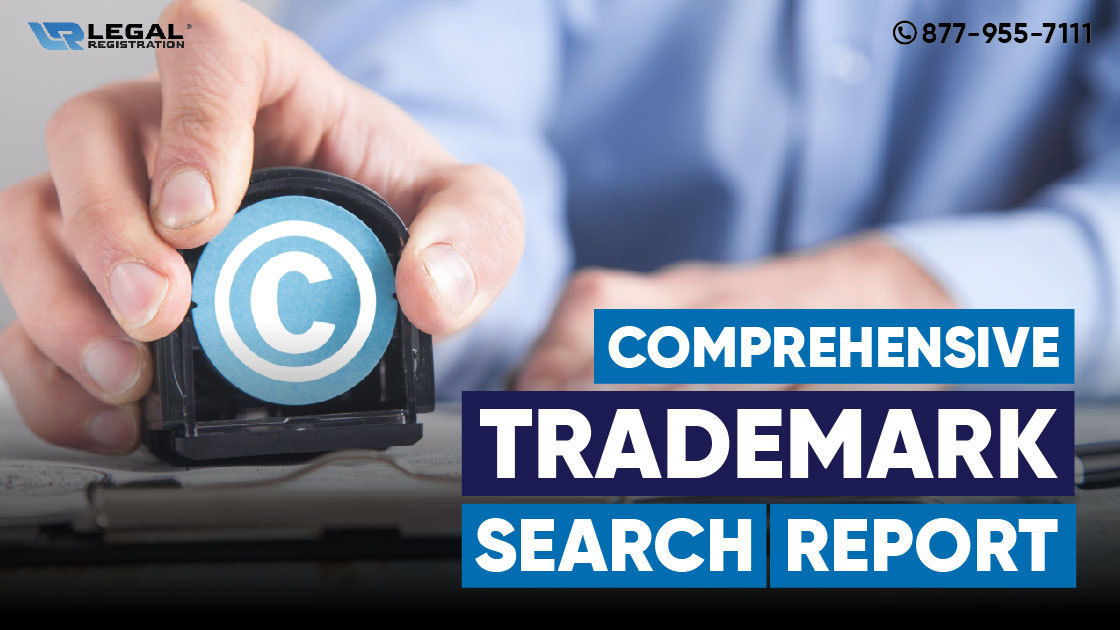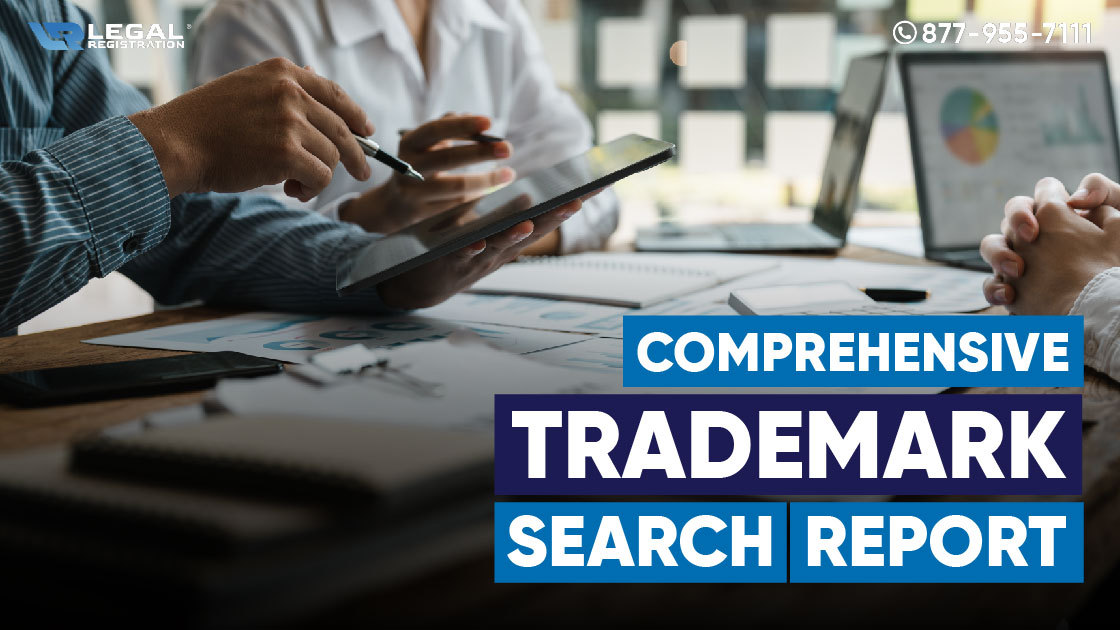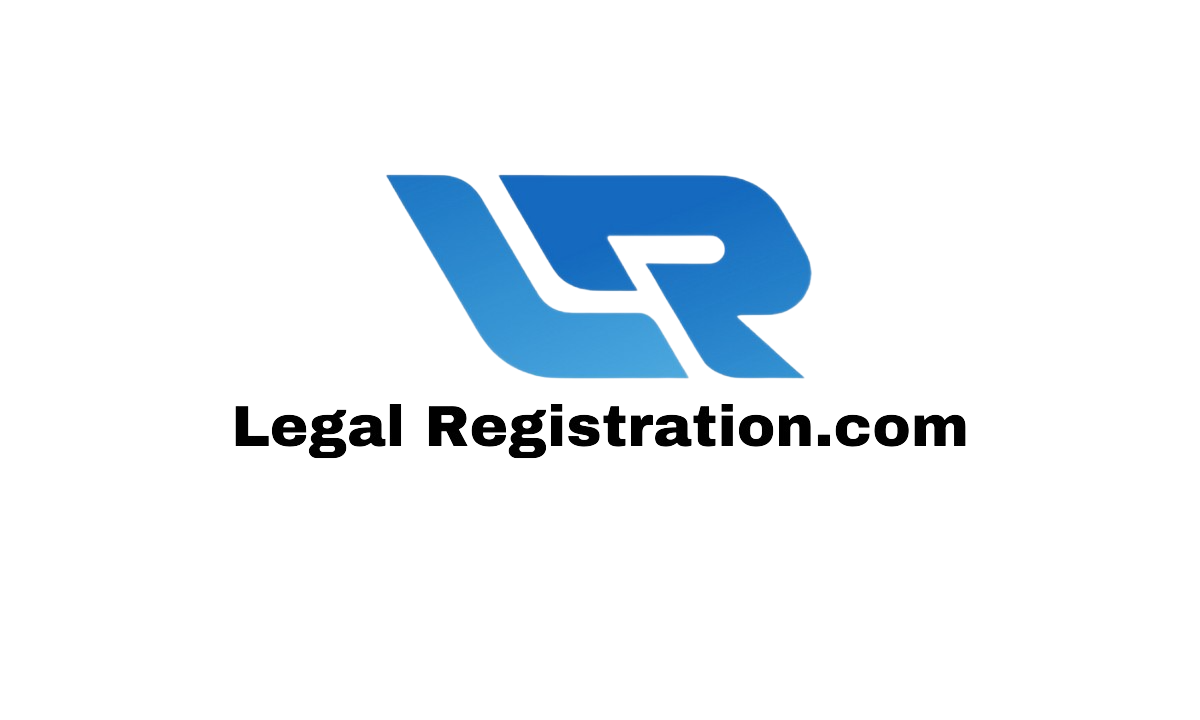 Comprehensive Trademark Search Report (Word + Logo)
$498.00 Only
Product Description:
Safeguarding Brand Identity with Word and Logo analysis.
Protect your brand with an in-depth analysis of word and logo trademarks..
A comprehensive report safeguards brand identity through word and logo trademark examination..
Ensuring brand security with in-depth word and logo trademark analysis..
Safeguarding brand assets with comprehensive word and logo trademark analysis.
Final Thoughts
Final Thoughts
As we wind down this enriching dialogue, we'd like to extend an invitation to join hands with us at LegalRegistration.com, where we are not just a service provider but a partner in your journey towards building a legally resilient and robust business. Remember, in the business world, forewarned is forearmed. Know Who Must Have a Business License? And with our Comprehensive Trademark Search Report, you are not just forewarned but fortified with the insights and support to steer your business in the right direction.
So, come, be a part of this empowering journey where we stand by you, offering not just a service, but a commitment to safeguarding the essence and integrity of your brand. Visit & know How To Start Your Own Business. Because at the end of the day, your business is not just an entity, it's a legacy in the making. And we are here, to ensure that your legacy stands tall, unshaken, and unparalleled.
Embark on this voyage with us, because together, we are not just creating businesses, we are crafting legacies that resonate with authenticity, strength, and legal prowess. Learn How to start a detailed business. Let's create a future where your brand is not just seen but revered, protected by the unyielding shield of trademark security, courtesy of LegalRegistration.com, your trusted partner in building a business that stands the test of time.
Leave a Review
Take a few minute to give your value review about our product
Email (Required)
Profile Image
Select how many start you want to give
Message