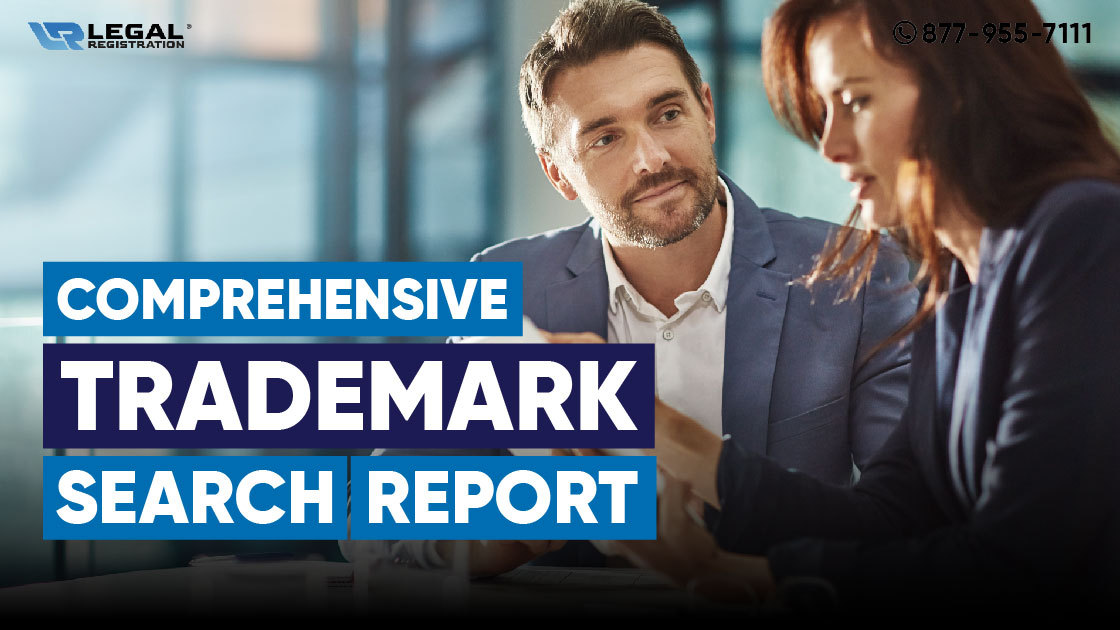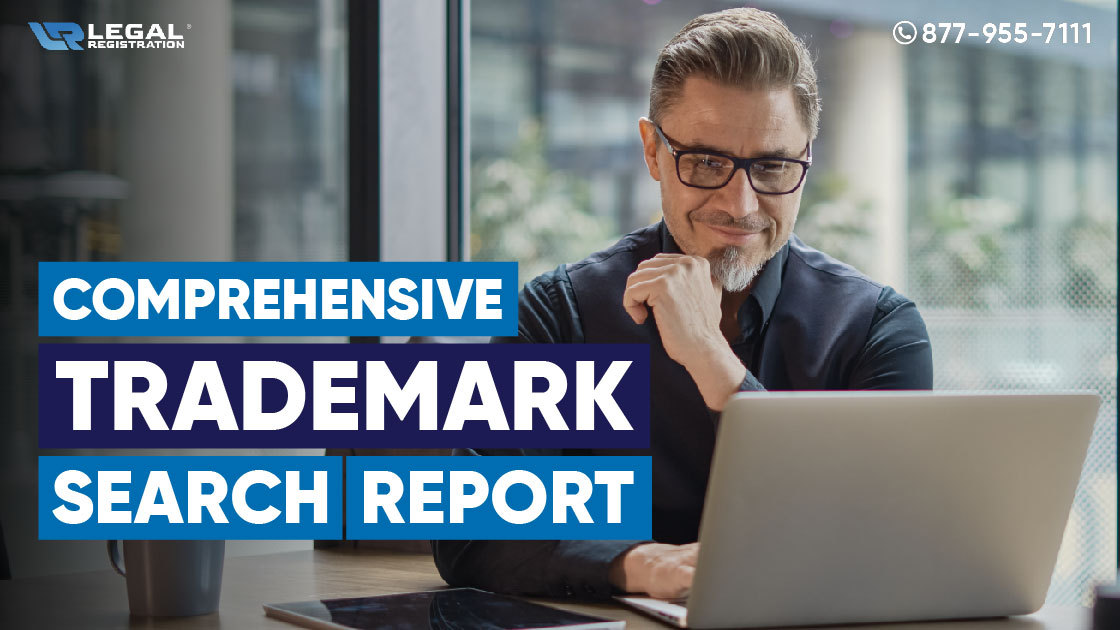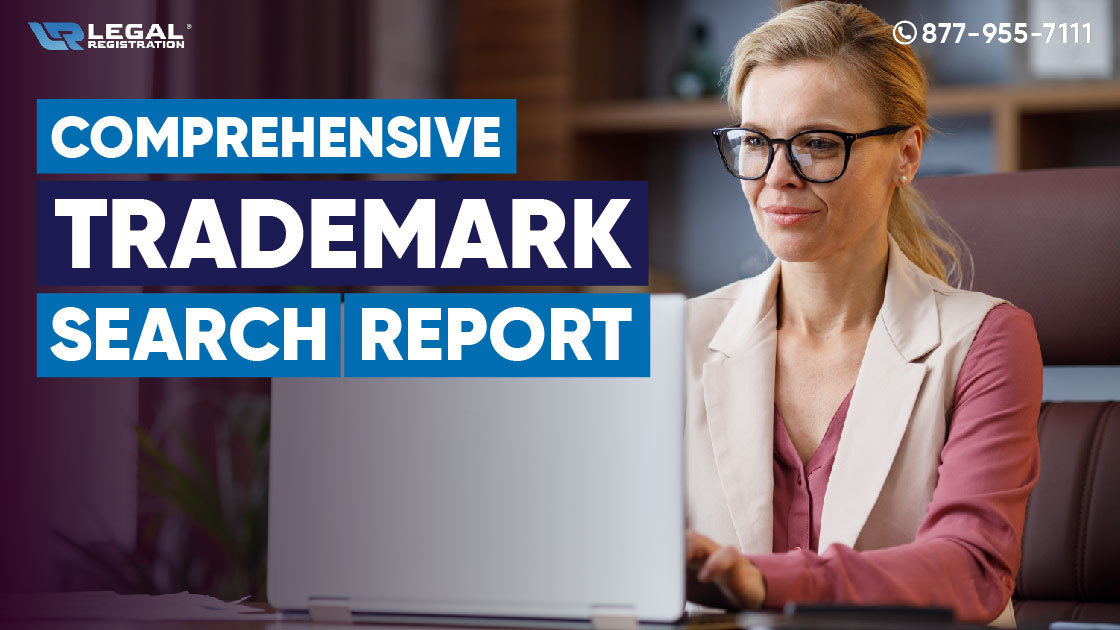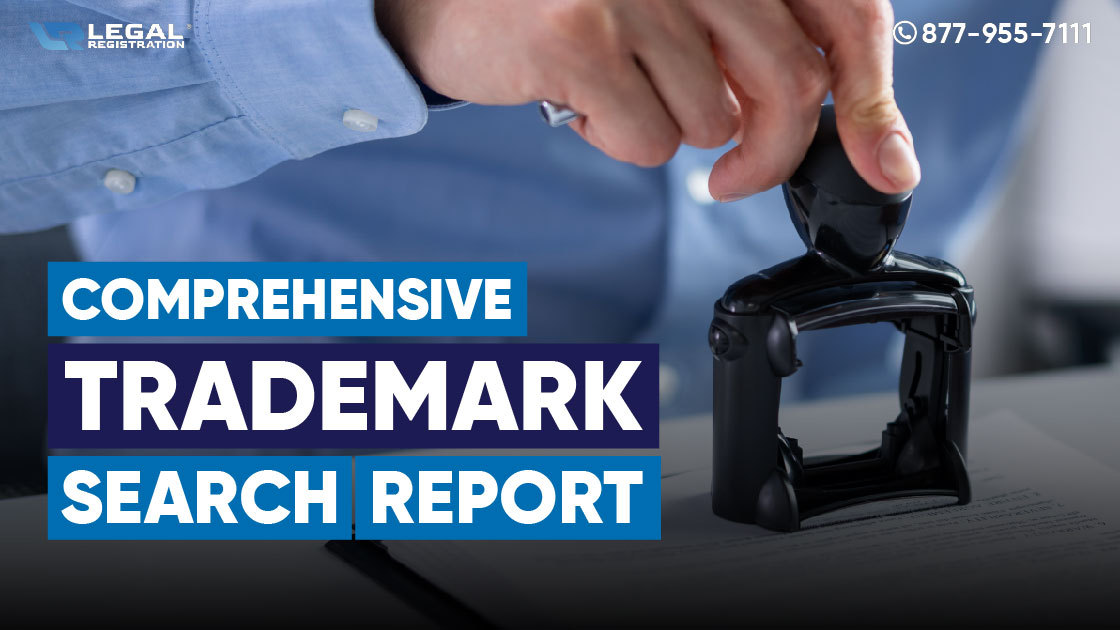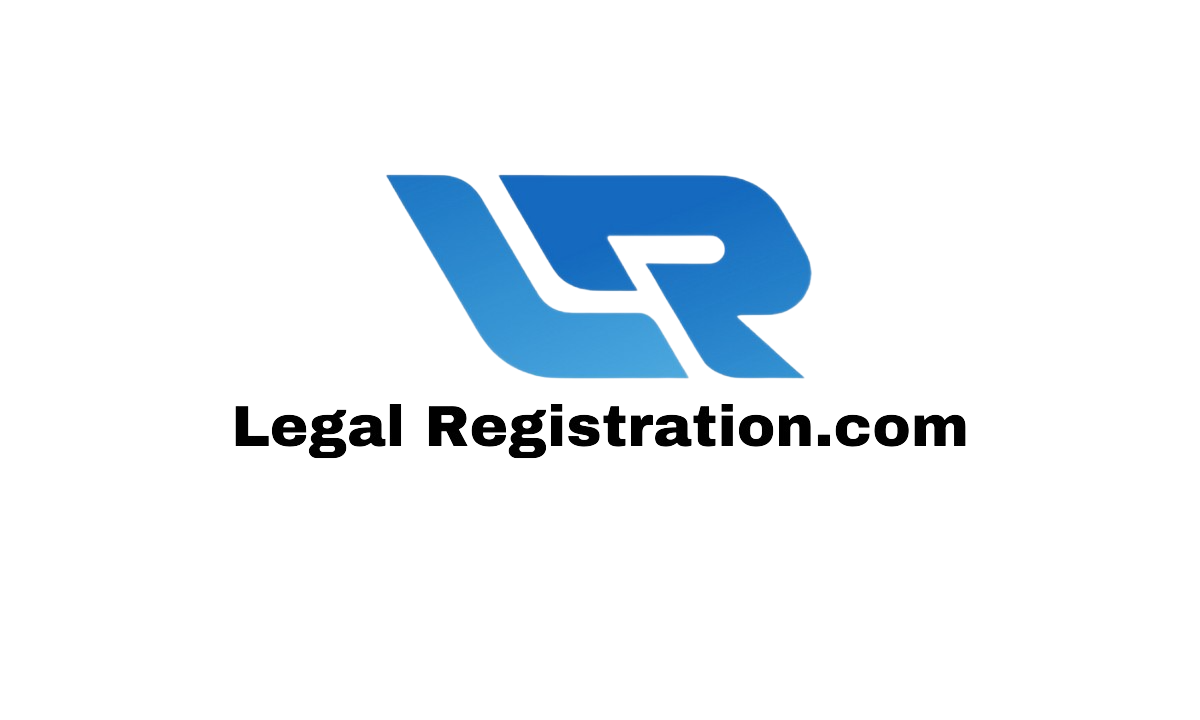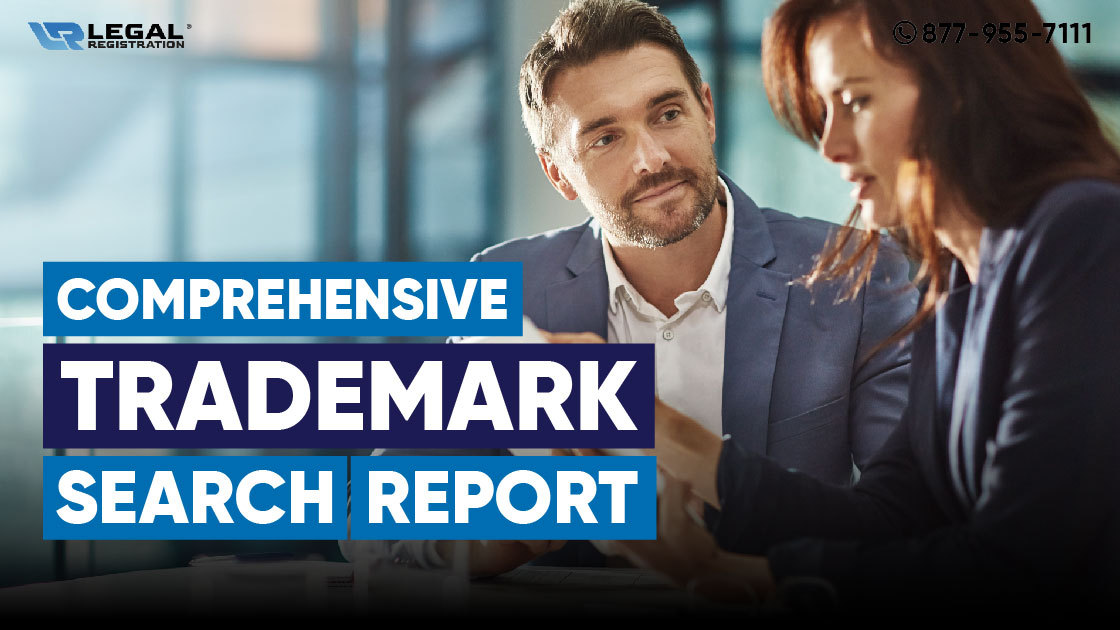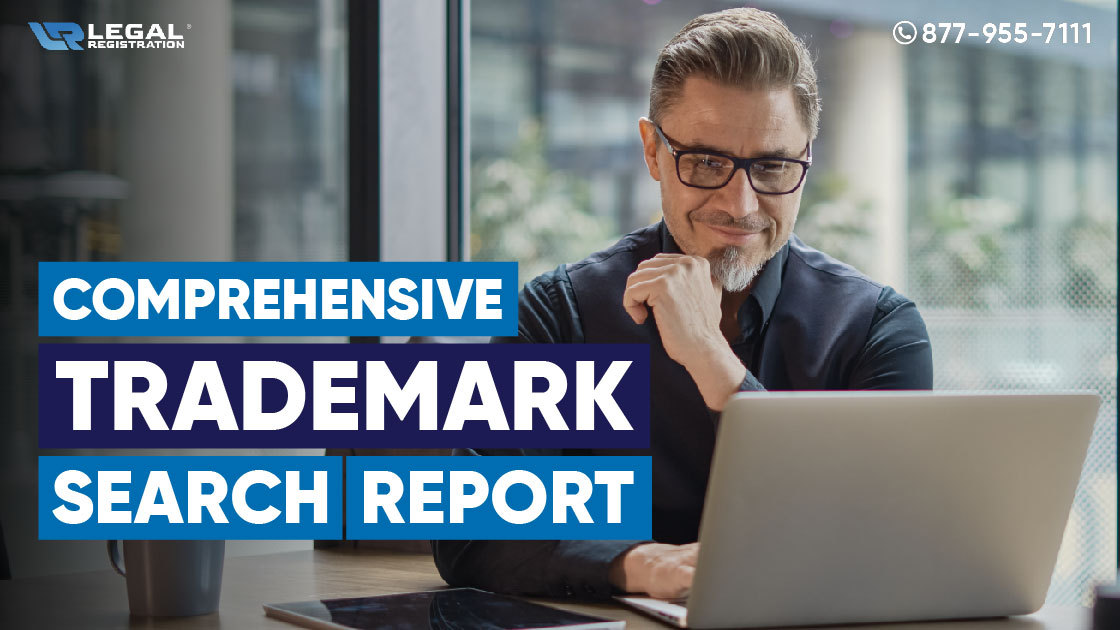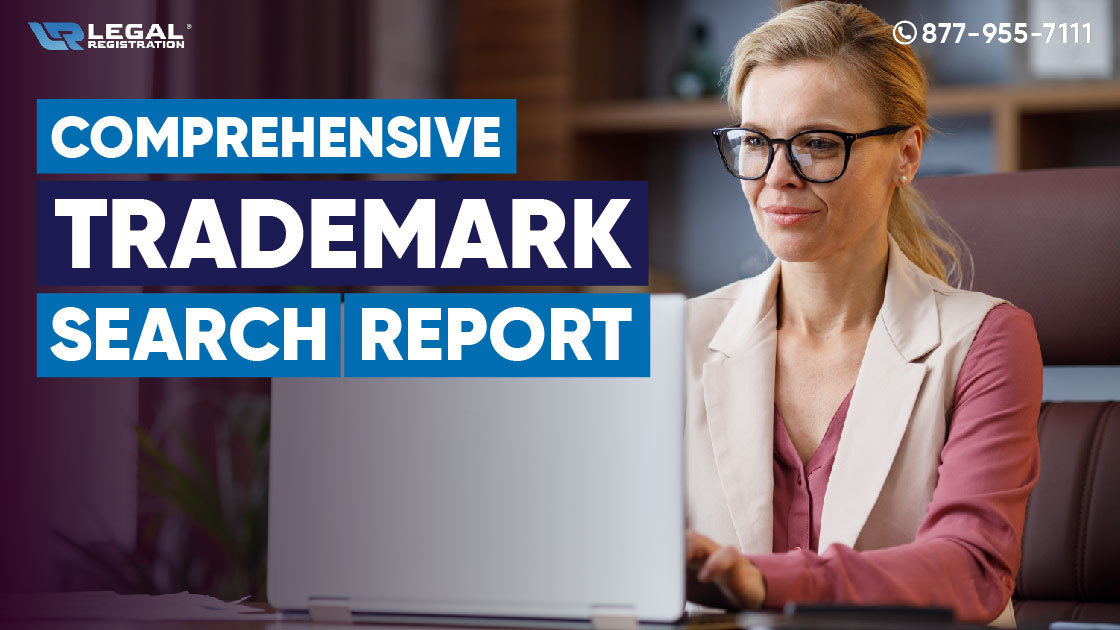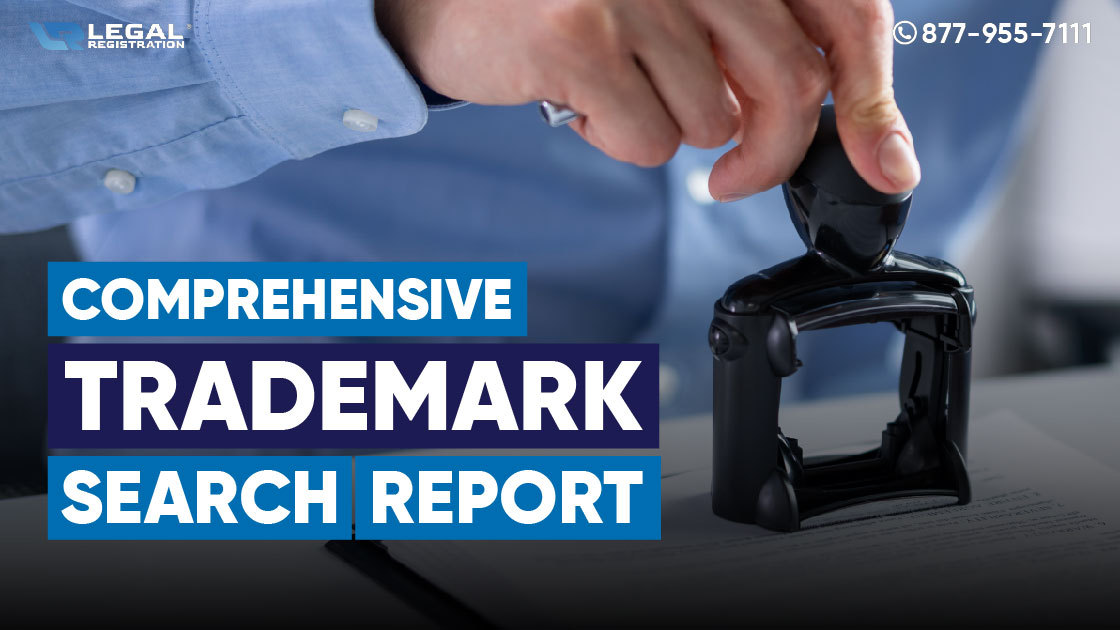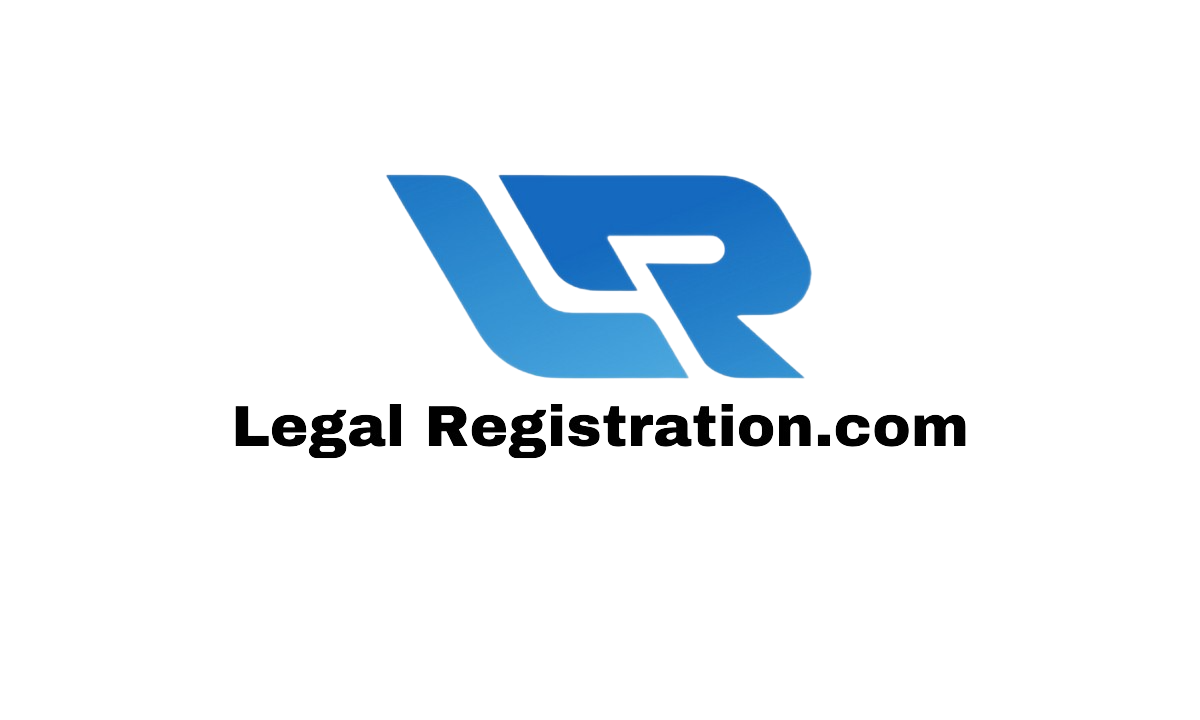 Comprehensive Trademark Search Report (Word)
$298.00 Only
Product Description:
Thorough trademark search report for safeguarding brand identity and legal compliance..
Protect your brand with a thorough Comprehensive Trademark Search Report..
A comprehensive trademark search report ensures brand protection and legal compliance..
Comprehensive Trademark Search: Safeguarding Your Brand with Legal Clarity and Confidence.
Ensuring brand security with a comprehensive trademark search and legal analysis..
Final Words
Final Words
In wrapping up, we'd like to reiterate that your journey towards securing a trademark is not just a legal requirement but a strategic move towards building a brand that is distinct, protected, and has the potential to become a household name. At LegalRegistration.com, we are ever ready and eager to stand by you in this journey, offering our unwavering support, guidance, and expertise every step of the way.
So, as you stand on the cusp of this exciting venture, remember that we are here, ready to roll up our sleeves and dive into the intricate world of trademarks with you. Want to know How to Get a Virtual Business Address. Together, we can forge a path that sees your business not just survive, but thrive in the bustling American marketplace.
Reach out to us, and let's embark on this journey together, towards a future where your brand shines with a luster that is uniquely its own. Remember, with LegalRegistration.com by your side, you're not just getting a service; you're gaining a partner committed to seeing your business flourish. Let's make your business dreams a tangible reality, one trademark at a time.
Leave a Review
Take a few minute to give your value review about our product
Email (Required)
Profile Image
Select how many start you want to give
Message