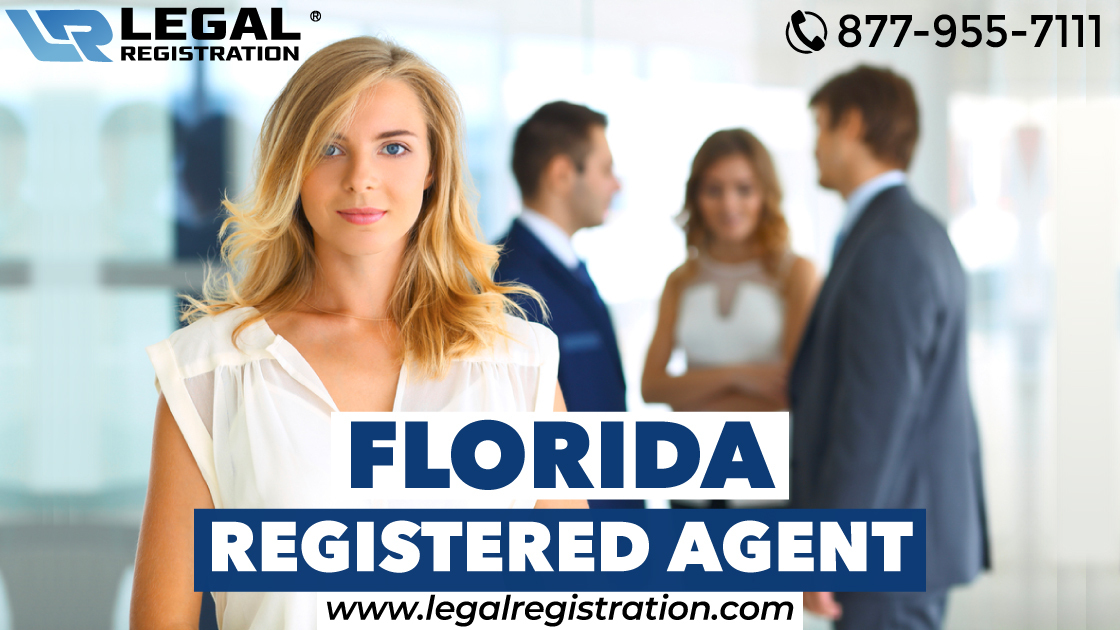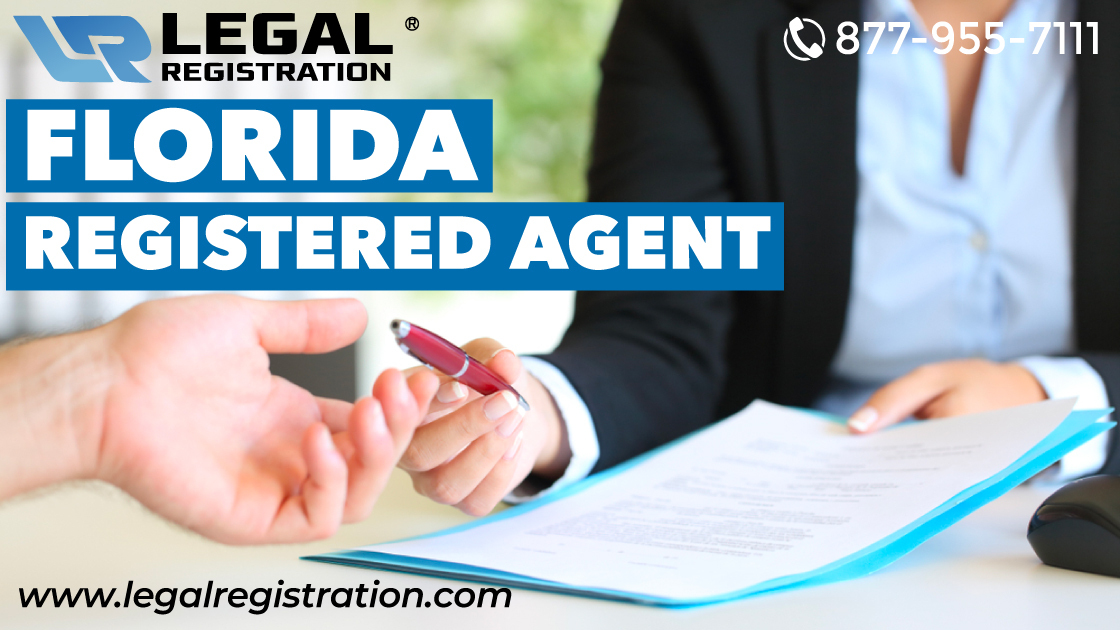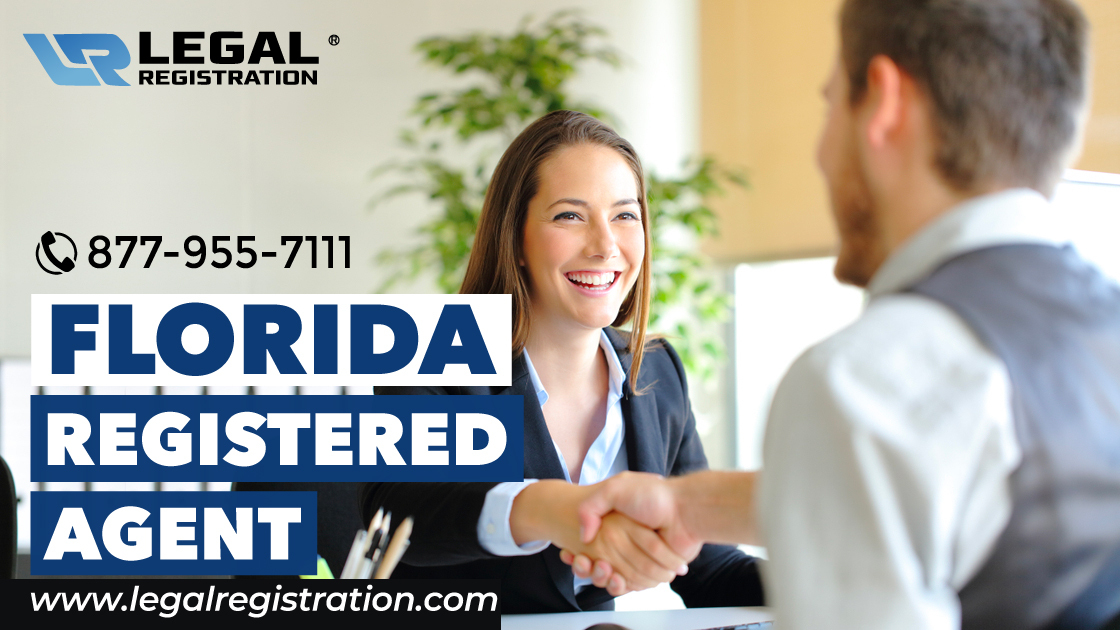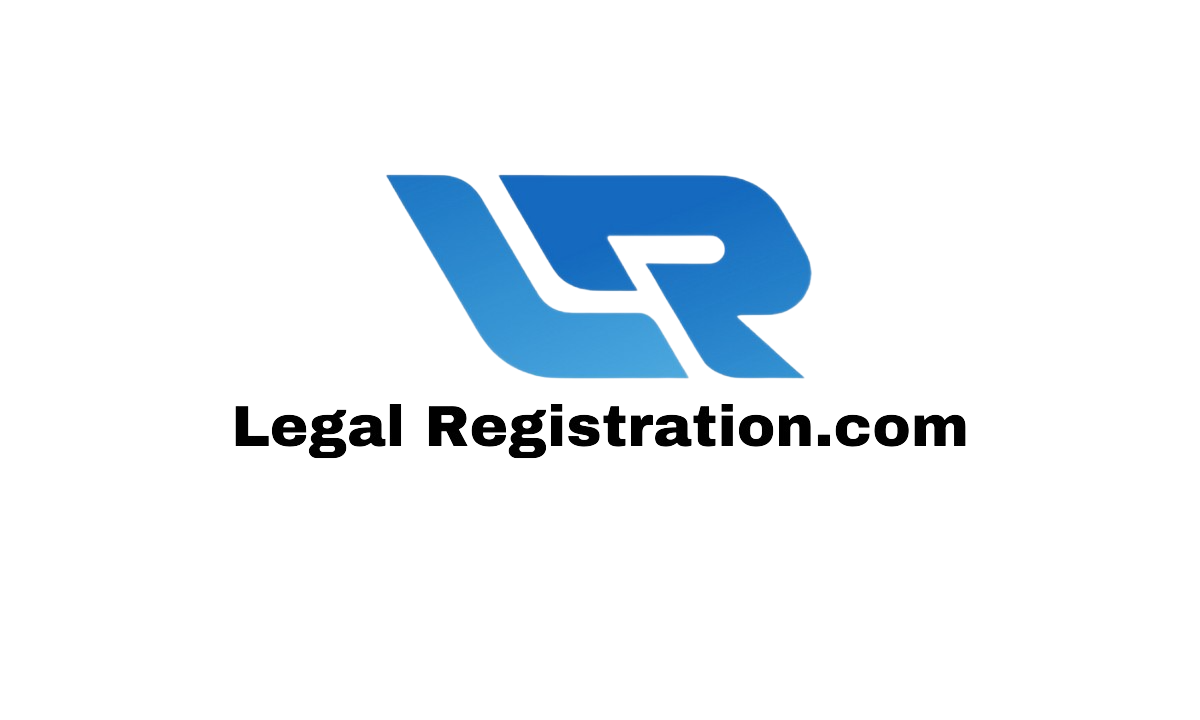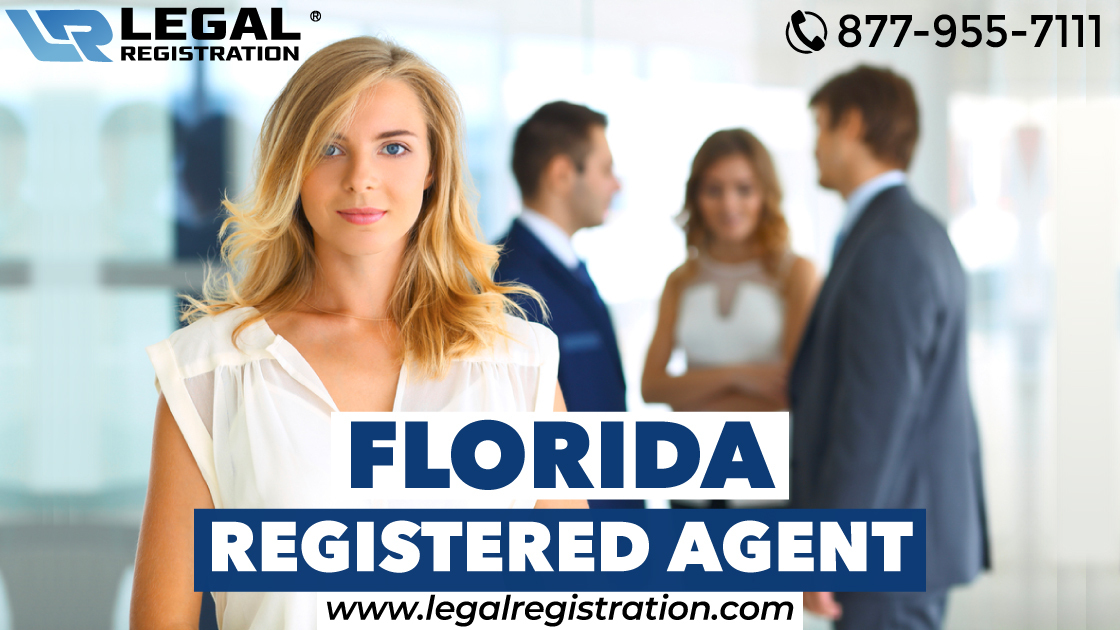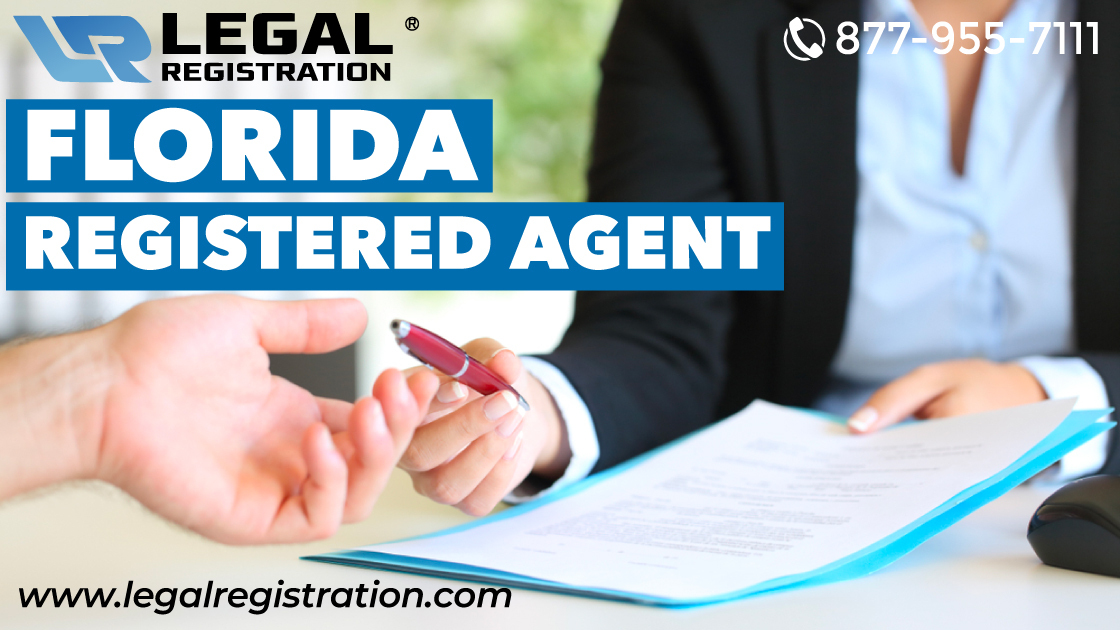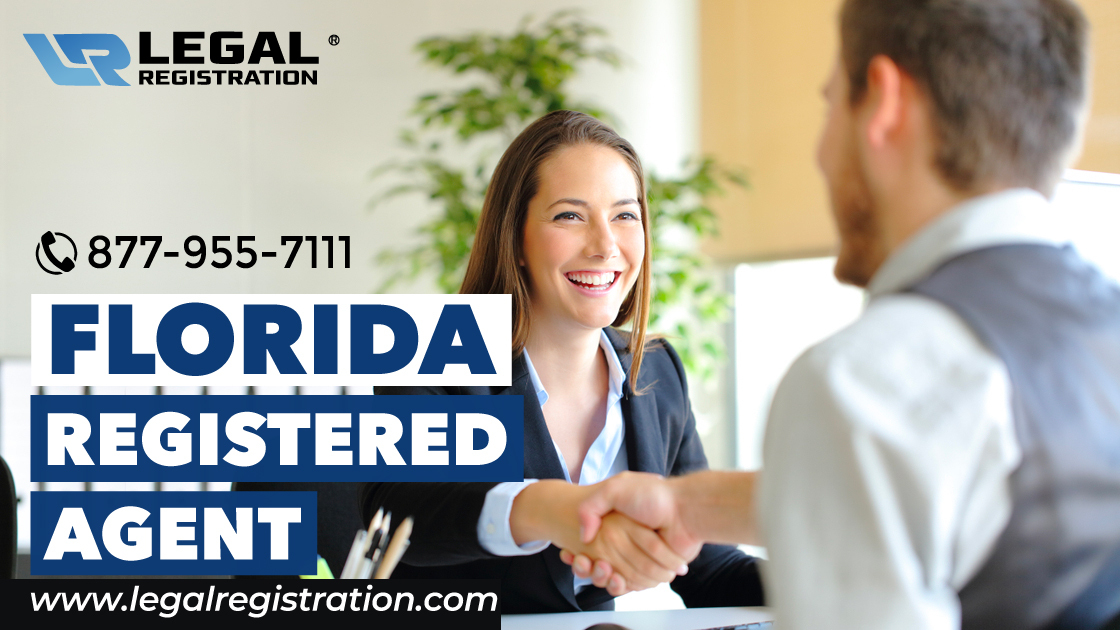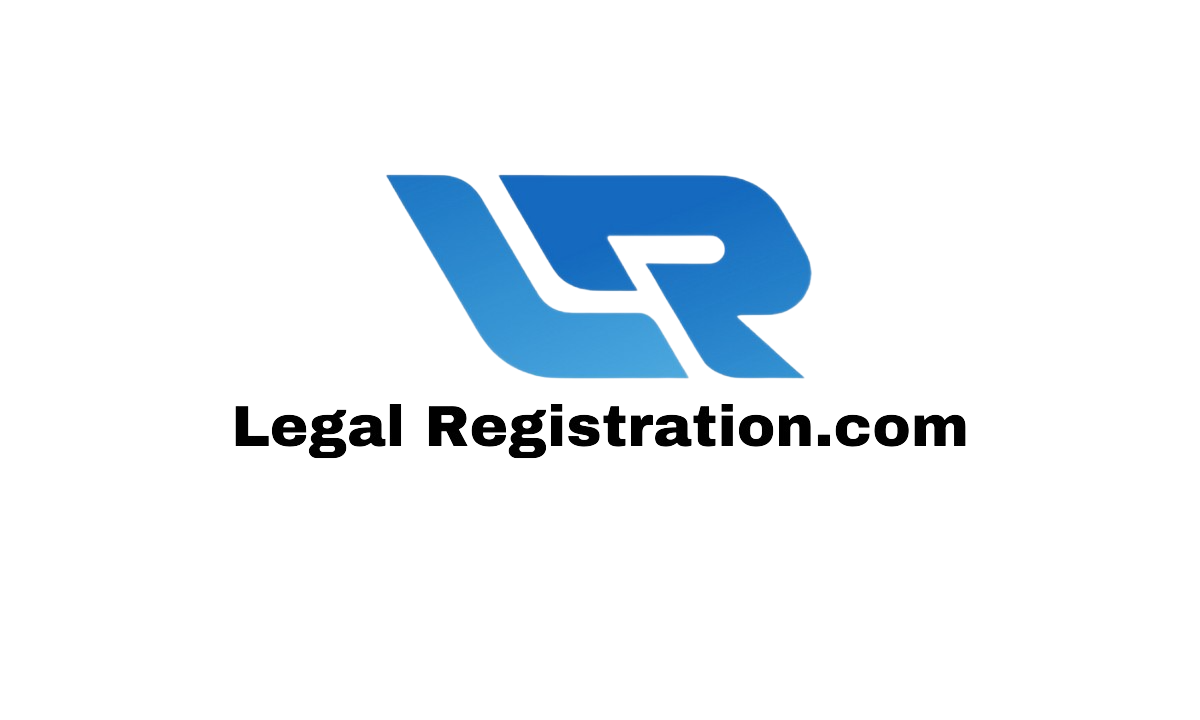 Florida Registered Agent
$140.00 Only
Product Description:
Ensures business compliance and manages official documentation effectively in the state..
Your partner in legal compliance and document management..
: Ensuring legal compliance and effective document management for businesses.
Ensures compliance and manages official documentation for businesses..
Your compliance partner for effective document management..
Your Success, Our Pride
Your Success, Our Pride
Every business milestone you achieve, every hurdle you overcome, and every success story you script brings us immense pride. Why? Because behind the scenes, we're working tirelessly to ensure the administrative and legal foundation of your business is rock-solid.
Diving Deeper into Our Partnership
Every partnership is built on a foundation of trust, commitment, and mutual respect. Our bond with you, as your Registered Agent, goes beyond just paperwork and deadlines. Let's delve a little deeper into what makes our partnership unique.
Every business has a story, a vision, and a dream. At LegalRegistration.com, we take the time to understand yours. We don't just see you as another client; we view you as a part of our extended family. Our interactions are driven by genuine interest and empathy, ensuring that our support aligns perfectly with your needs and aspirations.
The world of business is not static. As your ventures grow, pivot, or even face challenges, we remain adaptable. Whether it's adjusting to new requirements, addressing unexpected legal queries, or ensuring compliance during expansion, our team remains agile, ensuring you're always in safe hands.
While we're here to handle the complexities of legal registration, we also believe in empowering you with knowledge. Want to know How Do Corporations Raise Money And Resources To Expand? As we journey together, we'll keep you informed, ensuring you have a grasp on the intricacies of Florida's business laws. After all, an informed entrepreneur is an empowered one.
Sure, our primary role is to serve as your registered agent. But we like to go the extra mile. Looking for recommendations on local business services, insights on market trends, or even advice on networking opportunities in Florida? Tap into our vast network and knowledge base. We're here to assist, always.
It's not just about the present. We're in it for the long haul. As your business evolves, your goals change, and your vision expands, we'll be right there with you, evolving our services to align seamlessly with your journey.
Your feedback is our compass. We're always eager to hear about your experience with us, what you loved, and where you think we can improve. Know about Transportation business. This constant loop of communication ensures that our services are always in tune with your needs and expectations.
Are You Ready to Take the Leap?
If you're on the fence about your next steps in Florida's bustling business scene, remember: you don't have to go at it alone. With LegalRegistration.com by your side, you have a partner who's just as invested in your journey as you are. A partner that's ready to serve as the registered agent for any type of business in Florida, ensuring you navigate the waters with confidence.
In this journey of entrepreneurship, there will be challenges, but with the right partners, there will also be unparalleled growth and success. At LegalRegistration.com, we're geared up and excited to walk this path with you. So, let's embark on this Floridian adventure together, and craft stories of triumph, one business milestone at a time.
Testimonials
Sarah

K

., Tech Start-Up Founder
"As a new entrepreneur, the legal side of things was daunting. LegalRegistration.com simplified everything for me. Their team is not only knowledgeable but also incredibly supportive. They've truly been a game-changer for my start-up."
Jason M., CEO, Farming Equipment Company
"Coming from a different state, I wasn't familiar with Florida's business regulations. LegalRegistration.com was my compass, guiding me through every step. Do you want to know How to Avoid Using Your Home Address for Your LLC. It's rare to find such a perfect blend of professionalism and personal touch."
Nina K., Online Retail Business Owner
"I've always been hands-on with my business, but legal paperwork? Not so much. Thanks to LegalRegistration.com, I never had to stress about it. They are efficient, transparent, and always just a call away!"
Carlos V., Restaurant Chain Owner
"With multiple locations across Florida, I needed someone reliable to handle the legal aspects. LegalRegistration.com has been consistent, proactive, and always ahead of the curve. Their expertise has been invaluable to my business growth."
"LegalRegistration.com gave me the freedom to focus on my clients and work without worrying about missing any important legal documents. Their digital platform is easy to use, and the team is always friendly and approachable."
Liam F., Co-Founder, Mortgage Serving Business
"When we expanded to Florida, LegalRegistration.com was our first choice as a registered agent. Their reputation is unmatched, and our experience with them has only reinforced that. Highly recommended for any business in Florida!"
Olivia R., Boutique Store Owner
"Starting my own store was a dream, and LegalRegistration.com ensured I didn't get bogged down by legalities. Their guidance has been a beacon, helping me navigate smoothly and confidently."
Harrison W., E-C

ommerce Entrepreneur
"From day one, the team at LegalRegistration.com has shown commitment, expertise, and a genuine interest in my business's success. Their services go beyond just being a registered agent; they're true partners in every sense."
Sophia L., Health & Wellness Coach
"I was recommended LegalRegistration.com by a fellow coach, and I can't thank her enough! The peace of mind I have, knowing they're handling all my legal paperwork, is priceless."
Miguel P., Event Management CEO
"In the dynamic world of events, things change rapidly. LegalRegistration.com has been my constant, ensuring my business stays compliant and updated with all Florida regulations. Their team is phenomenal!"
A Closing Note
Navigating the business waters of Florida can be both rewarding and challenging. The key lies in making informed choices and partnering with entities that share your passion, dedication, and drive. know more about Florida dmv. At LegalRegistration.com, our commitment to serving as the registered agent for any type of business in Florida is unwavering. We offer more than just a service; we offer a partnership - one built on trust, expertise, and a shared vision of success.
So, whether you're in the initial phases of setting up shop in Florida or you're a seasoned business looking to streamline your operations, remember: LegalRegistration.com is always here, ready and eager to be part of your journey. Let's make the Florida dream a reality, together.
Leave a Review
Take a few minute to give your value review about our product
Email (Required)
Profile Image
Select how many start you want to give
Message