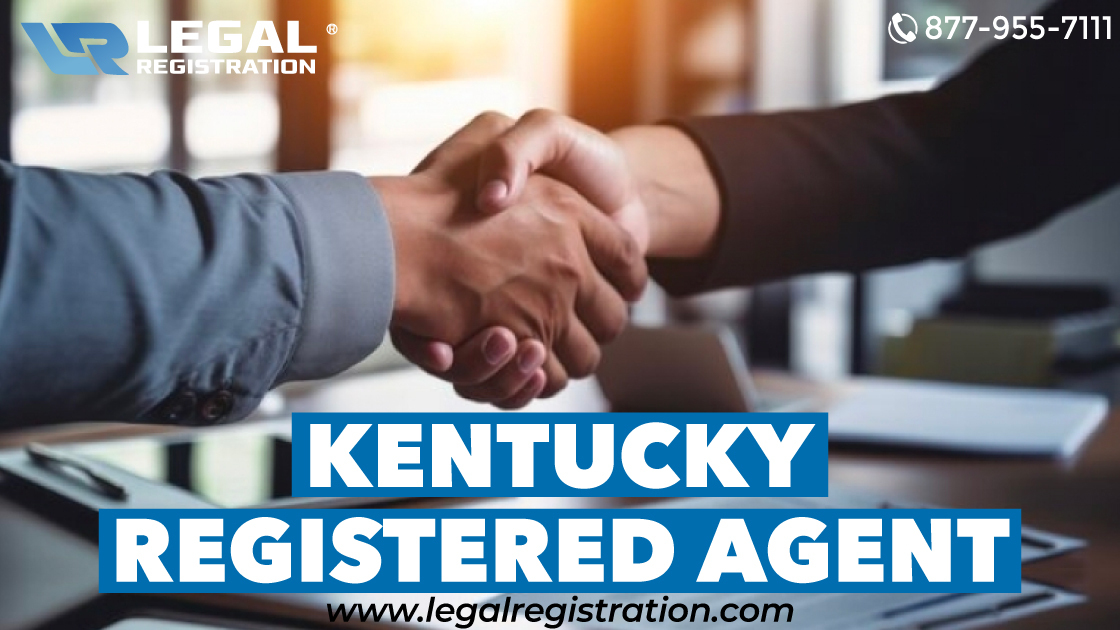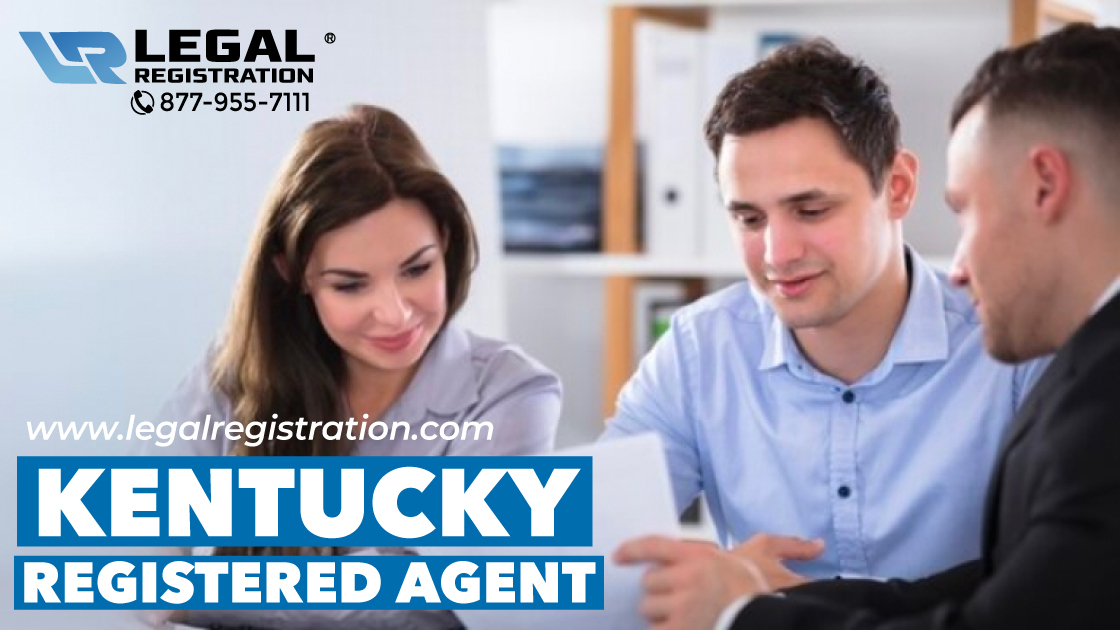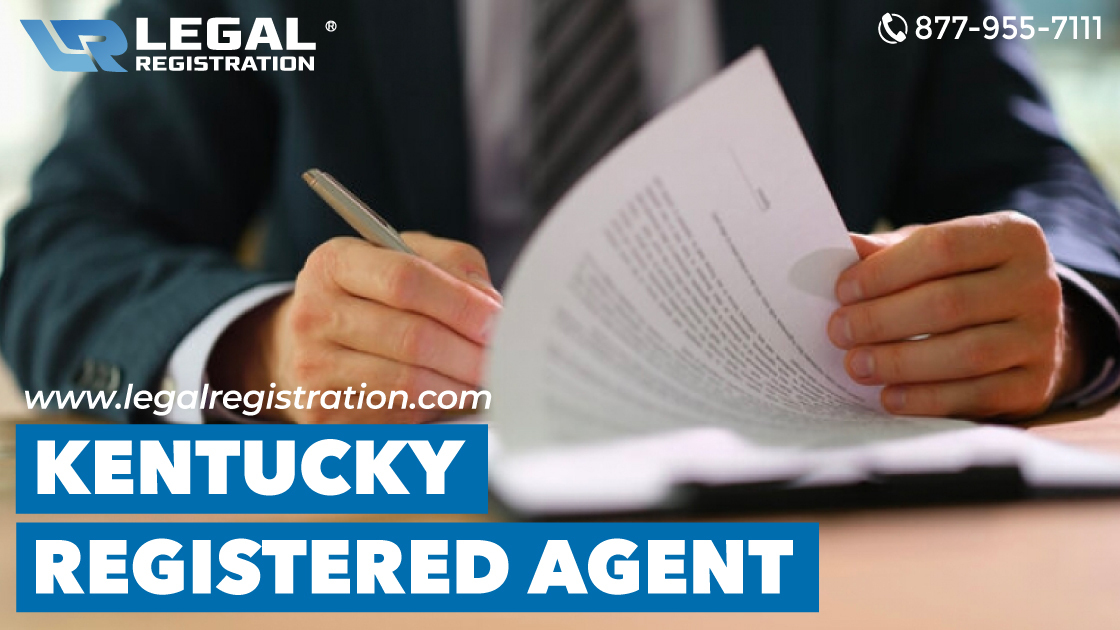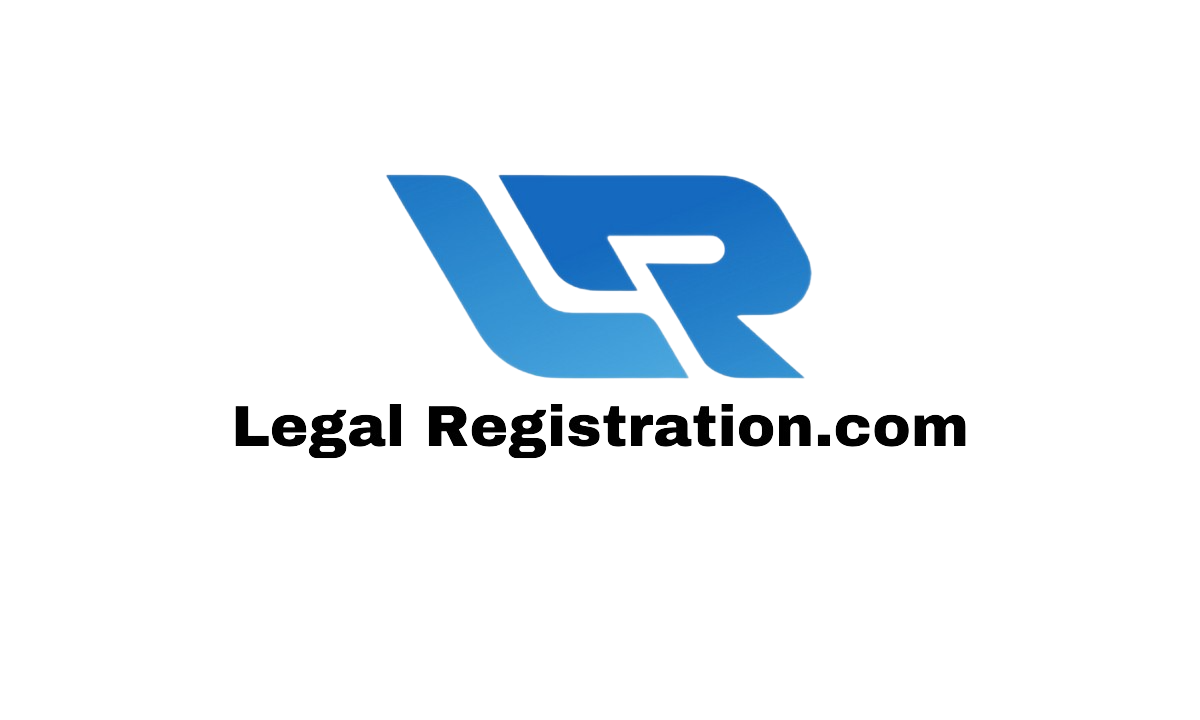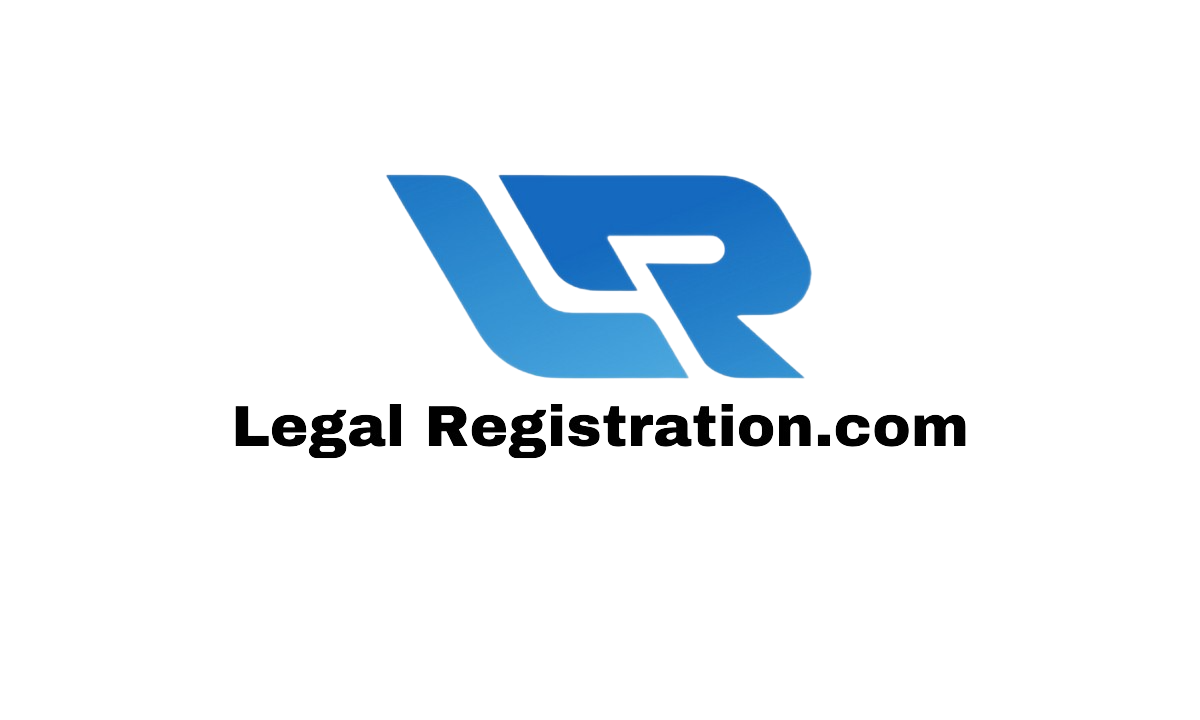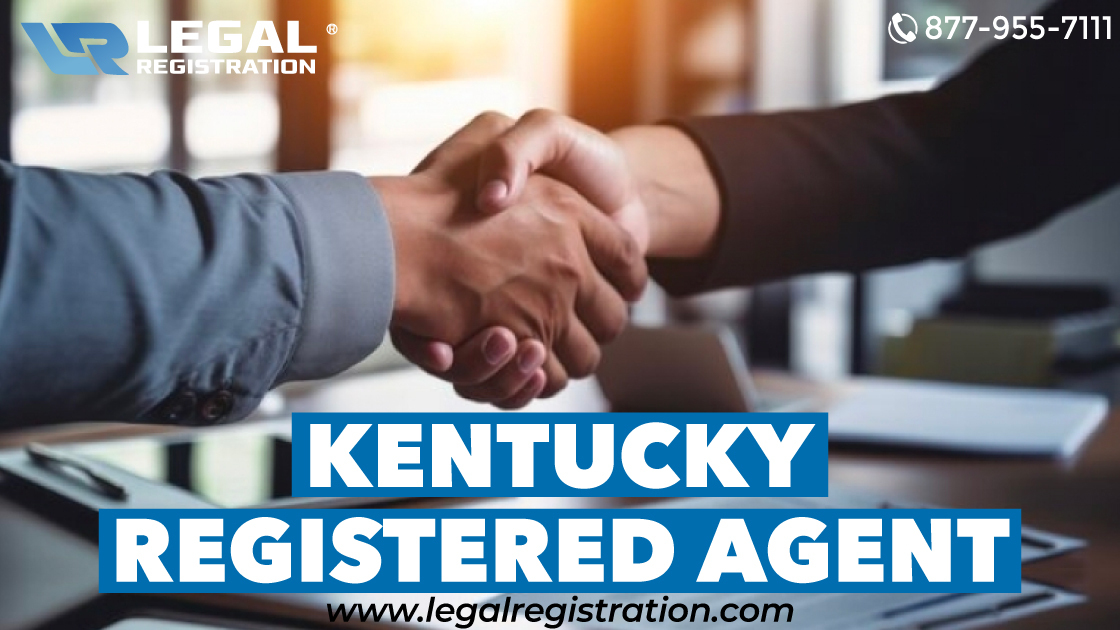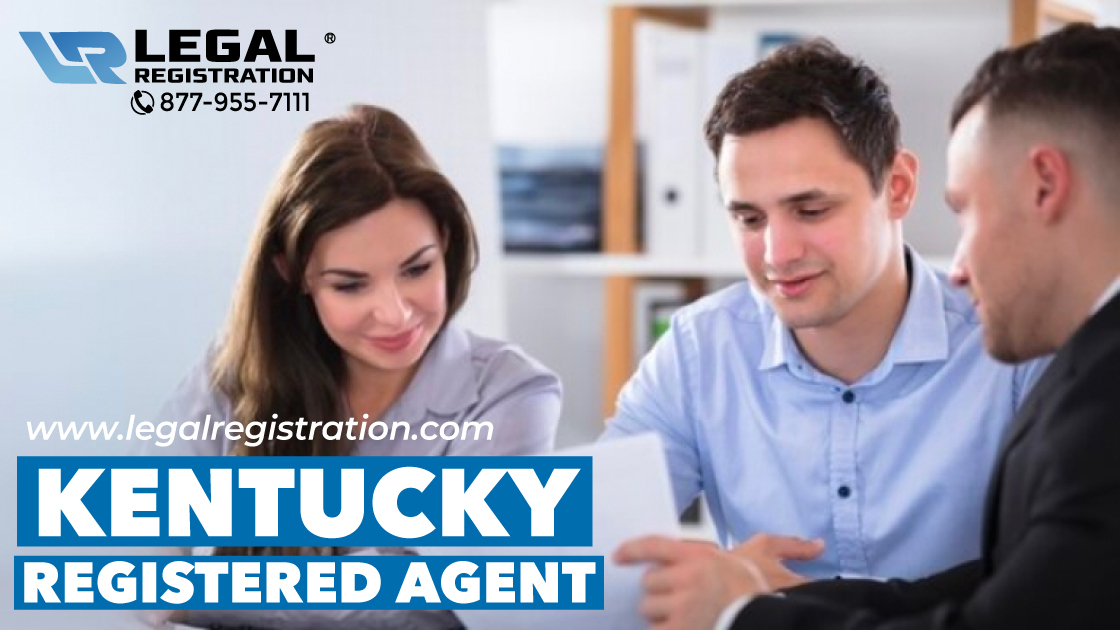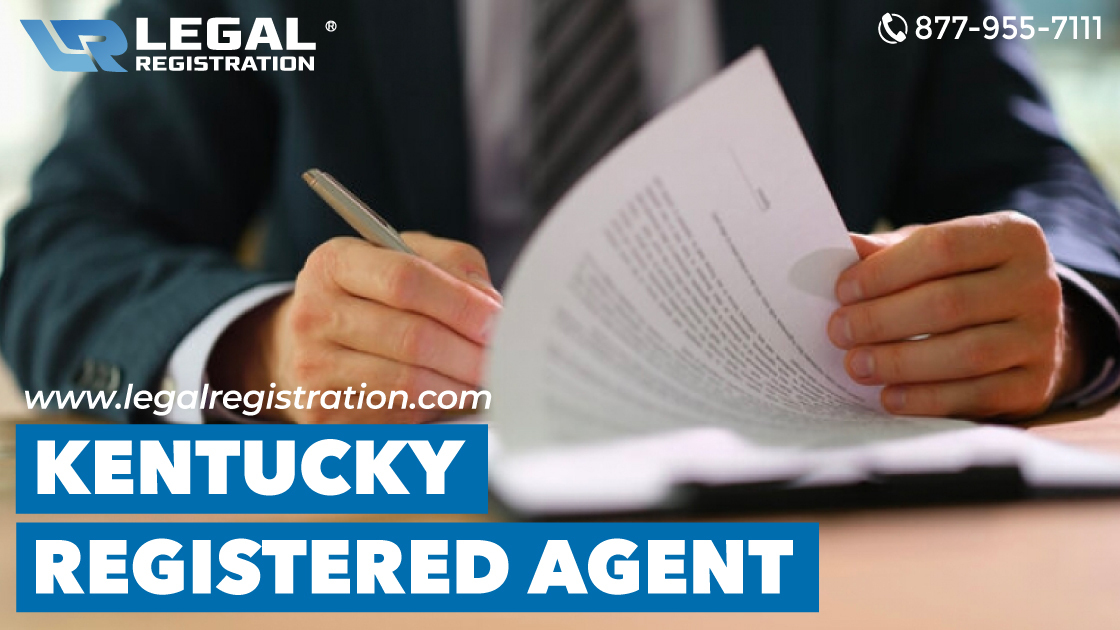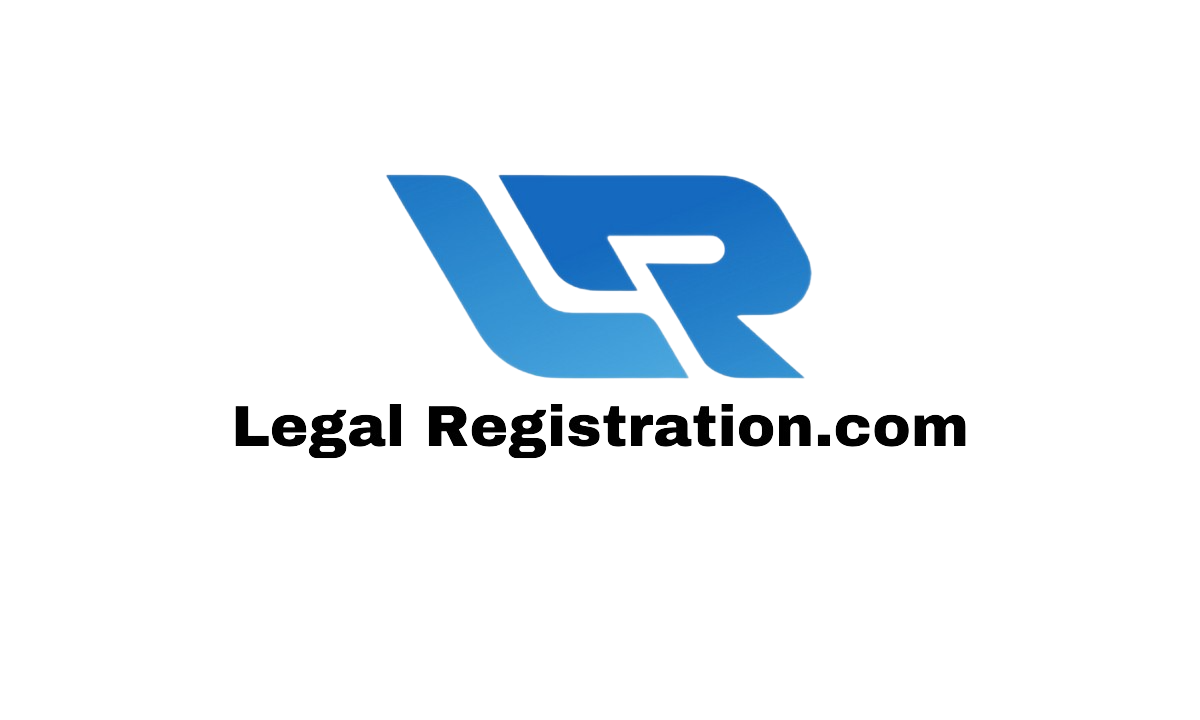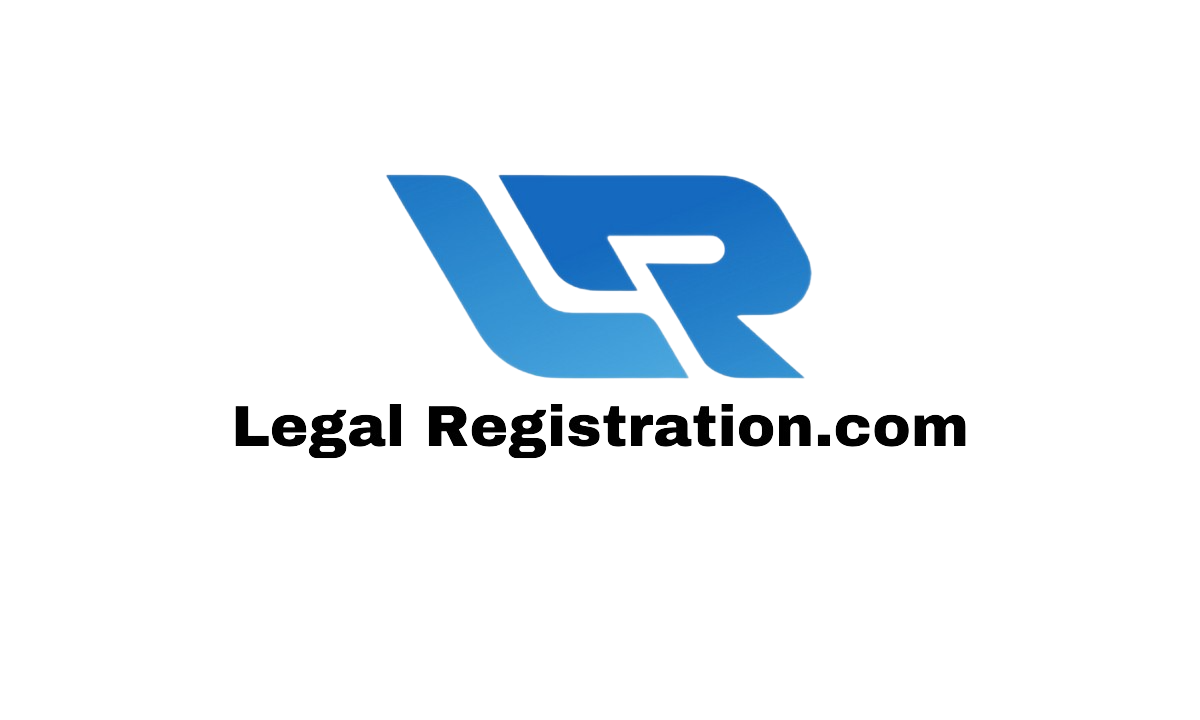 Kentucky Registered Agent
$99.00 Only
Product Description:
Elevate business compliance with a Kentucky Registered Agent for effective operations..
Ensure compliance, choose a Kentucky Registered Agent for seamless business operations..
Essential for compliance: Opt for a Kentucky Registered Agent today..
Ensure compliance. Choose Kentucky's Registered Agent for smooth business operations..
Navigate compliance. Opt for a Kentucky Registered Agent for business success..
The Journey Ahead
The Journey Ahead
The world of business is dynamic, filled with both challenges and opportunities. As your Kentucky registered agent, we aim to simplify the complexities, allowing you to focus on what you do best—growing your business.
Our journey at LegalRegistration.com has been marked by countless success stories, and we're eager to add yours to the list. By forging strong relationships, championing innovation, and upholding our values, we look forward to serving the Kentucky business community for years to come.
A Partnership for the Digital Age
In an era where the digital realm influences every facet of business, LegalRegistration.com ensures that our clients are prepared and adept at leveraging this new frontier. Here's how we are pioneering change and shaping the future of business in Kentucky.
Harnessing Digital Innovations
Digital transformation isn't a mere buzzword; it's a necessity. We're living in a world where time is of the essence, and efficiency is paramount. At LegalRegistration.com, we integrate digital solutions seamlessly into our service suite, ensuring that you always have the tools you need at your fingertips.
From user-friendly client dashboards to mobile notifications, we're dedicated to keeping you connected and informed, irrespective of where you are.
Data Security: Our Top Priority
The digital age, while offering numerous advantages, also comes with its challenges—chief among them being data security. With cyber threats evolving, it's essential to have a partner who prioritizes your digital safety.
At LegalRegistration.com, our commitment to your security is unwavering. We invest in state-of-the-art encryption techniques and regularly update our cybersecurity measures to ensure that your business data remains impervious to threats.
Engaging with the Next Generation
The entrepreneurs of tomorrow are shaping their visions today. Recognizing the energy and innovation they bring, we actively engage with younger entrepreneurs, offering mentorship programs, digital workshops, and resources tailored to their unique needs. This generation's perspective, combined with our expertise, is a formula for ground-breaking success.
Expanding Our Digital Footprint
To stick to our promise of staying at the forefront, we're always on the lookout for fresh digital paths to explore. Visit & check the LLC Registration Form. From augmented reality interfaces that simplify complex data to AI-driven chatbots providing instant support, our vision for the future is bold and tech-centric.
Embracing a Global Mindset
Kentucky might be our home, but the digital age knows no boundaries. At LegalRegistration.com, we're fostering a global mindset. By connecting our clients to international networks and keeping them updated on global trends, we ensure that businesses in Kentucky are not just local leaders but global contenders.
Your Feedback Shapes Our Digital Journey
In this ever-evolving digital landscape, staying static is not an option. We deeply value the insights and feedback our clients provide. It is your experiences and suggestions that guide our digital strategy, ensuring that our innovations resonate with real-world needs.
Final Thoughts
In the bustling world of business, where there are a million things vying for your attention, it's easy to overlook the seemingly small things. However, the appointment of a reliable registered agent is anything but small. Do you want to know How to Avoid Using Your Home Address for Your LLC. It's a crucial step that ensures your business remains compliant, avoids penalties, and always has an ear to the ground for any essential notifications.
At LegalRegistration.com, we are ready and eager to serve as your Kentucky registered agent. With our resolute dedication to top-notch quality, extensive know-how, and customer-focused mindset, we stand assured in our capacity to deliver unparalleled service.
So, as you take the next step in your business journey, remember: we're here, ready to have your back, every step of the way. Let's make your business dream a successful reality together!
Leave a Review
Take a few minute to give your value review about our product
Email (Required)
Profile Image
Select how many start you want to give
Message