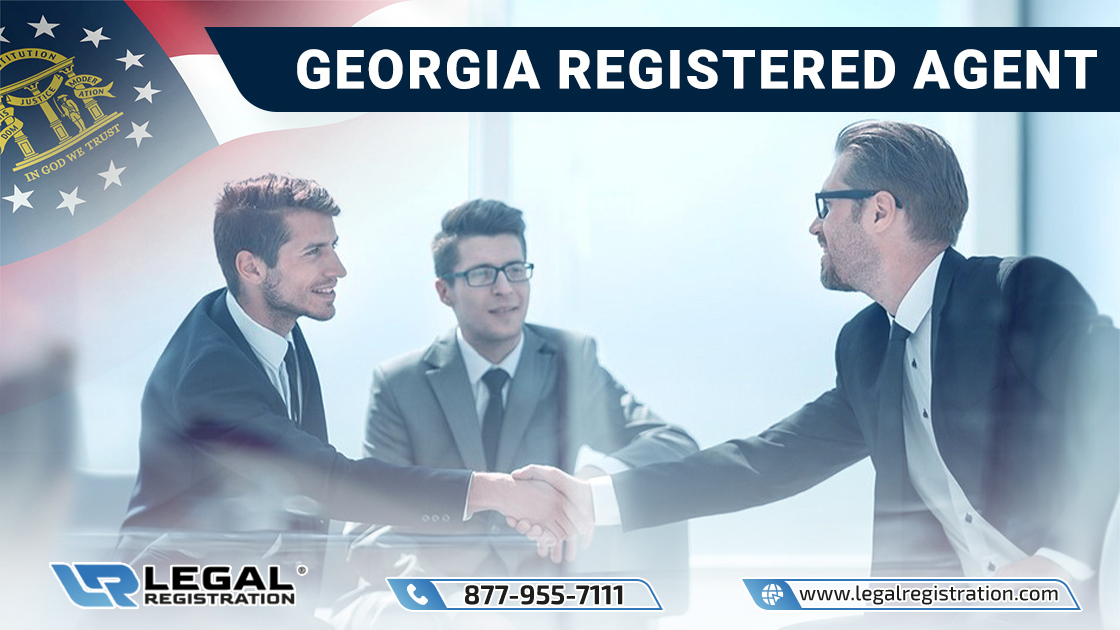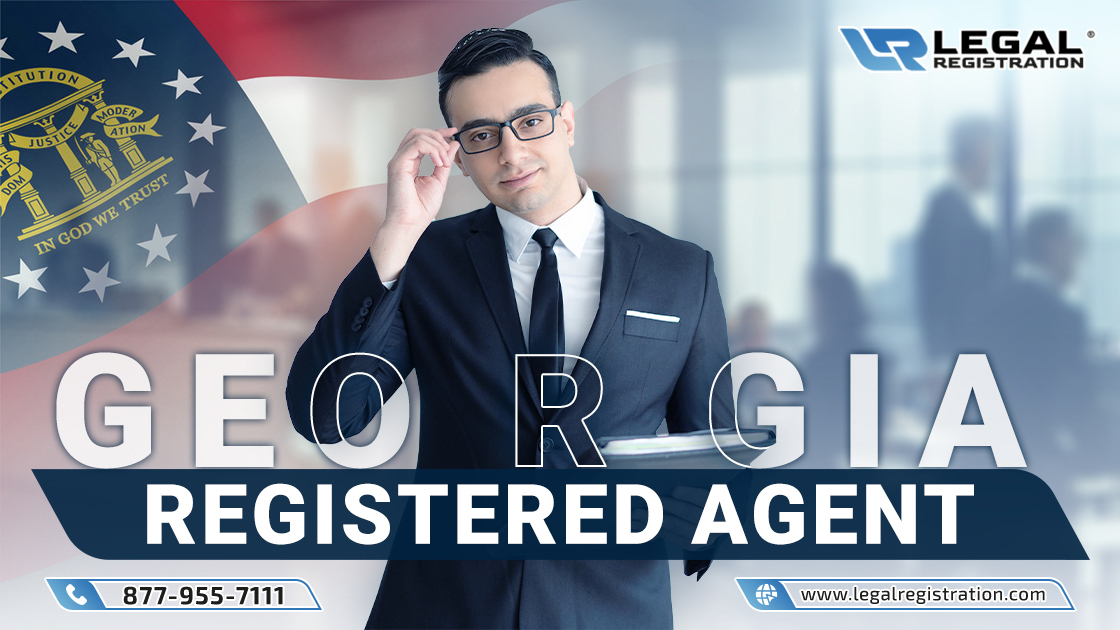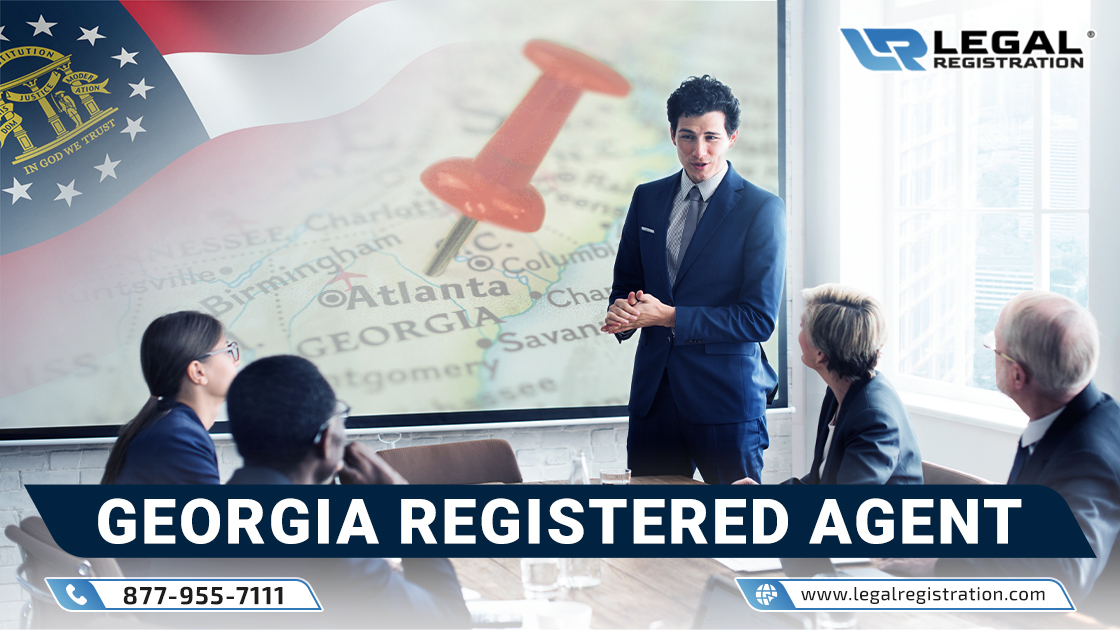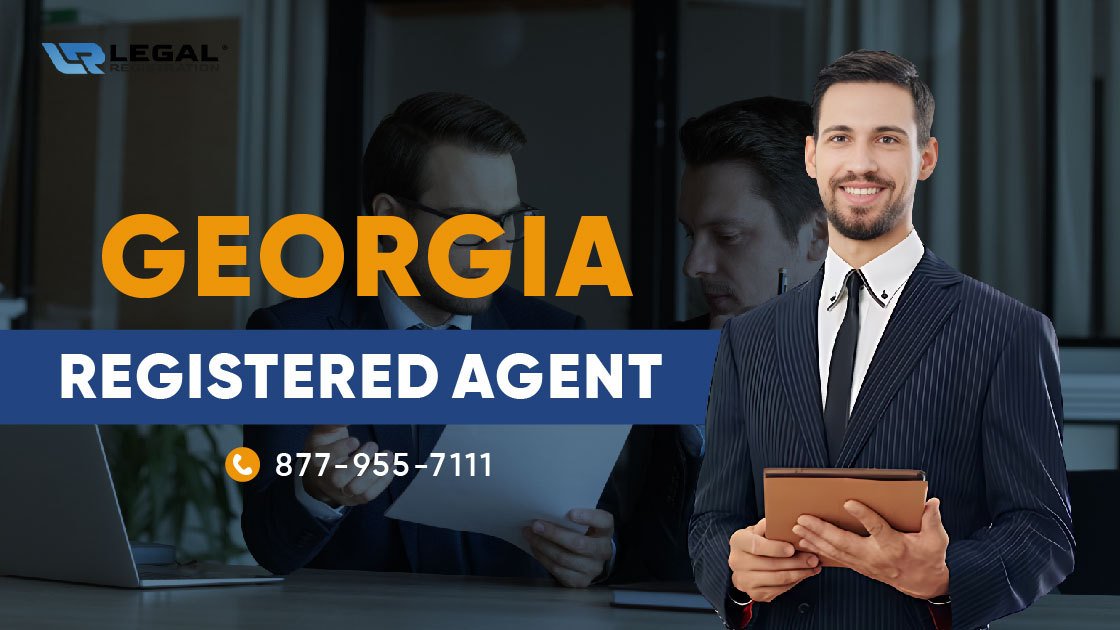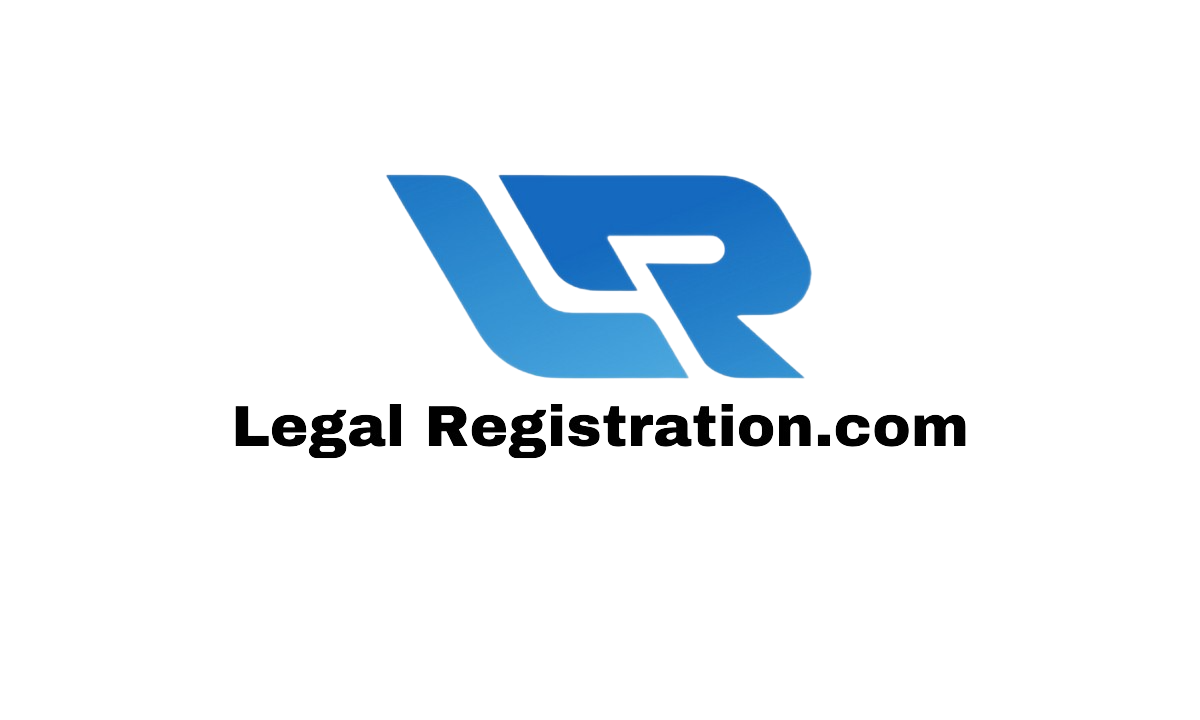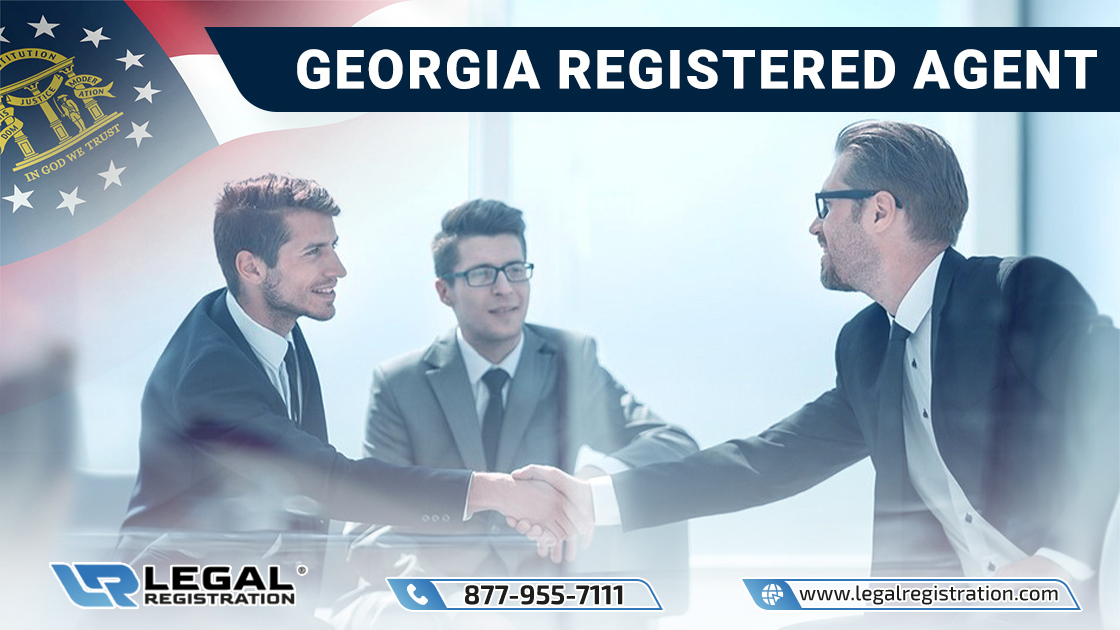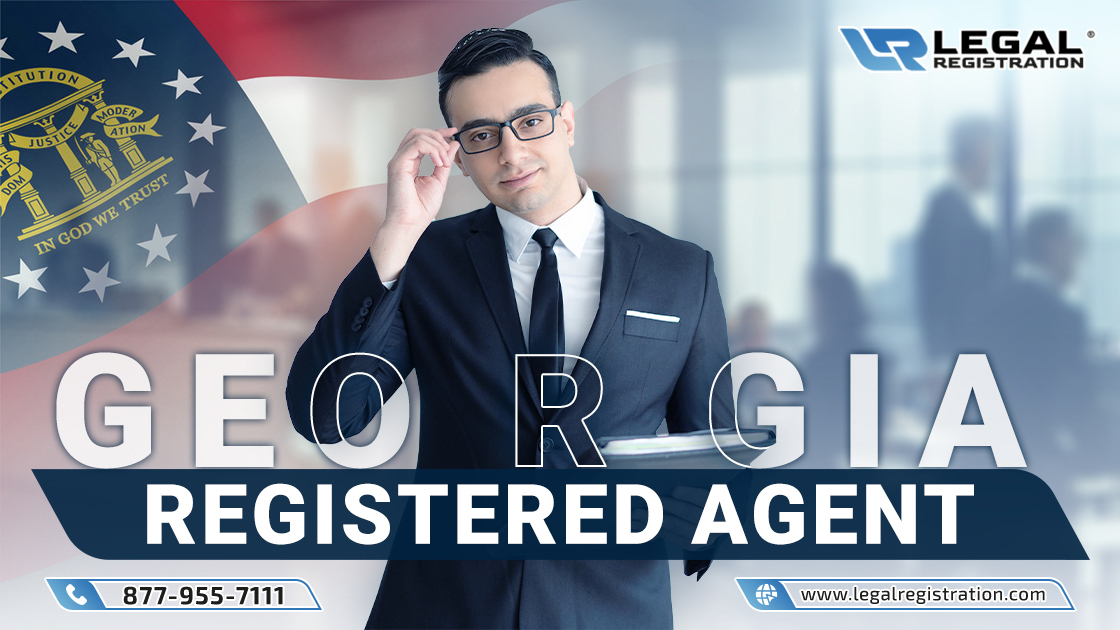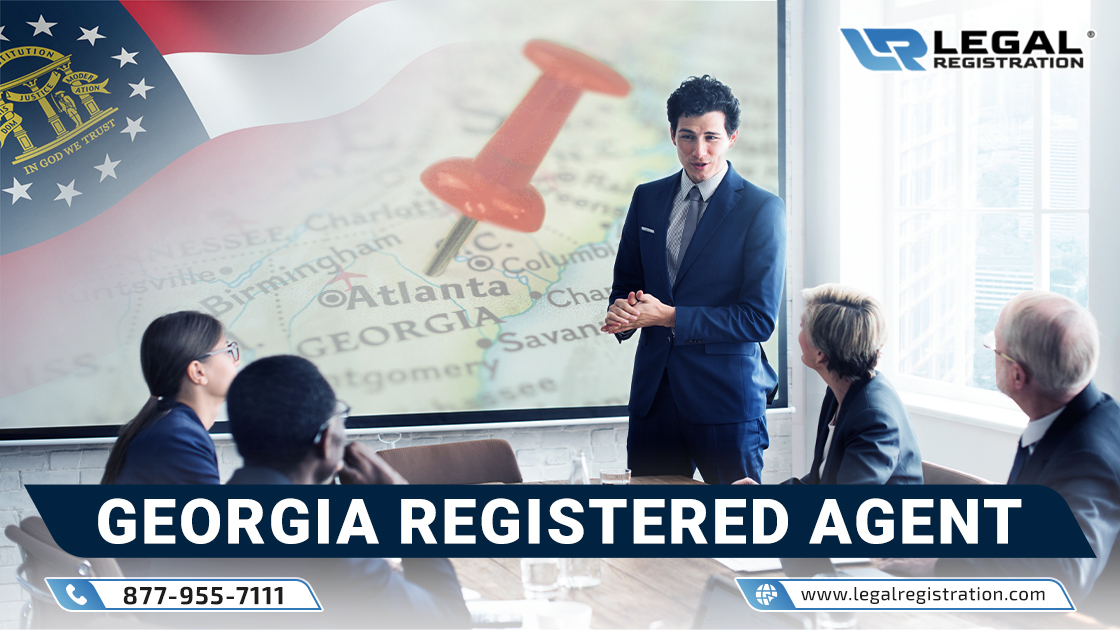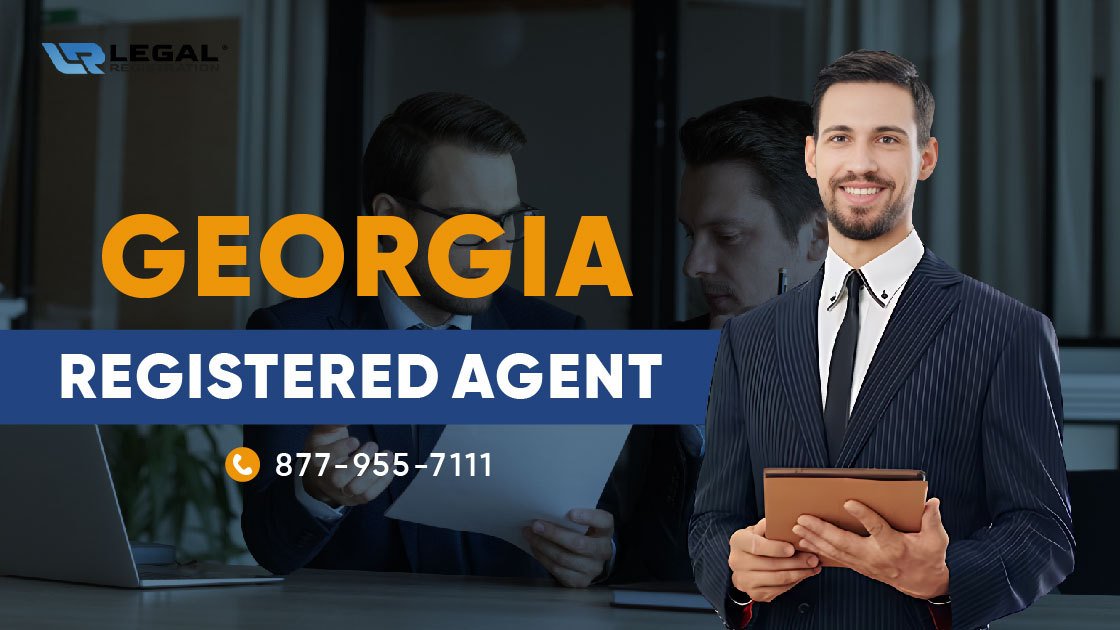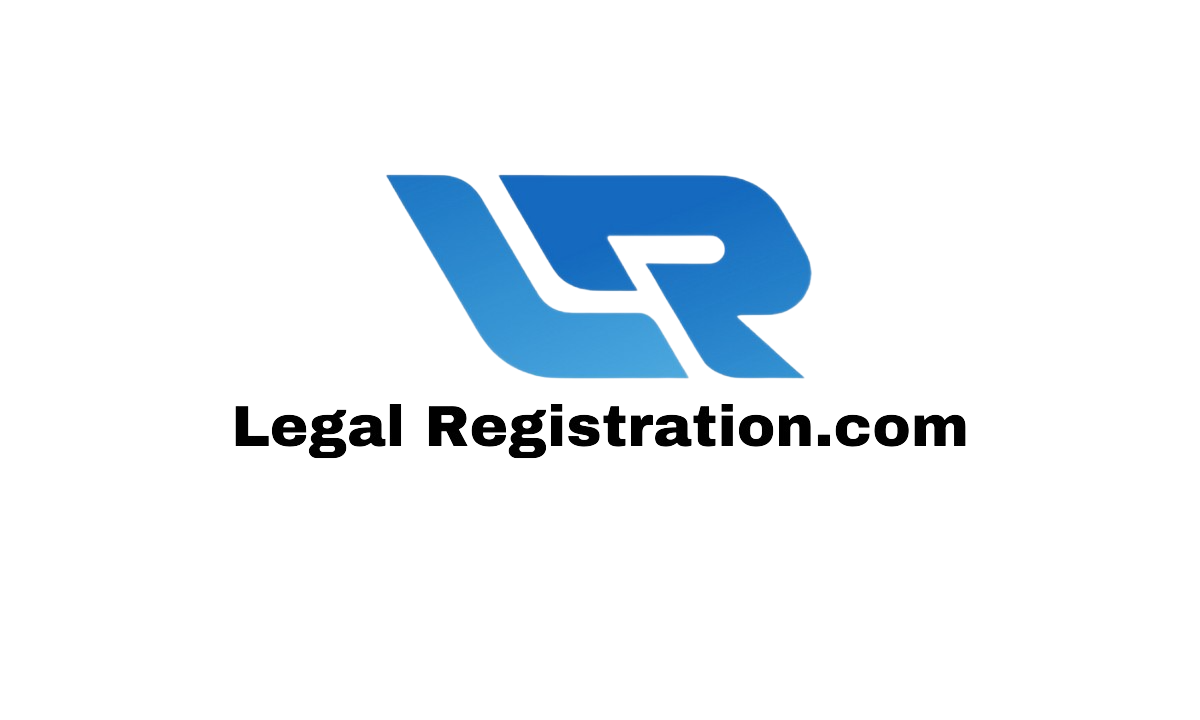 Georgia Registered Agent
$140.00 Only
Product Description:
A Georgia Registered Agent manages legal documents and compliance for businesses effectively and professionally..
Georgia Registered Agents handle legal matters for businesses with professionalism and compliance expertise..
Georgia Registered Agents ensure legal compliance for businesses with expertise and diligence..
Georgia Registered Agents assist businesses with legal compliance and document management..
Georgia Registered Agents support businesses in legal compliance and document handling..
Harnessing Technology for Efficiency
Harnessing Technology for Efficiency
While our foundation is deeply rooted in understanding Georgia's laws and business requirements, we're equally passionate about embracing technology. Our platform integrates the latest tools to ensure swift, secure, and hassle-free operations, from document access to communication.
Sustainability and Responsibility
Businesses today carry a responsibility beyond their immediate goals—sustainability. We, too, share this vision. As we aid businesses in navigating legal terrains, we also advocate for sustainable practices, ensuring that your business's legacy is not just prosperous, but also green.
Education and Empowerment
Although we are dedicated to handling your legal needs with expertise, we also value the wisdom behind the saying: "Give a man a fish, and you feed him for a day. Teach a man to fish, and you feed him for a lifetime." Our commitment to education is evident through workshops, webinars, and comprehensive resource materials, all aimed at empowering our clients to gain knowledge and make well-informed choices.
Building a Community of Entrepreneurs
With LegalRegistration.com, you're not just signing up for a service, you're joining a community. Want to know How Do Corporations Raise Money And Resources To Expand. A community of entrepreneurs, dreamers, and change-makers. Through networking events and collaborative platforms, we facilitate connections, fostering growth through shared experiences and insights.
Adaptability and Resilience
The future is unpredictable. But with adaptability, businesses can weather any storm. We prioritize resilience in our services, constantly evolving and adapting to ensure that irrespective of what the future holds, your business remains steady, compliant, and poised for success.
Testimonials
"I was drowning in paperwork and compliance deadlines. Then I found LegalRegistration.com. Not only did they streamline everything, but they also took the time to understand my unique business needs. Their personalized approach was a game-changer for my small business."
"As a new business owner, the maze of legal requirements was daunting. LegalRegistration.com stepped in and suddenly everything became clear. Their expertise, combined with a genuine interest in our growth, made all the difference."
"Choosing LegalRegistration.com has proven to be the most advantageous move I've made for my business. Know about Transportation business. Their platform is incredibly user-friendly, and their team remains accessible, addressing even the most minor inquiries. For someone running a small business, having such a dependable partner is truly priceless."
"I always believed running a deli was just about good sandwiches. But the backend admin tasks were overwhelming. Do you want to know How to Avoid Using Your Home Address for Your LLC. Thanks to LegalRegistration.com, I can now focus on what I do best - making delicious food! They handle the rest with efficiency and care."
Contact Us to Change Your Georgia Registered Agent to LegalRegistration.com
Tired of your current agent or just starting and need someone who gets it? Switching over to LegalRegistration.com is a breeze. Get in touch, and let's make your business journey a tad smoother.
Starting, running, or even winding down a business comes with its set of challenges. But legal and administrative tasks shouldn't bog down your passion and innovation. That's where we, at LegalRegistration.com, come in. We're more than ready to serve as your registered agent in Georgia, guiding you every step of the way, so you can focus on what truly matters—growing your dream.
Choosing the right registered agent is pivotal. It's not merely about fulfilling a legal requirement but about setting the stage for seamless operations, clear communication, and unhindered growth. know more about Georgia dmv. We, at LegalRegistration.com, don't view ourselves as just another service provider.
We consider ourselves partners in your business journey. When you soar, we celebrate. When there's a hurdle, we're right beside you, helping you leap over. So, when you think of a registered agent in Georgia, think of a partner ready to march forward with you, hand in hand.
Leave a Review
Take a few minute to give your value review about our product
Email (Required)
Profile Image
Select how many start you want to give
Message