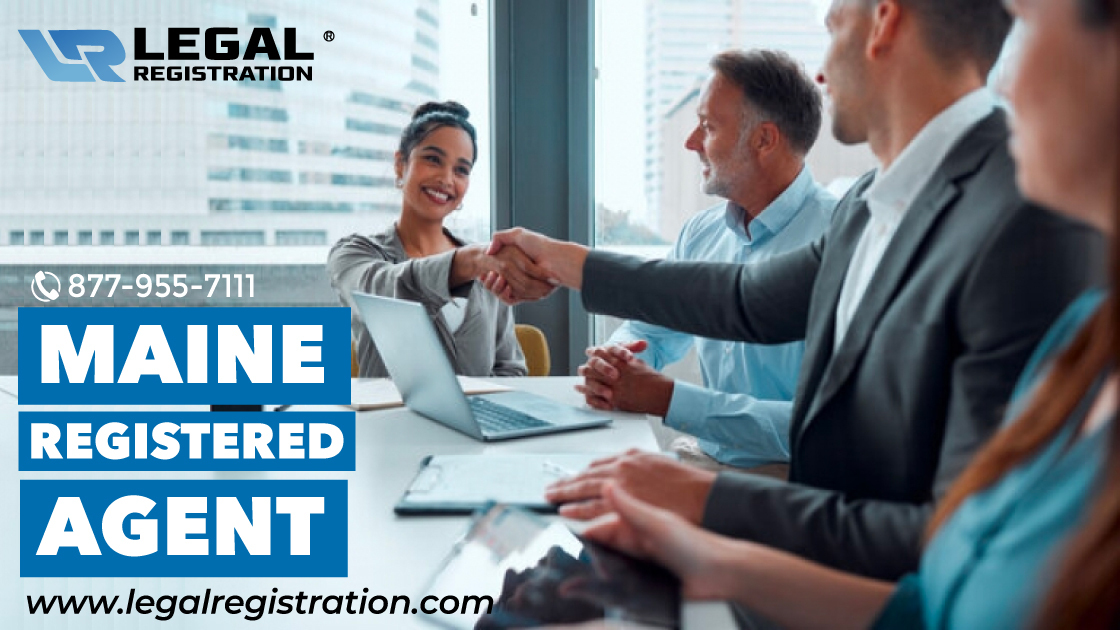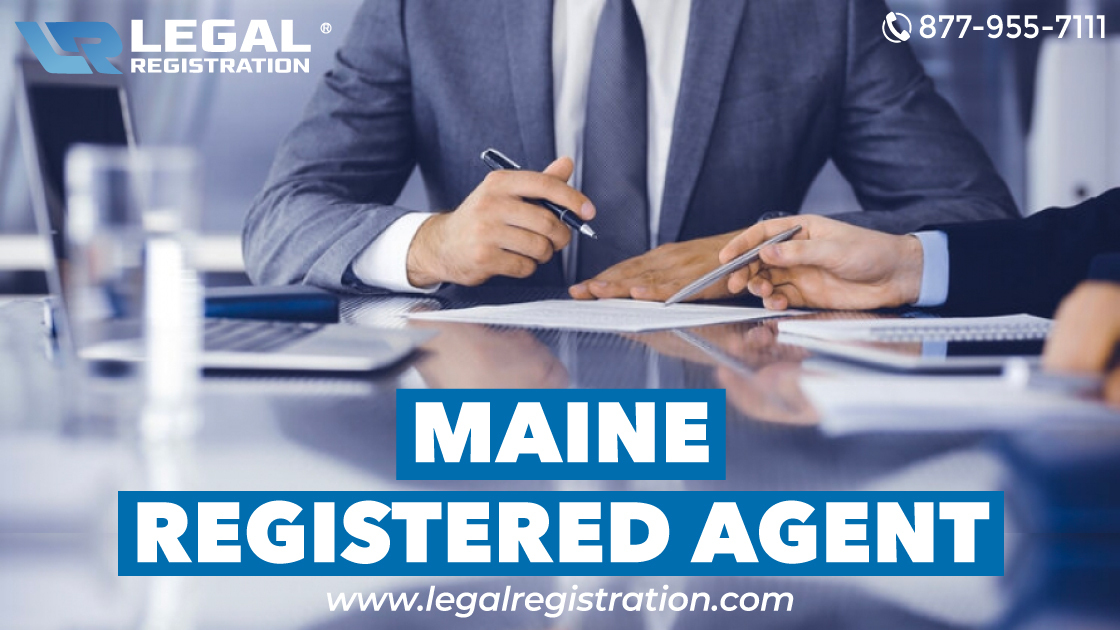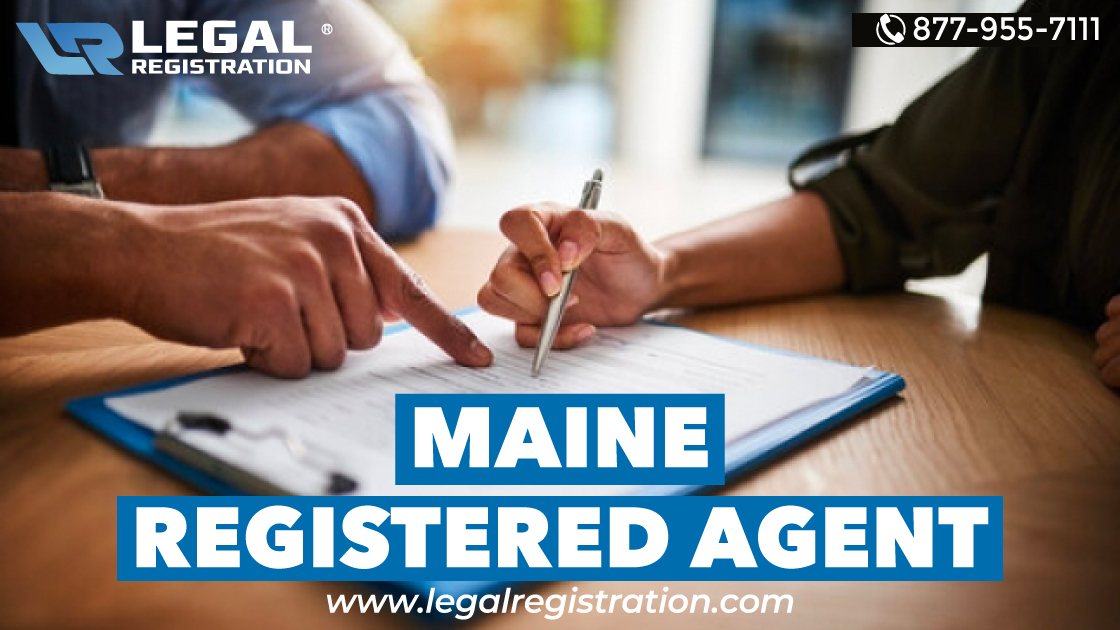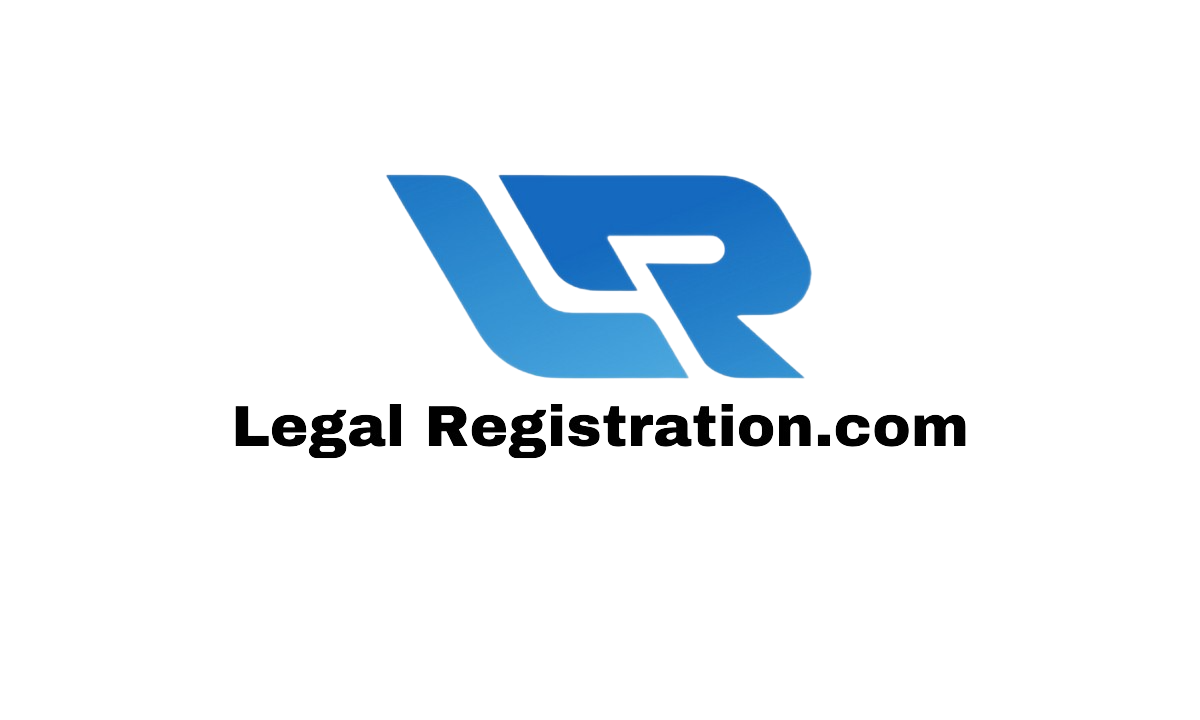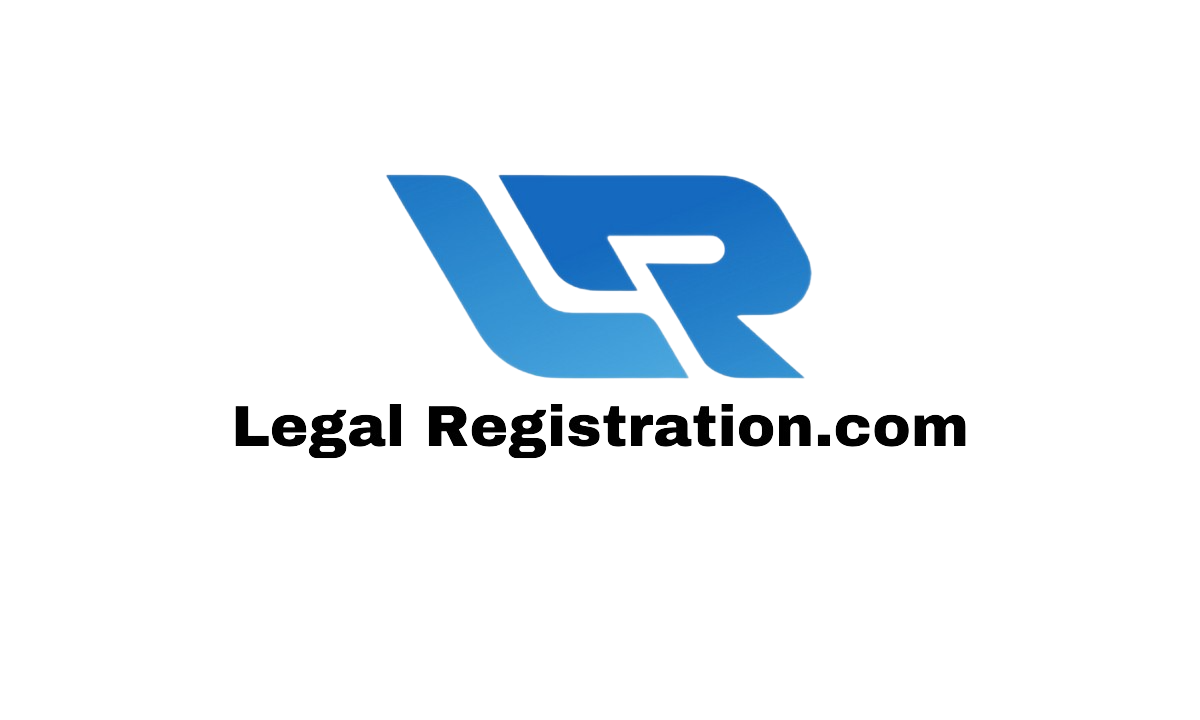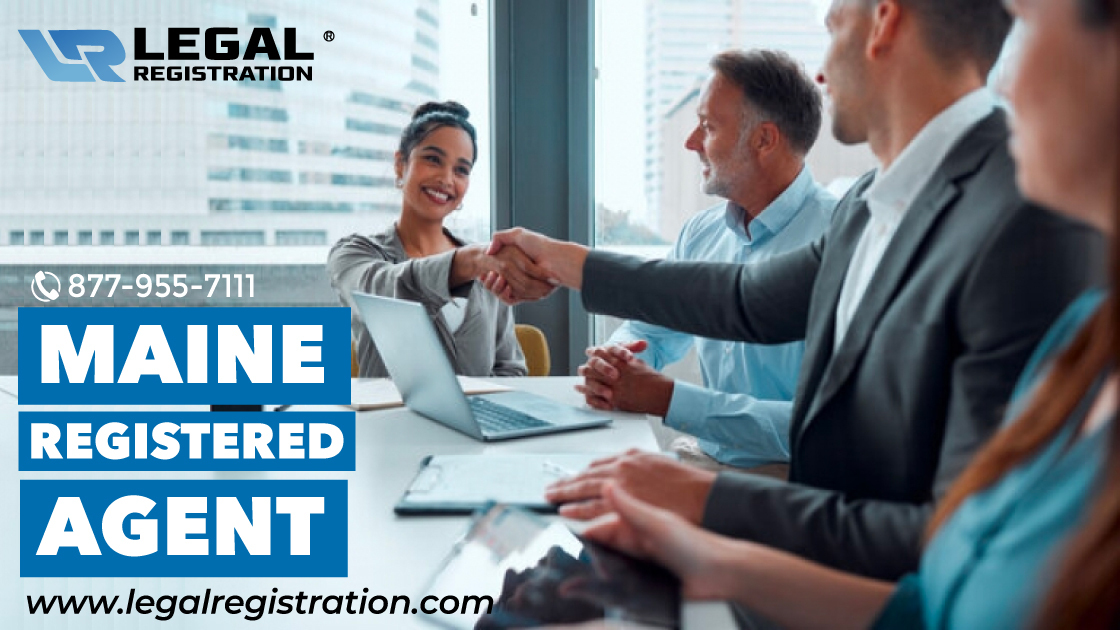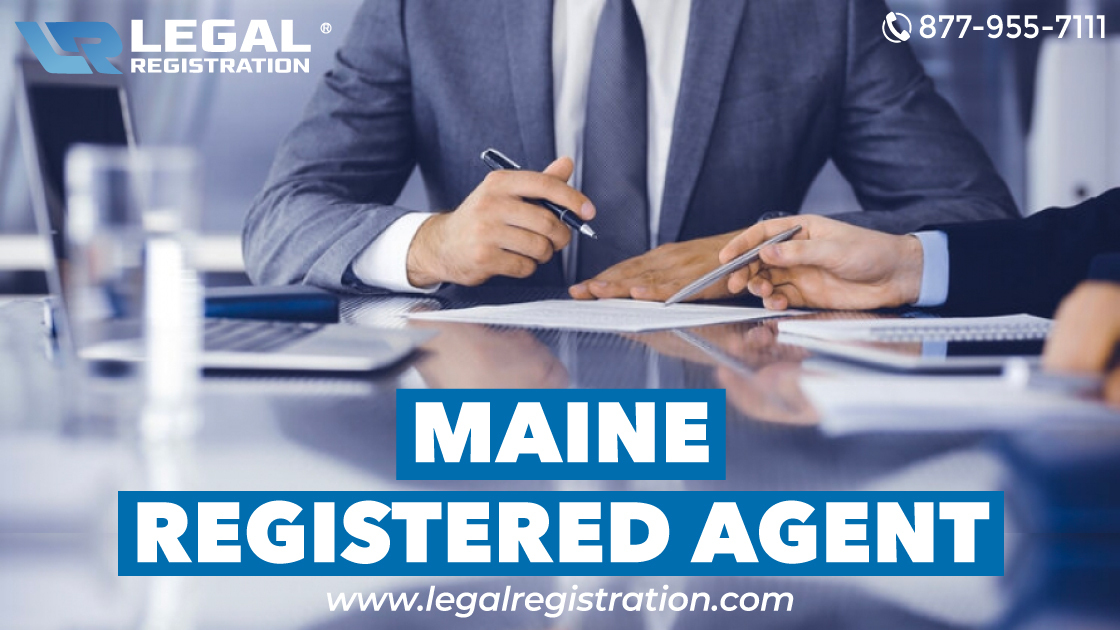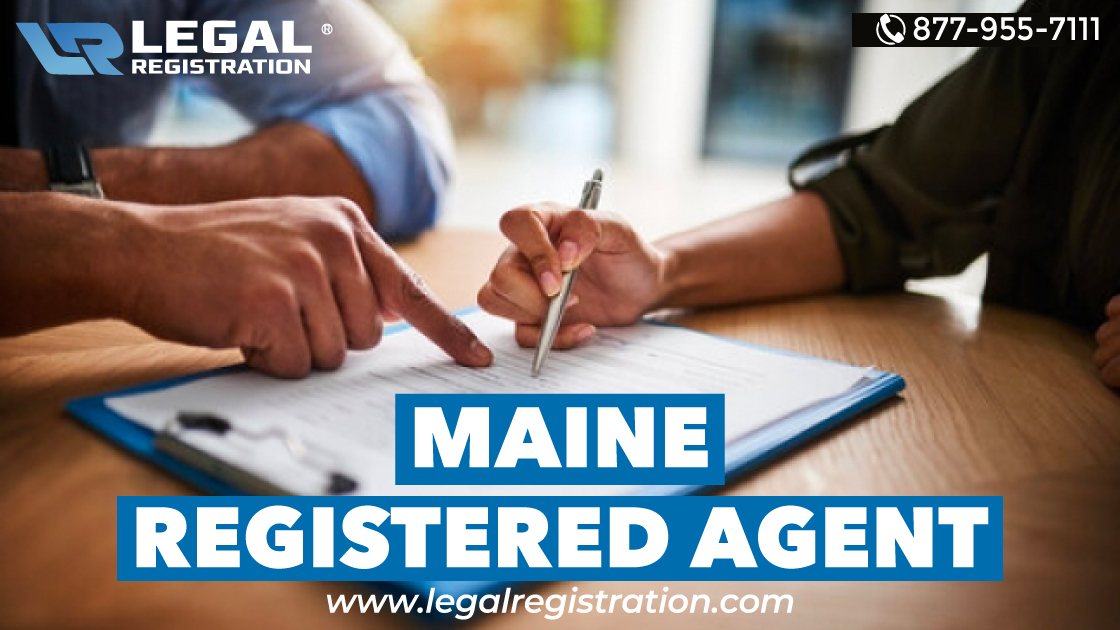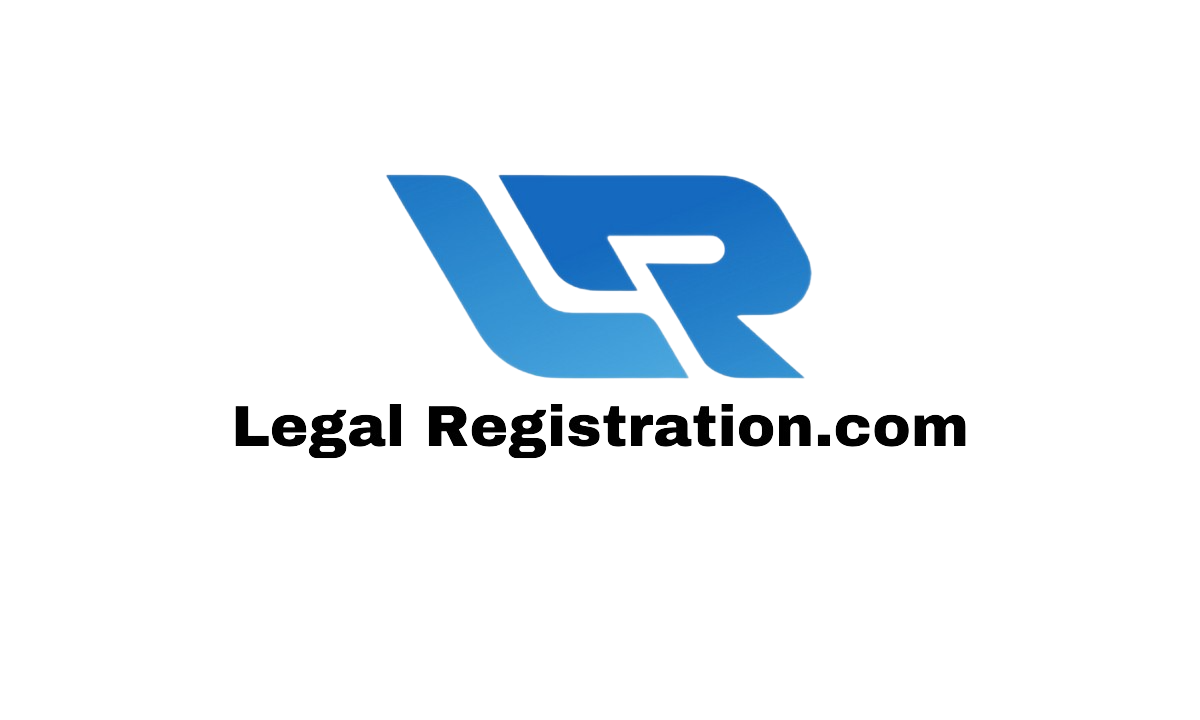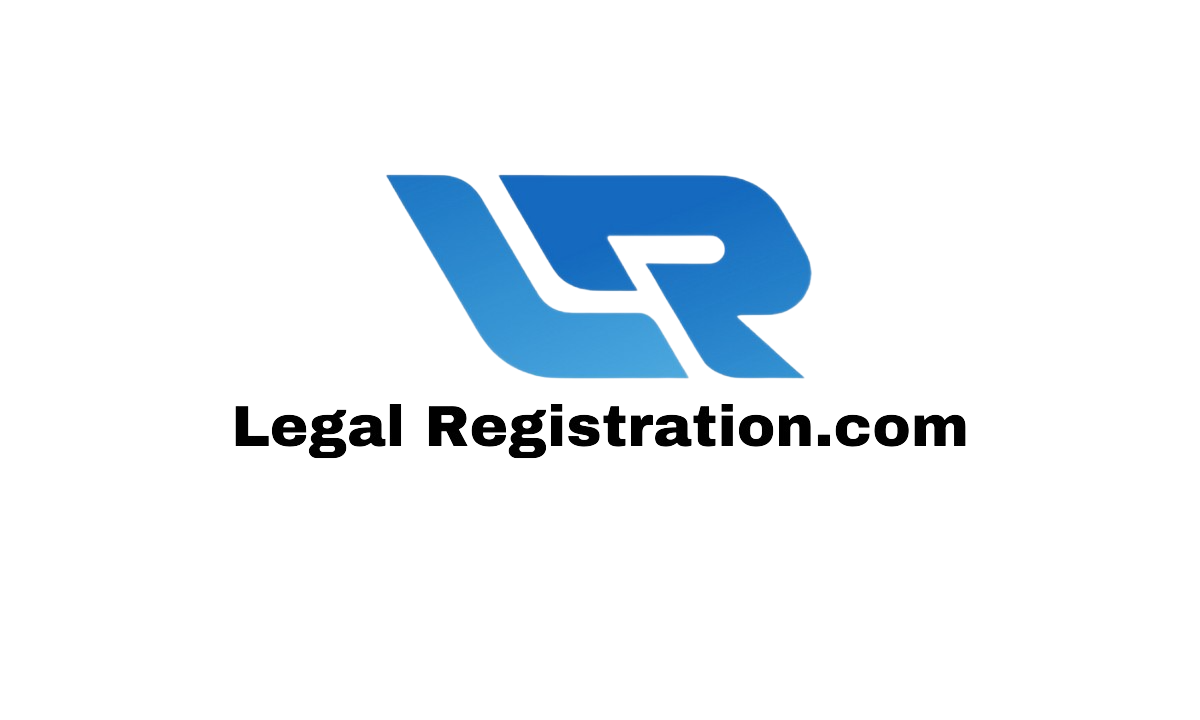 Maine Registered Agent
$99.00 Only
Product Description:
Maine's trusted partner: LegalRegistration.com, your dedicated Registered Agent for business..
Maine's Registered Agent – LegalRegistration.com serves your business compliance needs effectively..
Maine Registered Agent, your partner in seamless business compliance..
Choose LegalRegistration.com as Maine's Registered Agent for smooth business operations..
Streamline compliance with Maine's Registered Agent: LegalRegistration.com at your service..
Expanding Horizons: Upcoming Offerings at LegalRegistration.com
Expanding Horizons: Upcoming Offerings at LegalRegistration.com
As we continue to evolve with the dynamic needs of businesses, we're excited to hint at our upcoming service offerings tailored to further support Maine's businesses. From workshops on compliance and regulatory nuances to interactive webinars with industry leaders, our commitment to enhancing the entrepreneurial ecosystem remains unwavering.
The Power of Collaboration
At LegalRegistration.com, we understand that collaboration is the key to unlocking immense potential. Visit & check the LLC Registration Form. Over the years, we've collaborated with local chambers of commerce, trade associations, and industry groups, all with a shared objective: to bolster the growth of businesses in Maine. Our doors are always open for new collaborations, reflecting our belief that collective efforts yield the most impactful results.
A Word of Gratitude
As we reflect on our journey so far, a profound sense of gratitude envelops us. To the Maine business community, who have placed their faith in us, to our dedicated team that works tirelessly behind the scenes, and to every individual who has ever interacted with LegalRegistration.com — thank you. Your trust, feedback, and unwavering support are the wind beneath our wings.
Testimonials: Hear From Our Partners
We believe that the truest reflection of our service and dedication is mirrored in the voices of our valued clients. Here's what some of Maine's entrepreneurs and businesses have to say about partnering with LegalRegistration.com:
Emma J., Tech Startup Founder
"LegalRegistration.com has been a game-changer for us. As a startup, we're often swamped with the challenges of growth and innovation. Having them handle our legal compliance gave us one less thing to worry about. They're not just our registered agent, they're true partners in our journey."
"We've been in business for over two decades, and switching to LegalRegistration.com was one of our best decisions. Know Who Must Have a Business License? Their personalized approach, coupled with their technological integrations, has made the entire process seamless and straightforward."
"In the realm of sustainability, compliance and community engagement are paramount. LegalRegistration.com has excelled on both fronts, ensuring we're always up-to-date with regulations while also connecting us with local initiatives. Their commitment to Maine's future resonates deeply with our ethos."
"While I travel the world for my work, Maine remains my home base, and LegalRegistration.com ensures I'm always connected. Their real-time notifications and online portal mean I can be on a beach in Bali and still stay informed about my business's legal matters."
"Being in the education tech sector means constant evolution. LegalRegistration.com has been pivotal in helping us navigate the complex legal landscape, offering insights and advice beyond their call of duty. Know about Transportation business. Their team genuinely cares, and it shows."
These testimonials are just a glimpse of the numerous success stories we've been fortunate to be a part of. Each feedback, each word of appreciation drives us to continuously enhance our services, ensuring that every business in Maine feels supported and empowered. We're more than just a service provider; we're a part of your business family.
In Conclusion: Your Maine Business Deserves the Best
Choosing a registered agent is more than just fulfilling a legal obligation. It's about entrusting a significant part of your business's operational framework to an external entity. Want to know Do I Need a Lawyer To Start an LLC? That trust needs to be placed in capable hands.
LegalRegistration.com is not just a service provider; we're a partner, an ally, a supporter. With our wealth of experience, dedication to client success, and a genuine passion for what we do, we're the ideal choice for businesses in Maine.
To all the entrepreneurs, dreamers, and innovators in Maine, remember: you're not alone in this journey. With LegalRegistration.com by your side, you have a dependable partner, ready to navigate the complexities of legal compliance. Do you want to know What services do we provide? Let's embark on this exciting journey together, ensuring that Maine remains a vibrant hub of thriving businesses for years to come.
Leave a Review
Take a few minute to give your value review about our product
Email (Required)
Profile Image
Select how many start you want to give
Message