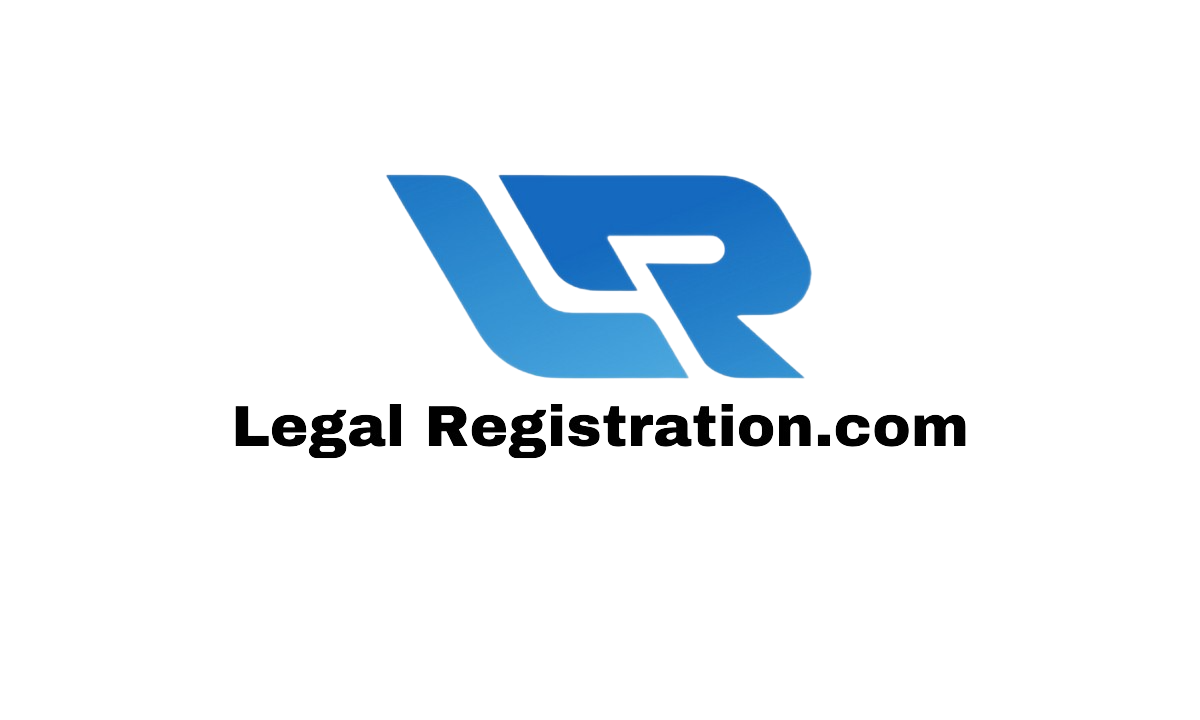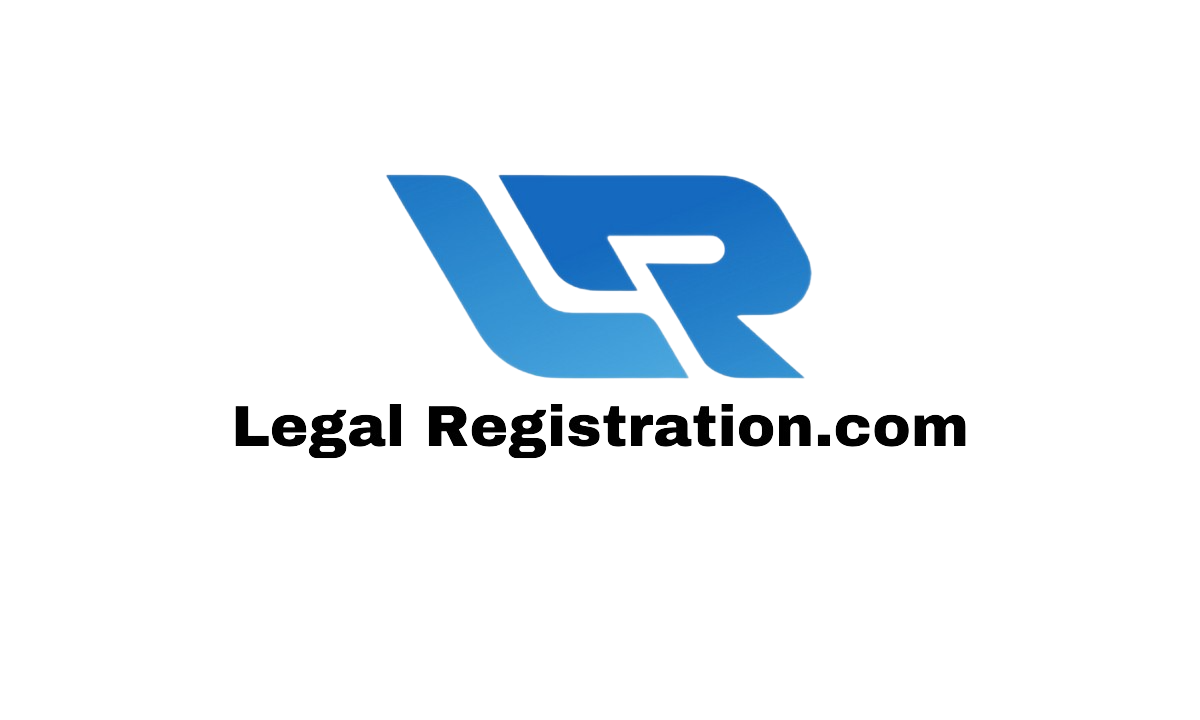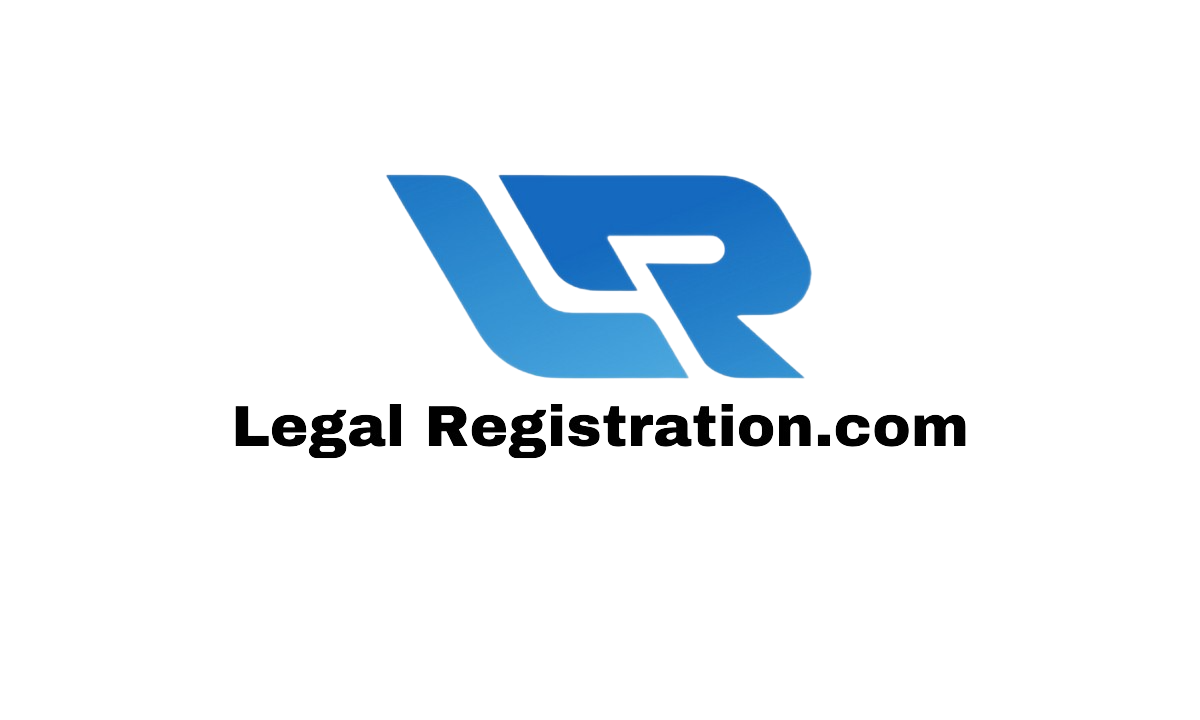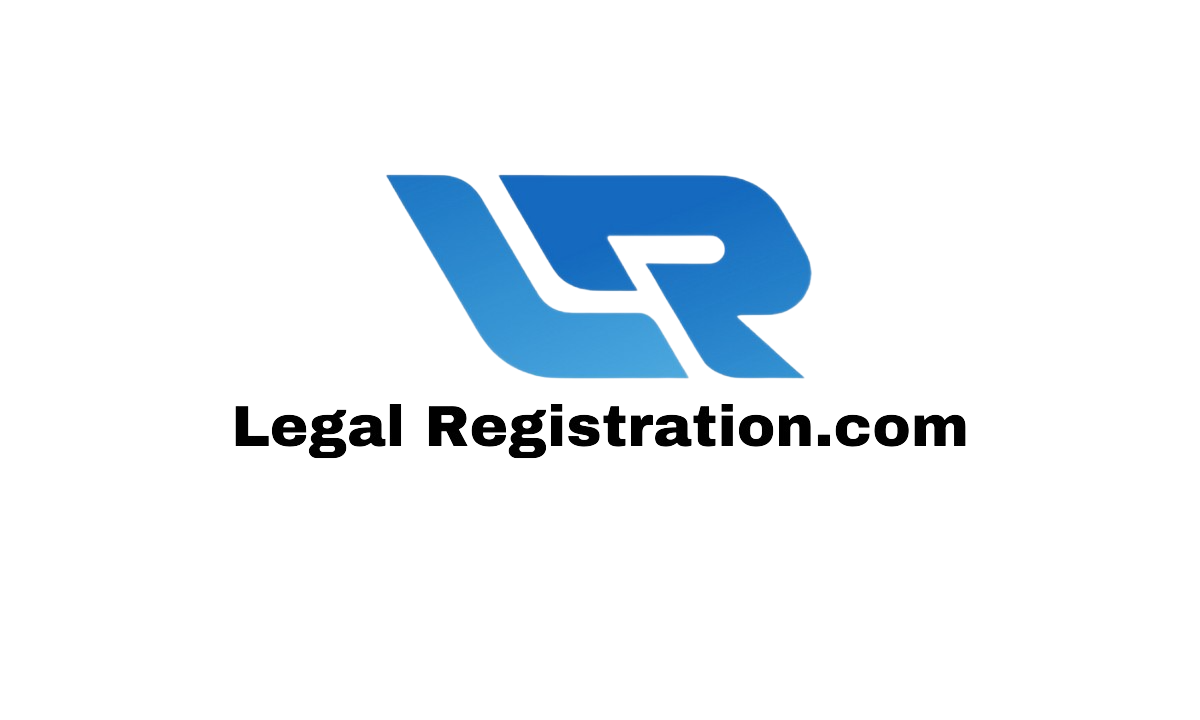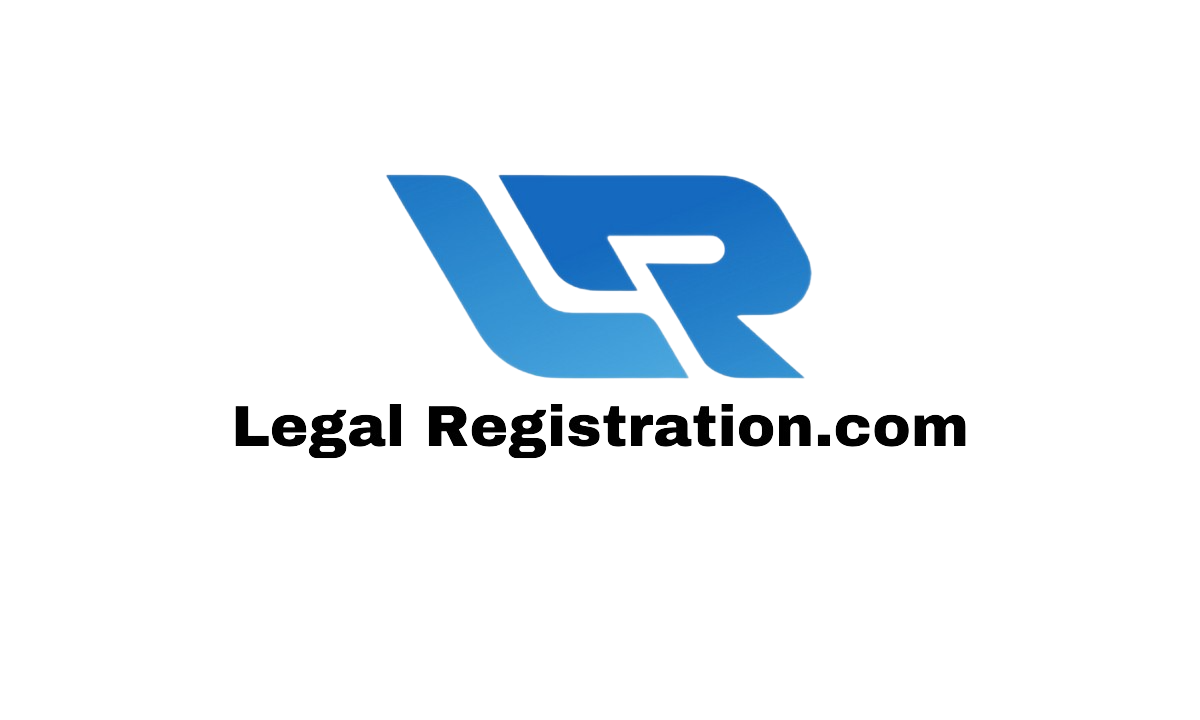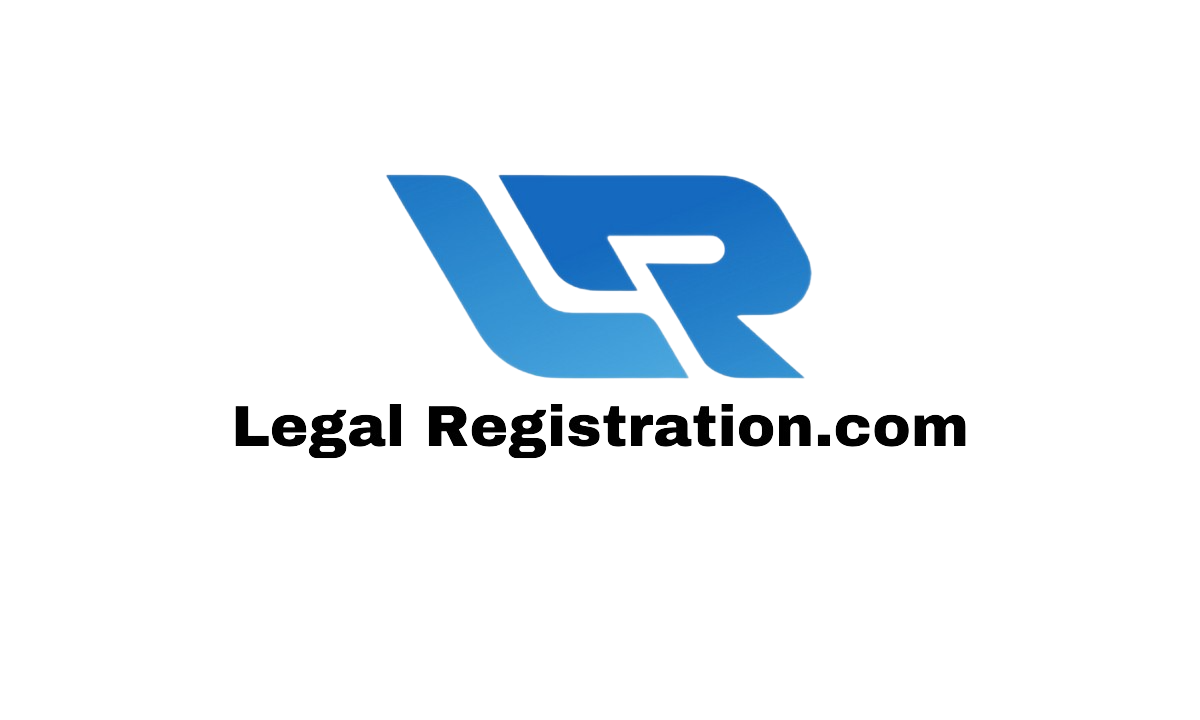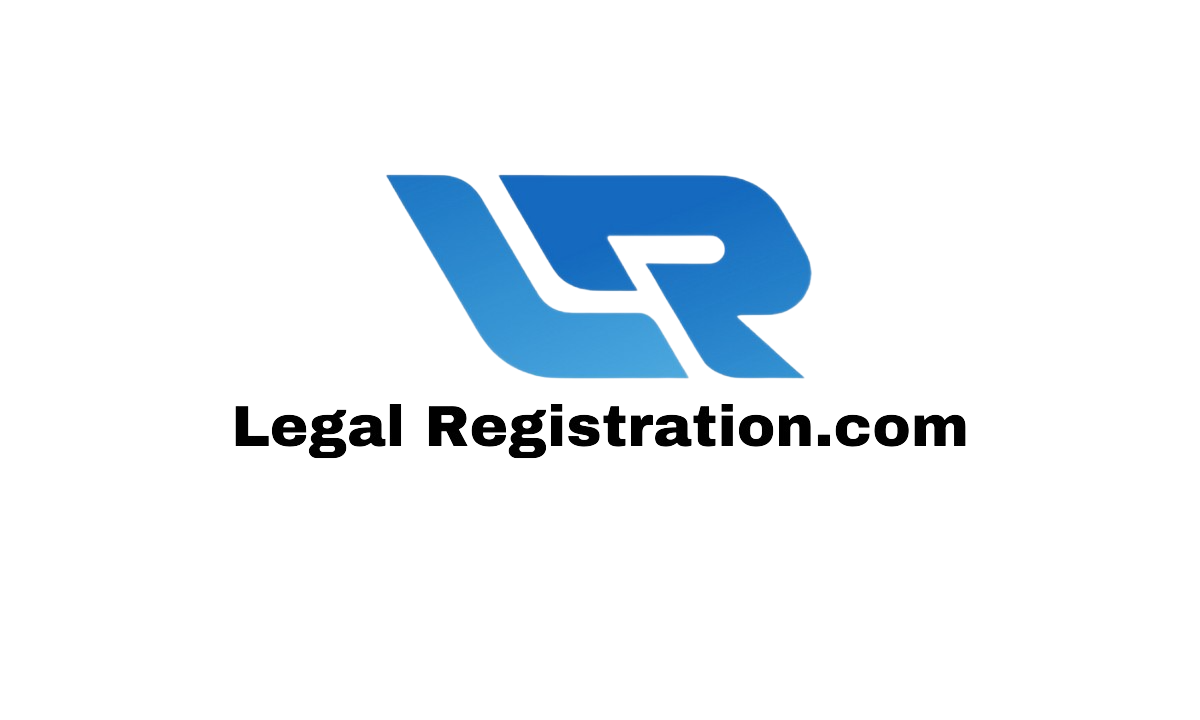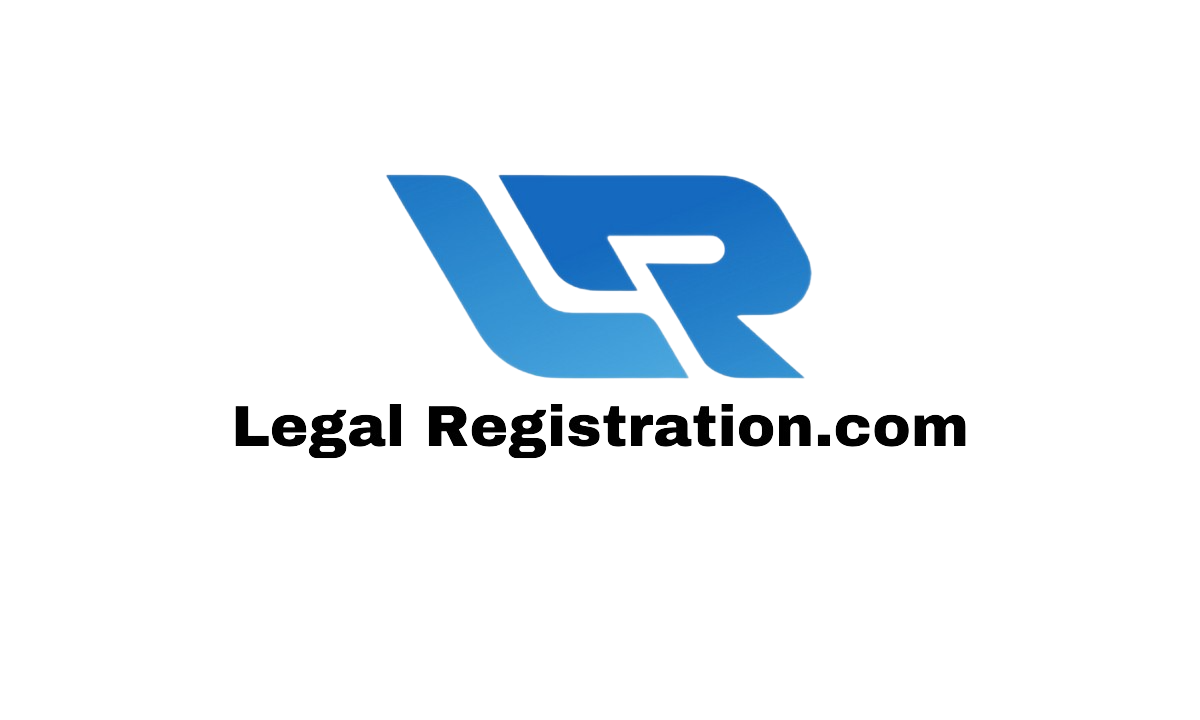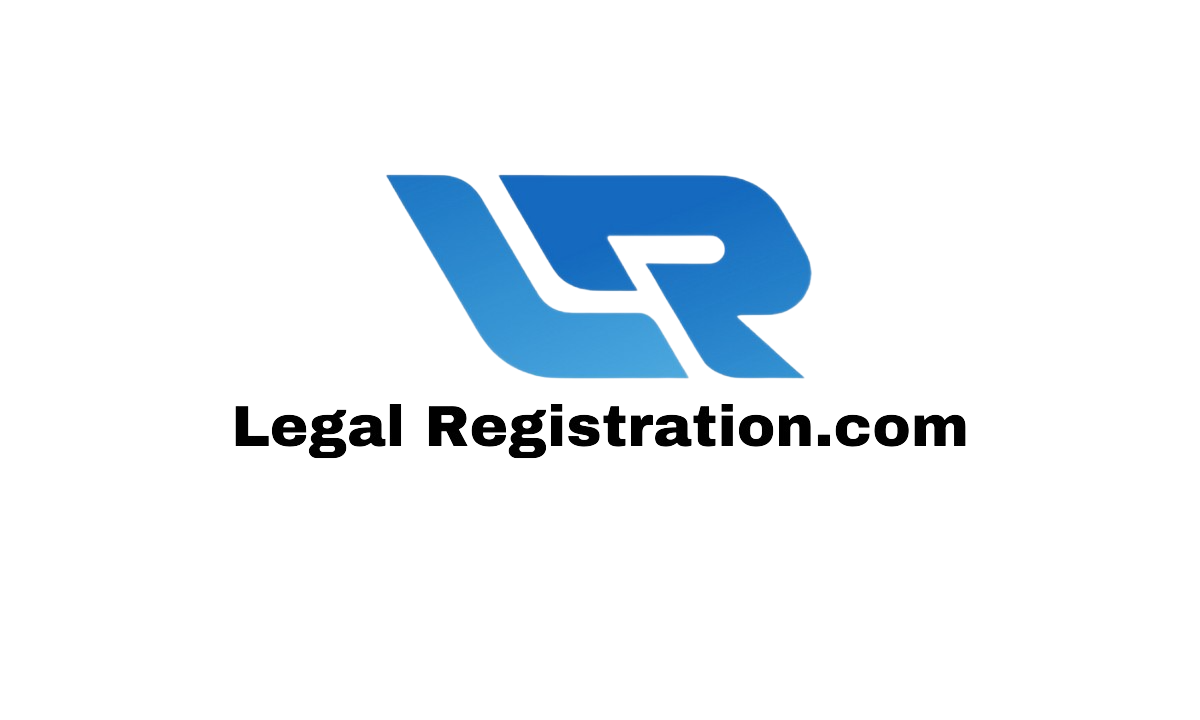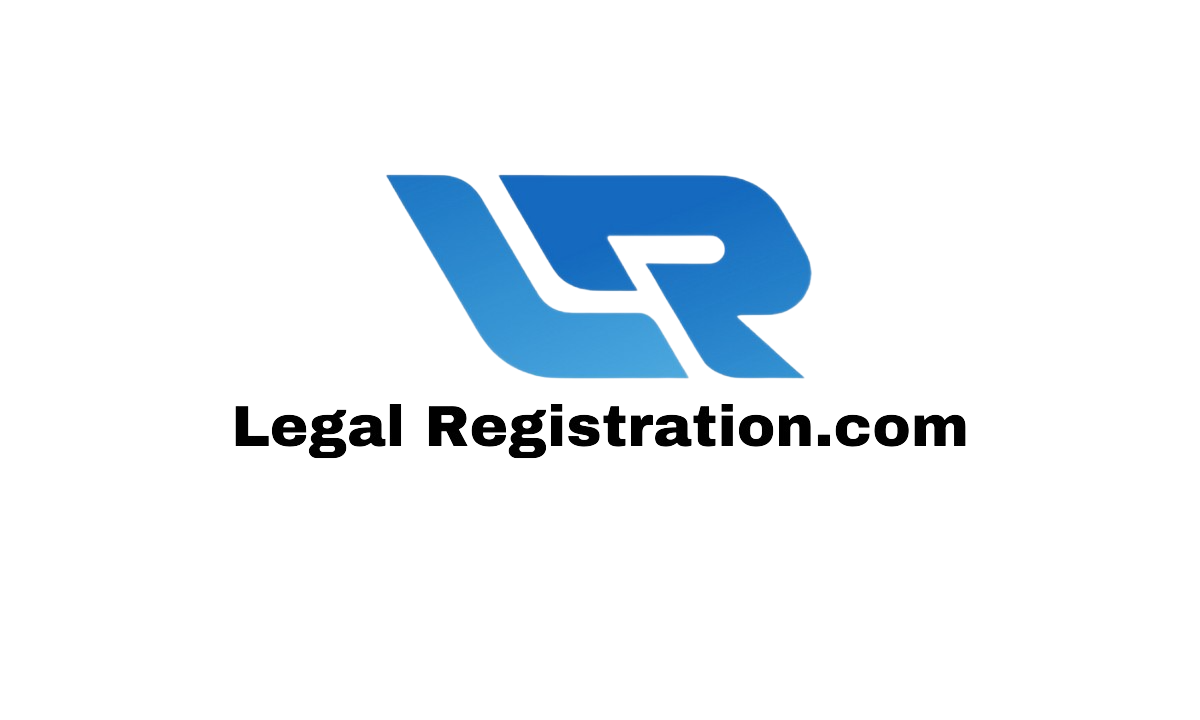 New Hampshire Registered Agent
$99.00 Only
Product Description:
Essential for businesses, New Hampshire Registered Agent handles legal and state documents..
Businesses' legal liaison: New Hampshire Registered Agent manages official state communications..
Crucial for businesses, the NH Registered Agent manages legal and state communications..
Businesses' official contact; New Hampshire Registered Agent handles legal correspondence..
NH Registered Agent: Facilitating legal compliance and communication for businesses..
The Added Benefits of Partnering with LegalRegistration.com
The Added Benefits of Partnering with LegalRegistration.com
While our primary role is as a registered agent, our services extend far beyond that:
Educational Resources

: We equip businesses with educational tools, webinars, and workshops to understand New Hampshire's evolving business landscape. Know about

Annual Minutes Compliance Notices

. Our goal is to make businesses self-reliant, informed, and always ahead of the curve.
Networking Opportunities

: Over the years, we've curated a diverse clientele. We frequently organize networking events, enabling businesses to collaborate, share insights, and even find potential business partners.
Growth Mindset

: Our commitment isn't just about meeting the present needs of businesses. We're forward-thinking, always exploring new ways to add value and assist in the growth trajectory of our clients.
Business Success Stories with LegalRegistration.com
Many New Hampshire businesses have experienced tangible growth, peace of mind, and unparalleled support with us:
Local Cafe Chain

: One of our clients, a budding cafe chain, faced challenges in expanding to multiple New Hampshire locations. With our guidance, not only did they streamline their legal compliance across all outlets, but they also leveraged our network to identify prime locations, leading to a 50% increase in their outlets within a year.
Tech Start-

Up

: A tech start-up, unfamiliar with New Hampshire's business regulations, partnered with us. Do you want to know

What services we provide

? We ensured they remained compliant, helping them avoid potential fines. Today, they're one of the fastest-growing tech companies in the state.
These success stories are a testament to our commitment and the tangible impact we bring to the businesses we serve.
In Conclusion
Starting or relocating a business in New Hampshire is an exciting journey, but it comes with its fair share of challenges. With LegalRegistration.com as your trusted registered agent, you're not just ticking off a box in the state's requirements. You're ensuring a smooth, hassle-free business experience.
Business owners need someone who can stand by them, ensuring they never miss out on essential legal notices. Visit & check the LLC Registration Form. We're not just any registered agent service; we're partners in your success.
So, if you're on the lookout for a reliable, efficient, and friendly registered agent in New Hampshire, look no further. At LegalRegistration.com, we're ready and waiting to be a part of your business journey. Let's succeed together!
Leave a Review
Take a few minute to give your value review about our product
Email (Required)
Profile Image
Select how many start you want to give
Message