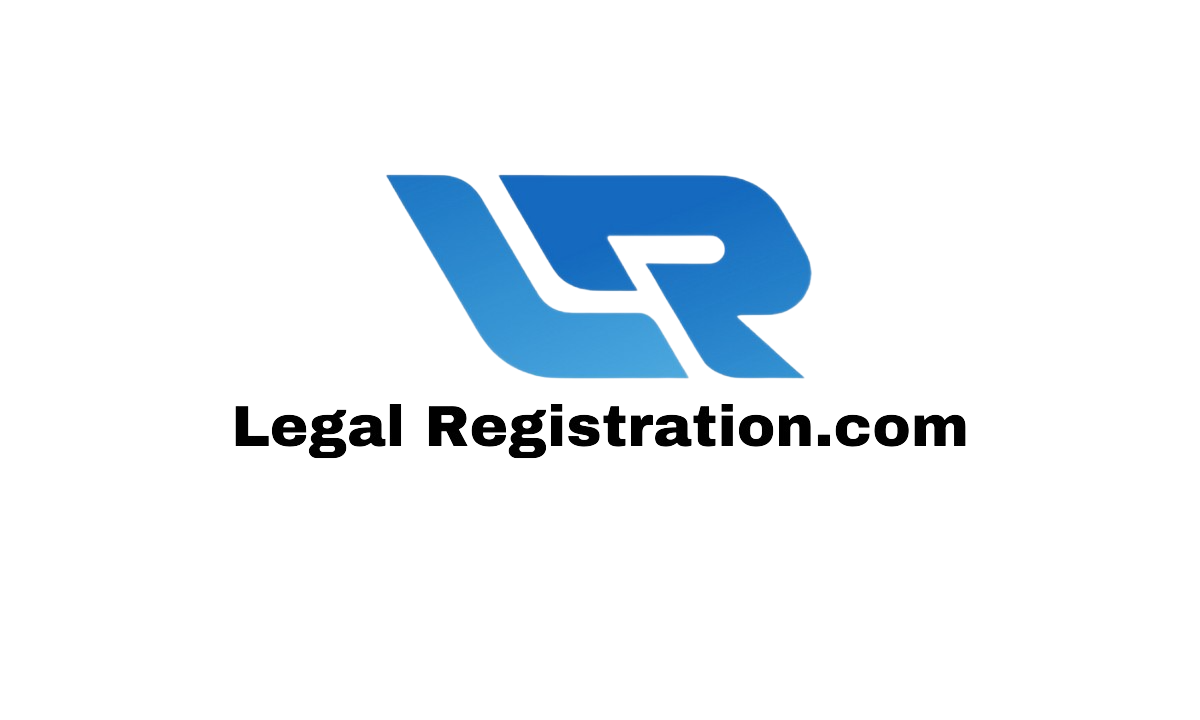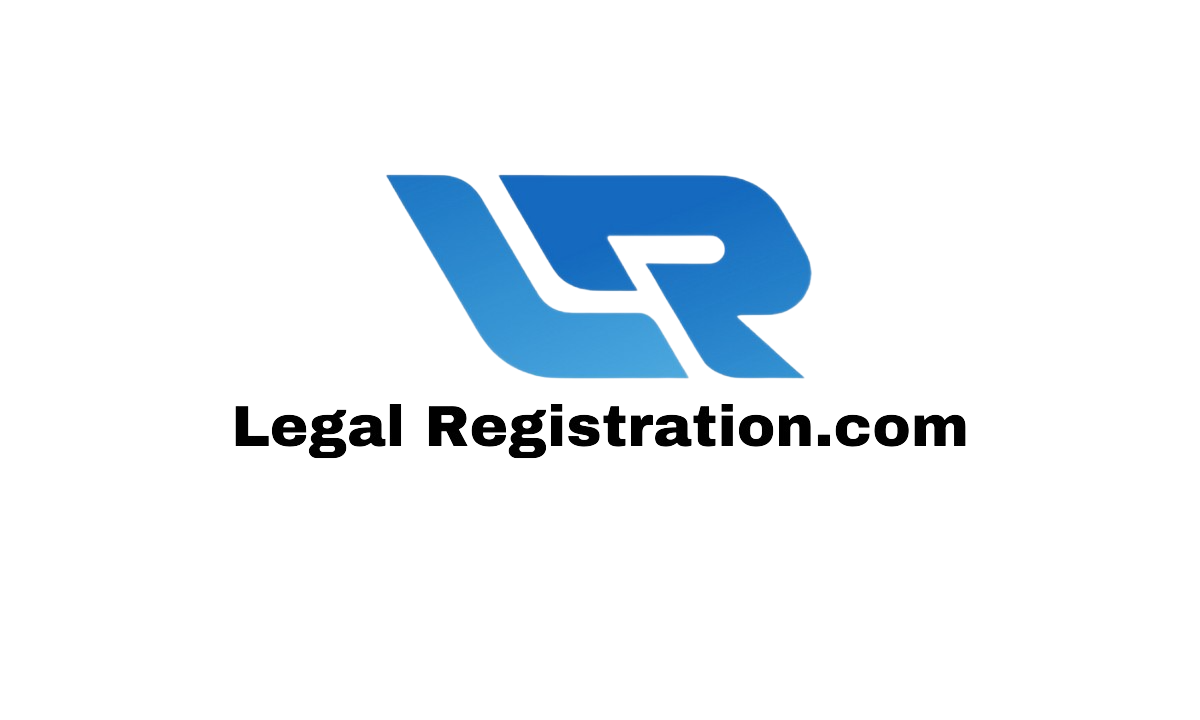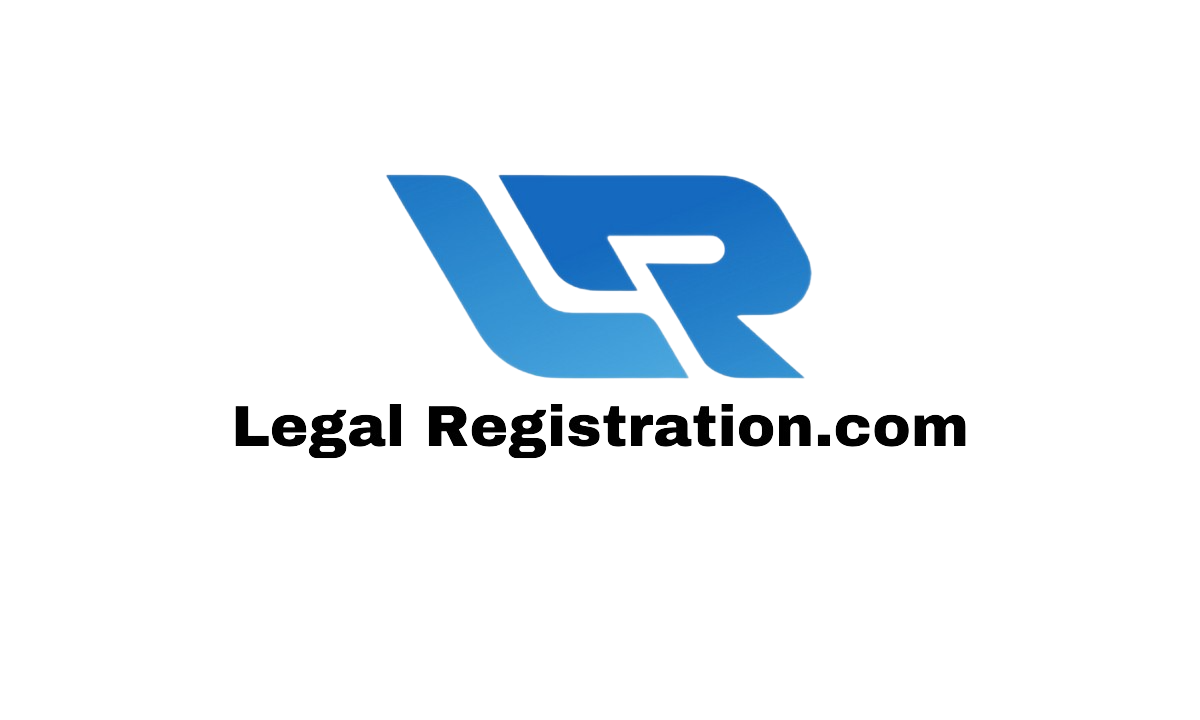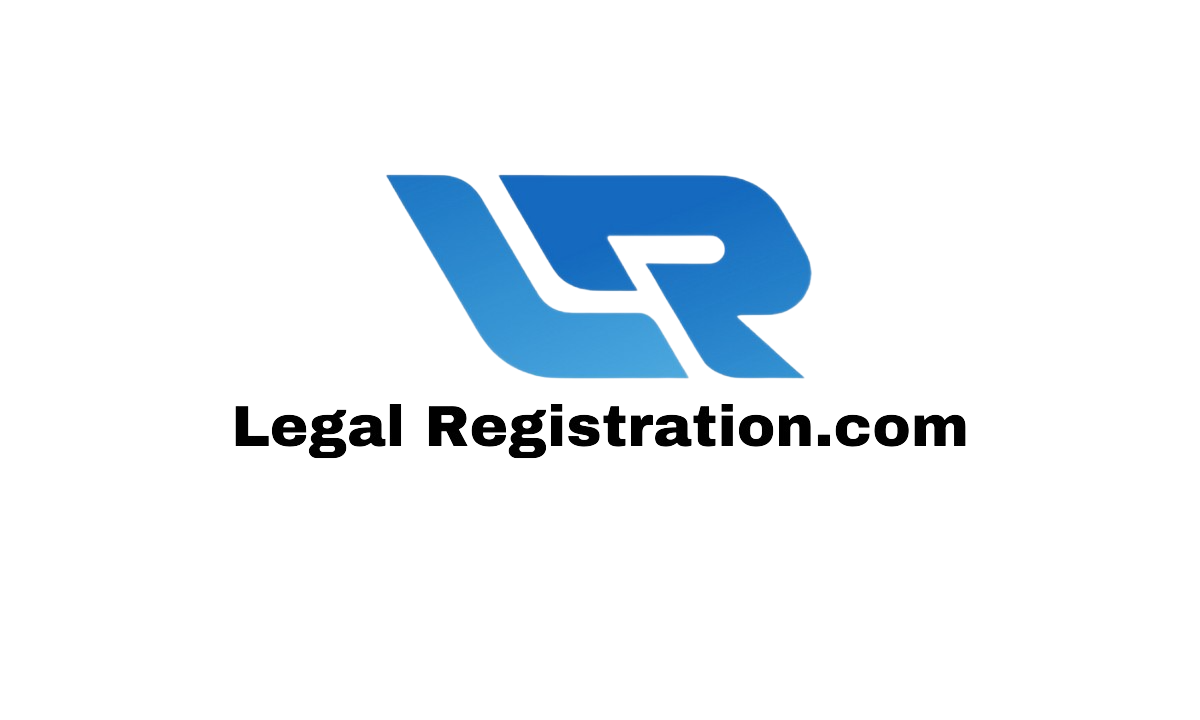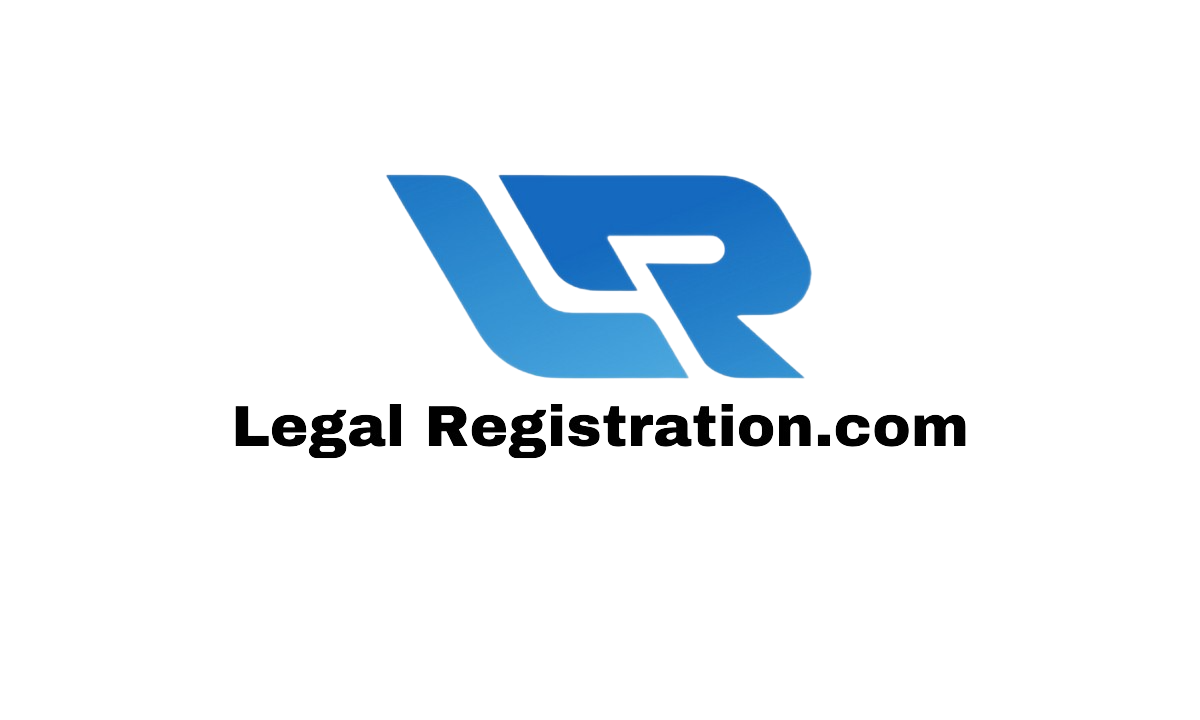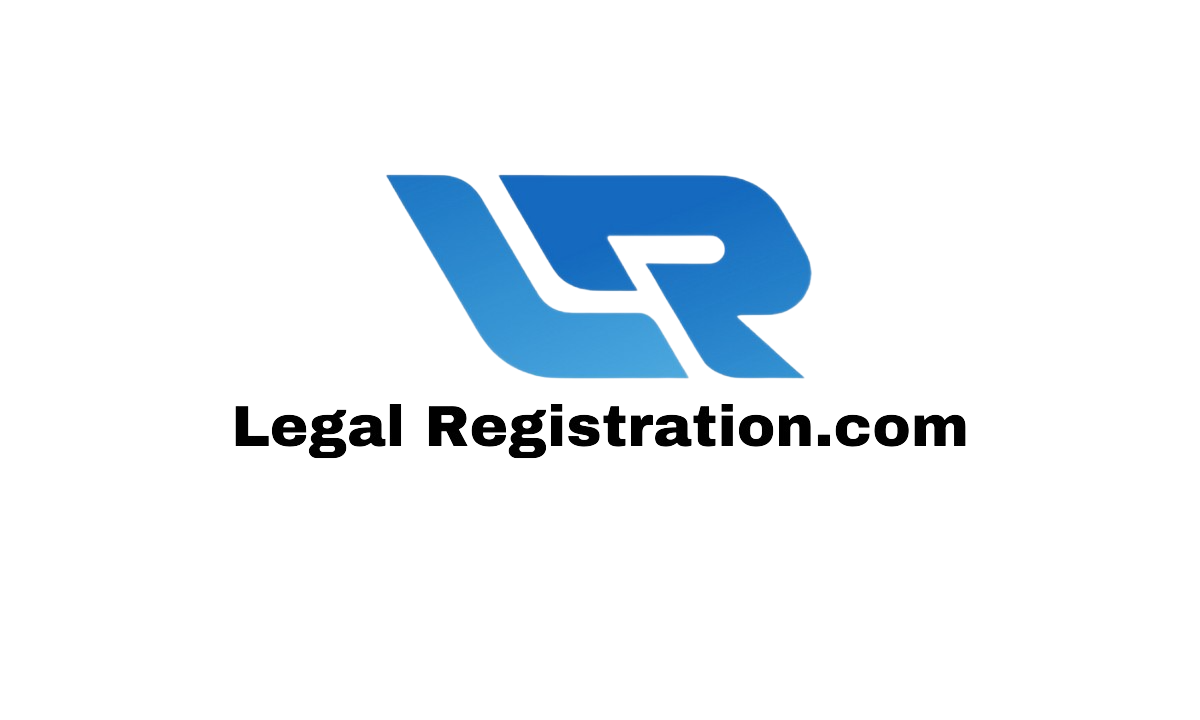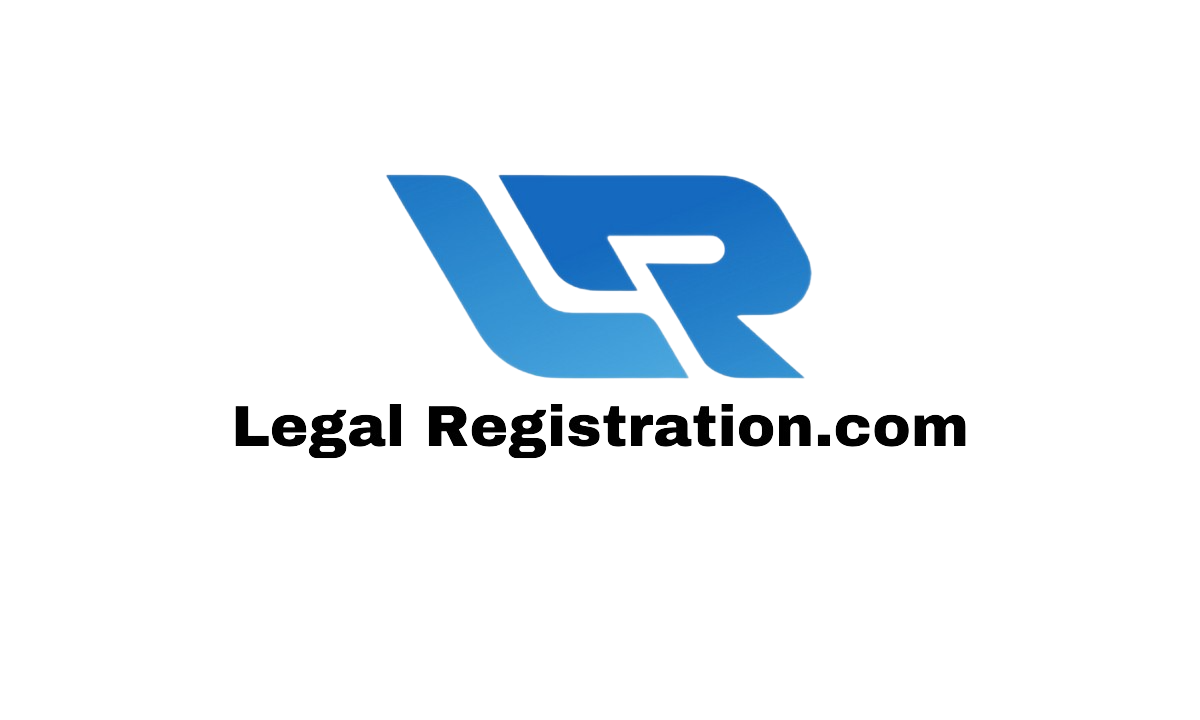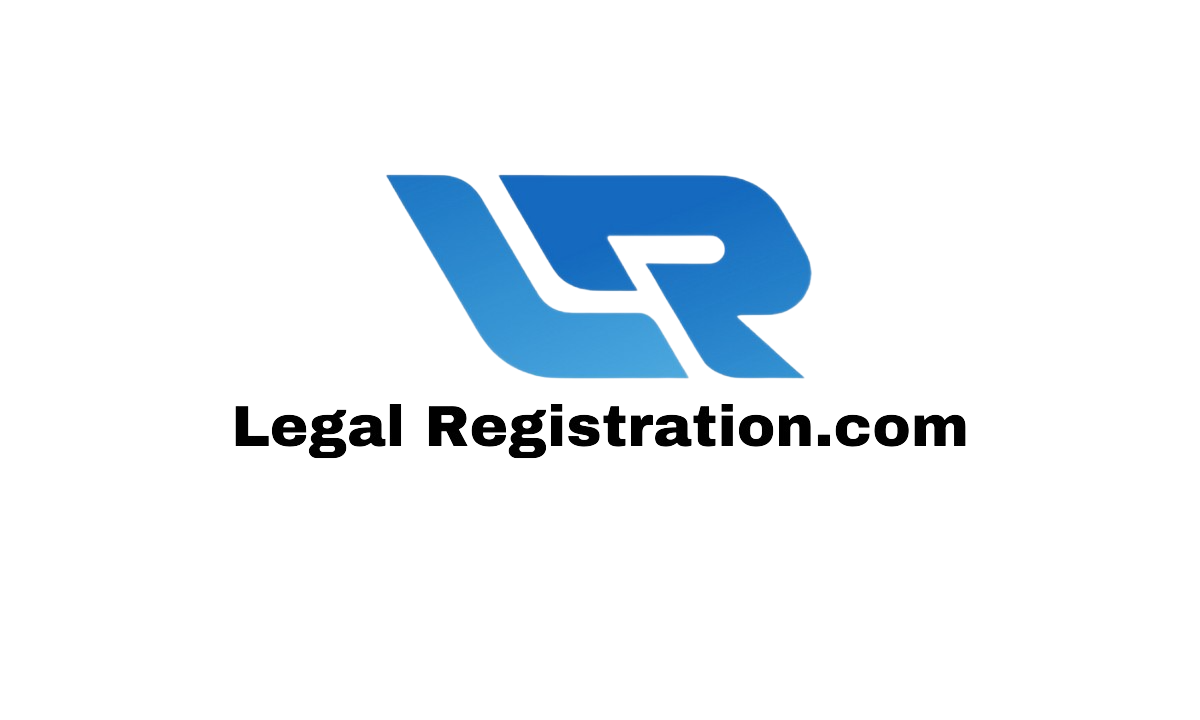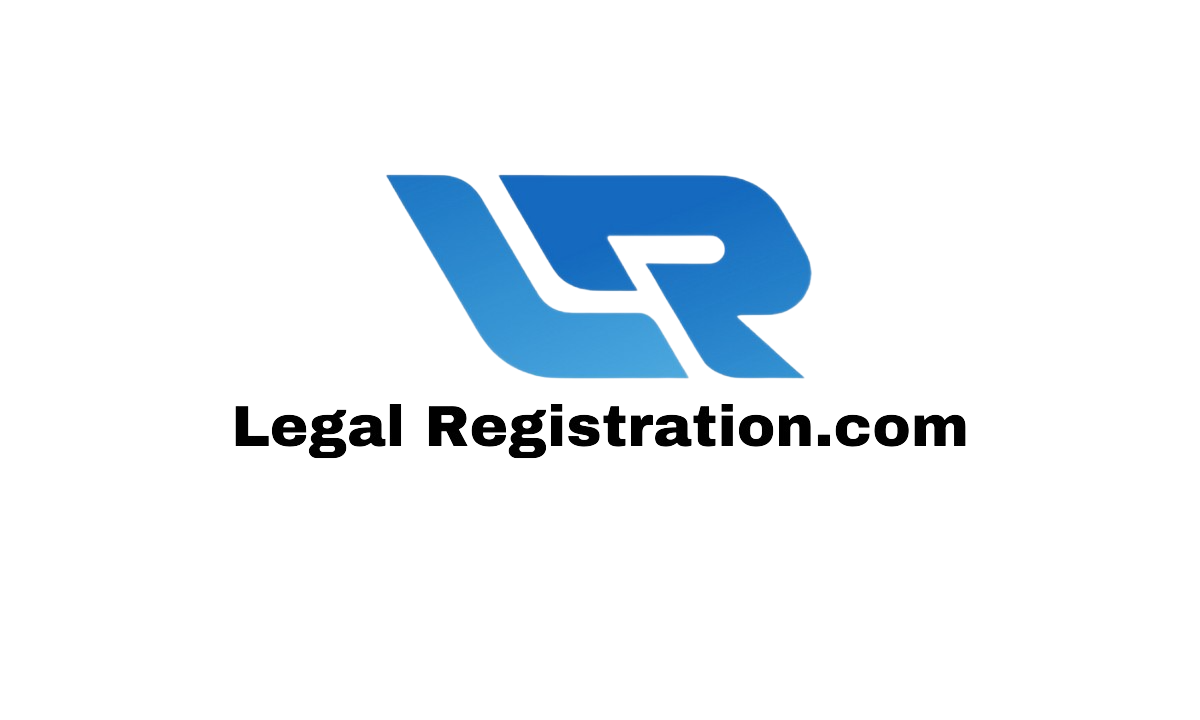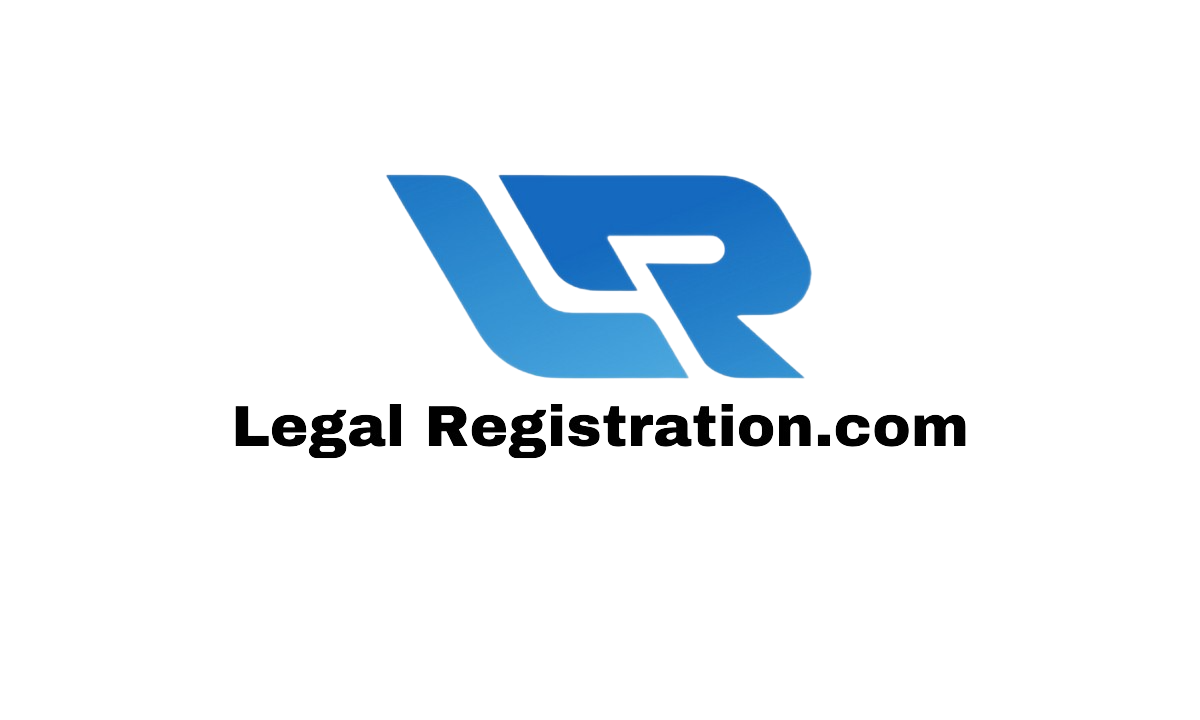 Ohio Registered Agent
$140.00 Only
Product Description:
Essential for legal compliance and official document reception for businesses operating in Ohio..
Facilitates legal compliance and official document handling for businesses in Ohio..
Ensures legal compliance and receives vital business documents professionally and reliably..
Vital for legal compliance and official document reception for businesses in Ohio..
ensuring compliance and managing essential legal documents for Ohio-based businesses..
The Power of Collaboration
The Power of Collaboration
Business isn't just about transactions; it's about building lasting relationships. LegalRegistration.com, in its role as a registered agent, transcends traditional boundaries. Visit & know How Long Does It Take To Get an LLC? We facilitate collaborations, creating an ecosystem where businesses can thrive together.
Partnership Programs

: Understanding the diverse needs of Ohio businesses, we have forged partnerships with a range of service providers. From accounting firms to digital marketing agencies, our clients benefit from these alliances, getting access to a suite of services under one umbrella.
Feedback Loops

: Your voice matters. We've established feedback channels ensuring that every client's opinions, concerns, and suggestions shape our future offerings. This collaborative approach has led to the introduction of several new services and refinements in existing ones.
Understanding an Ohio Statutory Agent
In the realm of business, Ohio uses the term "statutory agent" interchangeably with "registered agent." An Ohio statutory agent plays a vital role in the life cycle of every business entity registered in the state. This agent serves as the designated point of contact between the business and the state government.
The main duty of a statutory agent involves receiving official paperwork on behalf of the business entity. Want to know How Do Corporations Raise Money And Resources To Expand? These documents can include crucial legal notifications such as service of process, tax-related correspondence, and other vital state communications. The importance of having such an agent cannot be overstated. Know How to Get an Entertainers License. An effective statutory agent ensures that businesses never miss out on essential notifications, allowing them to remain in good standing with state regulations and to promptly address any potential legal matters.
Growing Together: The Ohio Dream
Ohio's business sector isn't just about individual companies; it's a collective dream. A dream of prosperity, innovation, and collaboration. LegalRegistration.com is more than just a chapter in this story; we're co-authors.
As we navigate the ever-evolving business waters of Ohio, our pledge remains steadfast. know more about Ohio dmv. To offer world-class registered agent services, while fostering an environment where businesses don't just survive, but thrive.
Every success story, every milestone achieved by an Ohio business, brings joy to our hearts. After all, your success is our success. And as we look to the horizon, the future seems bright, promising, and filled with endless possibilities.
Let's seize these possibilities together. With LegalRegistration.com by your side, Ohio's business future isn't just promising; it's assured.
Leave a Review
Take a few minute to give your value review about our product
Email (Required)
Profile Image
Select how many start you want to give
Message