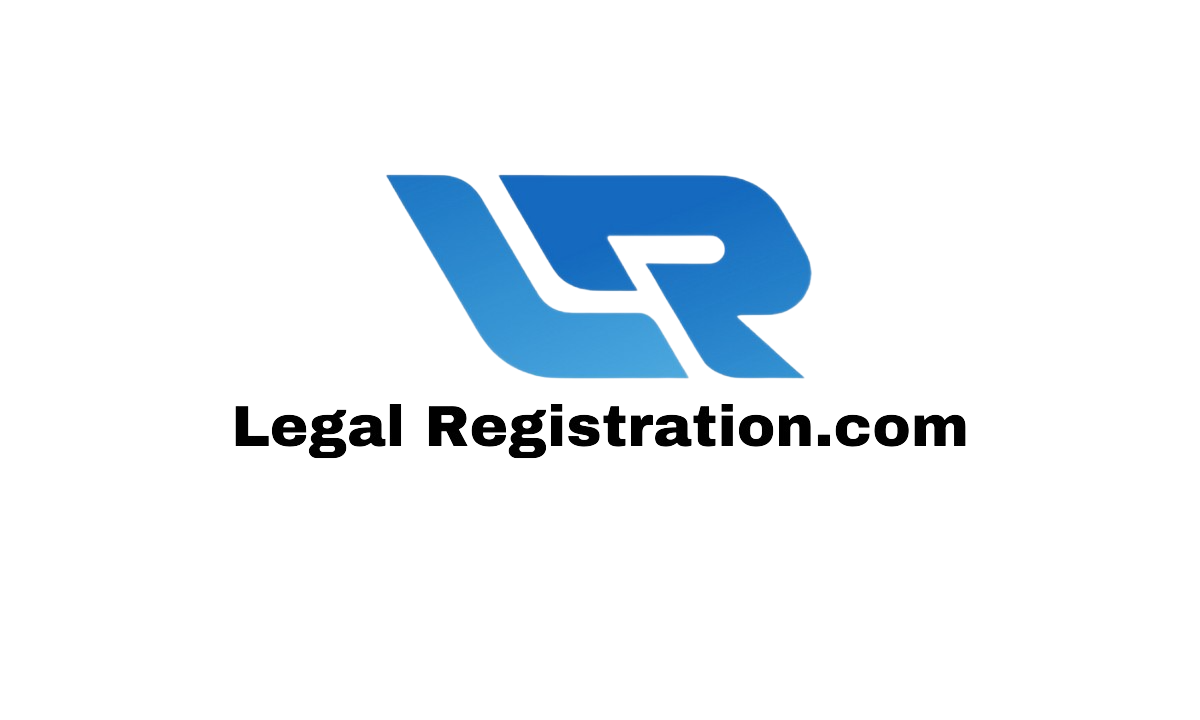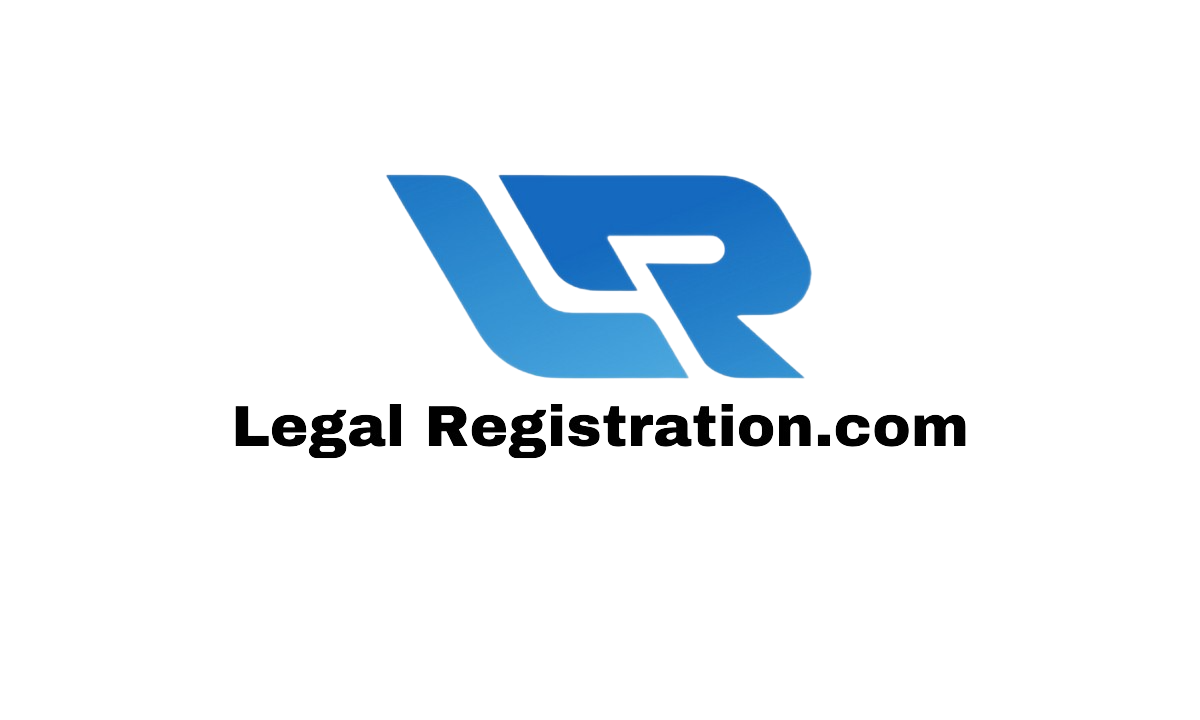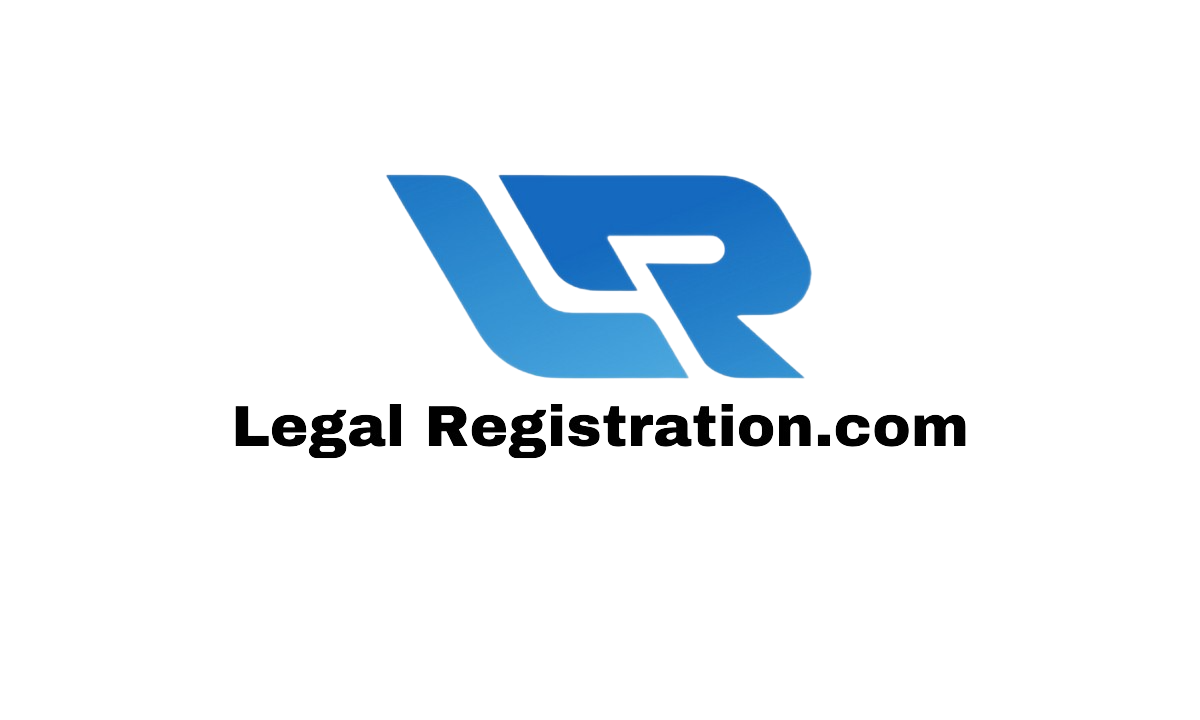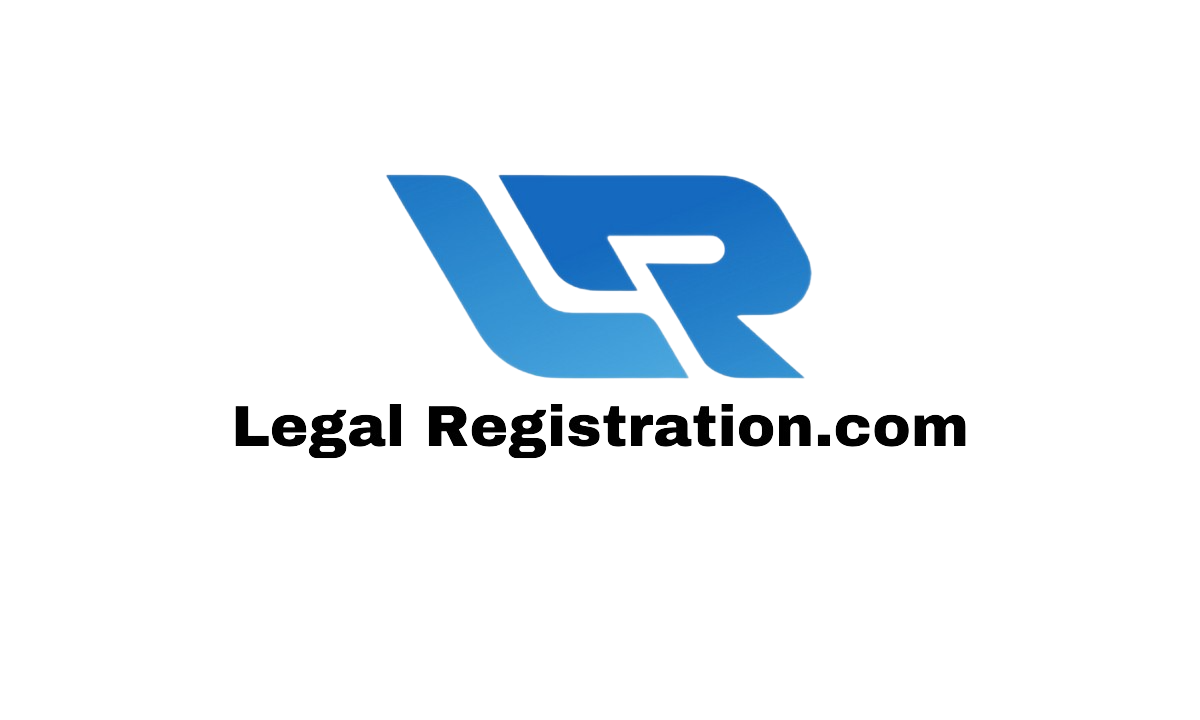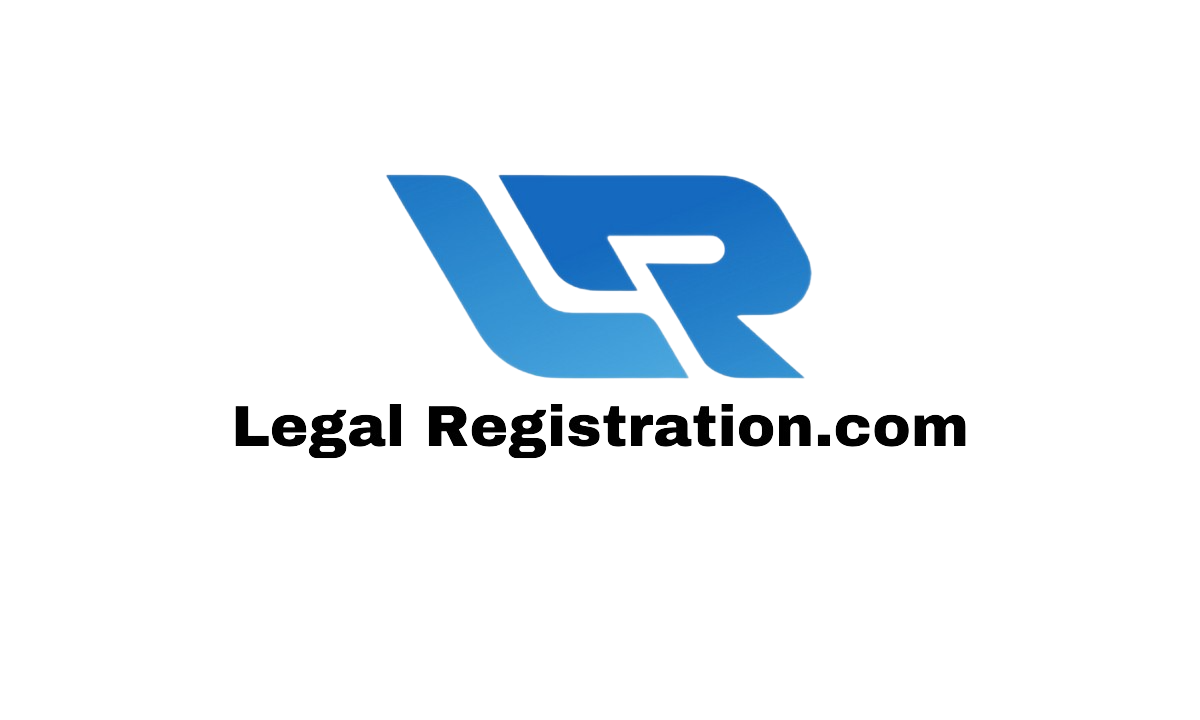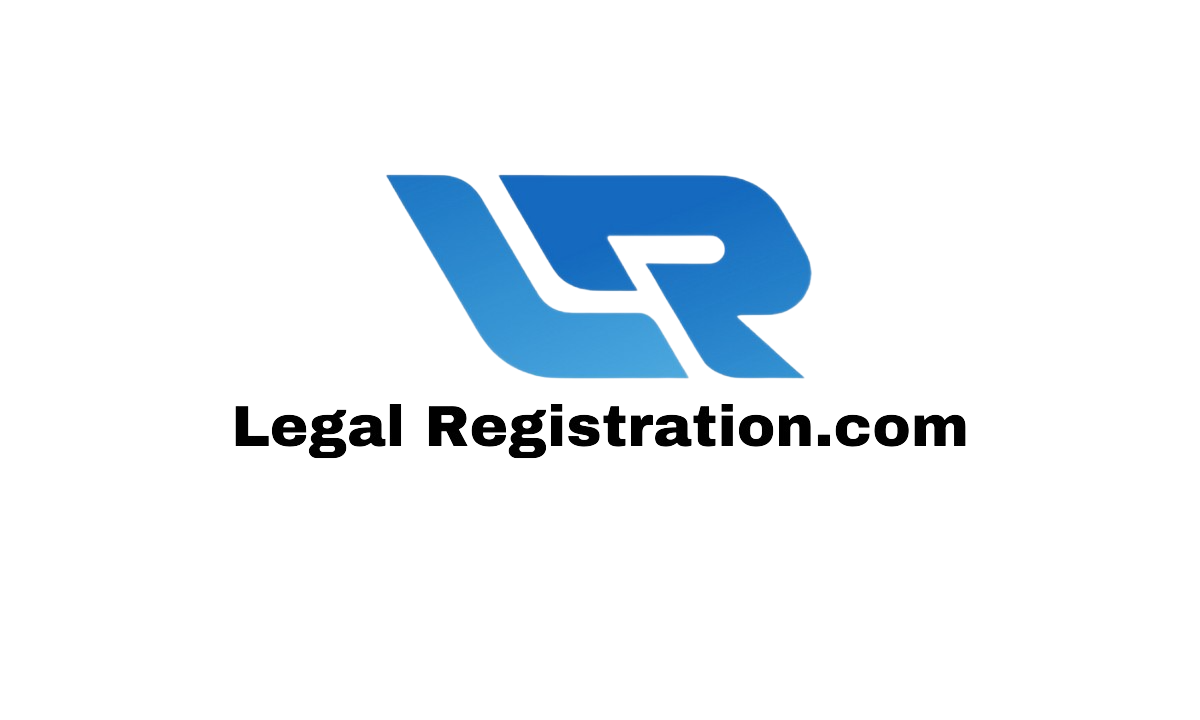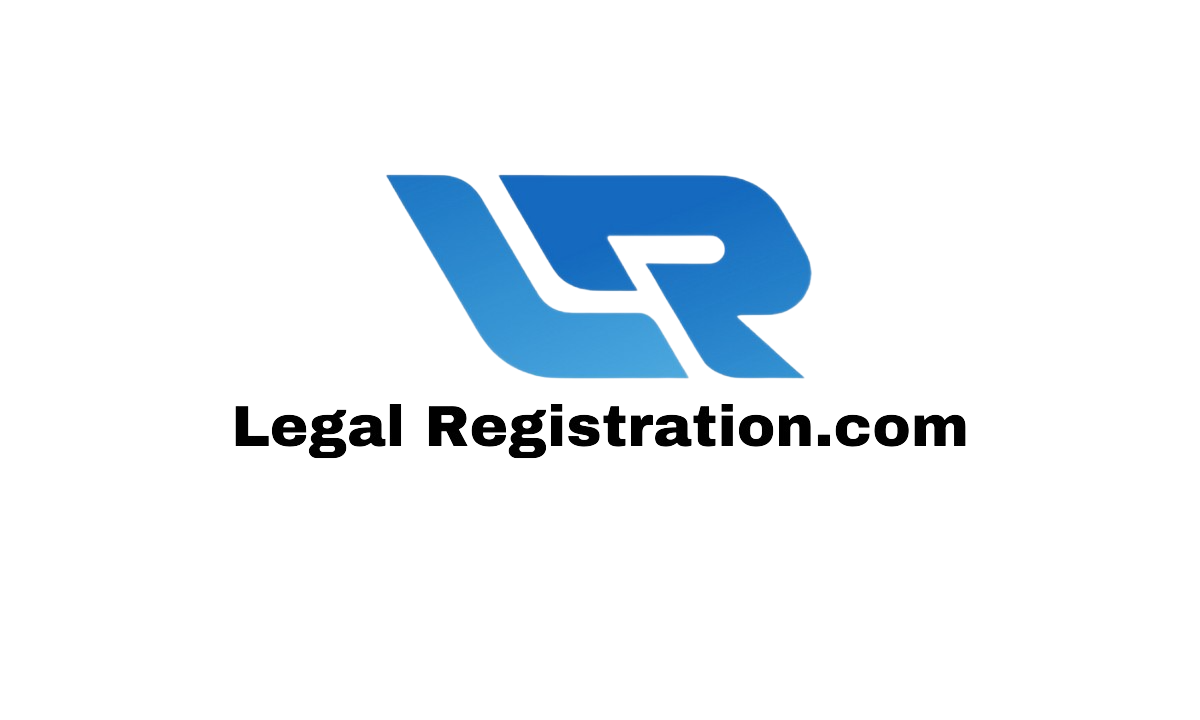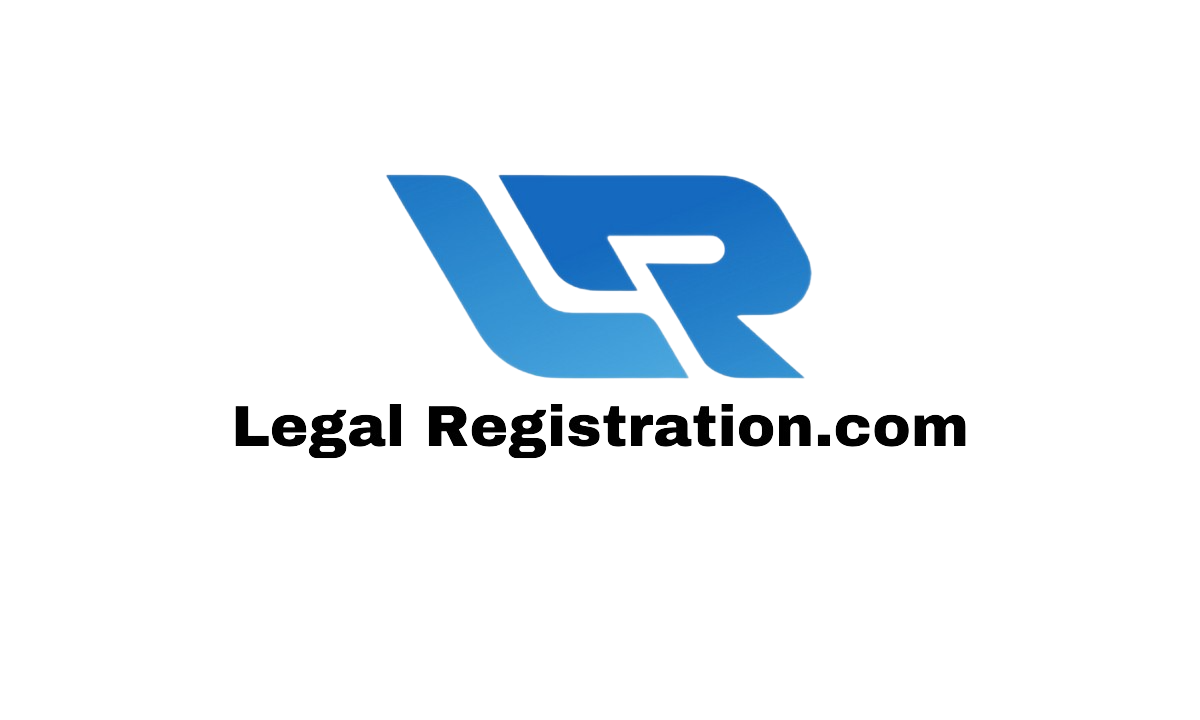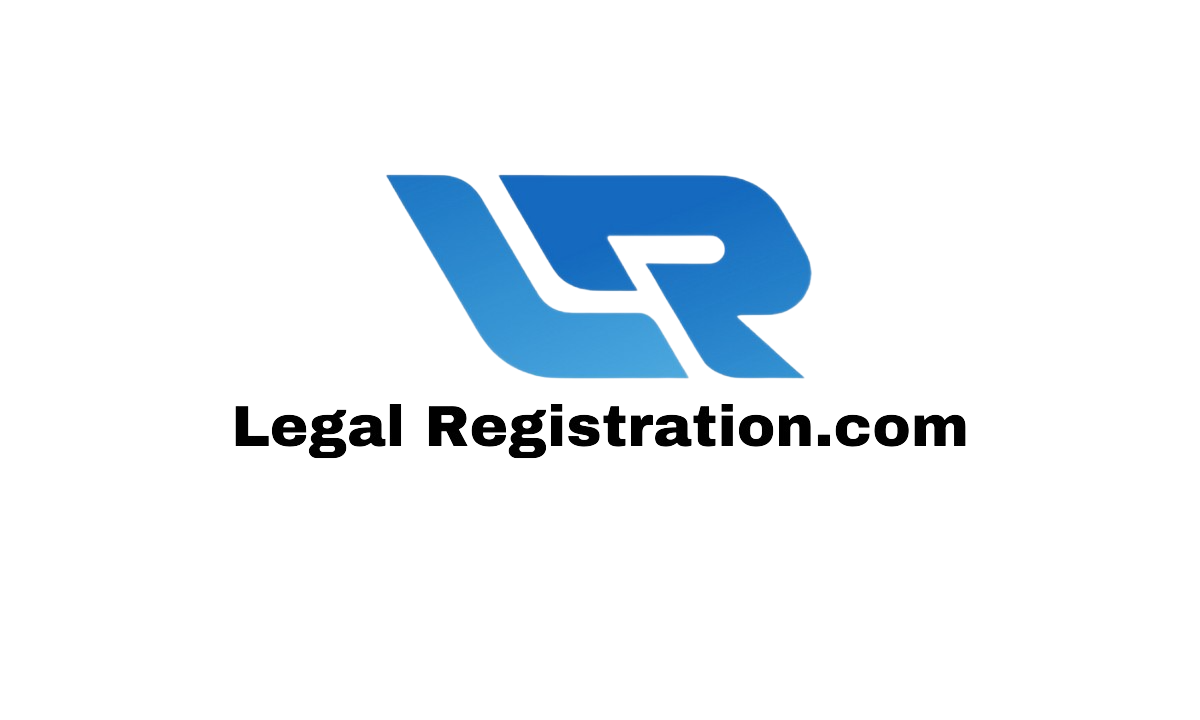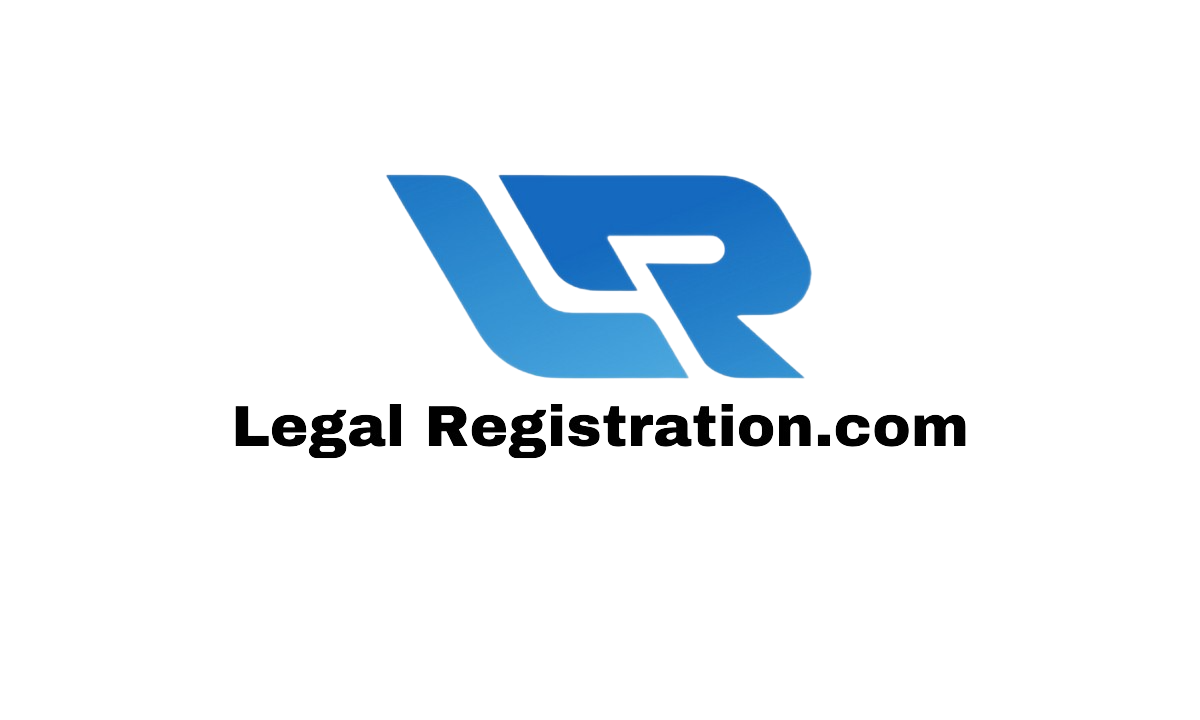 Oregon Registered Agent
$140.00 Only
Product Description:
Essential for legal correspondence and compliance for businesses.
Ensures legal compliance and receives official business documents..
Facilitates legal and official communication for businesses in Oregon..
Vital for legal correspondence and business compliance needs..
Navigating legal compliance and receiving official documents for businesses.
Proactive, Not Reactive
Proactive, Not Reactive
In the realm of business legality, a reactive approach can be costly. Know How to Get an Entertainers License. Delays in addressing compliance issues, missed notifications, or overlooked regulatory updates can derail even the most promising ventures.
Our philosophy at LegalRegistration.com is to always be on the front foot. Our dedicated team constantly monitors regulatory landscapes, ensuring that you're not just in tune with the present, but also prepared for the future. With us, you're always a step ahead, safeguarded from unforeseen legal pitfalls.
Strengthening Oregon's Business Backbone
Businesses, both nascent and established, form the backbone of Oregon's economy. Know about Annual Minutes Compliance Notices. By ensuring that these businesses operate within a compliant framework, we're not just serving our clients; we're contributing to a robust, thriving Oregon economy. Our commitment goes beyond individual success; it's about building a legacy of growth, prosperity, and innovation for the entire state.
Education and Empowerment
Knowledge is empowerment. At LegalRegistration.com, we believe in empowering our clients by ensuring they understand the 'why' behind every 'what.' Through workshops, webinars, and informational resources, we strive to demystify the complex world of legal compliance, enabling you to make informed, confident decisions for your enterprise.
Bridging Gaps, Building Futures
The essence of a registered agent lies in bridging gaps—between businesses and regulatory bodies, between aspirations and realities, and between challenges and solutions. Our mission is to be the bridge that not only spans these gaps but also paves the way for a brighter, more successful future for your business.
Final Thoughts: Secure Your Future with LegalRegistration.com
Oregon's lush landscapes and thriving entrepreneurial ecosystem offer fertile grounds for businesses to flourish. But amidst the rush of business plans, pitches, and profits, the legal scaffolding that holds up your enterprise can't be ignored.
The statistics are clear. Businesses that stay ahead of the curve in terms of legal compliance enjoy longevity, stability, and an enhanced reputation. know more about Oregon dmv. It's not just about checking a box; it's about building a resilient foundation for your business.
We at LegalRegistration.com are committed to being more than just a service provider; we aim to be a partner in your business journey. With expertise, technology, and a keen understanding of Oregon's legal landscape, we stand by ready to be your Oregon registered agent, ensuring that your business sails smooth even in choppy legal waters.
Secure your business's future. Let LegalRegistration.com be your beacon in the intricate realm of Oregon's legal regulations.
Leave a Review
Take a few minute to give your value review about our product
Email (Required)
Profile Image
Select how many start you want to give
Message