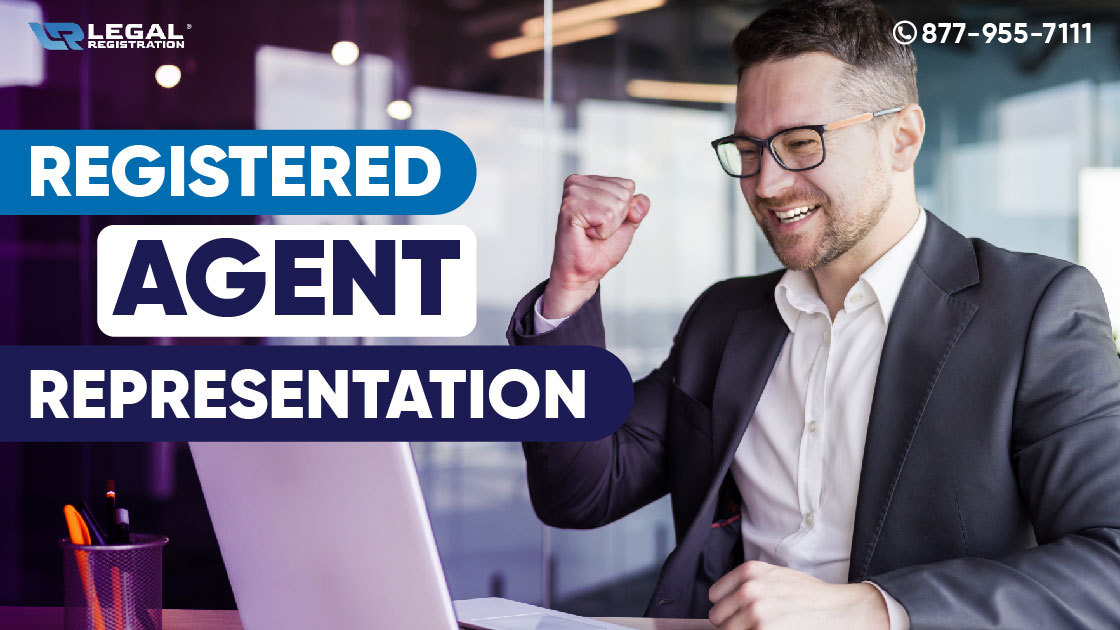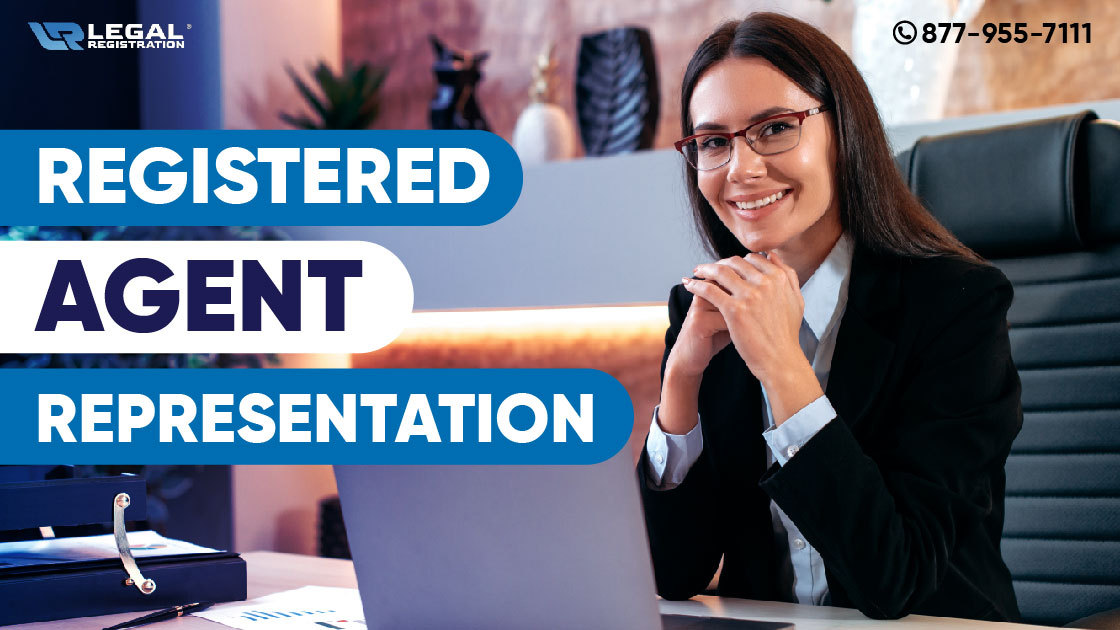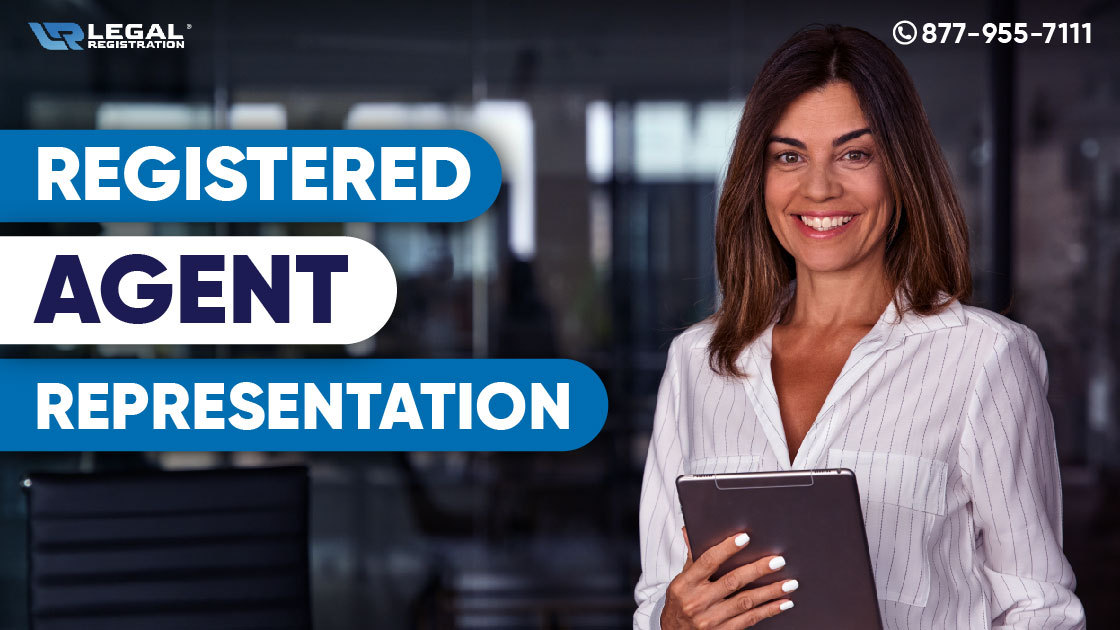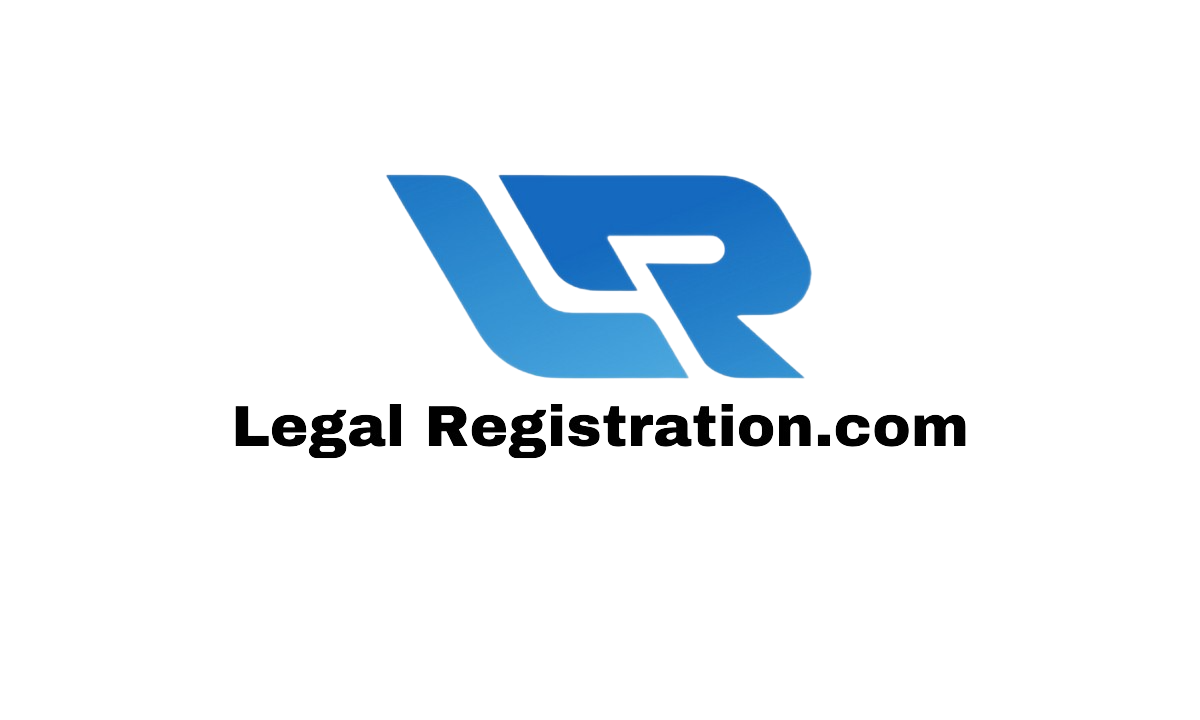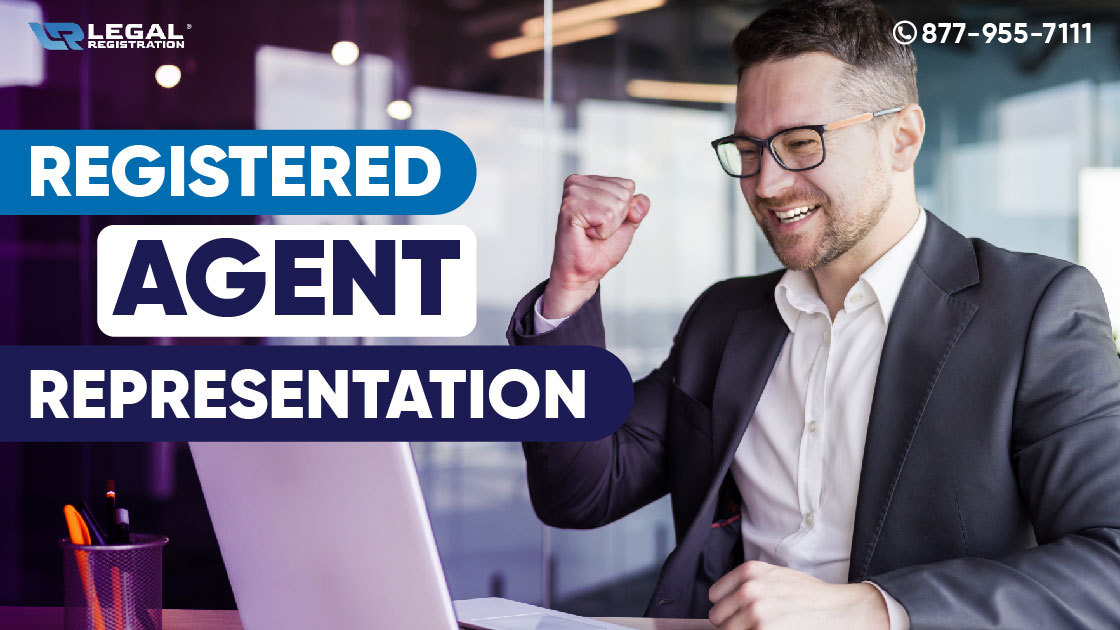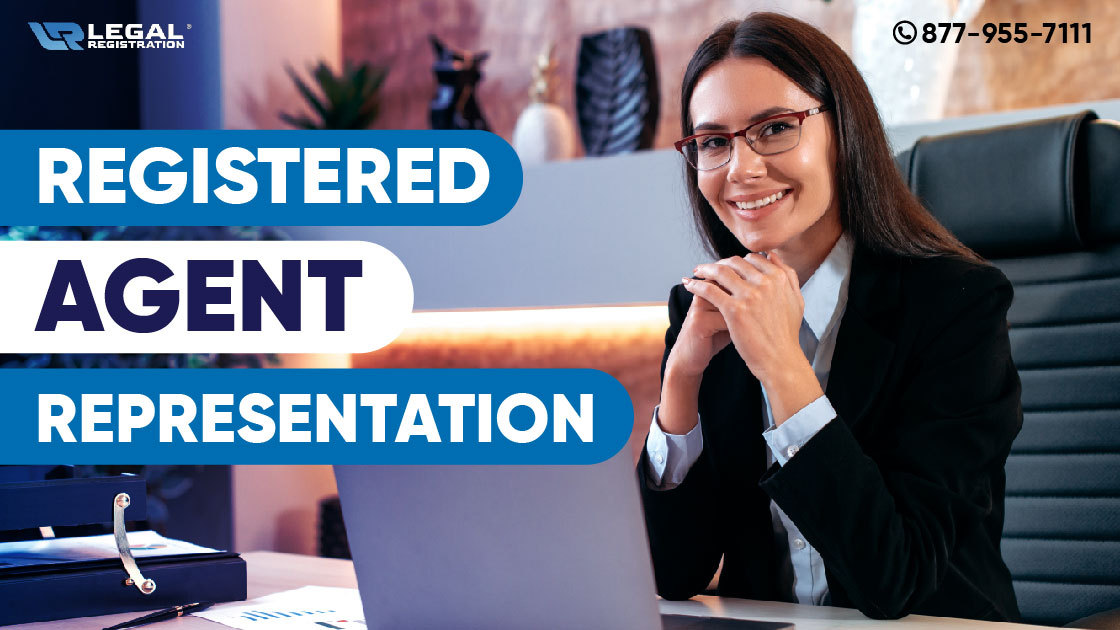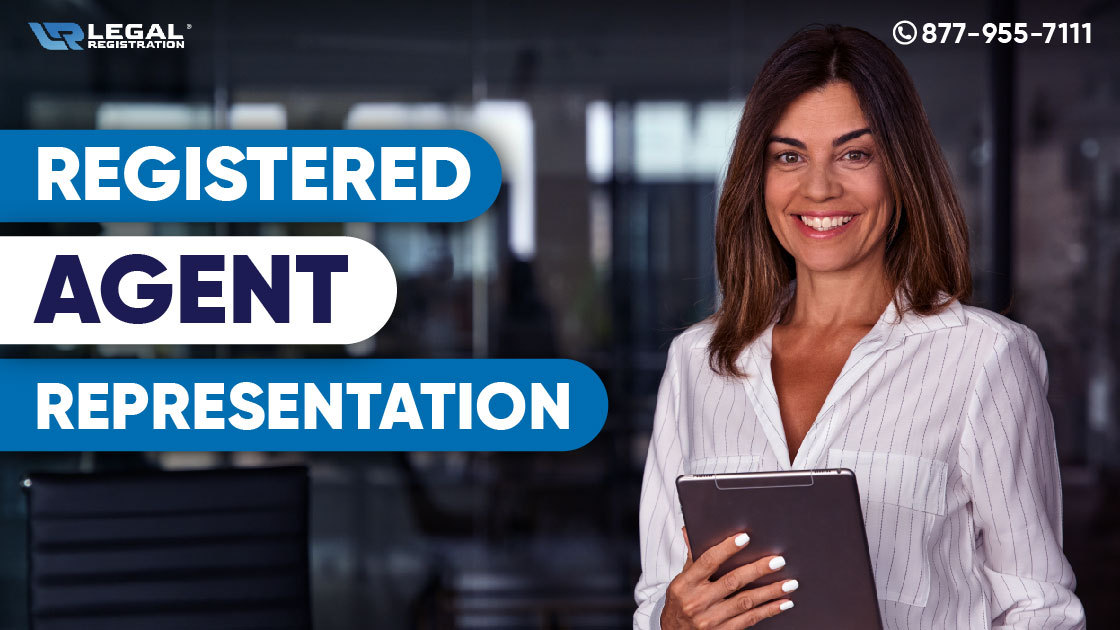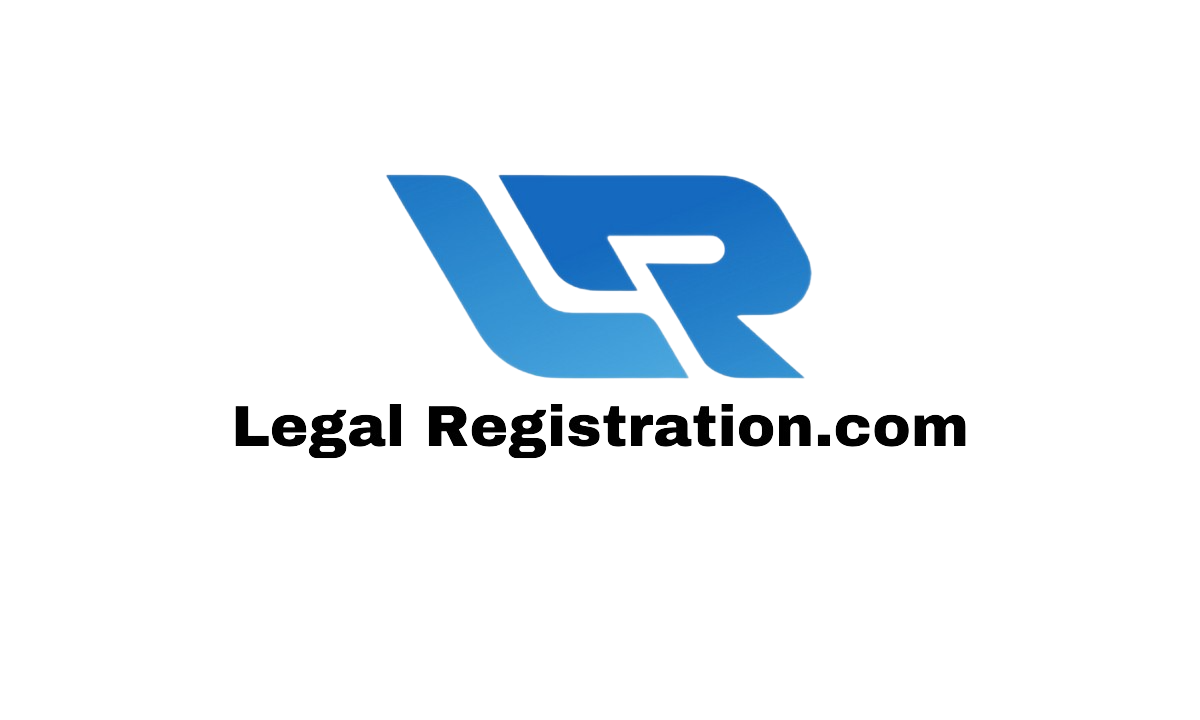 Registered Agent Representation
$148.00 Only
Product Description:
A designated entity or person responsible for receiving legal and official documents on behalf of a business..
Vital service receiving legal and official documents on behalf of a business..
Essential for receiving legal documents on a business's behalf for compliance and communication..
Ensures legal and official documents reach a business promptly and accurately for compliance..
Essential for managing legal documents and maintaining business compliance effectively..
Conclusion
Conclusion
In conclusion, we invite you to embark on a prosperous journey with LegalRegistration.com, where your business dreams find the right guidance, support, and representation to blossom into tangible success stories. Together, let's script a narrative of growth, compliance, and success, painting the American business canvas with hues of innovation, collaboration, and mutual progress.
Join us, as we continue to be the stronghold for businesses nationwide, crafting a legacy of excellence, trust, and unparalleled service. Know about Annual Minutes Compliance Notices. Let's shape a future where your business not only meets the legal and compliance benchmarks but exceeds them, setting new standards of excellence and fostering a vibrant and prosperous business ecosystem across America.
Leave a Review
Take a few minute to give your value review about our product
Email (Required)
Profile Image
Select how many start you want to give
Message