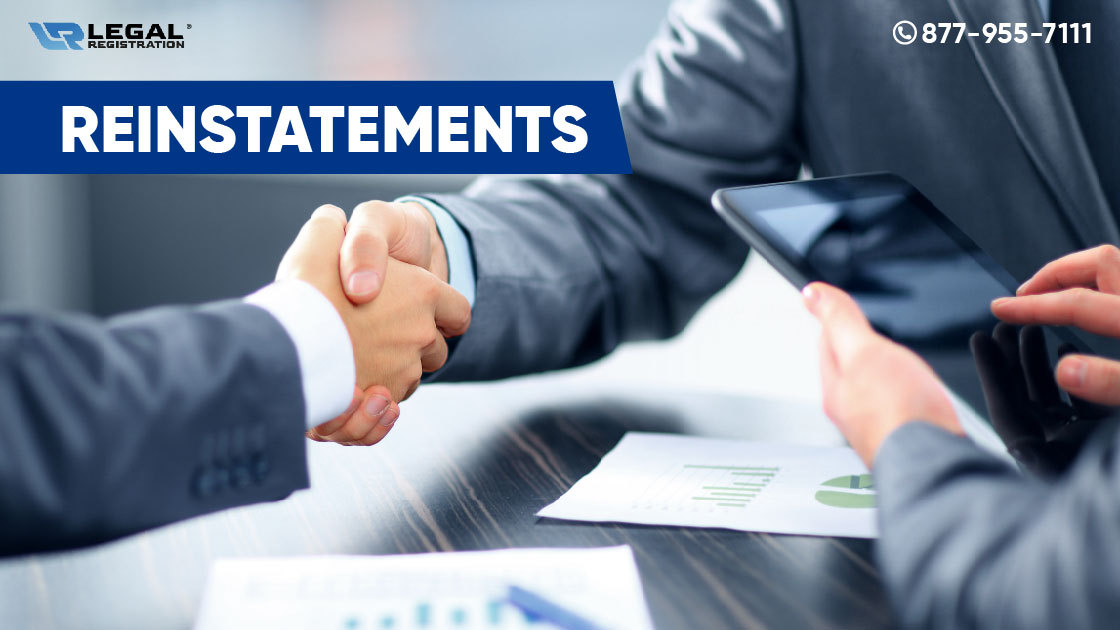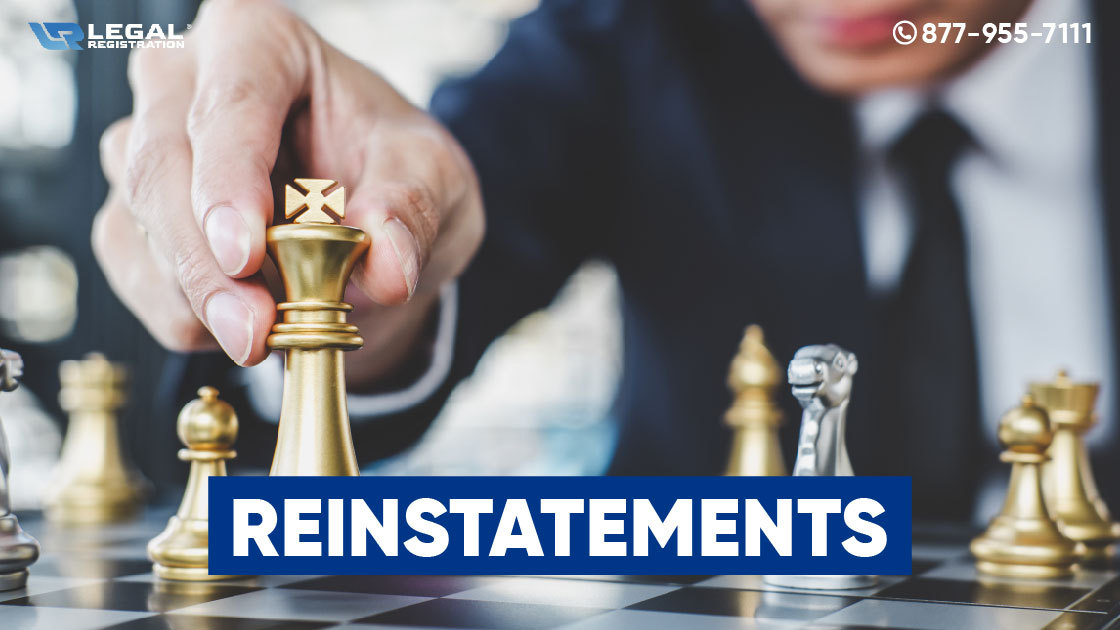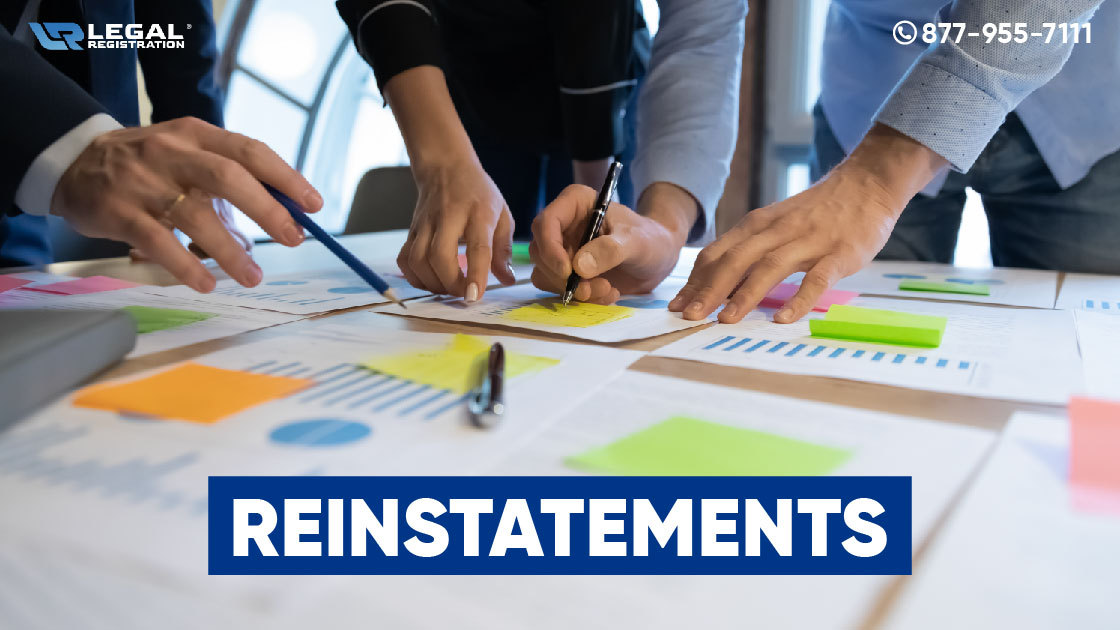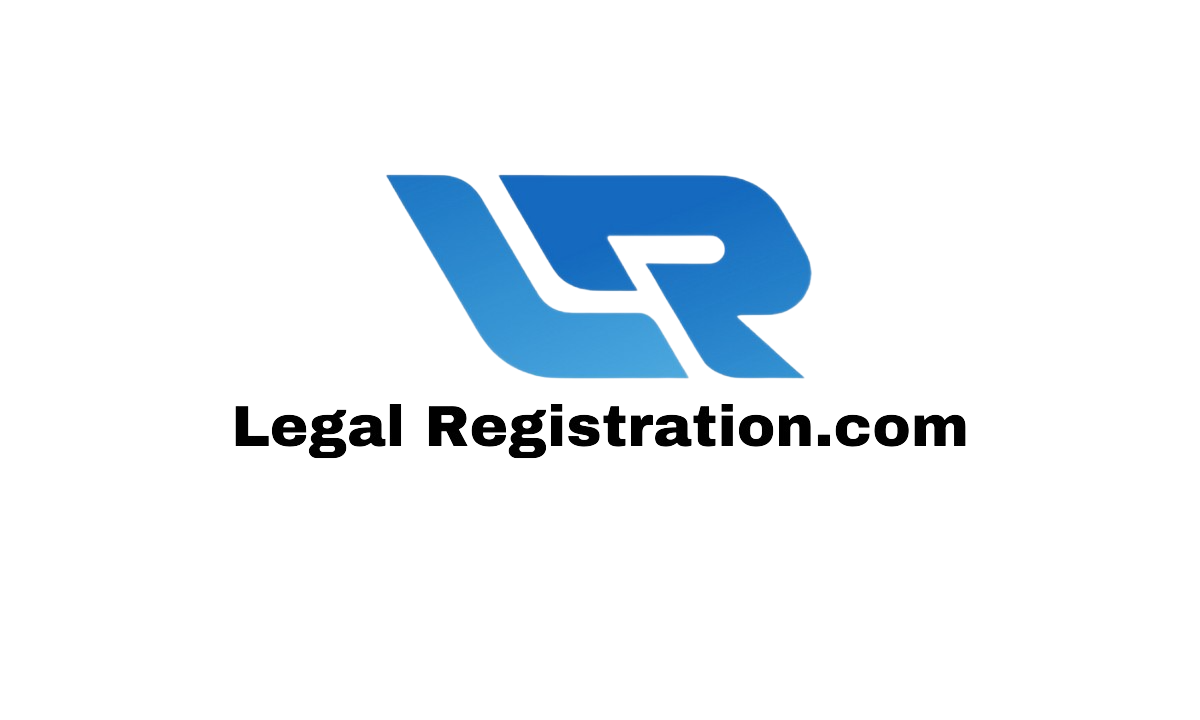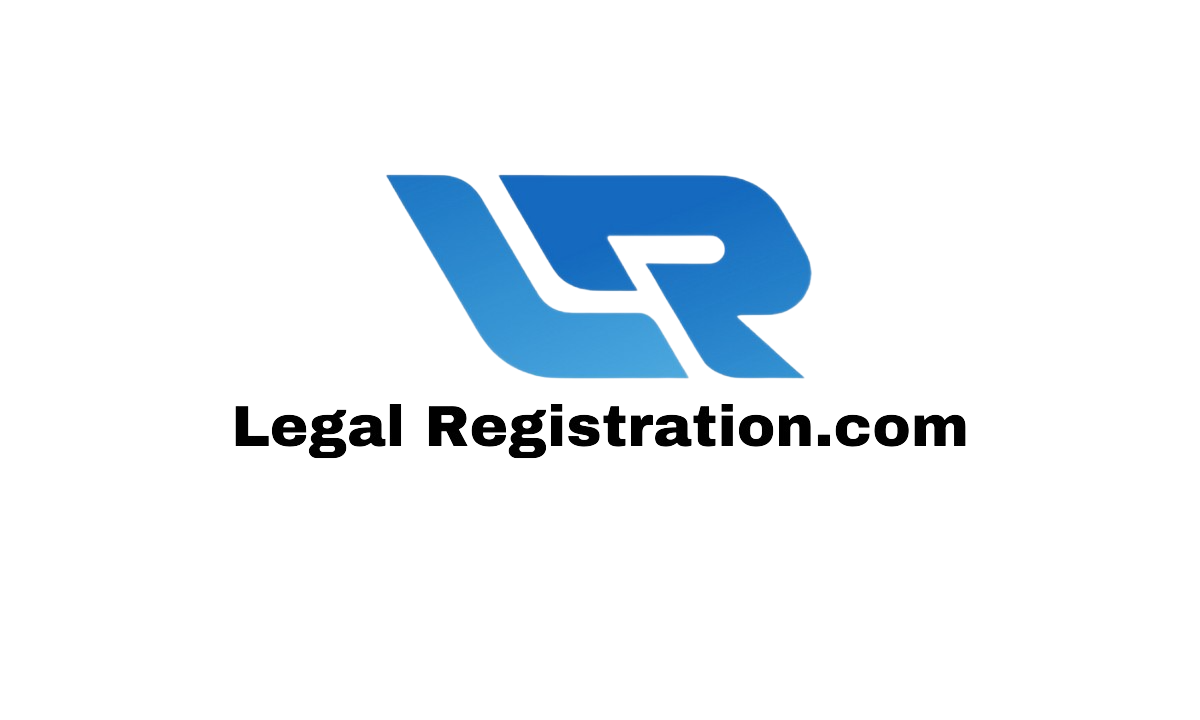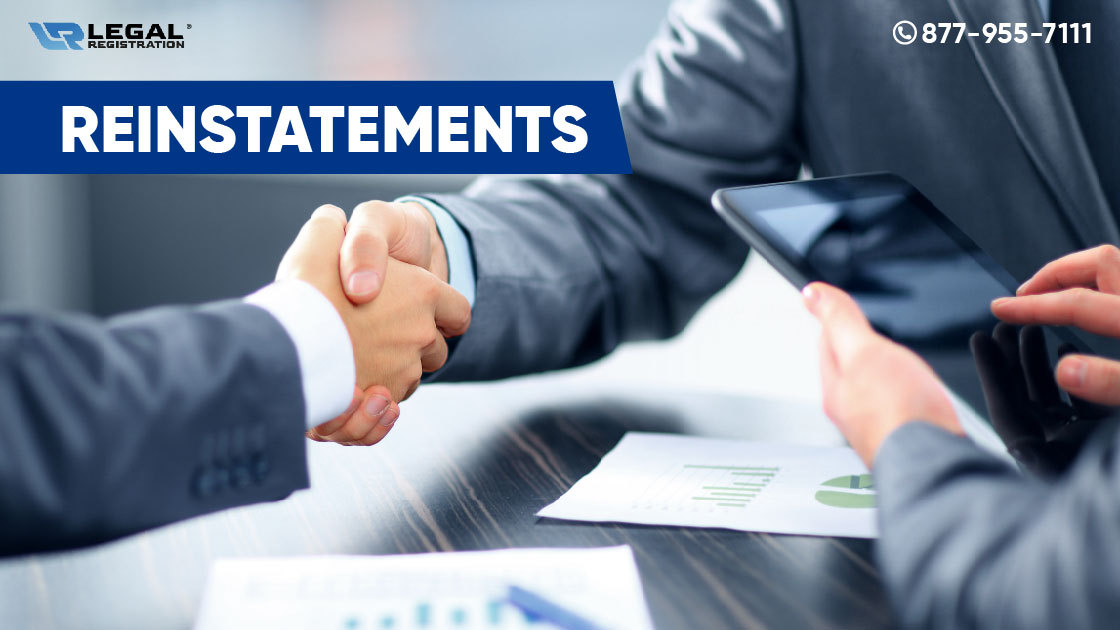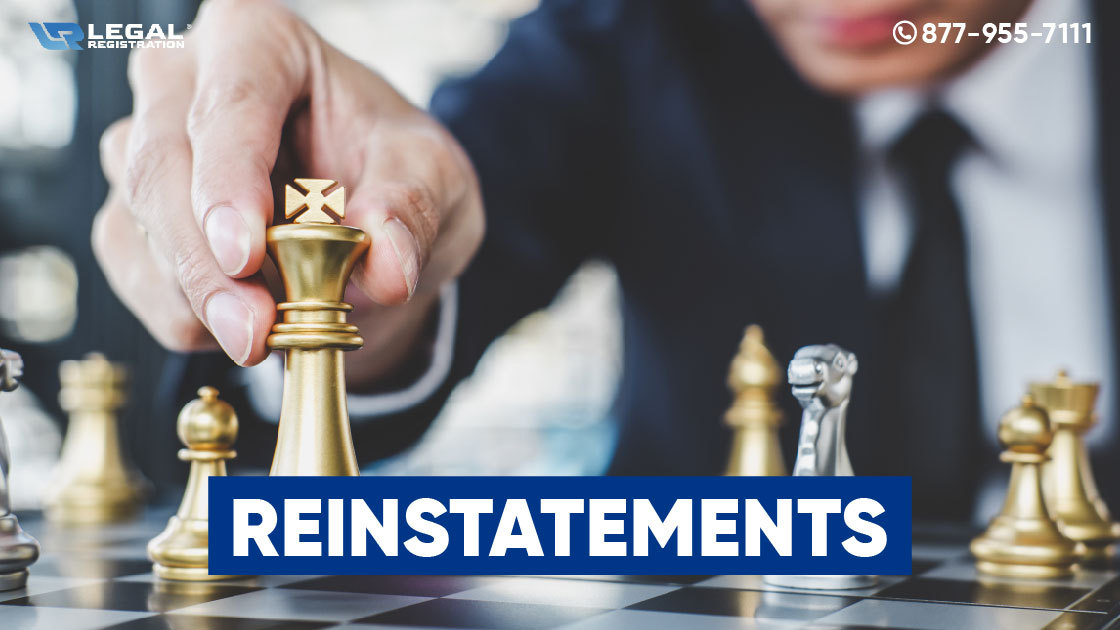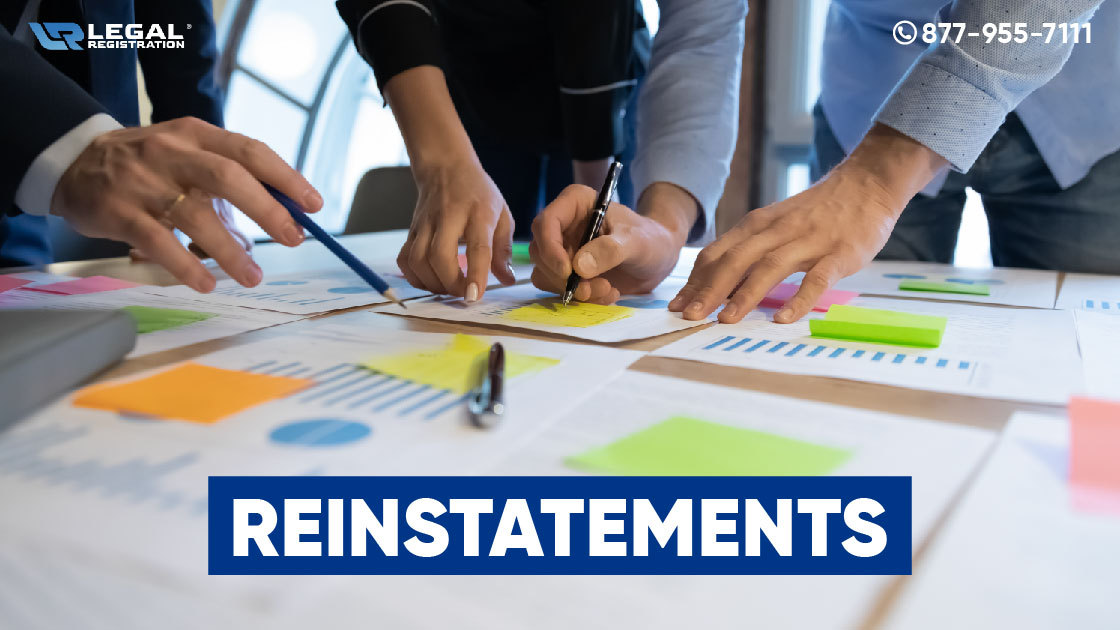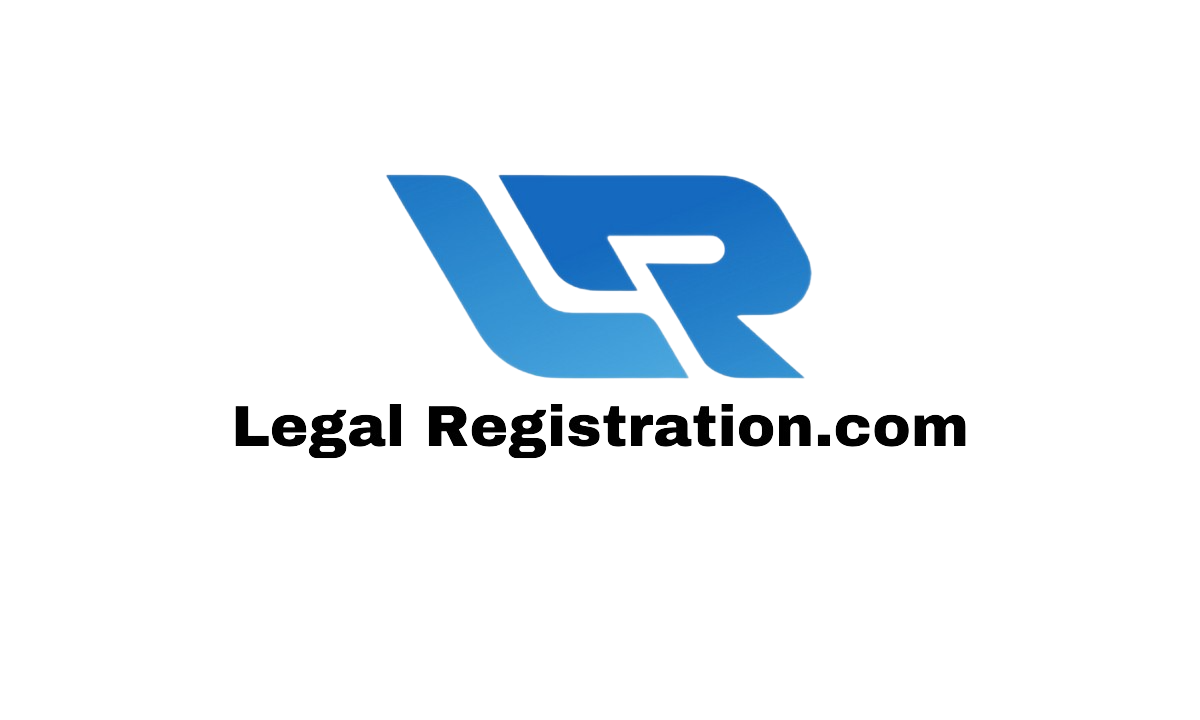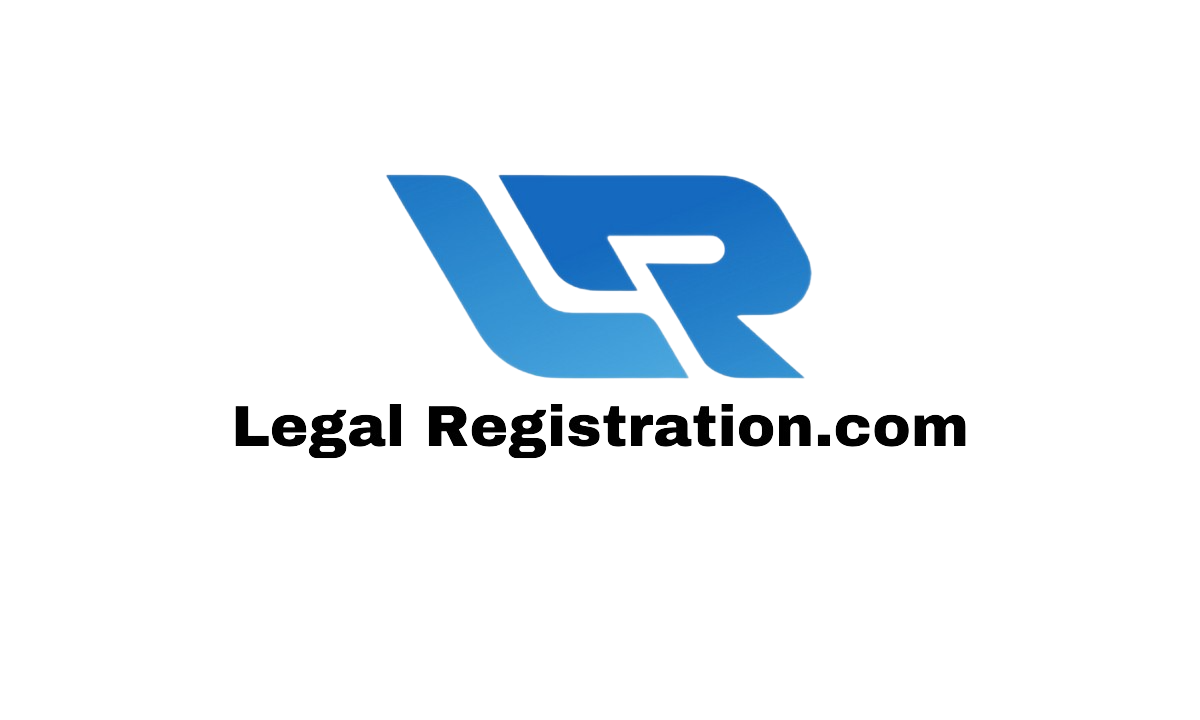 Reinstatements
$298.00 Only
Product Description:
The process of bringing a dormant business entity back into legal and operational status..
Legal process for restoring an entity's active and operational status after suspension or dissolution..
The legal process of restoring a business entity's active status after suspension or dissolution..
Restoring a business's active status after suspension or dissolution through a legal process..
The process of legally reviving a business entity's active status after suspension or dissolution..
FAQs about Business Reinstatements with LegalRegistration.com
FAQs about Business Reinstatements with LegalRegistration.com
What Exactly is Business Reinstatement?
Business reinstatement is a legal process that allows companies that have been dissolved or suspended to resume operations. When a business fails to comply with certain state requirements or misses annual filings, it can lose its good standing status. Reinstatement is the process of rectifying these lapses and restoring the business to its active and compliant state. We at LegalRegistration.com are adept at guiding businesses through this process, ensuring a smooth transition back to operational status.
Why is LegalRegistration.com the Best Choice for Business Reinstatements?
Choosing us for your business reinstatement needs means aligning yourself with a team that is deeply entrenched in the industry, having cultivated relationships with affiliate offices across all 50 states. Visit & know How To Start Your Own Business. Our hands-on approach means we're not just offering a service; we are partnering with you, bringing unparalleled expertise to the table, and working tirelessly to see your business reinstated and thriving.
What Does the Reinstatement Process Involve?
The reinstatement process can be multifaceted and usually involves several steps such as identifying the reasons for the dissolution or suspension, rectifying the issues, and submitting the necessary documentation to the respective state authorities. Our team at LegalRegistration.com manages this process in its entirety, providing you with the peace of mind that comes from knowing experts are at the helm.
How Long Does the Reinstatement Process Take?
The timeframe for the reinstatement process can vary depending on the specific circumstances surrounding your business and the state in which you are operating. Visit & know How To Start Your Own Business. We offer both standard and expedited services to cater to different urgency levels. Our standard processing time is finely tuned to ensure efficiency, while our expedited service is there for businesses that need to get back on track in the shortest time possible.
Are There Any Additional Fees Involved?
Our pricing structure is transparent and straightforward. The reinstatement filing services are priced at $298.00 for the standard process and $448.00 for expedited services. Please note that these prices do not include our filing fees, which are calculated based on various factors pertaining to the specific reinstatement case. We believe in maintaining clarity in our financial dealings, so rest assured, there will be no hidden charges.
Can LegalRegistration.com Assist Businesses Across Different States?
Absolutely. Our network spans across all 50 states in the USA. Visit & know How Long Does It Take To Get an LLC? We have established connections with affiliate offices nationwide, allowing us to provide tailored services regardless of your geographical location. If your business needs representation or services in multiple states, we are perfectly positioned to facilitate a seamless process, ensuring your business regains its footing, no matter where it is based.
How Can I Get in Touch With You?
Reaching out to us is simple and hassle-free. If your business finds itself in need of reinstatement services, or if you have queries about the process, feel free to contact us. Our team is here to provide comprehensive guidance, taking the time to understand your unique situation and offering solutions that are in perfect alignment with your business objectives.
How Can You Connect with Us for Your Reinstatement Needs?
Connecting with us is as simple as reaching out with your queries and concerns. Know about Transportation business. If you find that your business requires representation or services in multiple states, worry not. We are here to facilitate a seamless process, leveraging our extensive network and deep-rooted connections in various states.
Remember, the path to reinstating your business doesn't have to be a lone journey filled with uncertainties. We invite you to partner with us at LegalRegistration.com, where we turn the complex maze of reinstatement into a straightforward path paved with expertise and reliability.
In conclusion, we stand ready to assist you in your reinstatement journey, offering the best of services with a personal touch that makes all the difference. So why wait? Reach out to us and let's embark on this journey together, steering your business back to the path of growth and success. Because at LegalRegistration.com, we believe in turning challenges into opportunities, fostering a future where every American business can thrive and flourish.
Leave a Review
Take a few minute to give your value review about our product
Email (Required)
Profile Image
Select how many start you want to give
Message