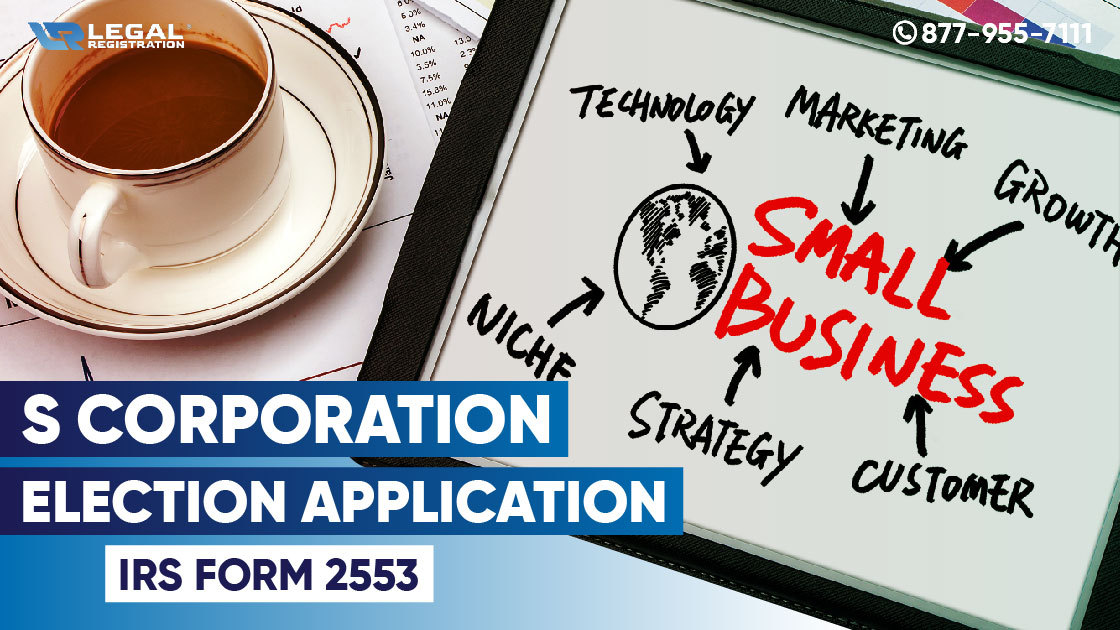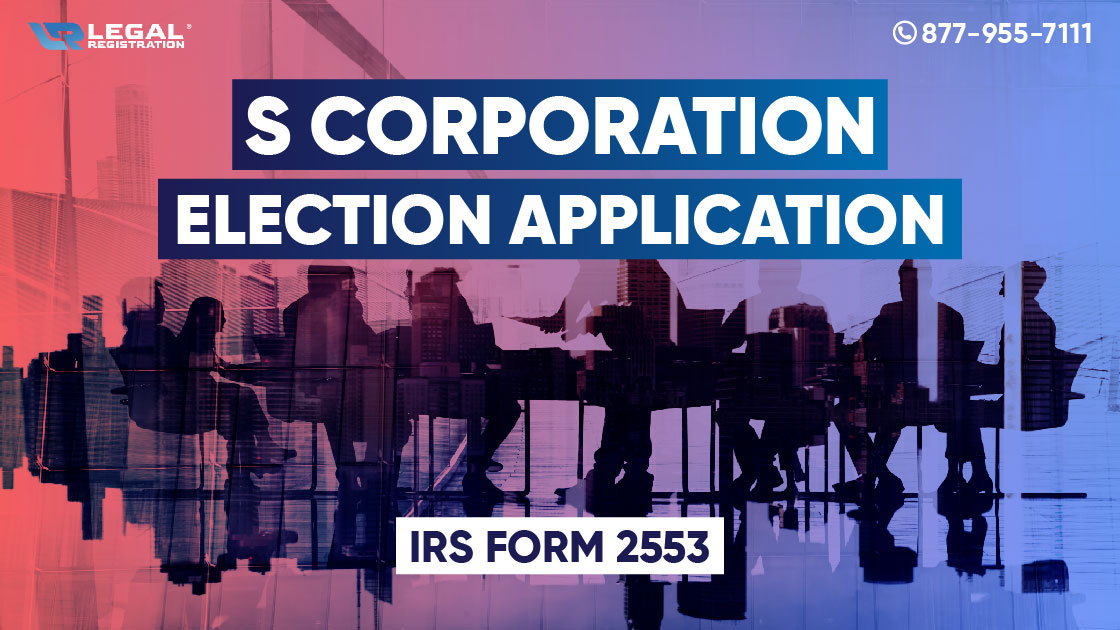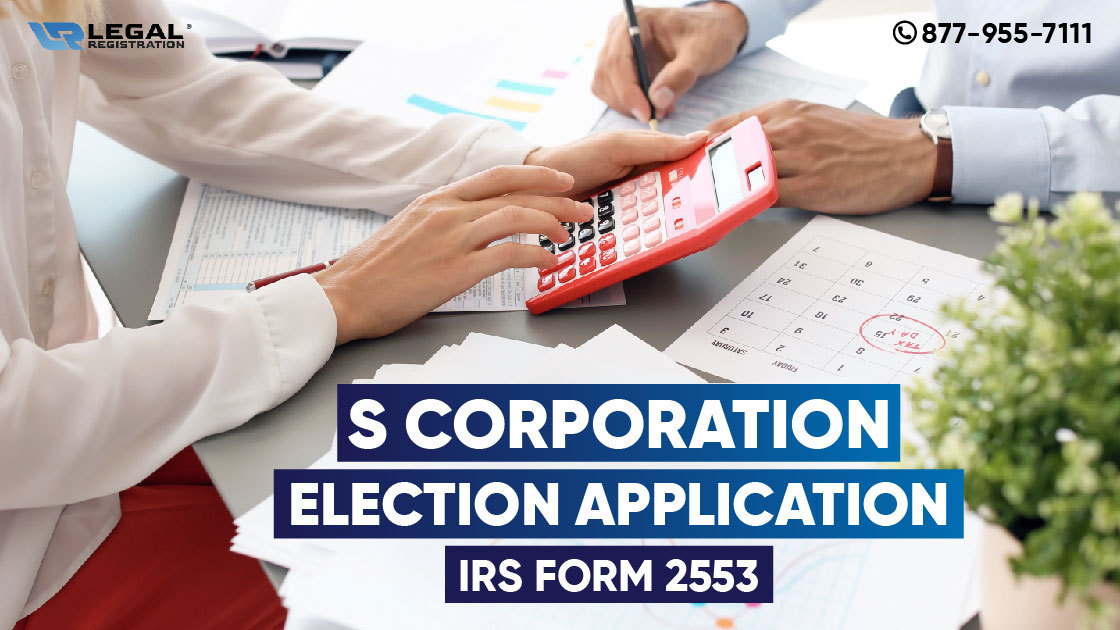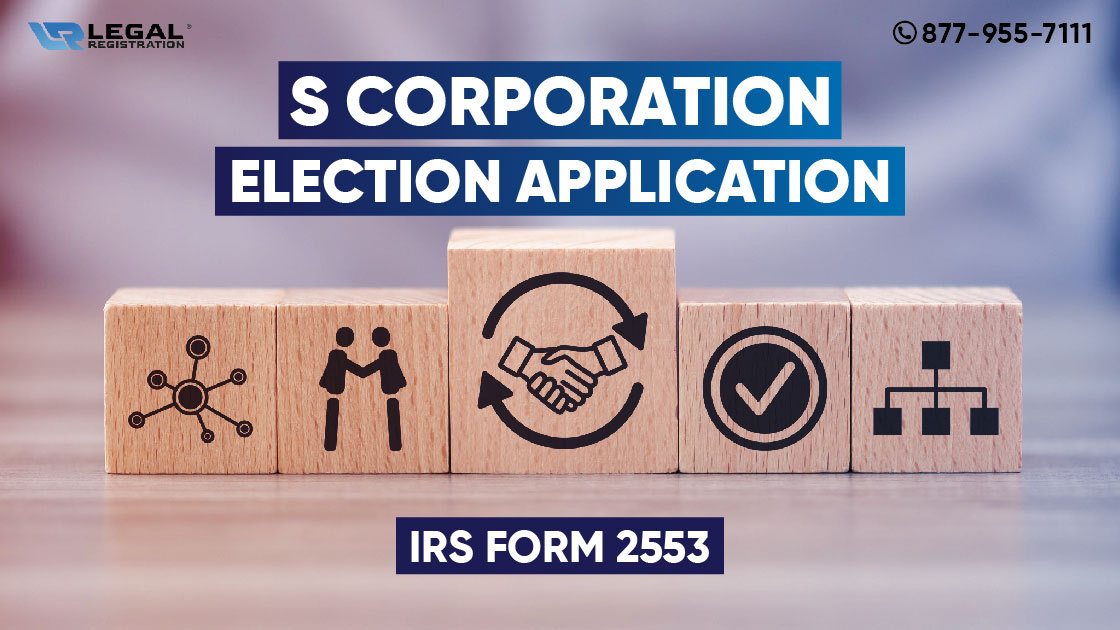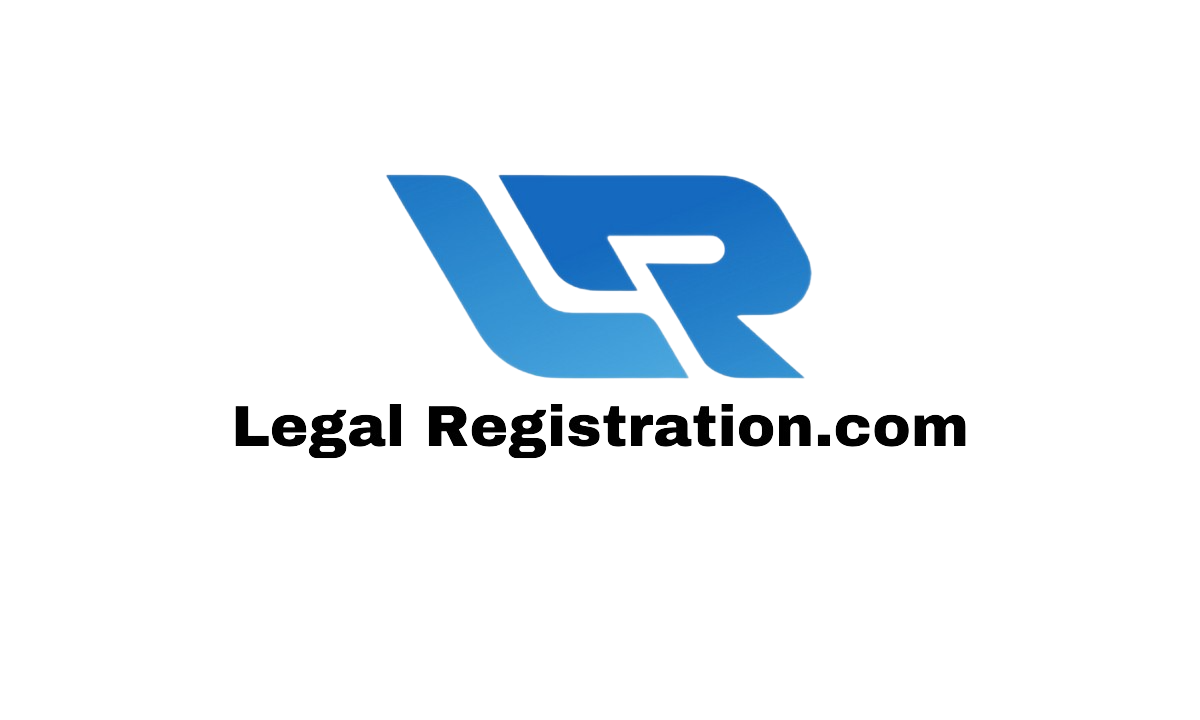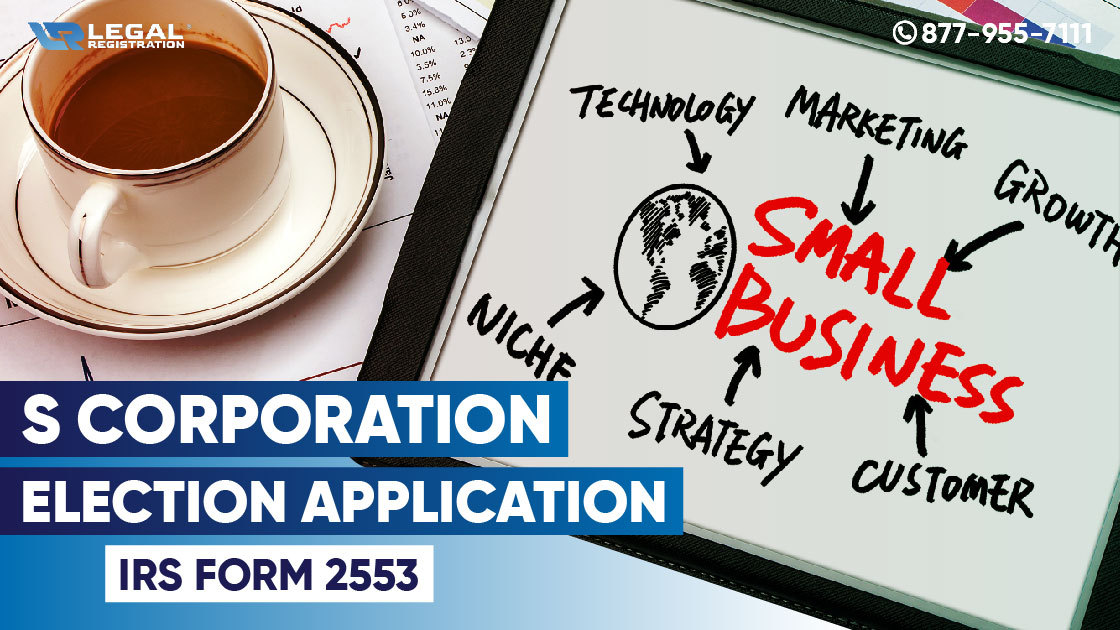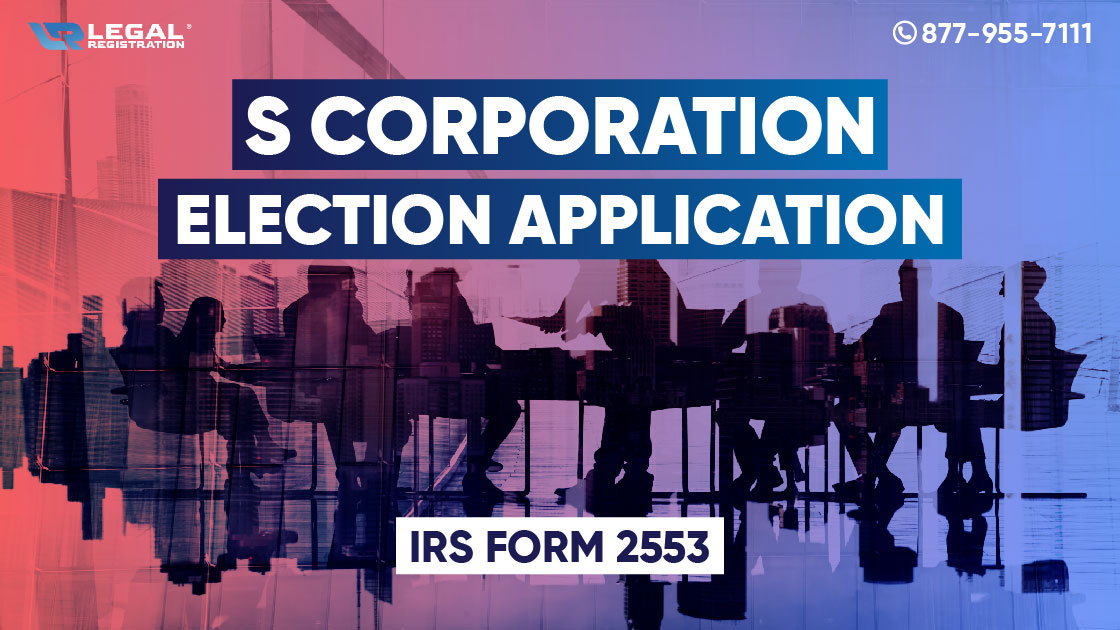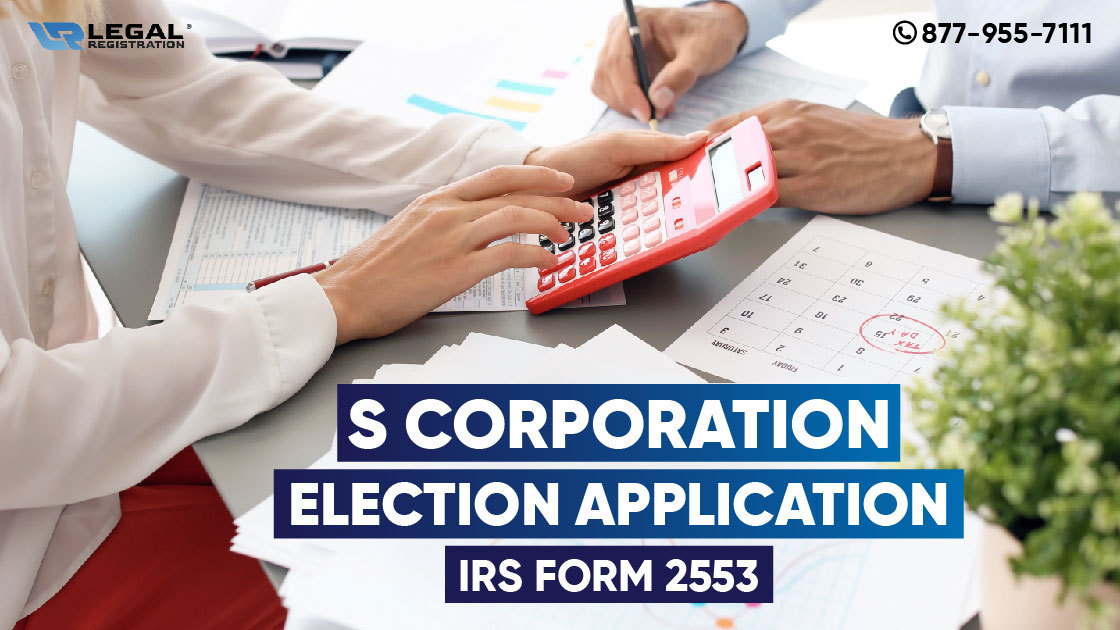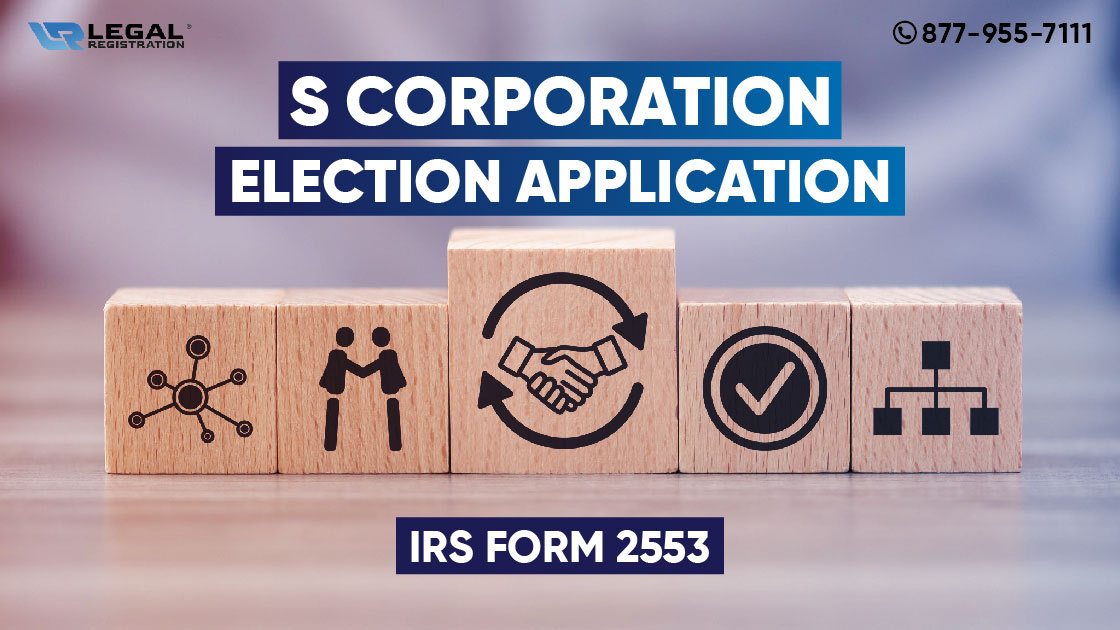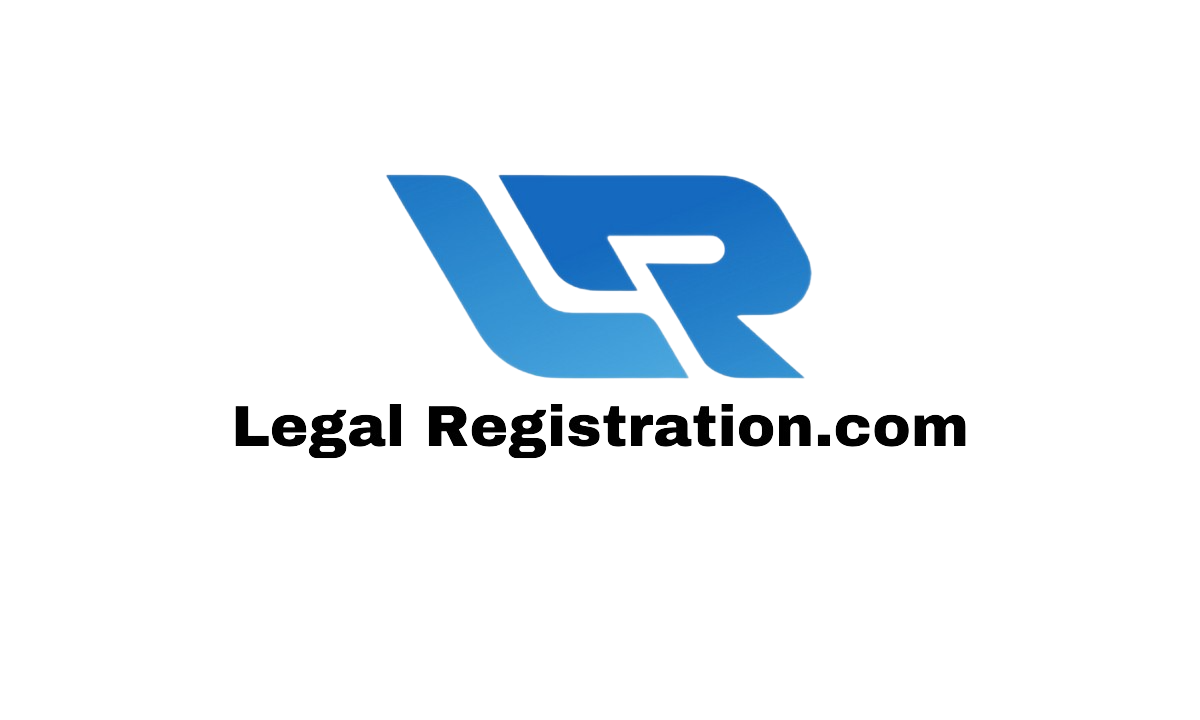 S Corporation Election Application - IRS Form 2553
$98.00 Only
Product Description:
IRS Form 2553: Essential for small businesses seeking S Corporation tax advantages and legal structure change..
IRS Form 2553: The gateway to S Corporation tax benefits and legal status change..
IRS Form 2553: Choose S Corporation status for tax savings and legal structure adjustments..
IRS Form 2553: Elect S Corporation status for tax benefits and legal entity change..
IRS Form 2553: Transition to S Corporation status for tax advantages and legal changes..
Why Choose LegalRegistration.com?
Why Choose LegalRegistration.com?
In conclusion, we would like to reiterate that at LegalRegistration.com, we are not just a service provider, but a partner in your business journey. Know What services do we provide? Our heritage is steeped in a tradition of excellence, a legacy of facilitating business growth through seamless legal registrations an compliance services.
Choosing us means aligning your business with a partner who not only brings to the table a wealth of expertise and a network spanning all 50 states but also a genuine caring attitude towards your business's welfare. Want to know How Corporations Raise Money And Resources To Expand? It means embarking on a journey where each step is marked by professionalism, transparency, and a steadfast commitment to your business's growth and prosperity.
We invite you to experience the difference that a partnership with LegalRegistration.com can bring to your business. Know about Annual Minutes Compliance Notices. Entrust us with the responsibility of facilitating your S Corporation Election Application - IRS Form 2553, and witness how we can catapult your business into a realm of legal compliance and business excellence marked by innovation and a future-oriented approach.
Reach out to us and let's embark on a journey of mutual growth, collaboration, and success, shaping a future where business dreams are not just nurtured but celebrated. Together, we can redefine the contours of business success, one legal compliance at a time.
Leave a Review
Take a few minute to give your value review about our product
Email (Required)
Profile Image
Select how many start you want to give
Message