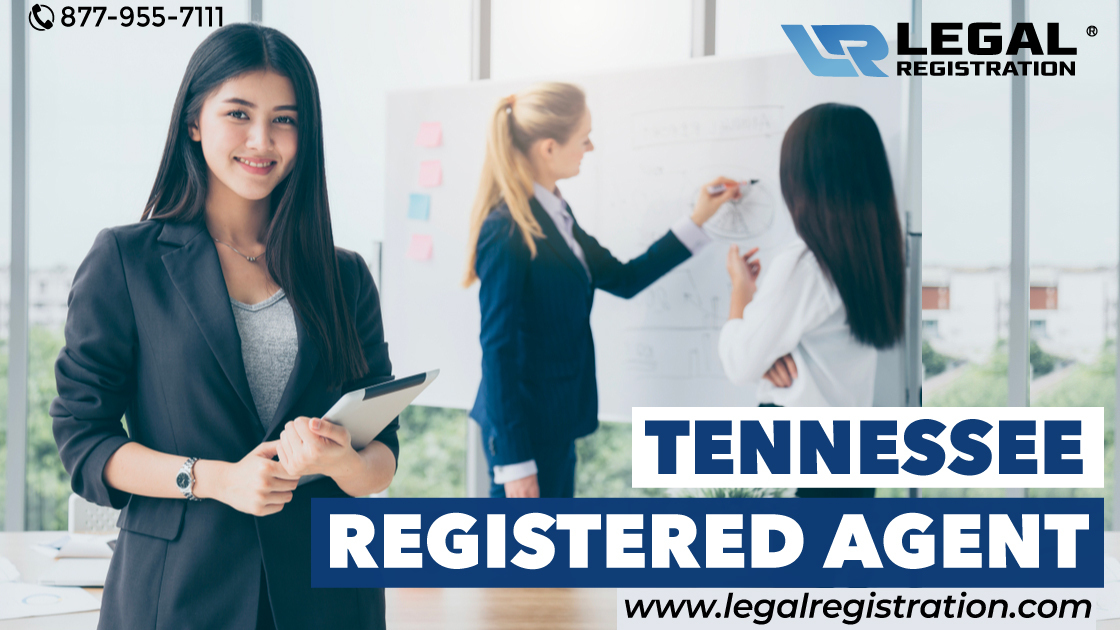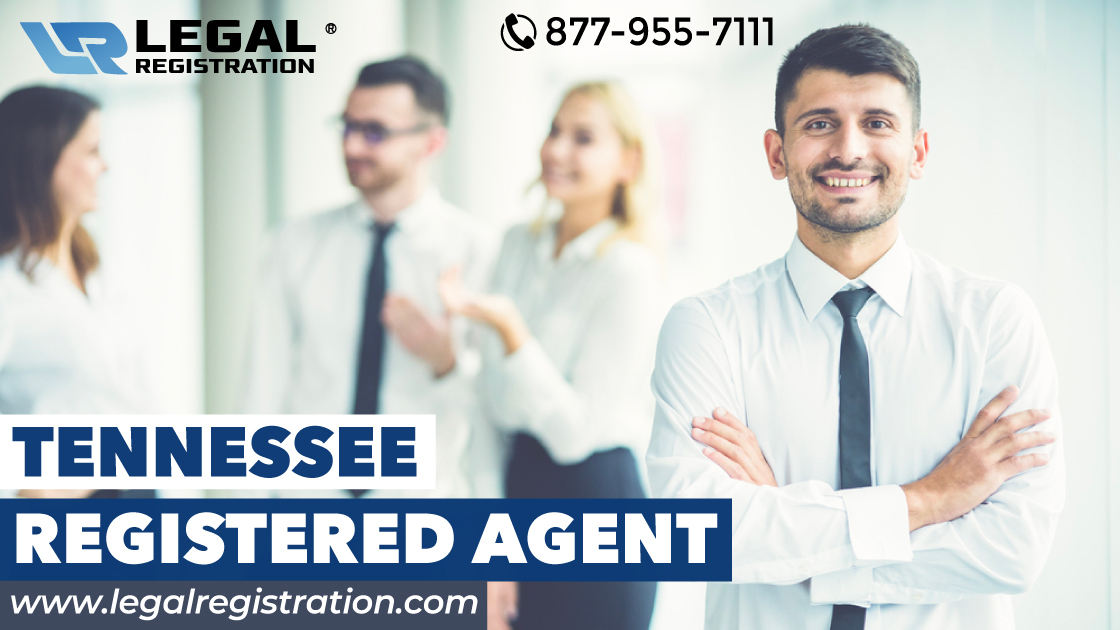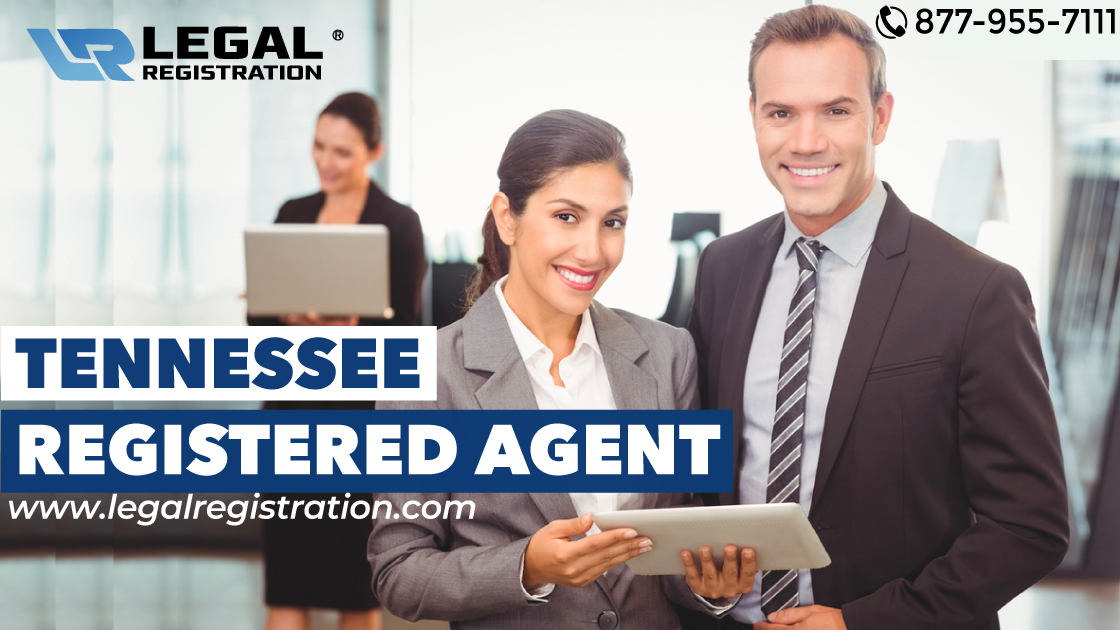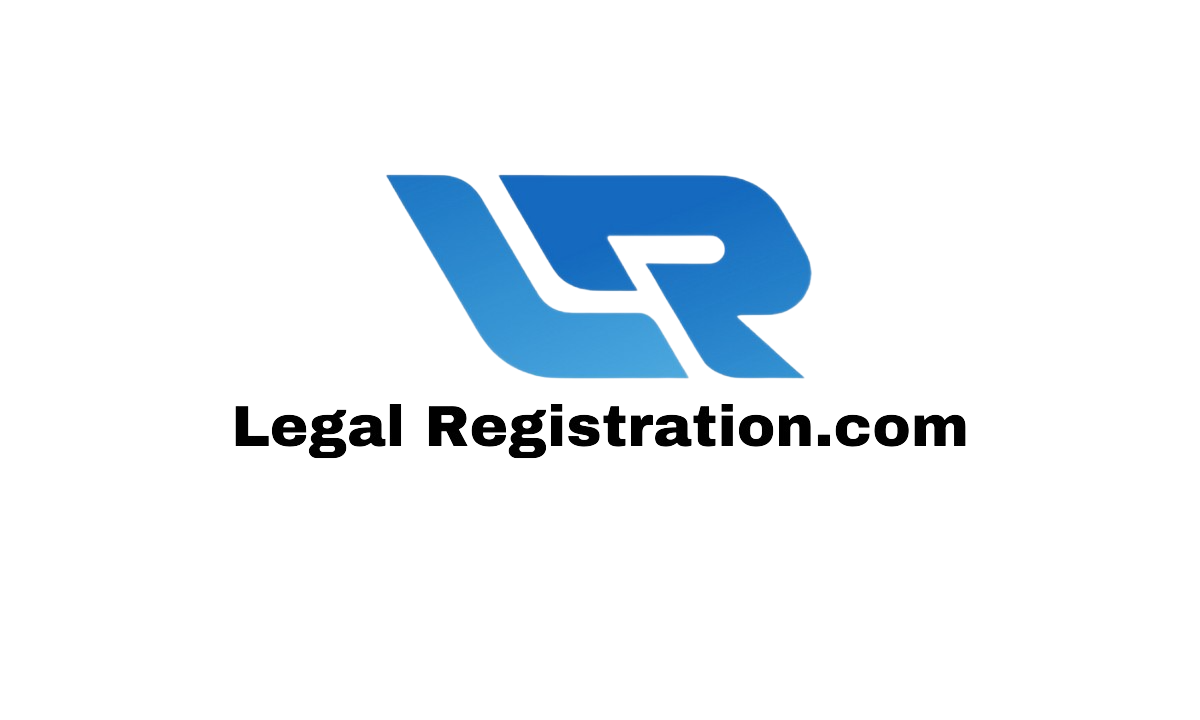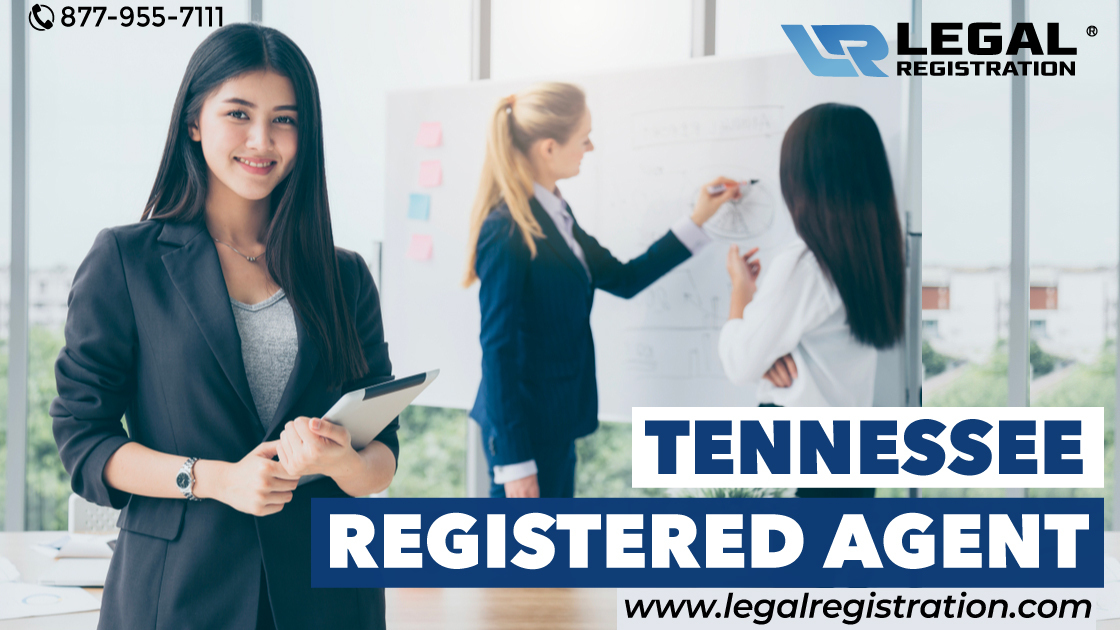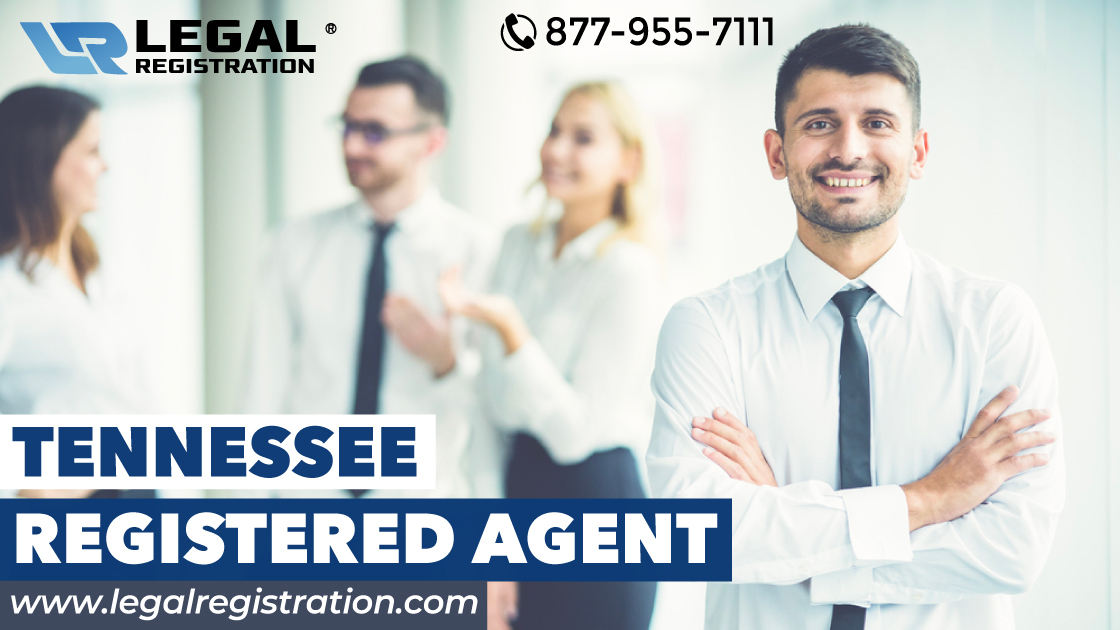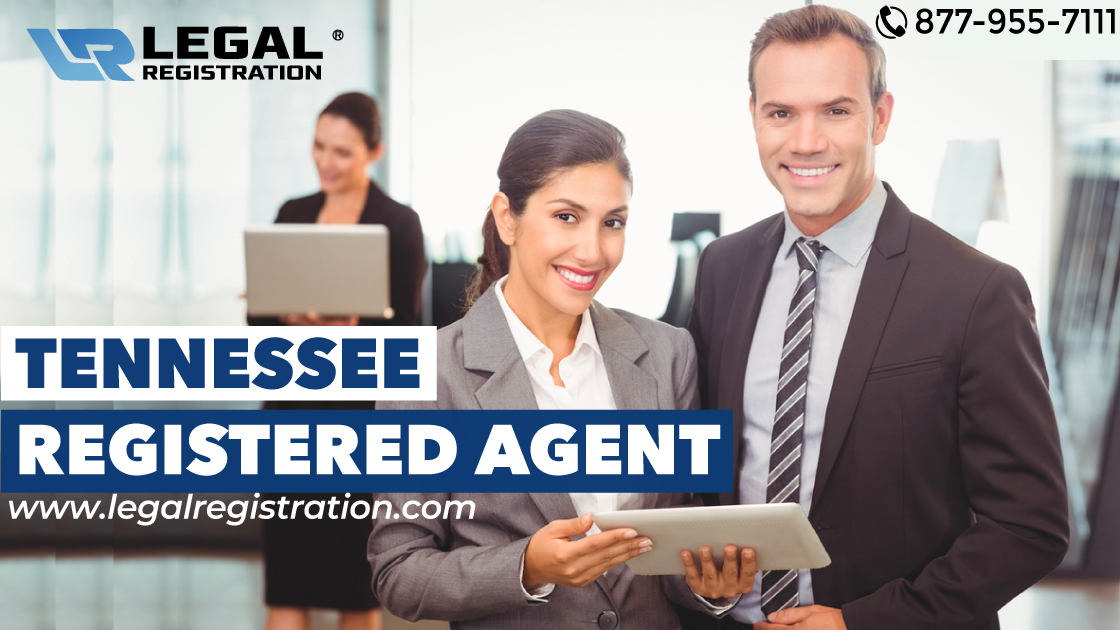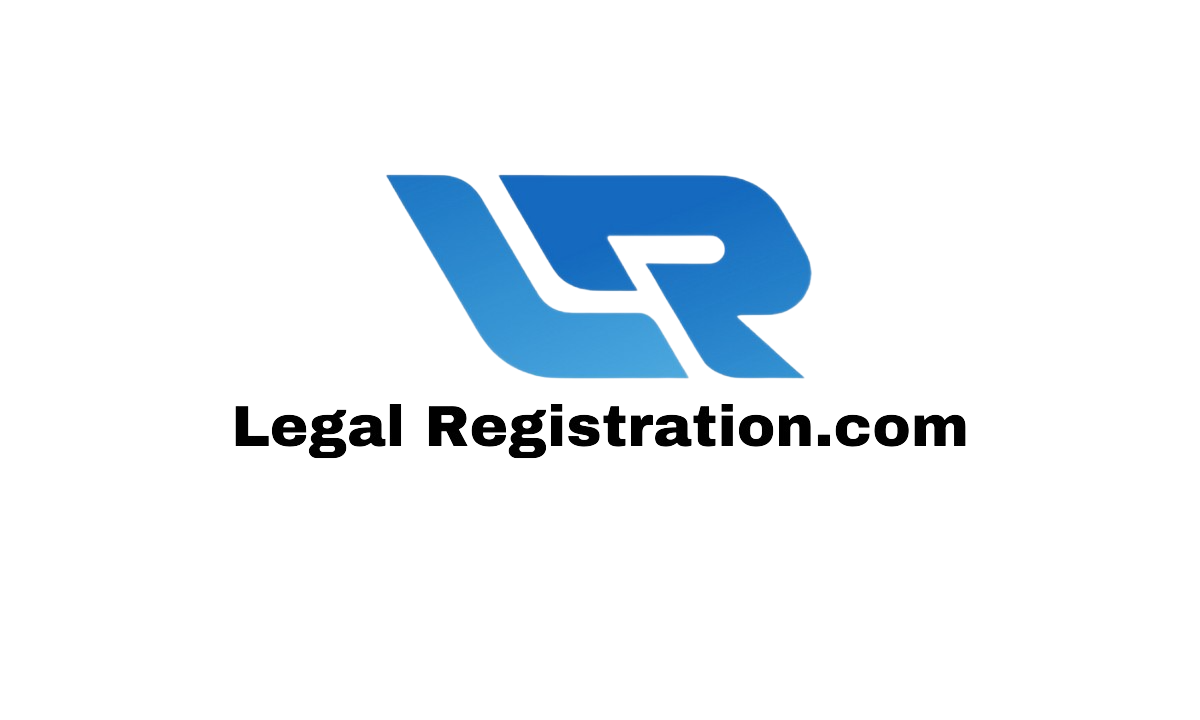 Tennessee Registered Agent
$140.00 Only
Product Description:
Facilitates legal compliance and document reception for businesses statewide effectively and efficiently..
Ensures legal compliance and efficient document management for local businesses with expertise..
Vital for legal compliance and document management for local businesses.
Ensures legal compliance and document handling for local businesses professionally and effectively..
Facilitating legal compliance and document reception for businesses effectively and reliably.
How Do They Keep It Fun and Engaging?
How Do They Keep It Fun and Engaging?
Now, you might be thinking, "Legal obligations and fun? That's an odd mix!" But with LegalRegistration.com, the impossible becomes possible. Their team believes that even the most tedious tasks can be made engaging. Do you want to know How to Avoid Using Your Home Address for Your LLC. Whether it's through humorous email updates, quirky notifications, or the occasional business-related meme, they inject a dose of fun into everything. After all, who said business has to be all suits and no play?
Are There Any Additional Perks?
Why, yes! When you partner with LegalRegistration.com, you aren't just getting a registered agent. You're joining a community. From networking events to webinars on Tennessee's latest business trends, they offer a myriad of additional benefits. These events aren't just educational; they're often sprinkled with fun activities, surprise guests, and the chance to mingle with Tennessee's thriving business community.
What's the Word on the Street?
If you're still on the fence, it might be worth listening to what fellow Tennessee business owners have to say. Know Who Must Have a Business License? LegalRegistration.com boasts glowing testimonials from diverse sectors. From local artisans to tech giants, the praises are consistent: efficient, reliable, friendly, and, yes, delightfully engaging. It seems the word on the street is pretty clear: LegalRegistration.com is the go-to choice for Tennessee registered agent services.
How Do I Start the Partnership?
Taking the first step is a breeze. Visit their website or give them a call. Their friendly team is always eager to chat, answer questions, or simply share a laugh. Remember, it's not just about signing up for a service; it's about beginning a relationship that aims to make your business journey smoother.
Let's Wrap It Up!
Running a business in the beautiful state of Tennessee is an adventure. Know about Transportation business. From the mountains of the Smokies to the bustling streets of Chattanooga, the state offers a unique blend of opportunities and challenges. While you focus on scaling the heights of business success, let someone dependable handle the ground realities of legal obligations. And who better than LegalRegistration.com?
In a world where businesses often get bogged down by paperwork and regulatory details, having a partner that ensures you're always in the clear can be priceless. So, if you want a blend of professional expertise, impeccable service, and that delightful Southern touch, it's time to get in touch with LegalRegistration.com. After all, every successful business story deserves a dependable co-author. And yours? It's waiting to be written with a touch of LegalRegistration.com magic.
The Bottom Line
Tennessee's business landscape is vibrant, diverse, and bustling with opportunities. And while navigating it can be exhilarating, it's essential not to lose sight of the nitty-gritty details that keep your business compliant and protected. With LegalRegistration.com as your registered agent, you're not just getting a service provider; you're gaining a partner. know more about Tennessee dmv. A partner who's as committed to the success and smooth operation of your business as you are.
So, whether you're a startup in Memphis, a tech firm in Nashville, or a family-owned restaurant in Knoxville, LegalRegistration.com is standing by, ready to make your Tennessee business journey a little easier and a lot more enjoyable. Cheers to successful ventures and peaceful nights, knowing your legal obligations are in the hands of the best in the biz!
Leave a Review
Take a few minute to give your value review about our product
Email (Required)
Profile Image
Select how many start you want to give
Message