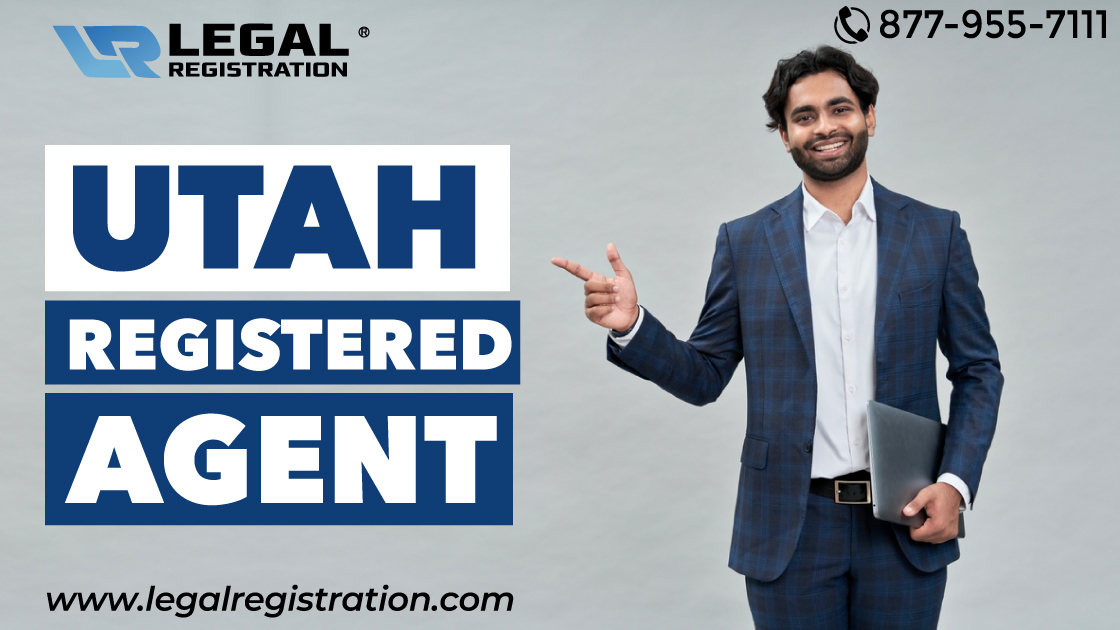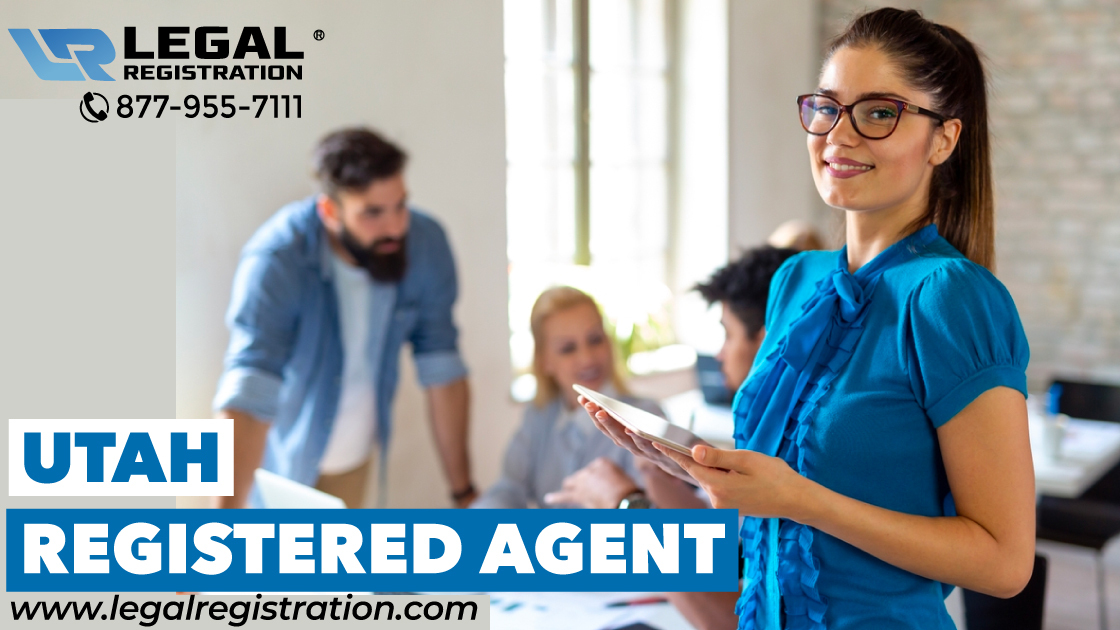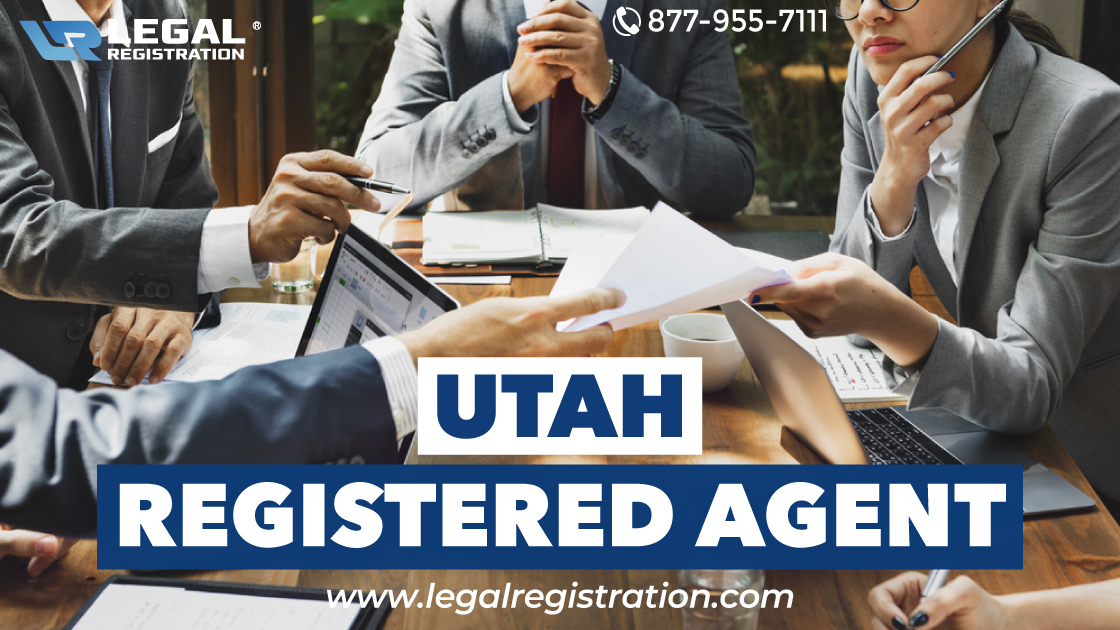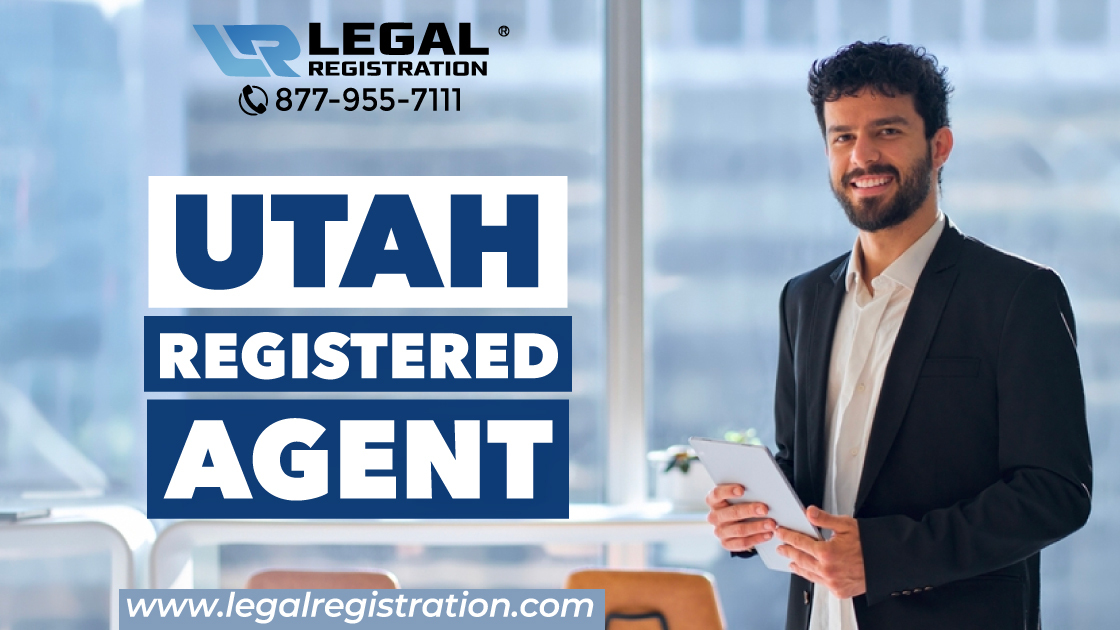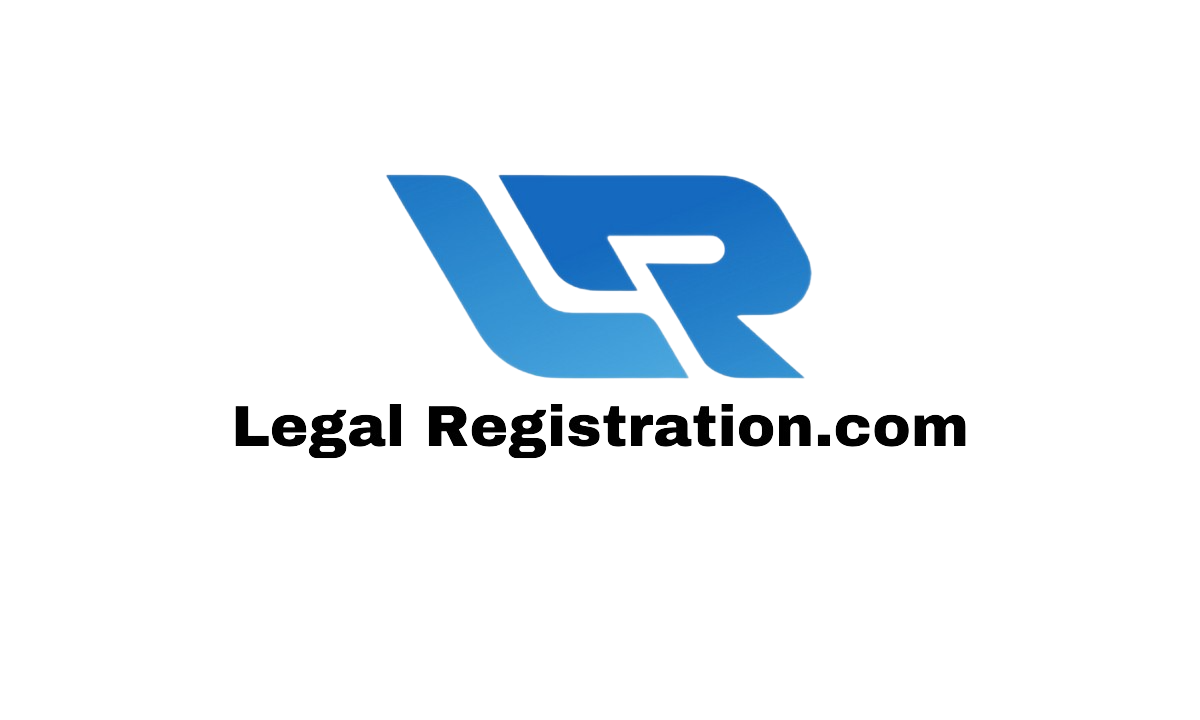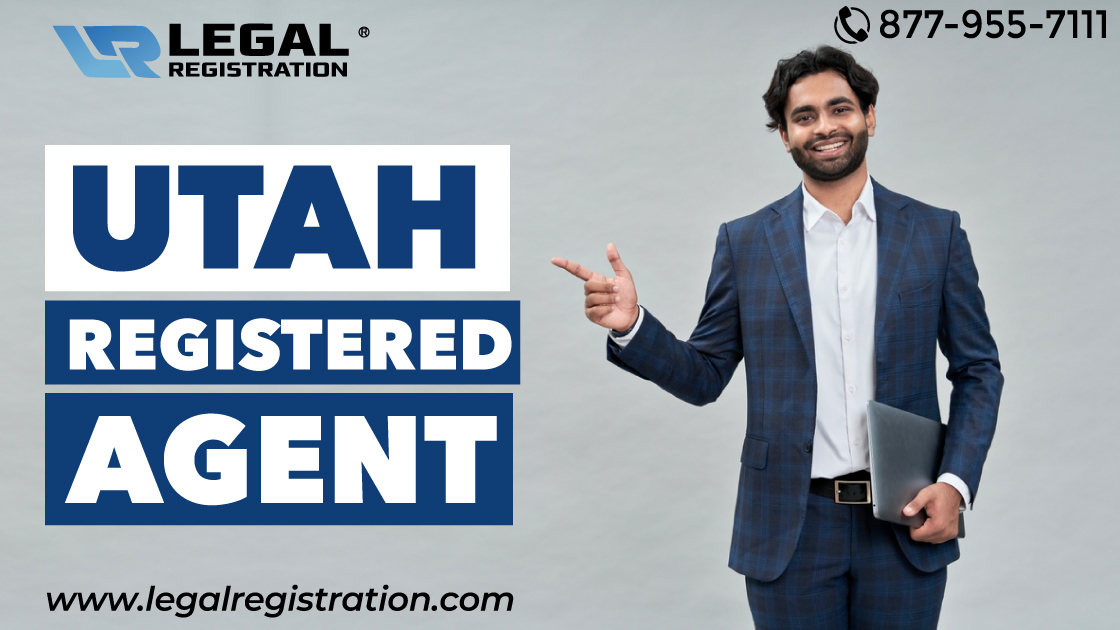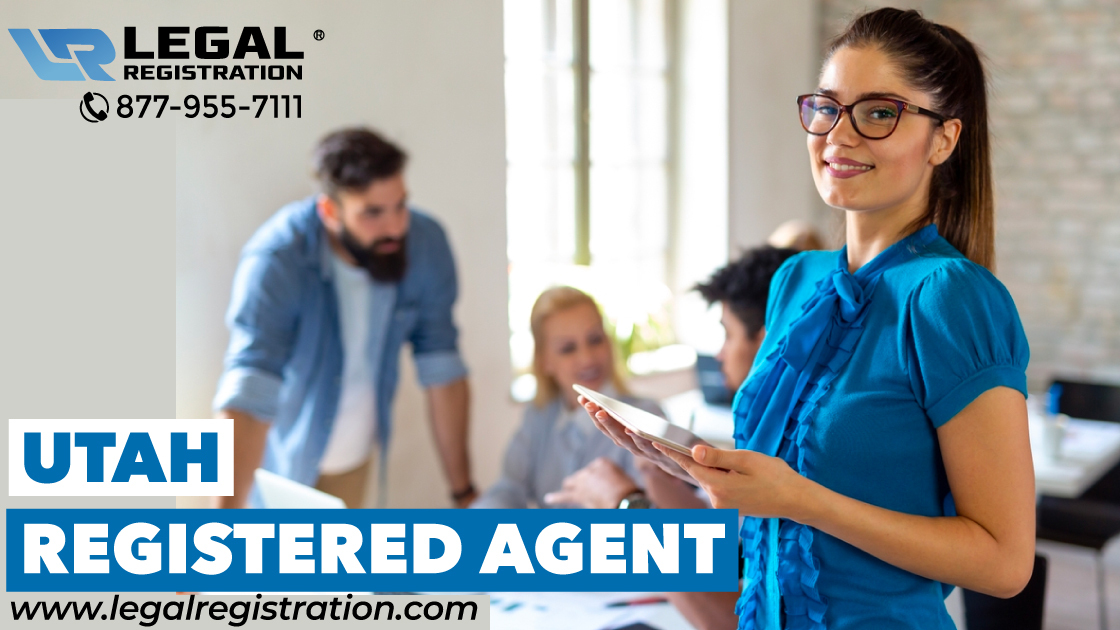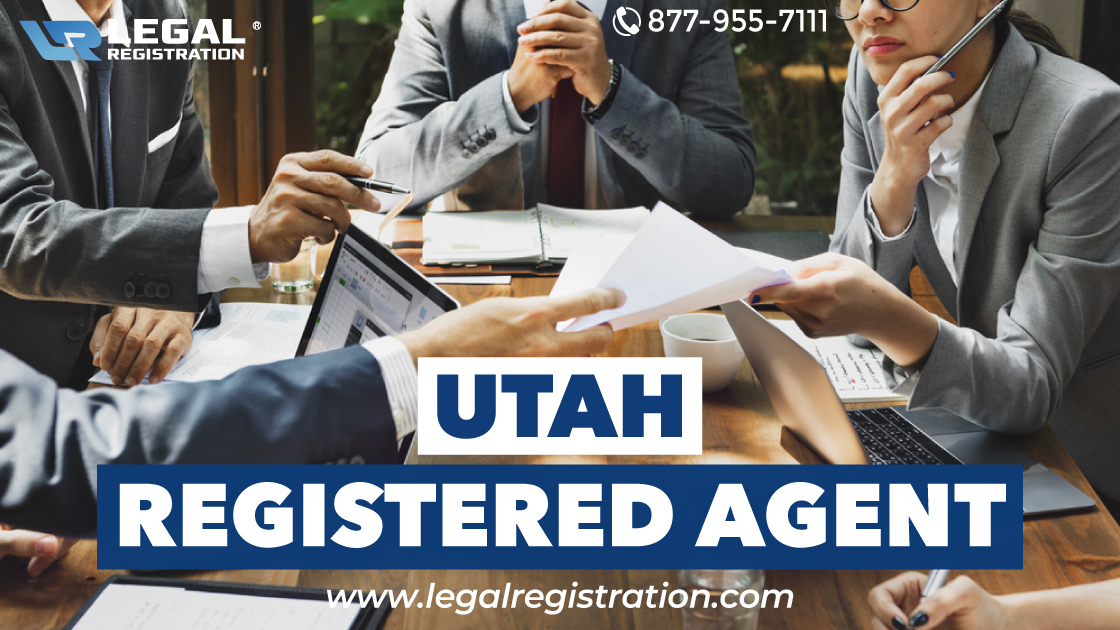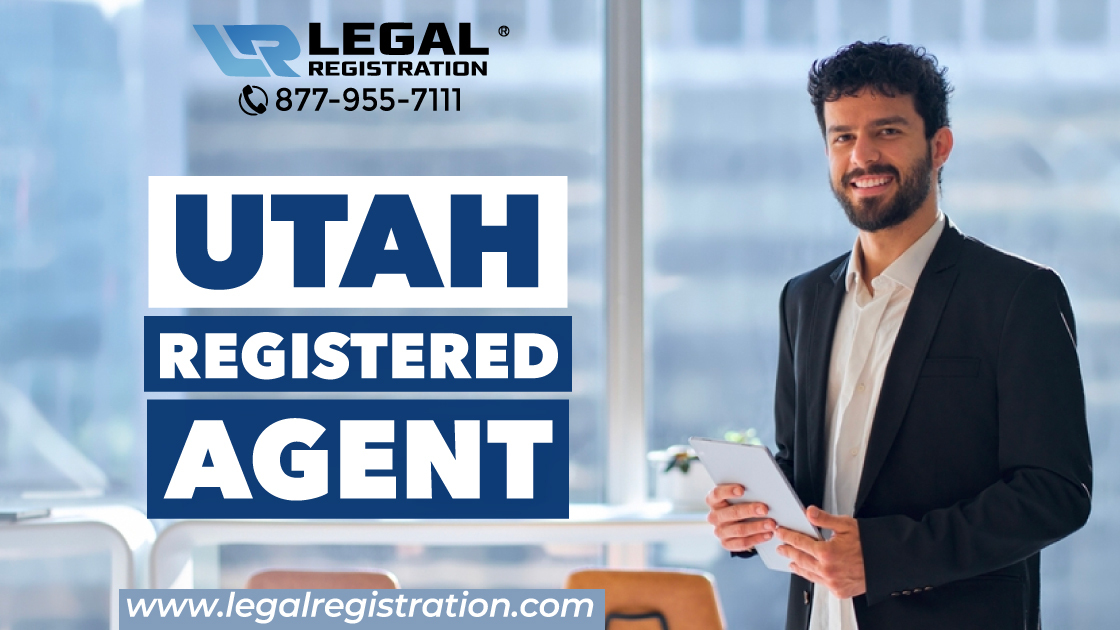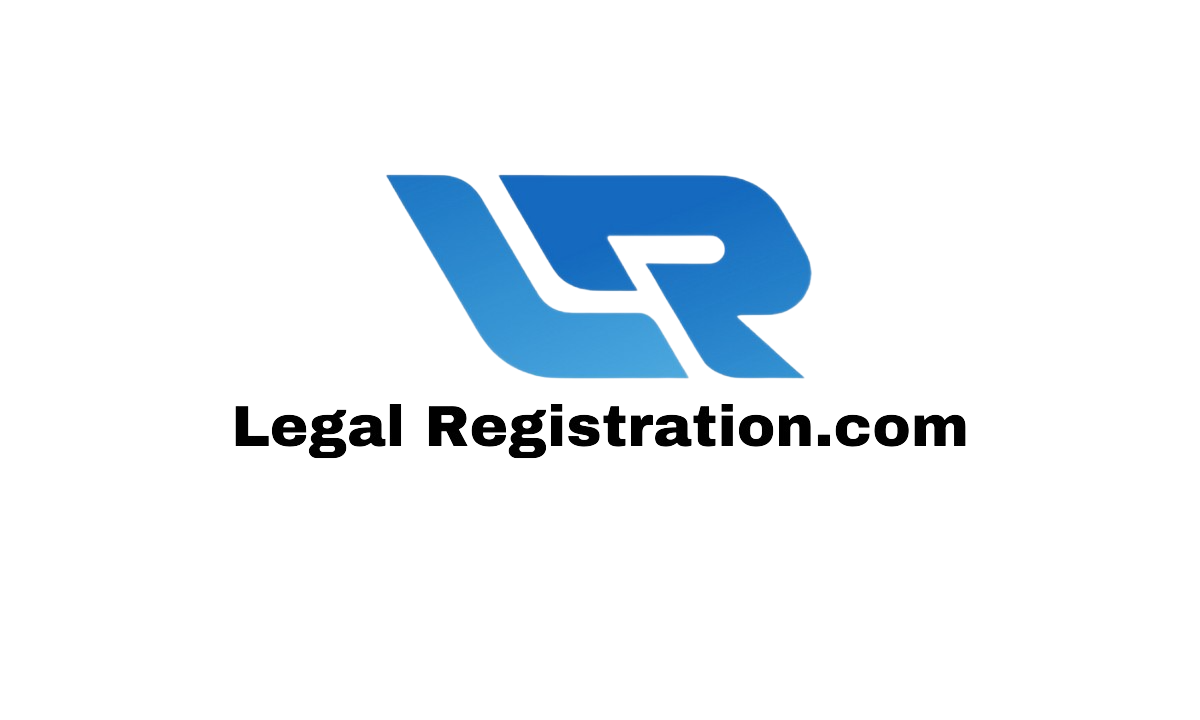 Utah Registered Agent
$140.00 Only
Product Description:
Ensures legal compliance and document handling for businesses professionally and reliably..
Vital for legal compliance and document management for local businesses..
Expertly manages legal compliance and document handling for businesses statewide with precision..
Facilitating legal compliance and document reception for businesses reliably and efficiently.
Essential for legal compliance and document management for local businesses..
E-commerce and the Digital Shift
E-commerce and the Digital Shift
Brick-and-mortar businesses hold a special charm, but the e-commerce wave is undeniable. Utah's robust digital infrastructure and tech-savvy population make it an ideal playground for online businesses. Know Who Must Have a Business License? Pairing this with the state's logistical strengths, e-commerce entities can seamlessly cater to both local and national audiences.
Joining Hands with LegalRegistration.com: Charting Uncharted Waters
As the Utah business landscape evolves, LegalRegistration.com remains steadfast in its commitment to be your guiding light. With the business world's ever-changing dynamics, our platform ensures you stay compliant, informed, and ready to face new challenges.
Transitioning to sustainable practices? We're here to guide you through the necessary legal compliances. Exploring the world of e-commerce? We've got insights to help you navigate the digital realm. No matter the business terrain, our team ensures you're never alone in your journey.
Testimonials
Samantha J., Tech Startup Founder

: "When I decided to launch my tech startup in Utah's Silicon Slopes, I was drowning in paperwork and legalities. Enter LegalRegistration.com. Their team took away all the stress of compliance, letting me focus on my passion –

innovation. A lifesaver!"
Miguel R., Eco-friendly Retail Business Owner

: "I wanted my business to reflect my values, especially when it came to sustainability. K

now about

Transportation business

. With LegalRegistration.com's insights into Utah's green initiatives, I could align my business perfectly. They're not just a registered agent; they're partners in my eco-journey."
Liam T., Online Boutique Operator

: "Switching to e-commerce was so complicated. I worried about the legalities and staying compliant. But with LegalRegistration.com, it was smooth sailing. Their team's expertise in the digital realm ensured I was always a step ahead. Highly recommended!"
Gazing Into the Horizon
As cliche as it sounds, the only constant is change. The business landscape of Utah is no exception. By staying informed, agile, and open to innovation, businesses can thrive amidst uncertainties. know more about utah dmv. And with partners like LegalRegistration.com, the journey, though challenging, becomes a tad bit easier and a lot more exciting.
In the end, the Utah business story isn't just about profits, growth, or metrics. It's about dreams realized, challenges overcome, and communities built. As you pen your chapter in this ever-evolving narrative, remember to enjoy the ride, learn from the detours, and always strive for greatness. The best is yet to come!
To Infinity and Beyond!
There's a universe of possibilities out there, and Utah is one of those shining stars for businesses. Whether you're just starting out or looking to expand, the journey promises growth, challenges, and the sweet taste of success.
And as you venture forth, know that LegalRegistration.com is right by your side, your trusty companion in the grand odyssey of business. With the right tools, support, and a sprinkle of Utah magic, the sky isn't the limit – it's just the beginning. Happy adventuring, and may the business force be with you!
Leave a Review
Take a few minute to give your value review about our product
Email (Required)
Profile Image
Select how many start you want to give
Message