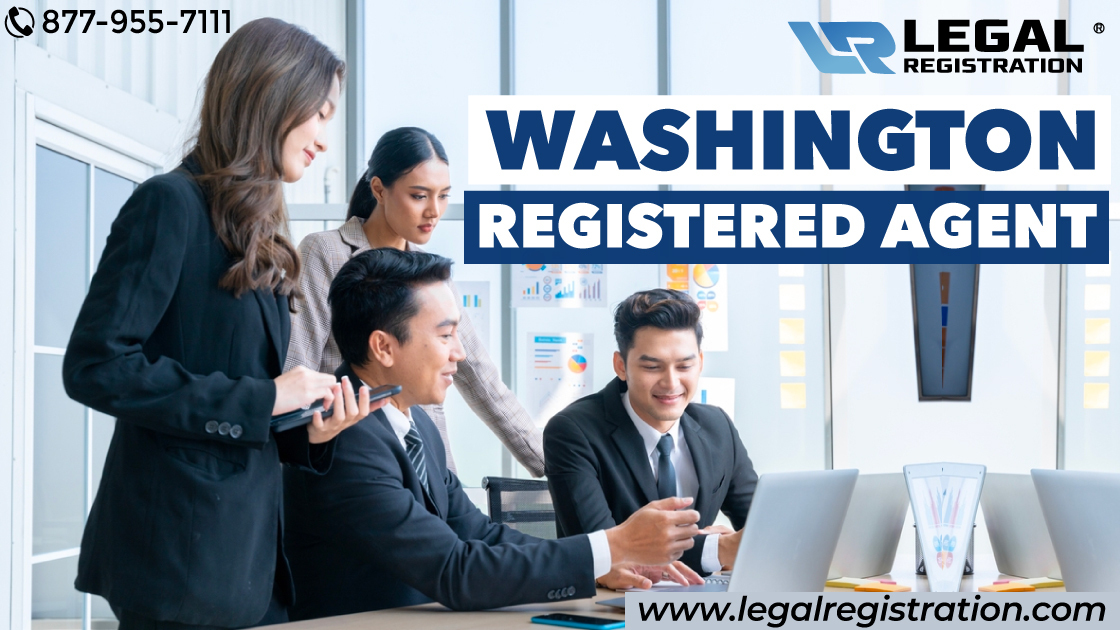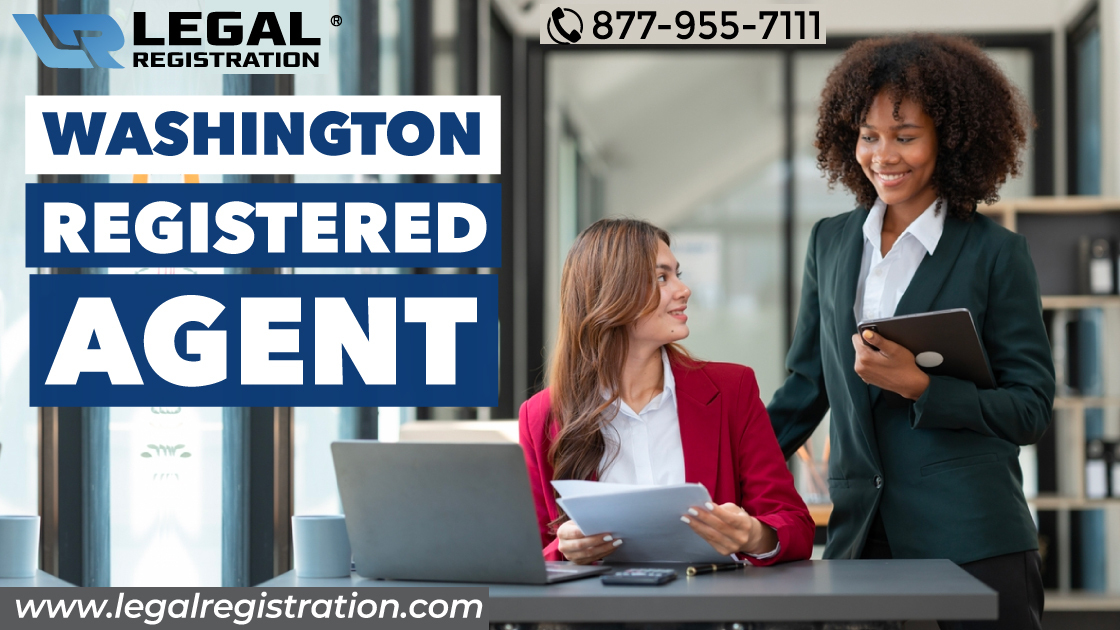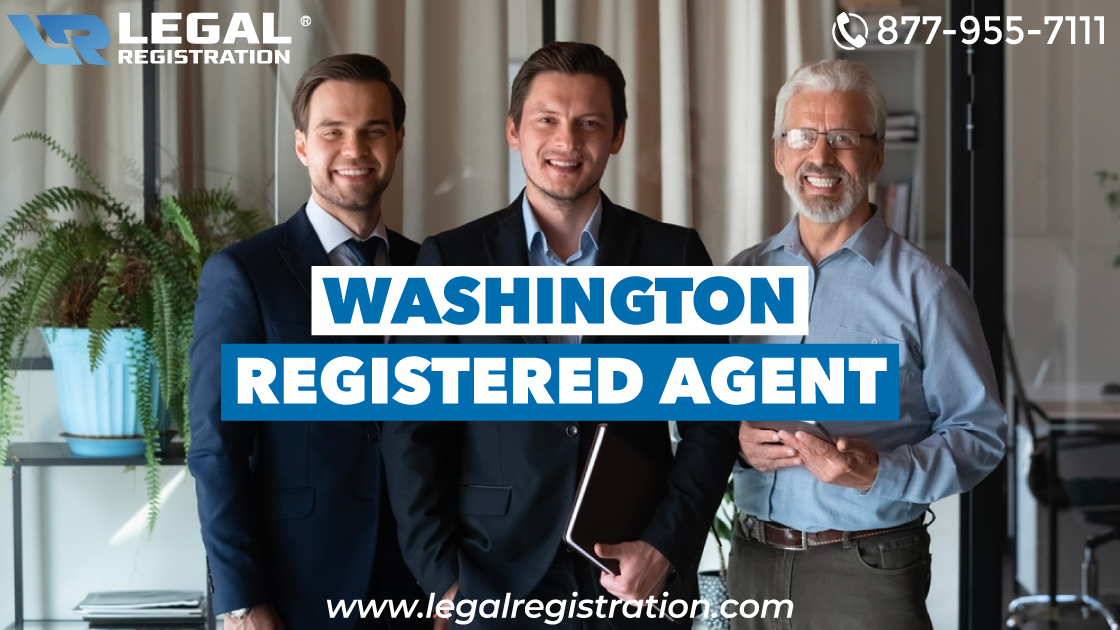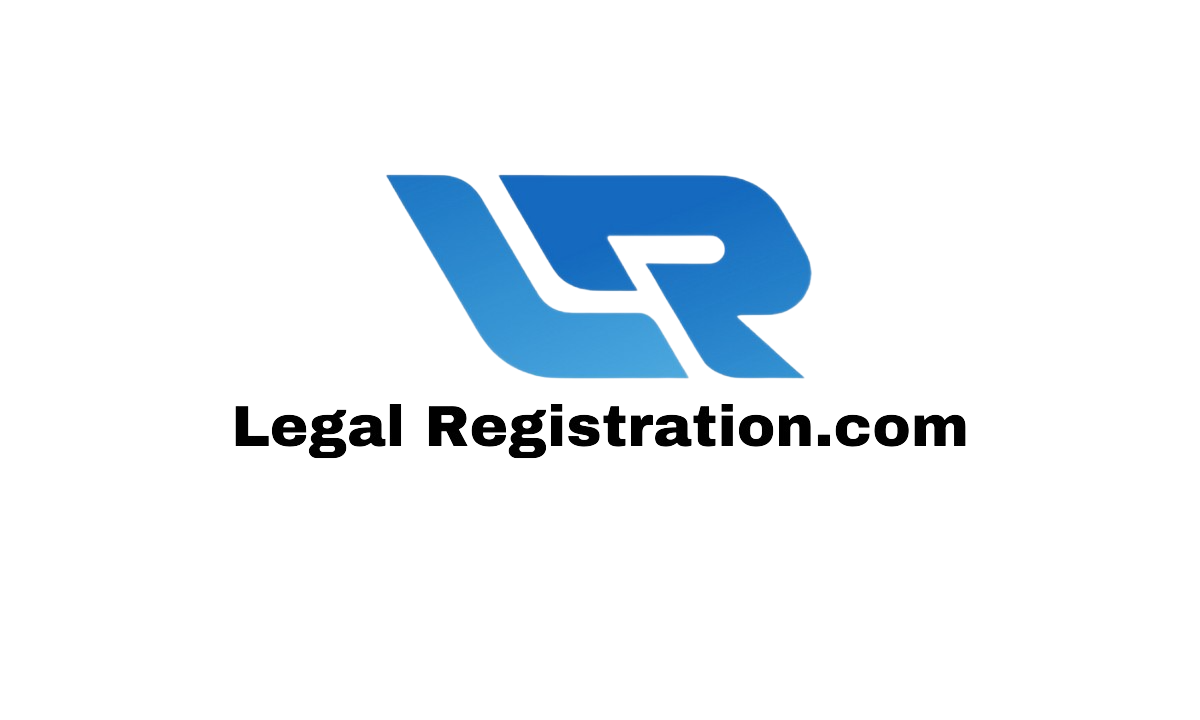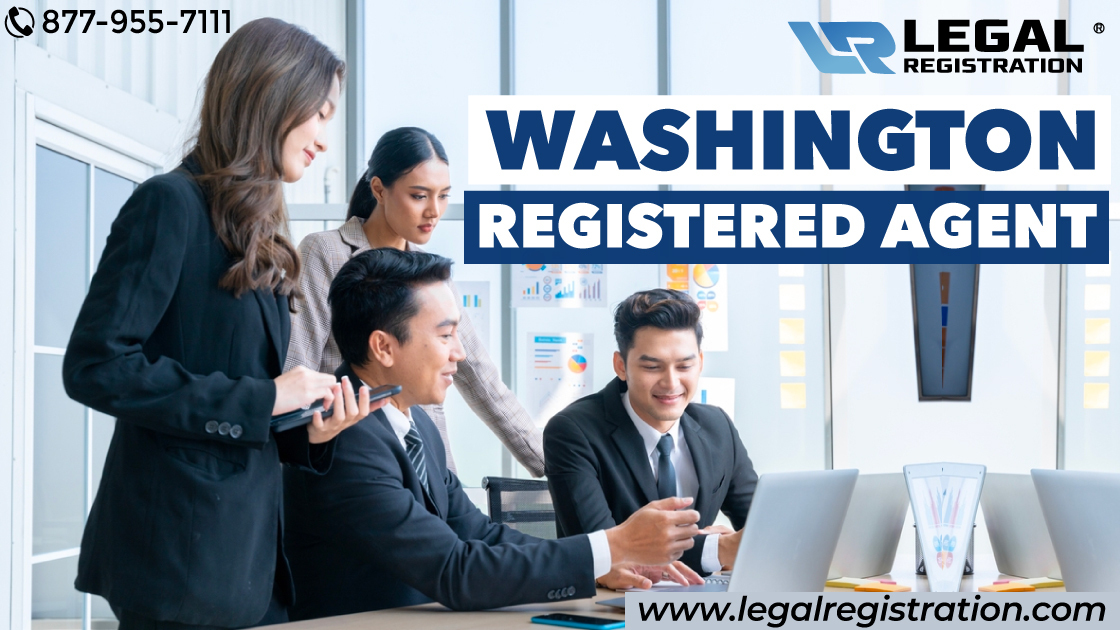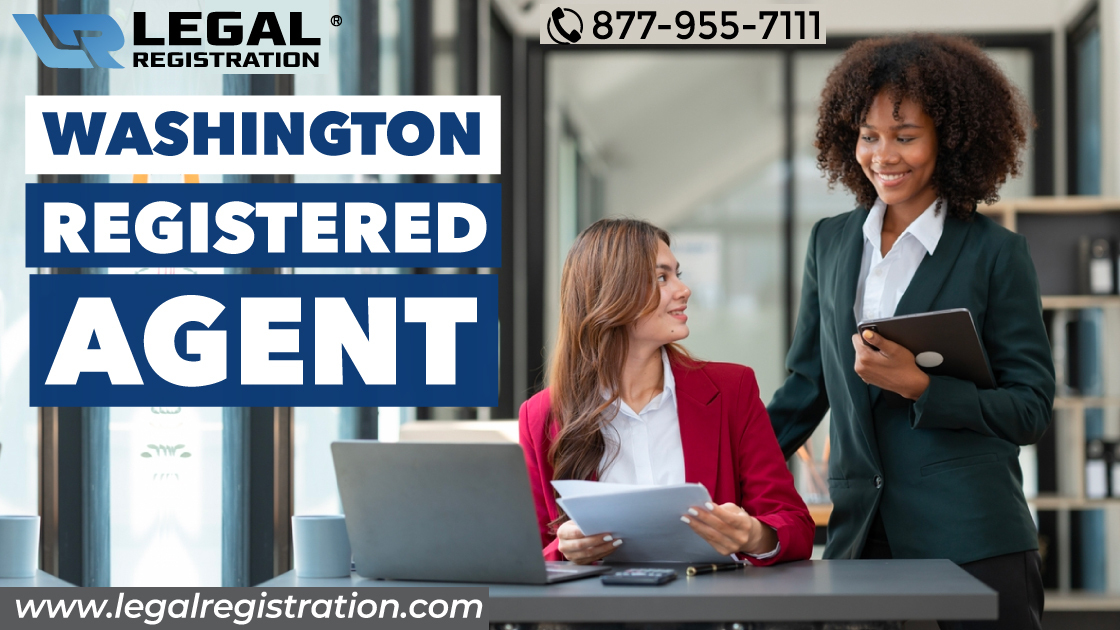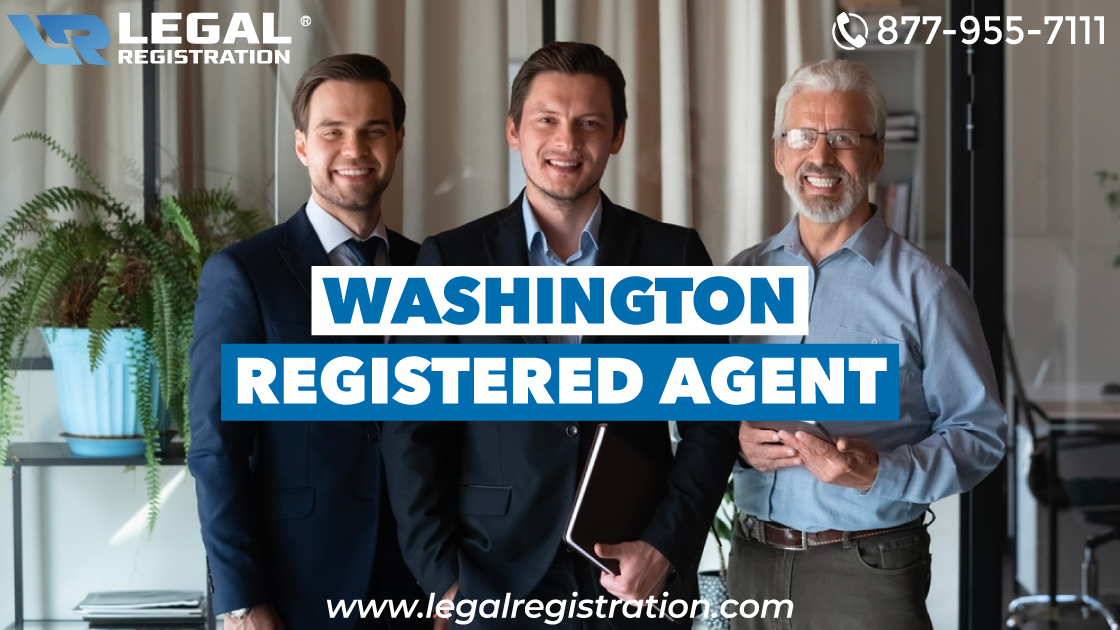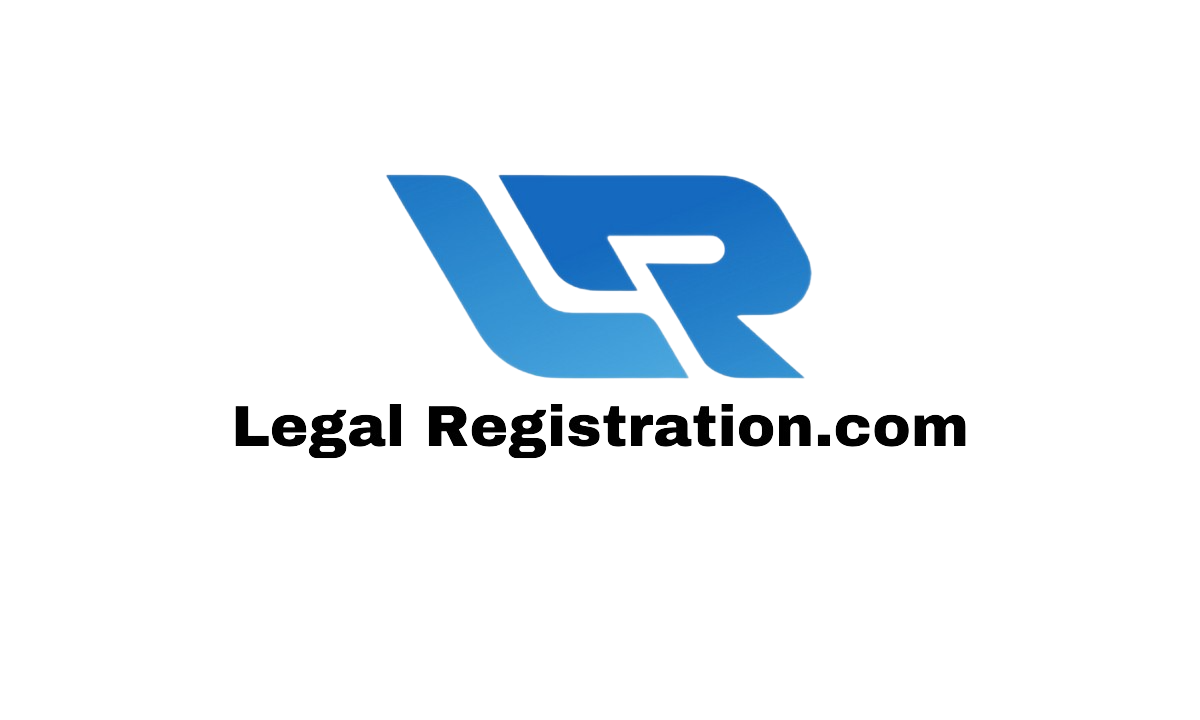 Washington Registered Agent
$140.00 Only
Product Description:
Washington Registered Agent: Essential for business compliance and legal document handling in the state..
Washington Registered Agent: Vital for legal compliance and business document management..
Washington Registered Agent: Ensures legal compliance and manages important business documents effectively..
Washington Registered Agent: Facilitating legal communications for businesses within the state.
Washington Registered Agent: Essential for legal compliance and business representation in WA.
Personalized Navigation
Personalized Navigation

Every ship is unique, from the grandest galleon to the most humble dinghy. And each requires its own navigation strategy. Learn How to start a detailed business. At LegalRegistration.com, we don't believe in a one-size-fits-all approach. Our services are tailored to your specific needs, ensuring that your business gets the personalized attention it deserves.
The Port Call of Experts

Navigating the waters of Washington requires more than just a good ship; it requires expert knowledge of the waters. Want to know How to Get a Virtual Business Address. Our team is composed of professionals well-versed in Washington's business regulations, ready to assist at a moment's notice. From understanding intricate compliance requirements to staying ahead of changing legal landscapes, our crew is on standby, ensuring you're always in safe waters.
Steadfast Through Storms

Every sailor knows the sea isn't always calm. In the same way, the world of business comes with its fair share of storms – be it a lawsuit, a change in regulations, or a sudden tax compliance need. But like the sturdy ship that braves every storm, LegalRegistration.com stands steadfast beside you. Come rain or high water, we ensure your business stays on course.
Open Channels, Clear Communication

In the age of sails and compasses, clear communication was vital to avoid mishaps. In the modern business era, the same principle applies. Know Who Must Have a Business License? Our commitment is to keep the lines of communication open, ensuring you're never left in the dark. Whether it's a minor document update or a significant legal change, you'll hear it first from us.
Hear From Our Valued Navigators!
The testimonials have been pouring in like tidal waves, and they're brimming with appreciation and encouragement!
Jennifer from Tacoma shares, "I embarked on my business journey with trepidation, worried about all the legal ropes I'd need to know. Visit & know How To Start Your Own Business. LegalRegistration.com not only served as a reliable registered agent but also became the compass guiding me through murky legal waters. Their expertise made the difference!"
Mark, a startup owner in Spokane, enthused, "When I decided to dive into the business world, I was overwhelmed by all the rules and regulations. But with LegalRegistration.com by my side, I felt I had a seasoned crew supporting me. Their promptness, professionalism, and affordability were lifesavers!"
Elena, running a family-owned venture in Olympia, fondly recounts,
"Transitioning to LegalRegistration.com was the best decision we ever made. know about Washington dmv. The team's commitment to clear communication and their personalized touch made all the difference. It's like having a trusty old sea dog who knows every wave and wind!"
Tom from Bellevue, who's been in the business for over a decade, says, "I've had my fair share of registered agents over the years, but none quite like LegalRegistration.com. Know What services do we provide? Their dedication to clients is unparalleled. They're not just an agent; they're a partner in the truest sense."
Lastly, Maya, a budding entrepreneur from Seattle, shares, "Starting a business is daunting. But the team at LegalRegistration.com made sure I never felt alone on this voyage. From expediting filings to offering insights into Washington's business laws, they've been the wind beneath my sails."
These are just glimpses of the trust and bond we've formed with our clients. Visit & know How To Start Your Own Business. Their journeys, challenges, and successes are the very currents that drive us forward.
Final Coordinates

In the vast sea of business, while you dream and chase horizons, LegalRegistration.com is here to be the anchor you can rely on. Know about Annual Minutes Compliance Notices. So, captains of industry, entrepreneurs, and dreamers navigating Washington's business waters, remember: with us, you're never sailing alone. Let's chart a course for success together. All hands on deck, and anchors aweigh!
Leave a Review
Take a few minute to give your value review about our product
Email (Required)
Profile Image
Select how many start you want to give
Message