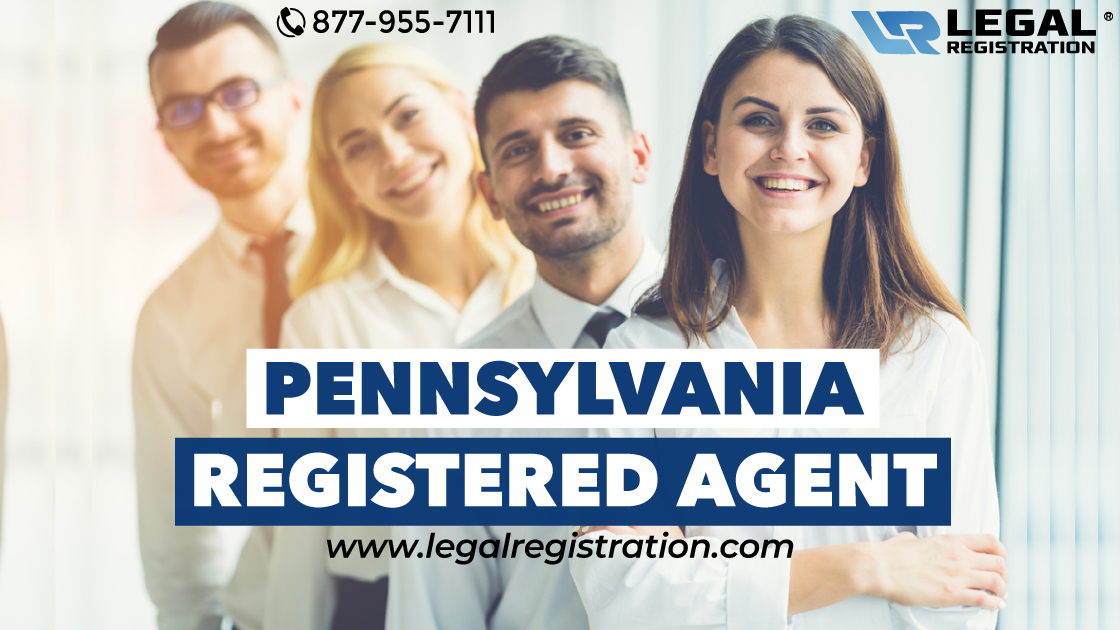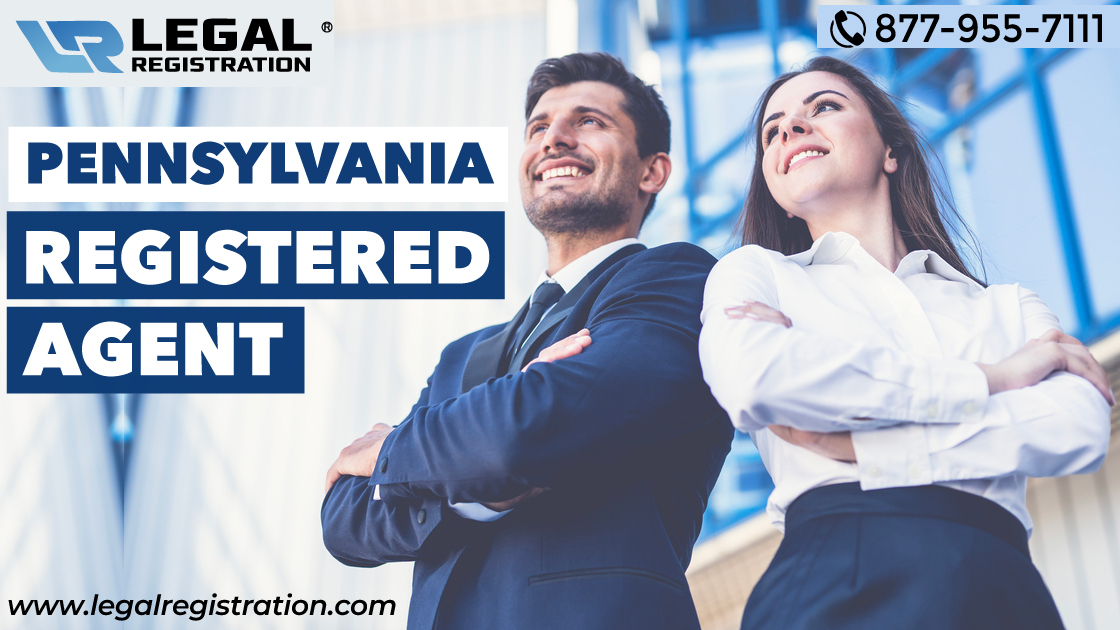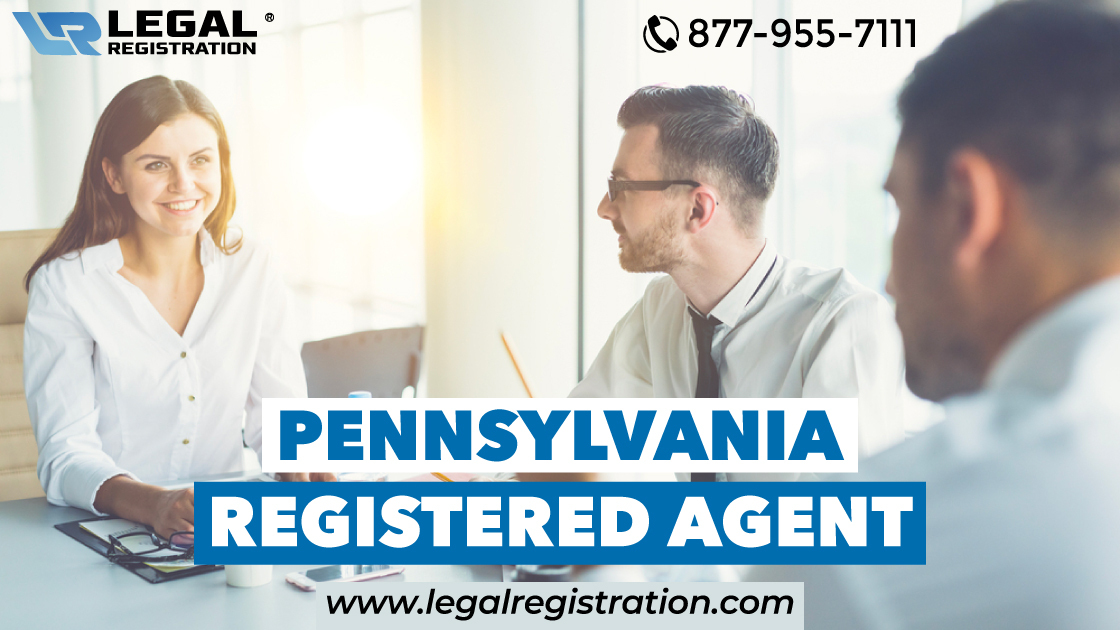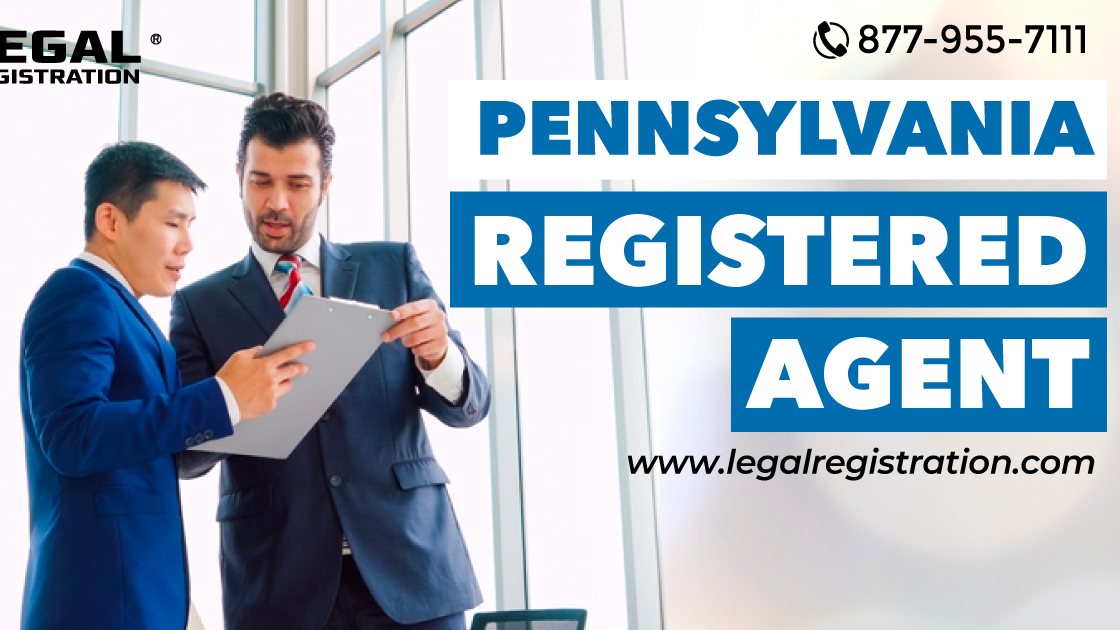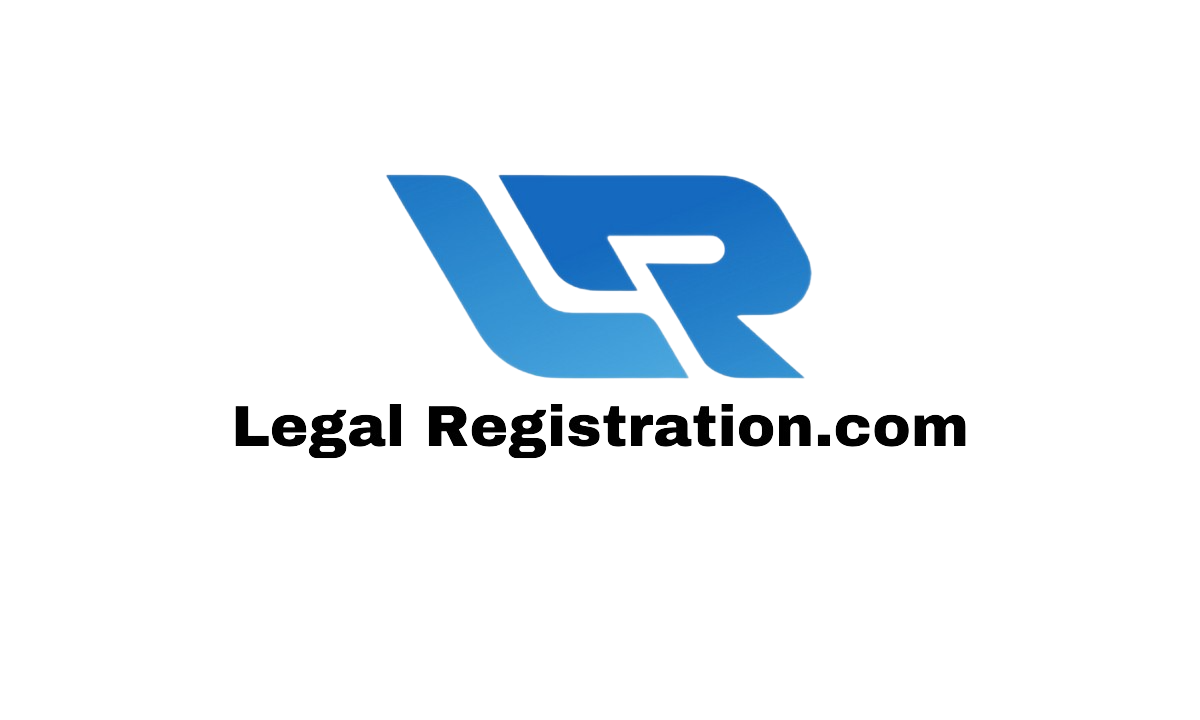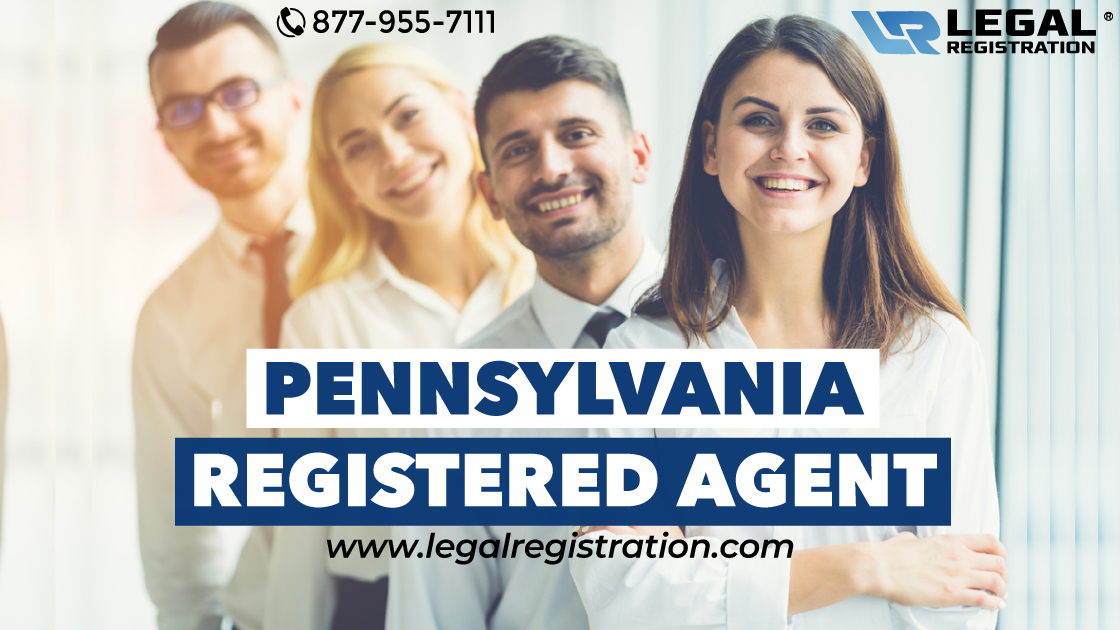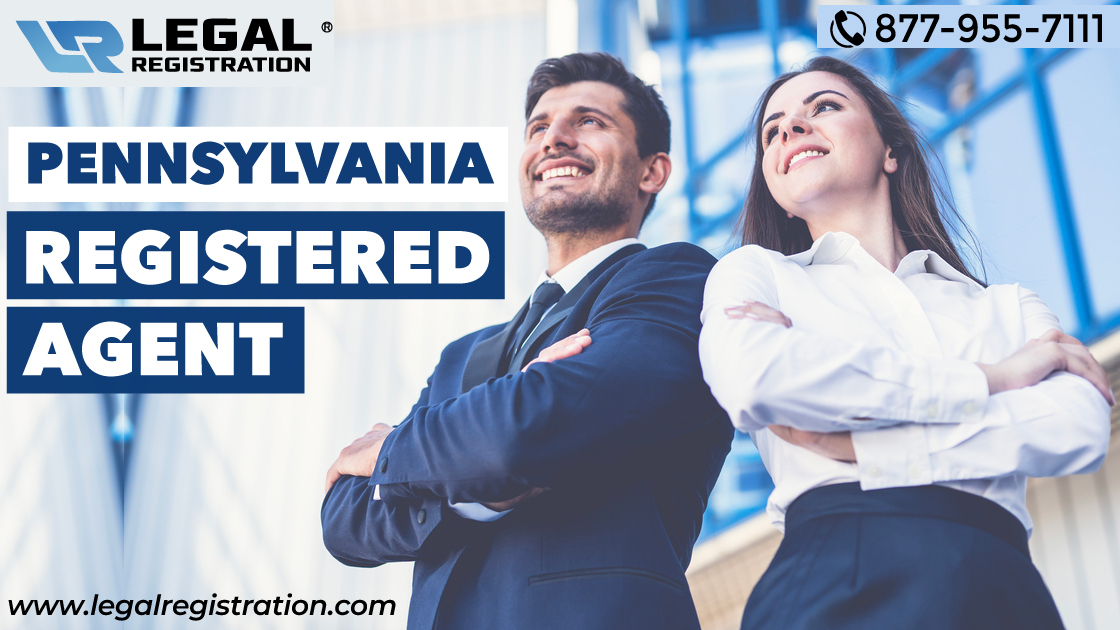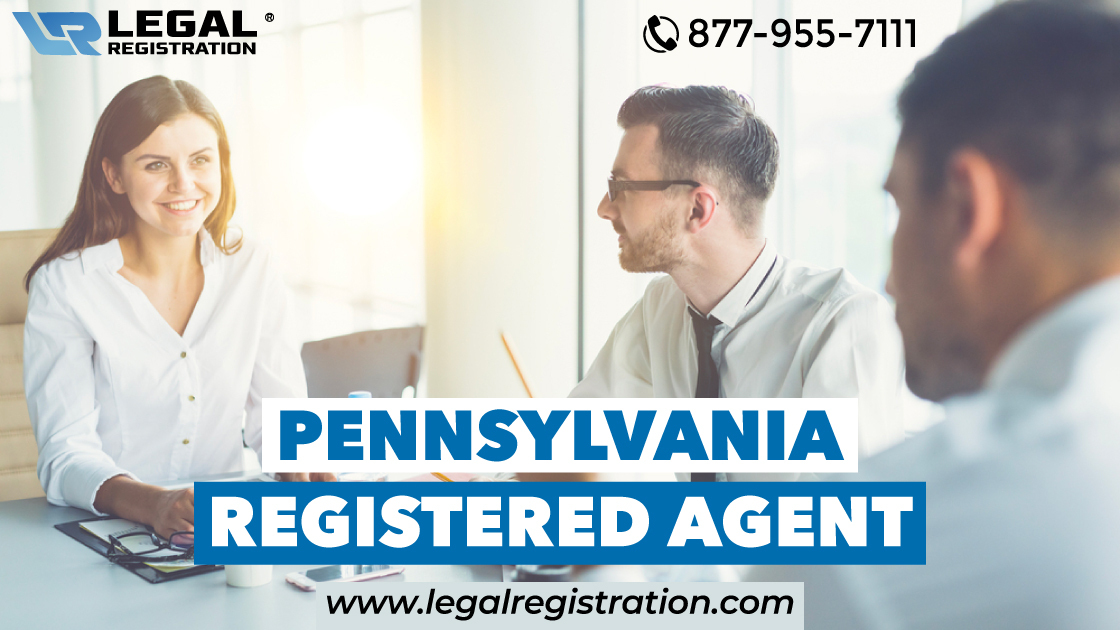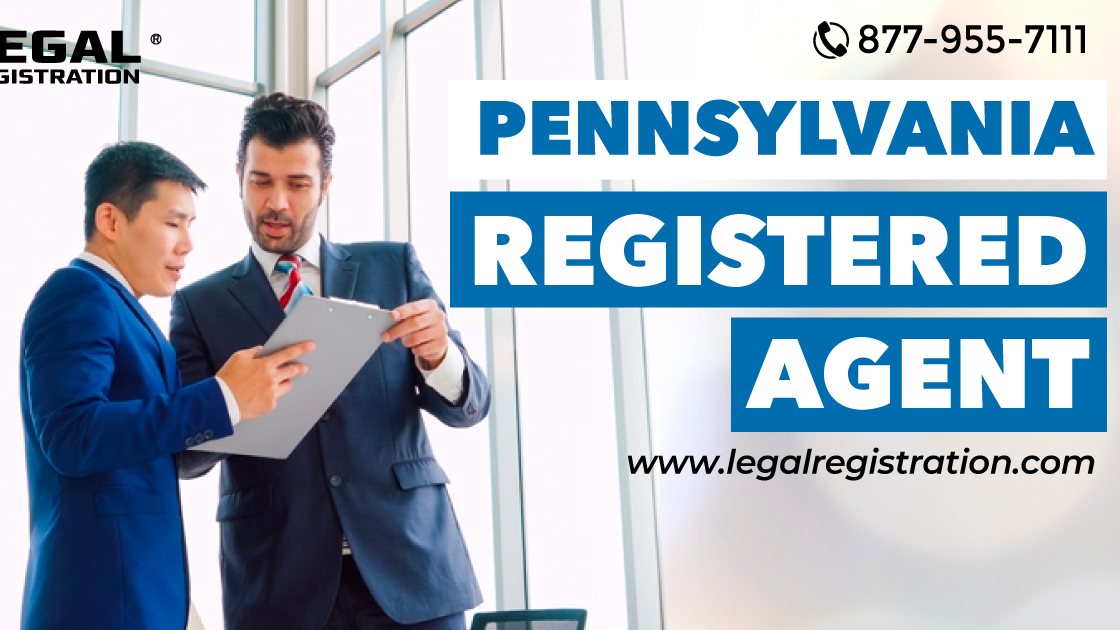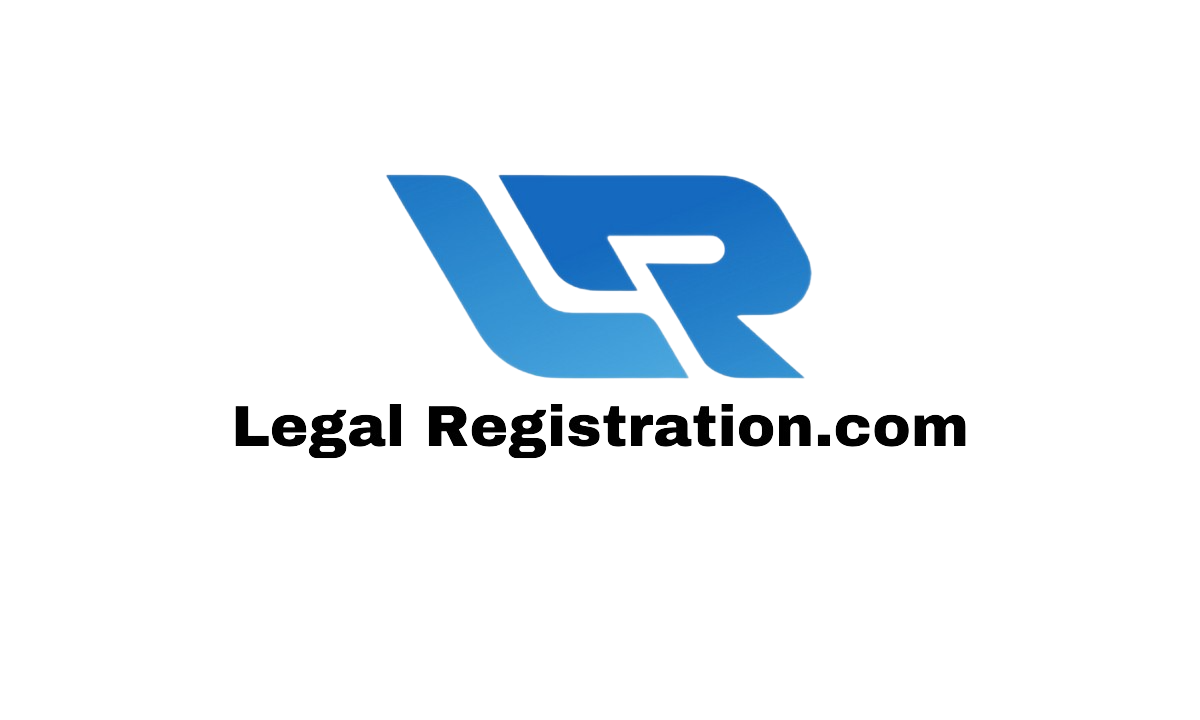 Pennsylvania Registered Agent
$140.00 Only
Product Description:
Ensure legal compliance and protect your business with a Pennsylvania Registered Agent's professional services..
Legal compliance, document security, and professional representation are essential for businesses in Pennsylvania..
Ensures legal compliance and protects your business in Pennsylvania effectively..
Essential for legal compliance and safeguarding your business in Pennsylvania..
Ensures legal compliance, protects privacy, and manages important documents in Pennsylvania..
Diversity and Inclusion
Diversity and Inclusion
We're proud to champion diversity, understanding that varied perspectives fuel innovation:
Diverse Hiring Practices

: We prioritize creating a diverse workplace, valuing skills, experiences, and backgrounds of all kinds.
Continuous Learning

: Regular workshops and sensitivity trainings are held to ensure our team recognizes, respects, and celebrates the myriad hues of humanity.
Supporting Small Businesses
We understand the heart, sweat, and tears that go into running a small business. To show our support:
Startup Collaborations

: We often collaborate with startups, offering discounted services to help them get off the ground.
Resource Sharing

: We constantly share tools, insights, and resources tailored for small businesses, helping them navigate the challenges of the business world.
Join the LegalRegistration.com Family
In the grand tapestry of business, registered agents might seem like a tiny thread. But at LegalRegistration.com, we aim to be so much more. Know about Annual Minutes Compliance Notices. Our vision is to create an environment where businesses don't just survive but thrive. Where connections are made, knowledge is shared, and success is a collective endeavor.
If you're looking for more than just a Pennsylvania registered agent, if you're looking for a community, a partner, a supporter—then look no further. Know Who Must Have a Business License? Dive into the dynamic world of LegalRegistration.com and discover the difference community-driven service can make.
Here's to a future of growth, success, and forging new paths in the Pennsylvania business landscape! know about Pennsylvania dmv. Join us, and let's make this journey memorable.
Leave a Review
Take a few minute to give your value review about our product
Email (Required)
Profile Image
Select how many start you want to give
Message